In honor of The Summer of Love's 50th anniversary, San Francisco's very own de Young museum is celebrating this historical event with a spectacular exhibition. I attended on the opening day, three hours before catching a plane ride home. For those who haven't the slightest idea of what the Summer of Love is, don't fret. I'll be guiding you through the museum's immersive experience, and how the iconic Summer of Love affected history itself.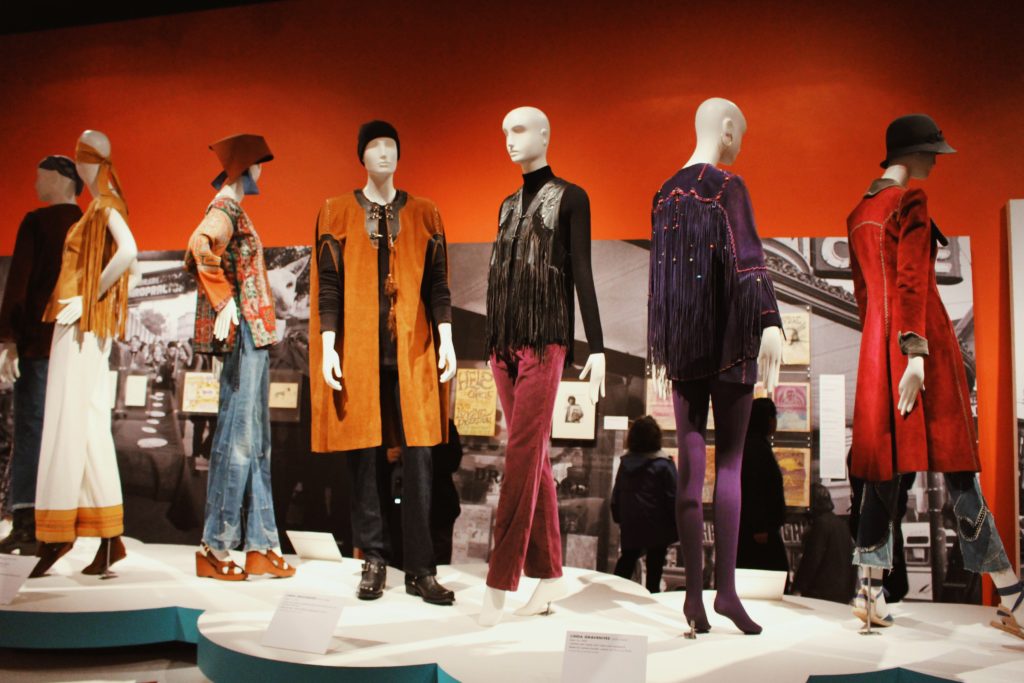 So, what is the Summer of Love? In 1967, as many as 100,000 hippies gathered in San Fransisco. They showed off their eccentric fashion and behavior in Haight-Ashbury. They are known as the "Flower Children." This group was not afraid to be themselves, protest for what they believed in, and create art. Go ahead and take a listen to "San Francisco (Be Sure to Wear Flowers in Your Hair)" by Scott McKenzie. This will give you an idea of the culture that the flower children created in San Francisco.
The de Young museum displays include psychedelic rock posters, interactive light shows, music, and countless clothing items from the sixties. The clothing on display features vivid colors, unusual textures, and innovative designs. But what else would you expect from the sixties? The San Franciscan music, fashion, and art scene all influenced each other in an amazing way, making everything flow seamlessly together.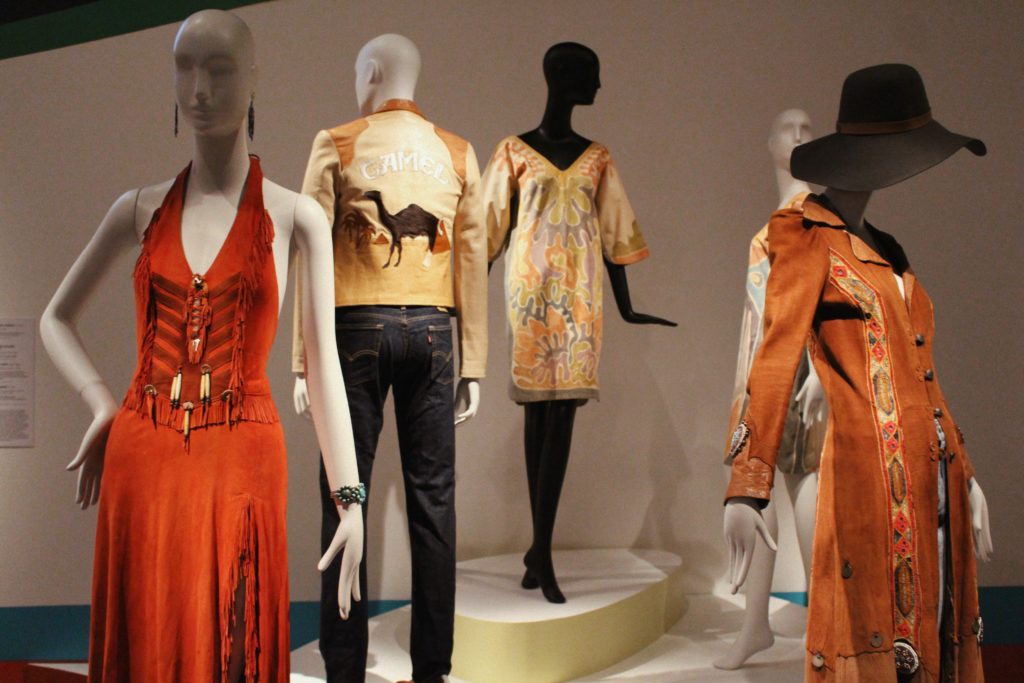 If you've read this article or seen the exhibit and feel inspired, getting the San Franciscan "Flower Child" look is easy. Just travel down to your nearest vintage store. Look out for embroidered peasant blouses, bell bottom jeans, and suede fringe jackets. If wearing old clothing doesn't appeal to you, you're in luck. Sixties style has influenced today's fashion trends, and you can find hippie-inspired looks by countless brands.
But, embracing the Summer of Love movement doesn't have to only be through fashion. In fact, that's not what it's truly about. It's all about being creative, open-minded, and free-spirited. This summer, go out and create something that speaks to you!
Let me know in the comments below how you spent your Summer of Love!