Everything from chunky platforms to knit sweaters and beaded bracelets, you're already a fashionista. Let's make it official. Apply to join College Fashionista and be in the know of the latest trends and join a community of other fashion and career-driven students. Oh, and even get to work with the hottest brands and get paid for it.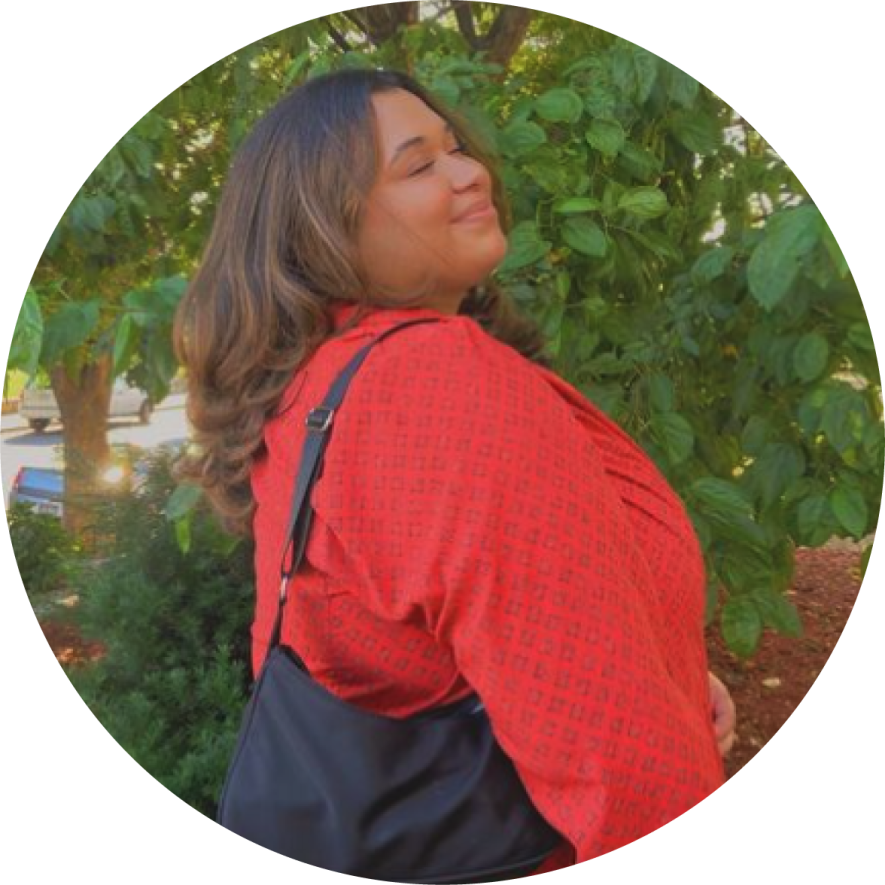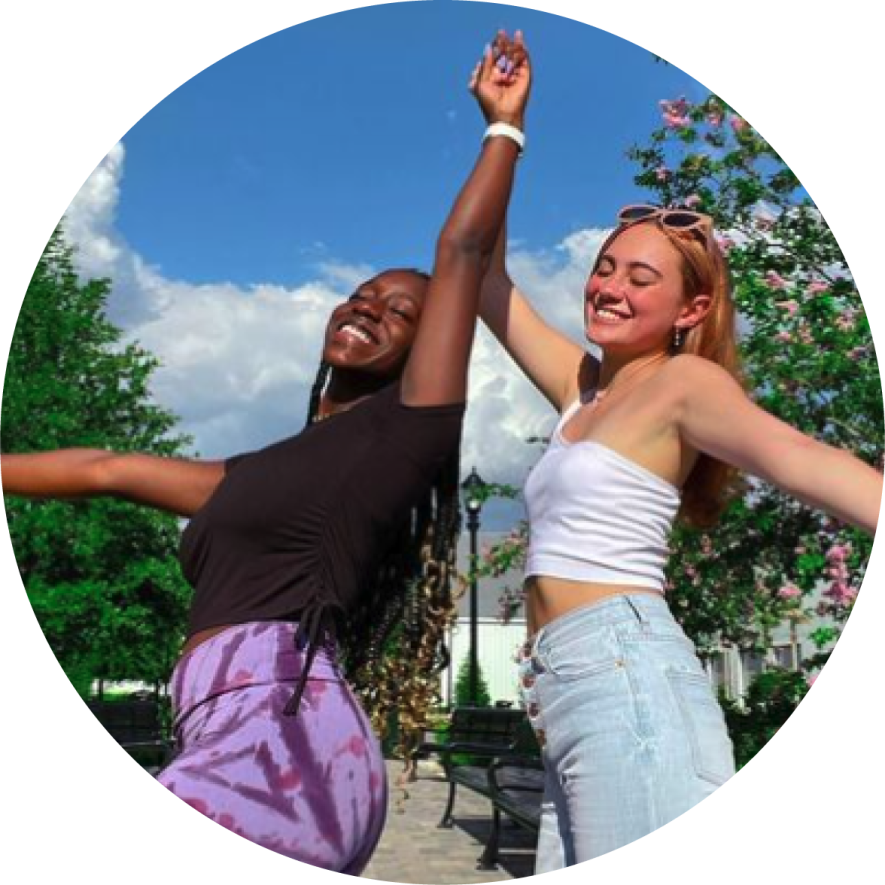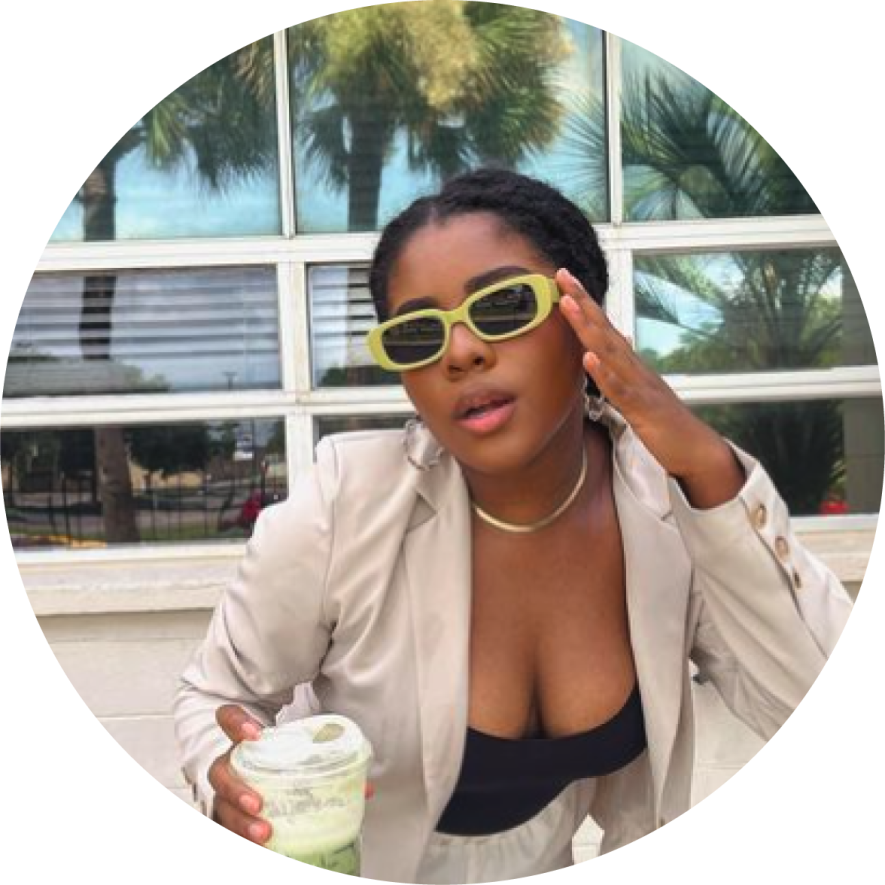 What is College Fashionista?
College Fashionista is a destination built for the career-oriented college student. Our digital community of college influencers connect with like-minded peers, build their skill set from their campuses, and gain access to industry experts in the fashion and digital media industries. And we want you to be part of it all.
What Does it Mean to be a Community Member?
You get it all:
Exclusive panels and Q+A's with industry experts
Weekly newsletter breaking down trend forecasts, highlighting influencers to know, career and much more.
Eligible to apply for paid partnerships with your favorite brands like Dior, NARS, Lulus, Fenty Beauty, and Clinique.
Access to Generation Hired, a virtual career center that will be your best friend as you dive into your fashion career.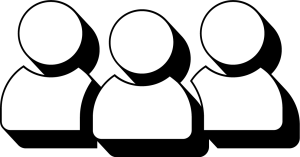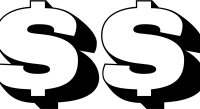 How Do I Join?
Gotta sec? Fill out the application below and the College Fashionista team will be in touch with you in two weeks if you have been accepted!!