Picking a tattoo style or design is not always easy, especially before committing to your first tattoo. When it comes to deciding on your personal body art, it is essential to not only understand the various different types of tattoo styles, but which ones best suit your desired look. You will probably have several questions before ink meets the skin; after all, your tattoo is something that is going to be with you for the rest of your life, so it's truly in your favor to do your research before permanently marking your body. Some tattoo experts suggest you stick with one style if you plan to get multiple tattoos, or at least maintain aesthetic similarity. Then again, many people—as several of the following images show — combine a variety of tattoo styles and it's hard to argue with the results. The key to your tattoo confidence lies in choosing a design that has a personal connection to who you are, and discovering your desired tattoo style is the first step in this process. This article will divulge all the different styles awaiting your consideration.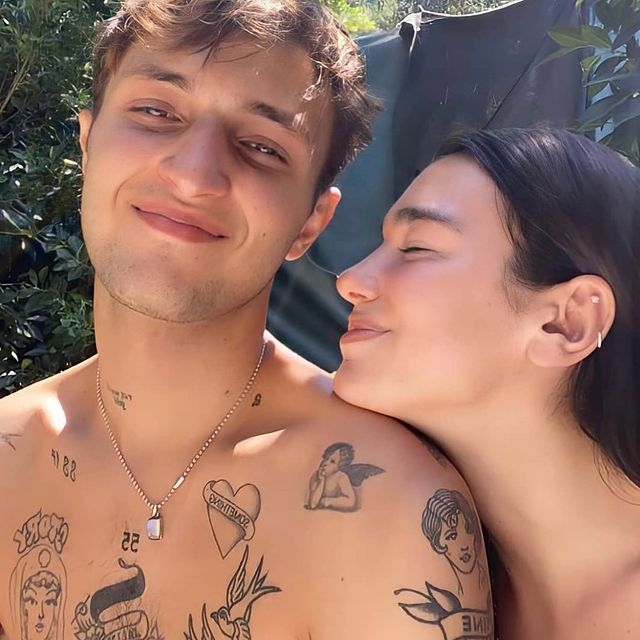 American Traditional/Old School
The American Traditional tattoo style, also referred to as old school style, is known for its bold lines, primary colors, and classic designs like birds, roses, and lady heads. These characteristics are fundamental to the traditional style, making it one of the most iconic tattoo styles there is. This style began as an outward expression that rejected the illusion of the American dream, representing a life lived outside the confines of mainstream society. In our culture today, this style has evolved into many other categories of body art but has managed to maintain its original message. The American Traditional style is made for those who are seeking a bold yet classic form of tattooing with historic significance.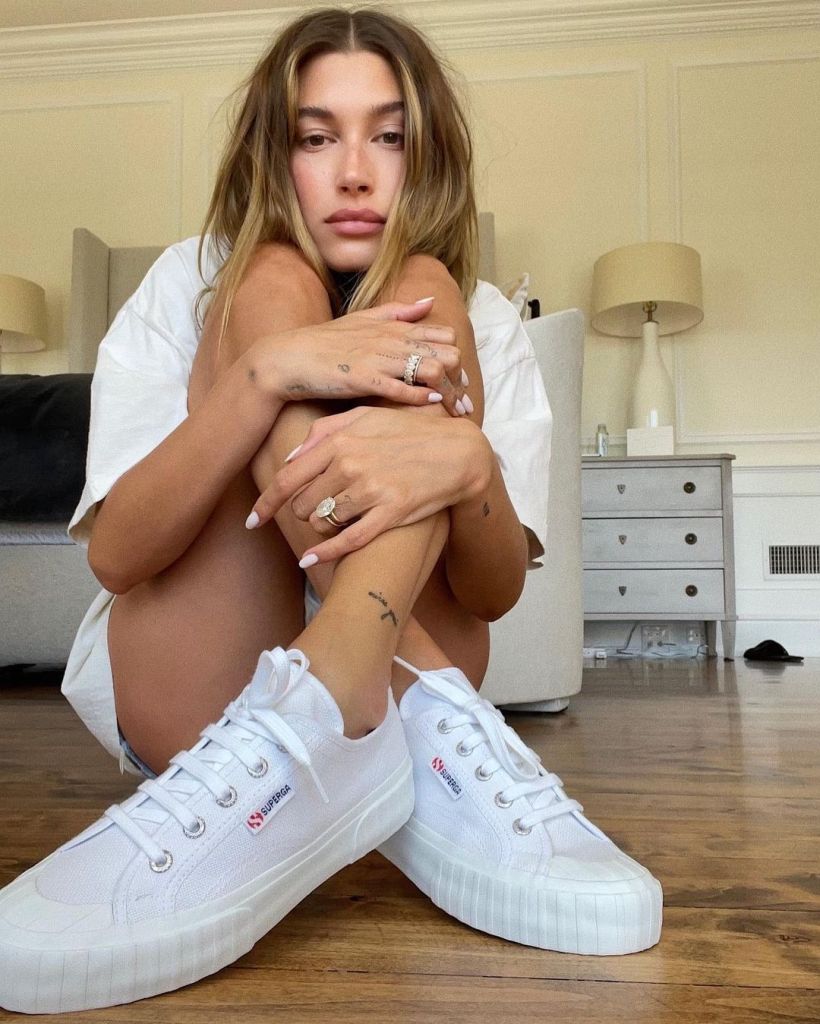 Minimalism or Sticker
If you are put off by large or colorful tattoos, something simple and elegant might be the choice for you. The ethos of minimalism is that "less is more." This principle is rendered in this tattoo style by incorporating graphic lines, geometric shapes, and subtle dot work. However, minimalism doesn't always have to look dainty; certain artists can use clean lines to create simple designs that make a bold picture. These tattoos often stand alone or are organized in a "sticker" format. Oftentimes, minimal tattoos are created to imitate a sticker itself — as if it was peeled off and placed casually on the skin.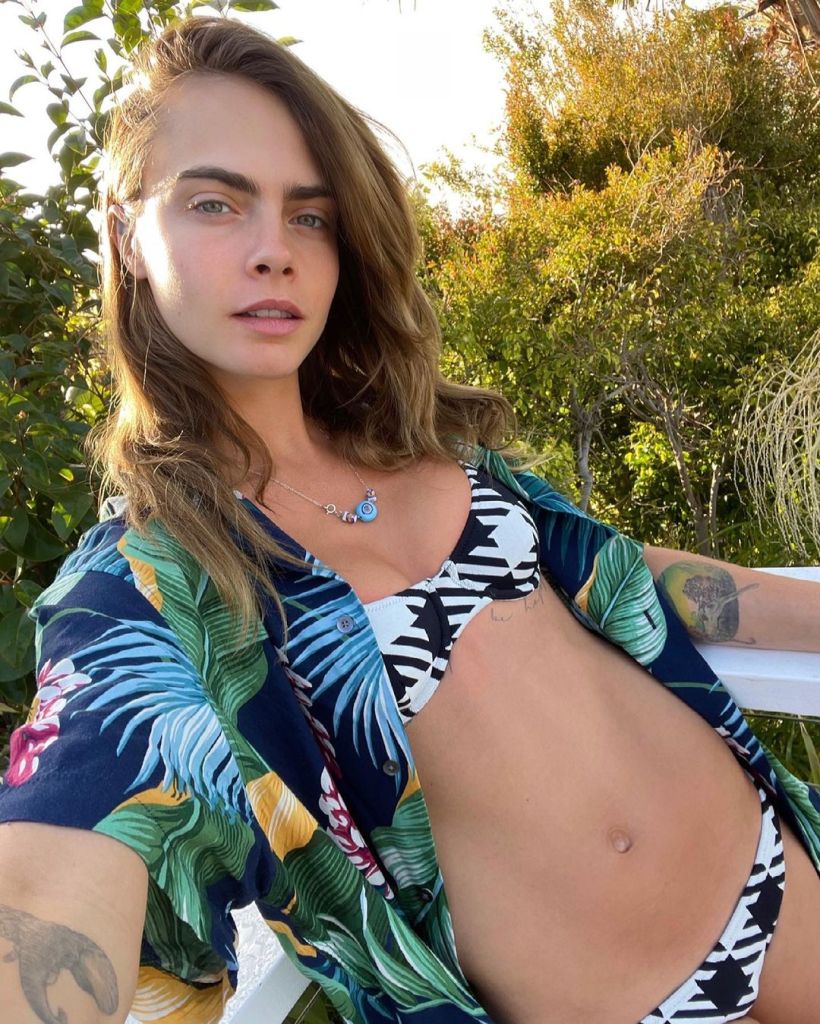 Realism
The realism tattoo, as its name implies, makes the skin a canvas for the most realistic of art pieces. Realism tattoos find their foundation in the art movement of photorealism. This style of tattooing incorporates dainty lines, blended colors, and shading to create the most realistic depiction of portraits, objects, flowers, etc. This tattoo style might be for you if you want the most literal version of an object or design on your body.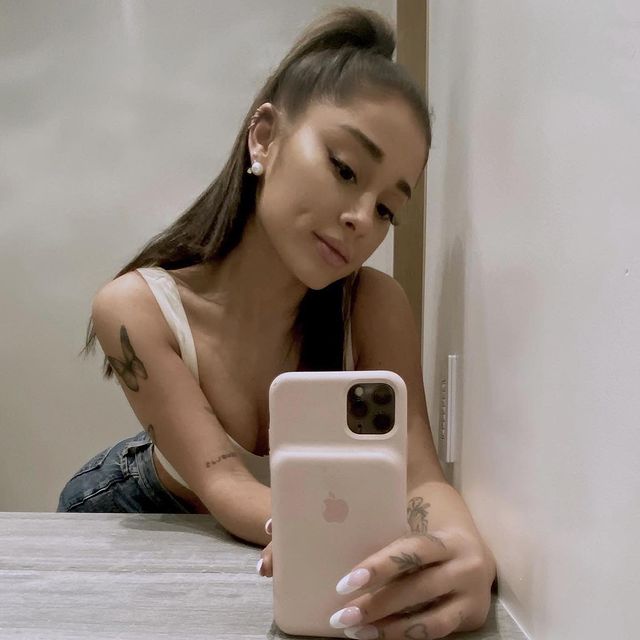 Abstract
If clear and simple isn't quite your style, an abstract tattoo might be the inspiration you've been waiting to stumble upon. The abstract style is a broad term for tattoos that distort shapes and objects to symbolize an existing idea. This style focuses less on what a tattoo represents and more on how you feel towards an idea and how you choose to express it. Abstract tattoos use lines, shapes and shading to depict an idea of an object, place or person, rather than an accurate visual representation.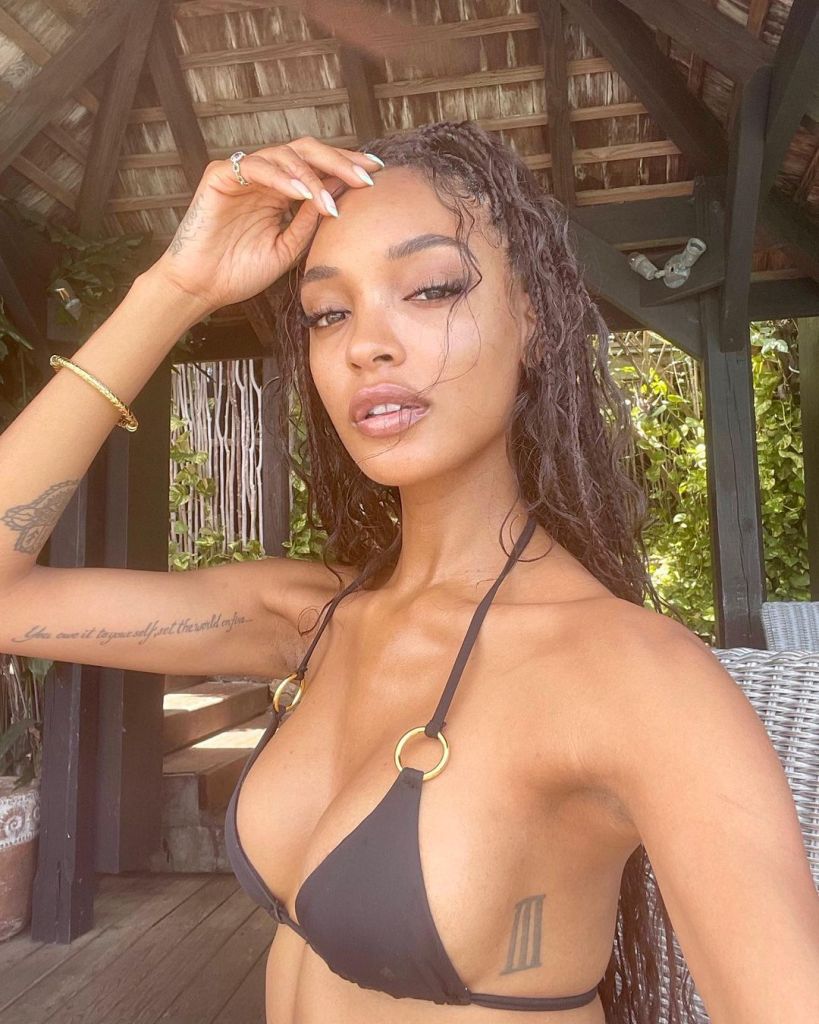 Lettering
When it comes to lettering tattoos, there is something here for all. Whether it's a combination of numbers or a phrase, lettering tattoos cover a span of several different text fonts, from classic Old English fonts to cursive calligraphy. Lettering can be more symbolic than a traditional patterned or image-based tattoo. Words can be a tasteful compliment to existing tattoos and a beautiful stand-alone piece. When it comes to language and meaning, your options are limitless. It is up to you to decide how to ink what is significant to you.
These different tattoo styles are each unique in their own way, opening the door for your creative freedom, regardless of the style you choose. Happy tattooing, friends!
Featured photo via @badgalriri.