Why are women afraid to go for a shorter hairstyle? It's like we are conditioned by nature to want long, flowing and voluminous hair. You can't blame us; we are surrounded every day by messages that tell us it is what we want. In fact, it's almost as if our hair is our crown and glory.
Now long hair is beautiful but what exactly is wrong with short hair? Television and movies have created this association with short hair that when a woman is experiencing emotional distress she goes straight for her hair. You know the scenes where the woman is looking into a mirror with pain her eyes as she begins to chop at her hair. While a breakdown or emotional distress may trigger some women to cut their hair, short hair is more than a cry for help.
Going for a short haircut can represent a transition in life, whether you're starting a new job or beginning a new year in college. You can see it as a fresh start. The real power behind a short haircut is how it affects the person. Without long hair to hide behind people get to see who you are. A lot of ladies that have gone for a shorter style say that they feel free and confident in themselves. When women are more confident in themselves they're more driven to reach their goals. Ultimately feel confident in who you are no matter if you have hair down to your thighs or a buzz cut.
Don't be scared to step out of your comfort zone and give the short look a try this fall, see how you feel. For some hair, inspiration check out these Style Gurus rocking a short look!
1 – @danijo519
2 – @wild_advantage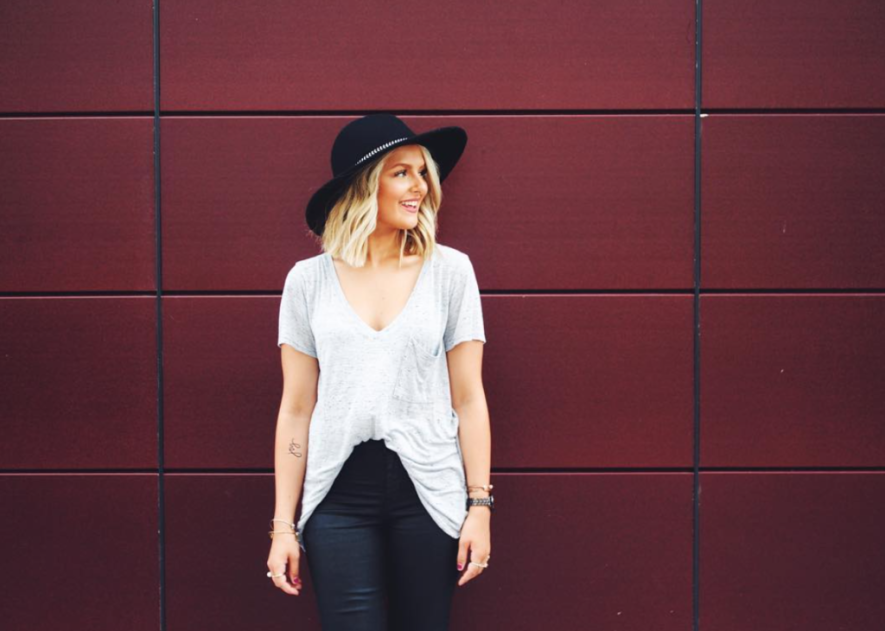 3 – @withlovethelms
4 –  @lovelyykelly
5 – @shardaisy