With Black History Month in full swing, it is important to take time to recognize all of the incredible Black trailblazers throughout history. And while we should always be celebrating these Black icons, College Fashionista wanted to shine an extra light on Black-owned businesses this month.
All of the companies below are owned by Black entrepreneurs. The list ranges from fashion and self-care, to beauty and jewelry. There's something for everyone — so shop and enjoy!
Seknd Look
After seeing the negative impact that society can have on women's confidence, influencer April Bee started Seknd Look, a clothing brand that allows women to feel good and comfortable in their own bodies. Seknd Look has comfortable and stylish athleisure, loungewear, and accessories that can be worn at home or while you're out running errands.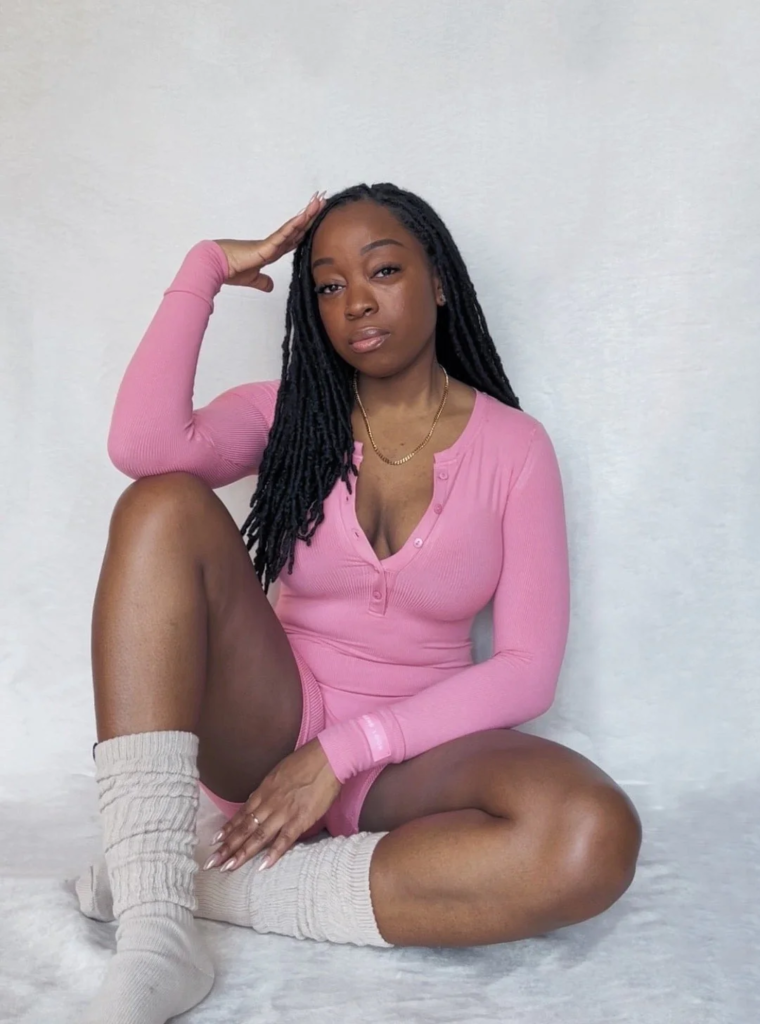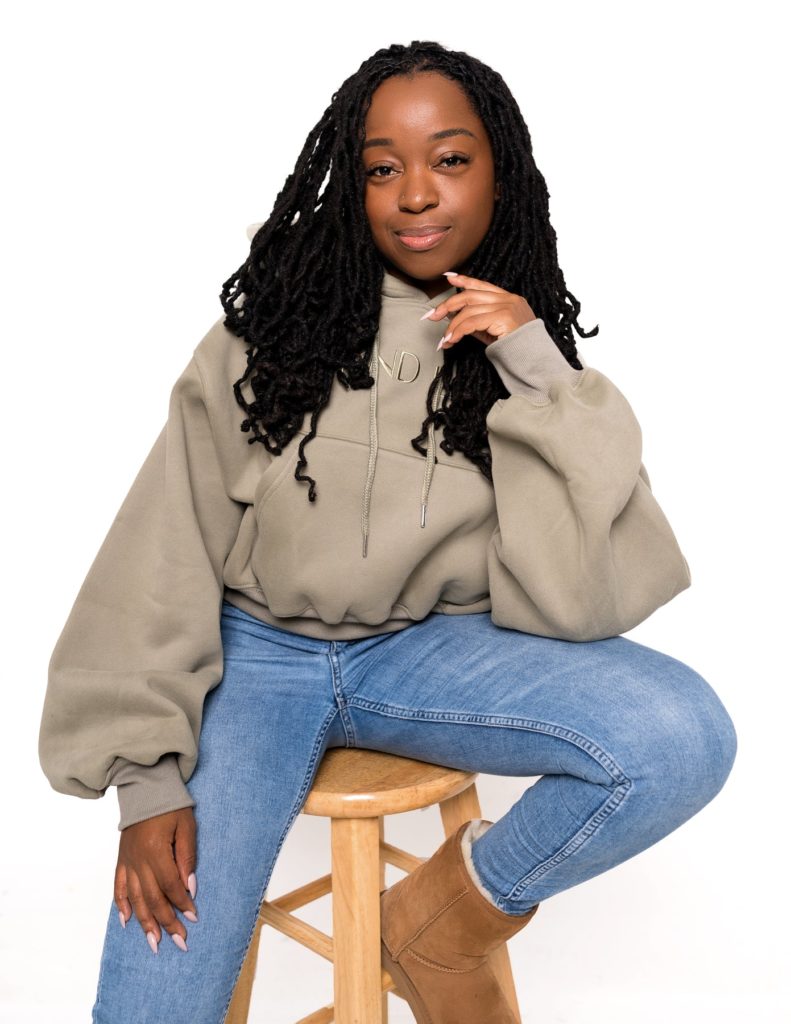 IEMBE
After being inspired to make a stylish travel bag, Travis Terry created IEMBE, a luxury brand founded in 2020 in Travis's hometown in Hartford, Connecticut. His brand went viral after he used his 61-year-old mother for a photoshoot inspired by Cardi B — so viral that his mom was even featured on a billboard in Time Square. IEMBE wants everyone to own every room that they walk into with their unique designs and craftsmanship.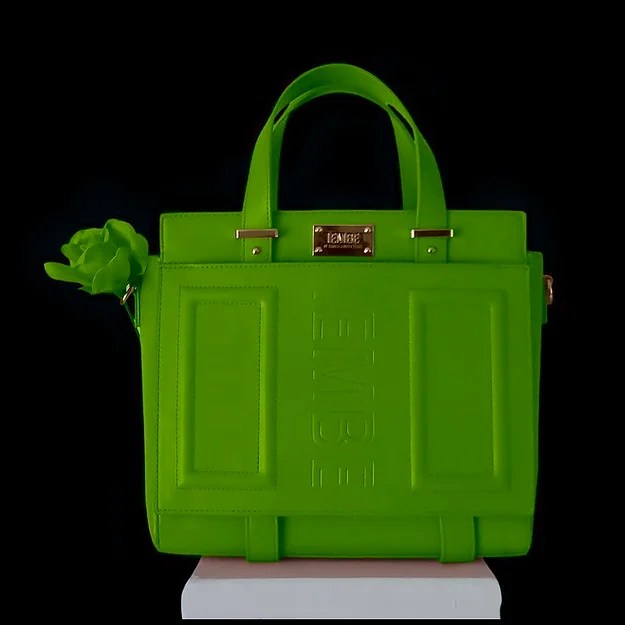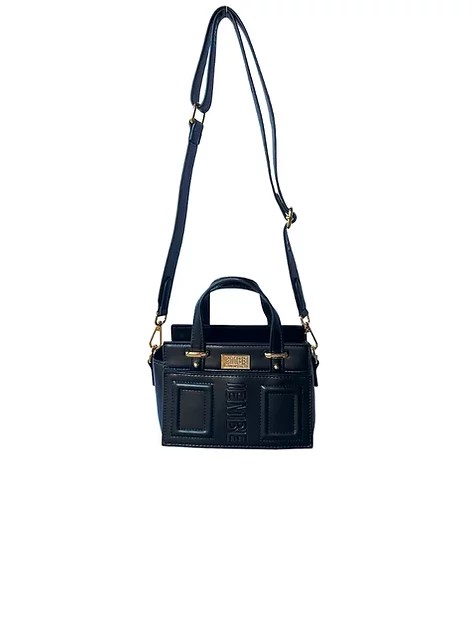 The Soul Study Self Love Journal
Denise Francis, a self love coach, educator, researcher, and TEDx Speaker, created this journal to help guide you on your self love journey. Soul Study's goal is to challenge you to break down your walls and meet your inner child to find the roots needed to begin healing. Denise put her years of experience and research into this journal to help other people begin their own healing journey. 
The Soul Study Self Love Journal
$50
Gogo Lush
In 2011, Cici started Gogo Lush, an online shop that features handmade jewelry for everyone. Every piece is trendy and unique. Not only is Gogo Lush a great place to go for gifts for friends (or yourself), but Gogo Lush is a monthly contributor to St. Jude's Children's Hospital. So you know when you buy from Gogo Lush, you are also contributing to a good cause.
Better Than Diamonds Hoops
$39
Cuban Link Chain Necklace
$38
Skin Buttr
Skin Buttr was started by Tatiana Elizabeth. They create whipped shea-based butters and scrubs, as well as other skin care. Skin Buttr wants to simplify skin care and create products that promote healthy and glowing skin. Their products are formulated by skin care specialists to make your skin look and feel good. They also work to be as sustainable as they can by producing small batches at a time, avoiding harmful chemicals, and using minimal packaging that is also recyclable.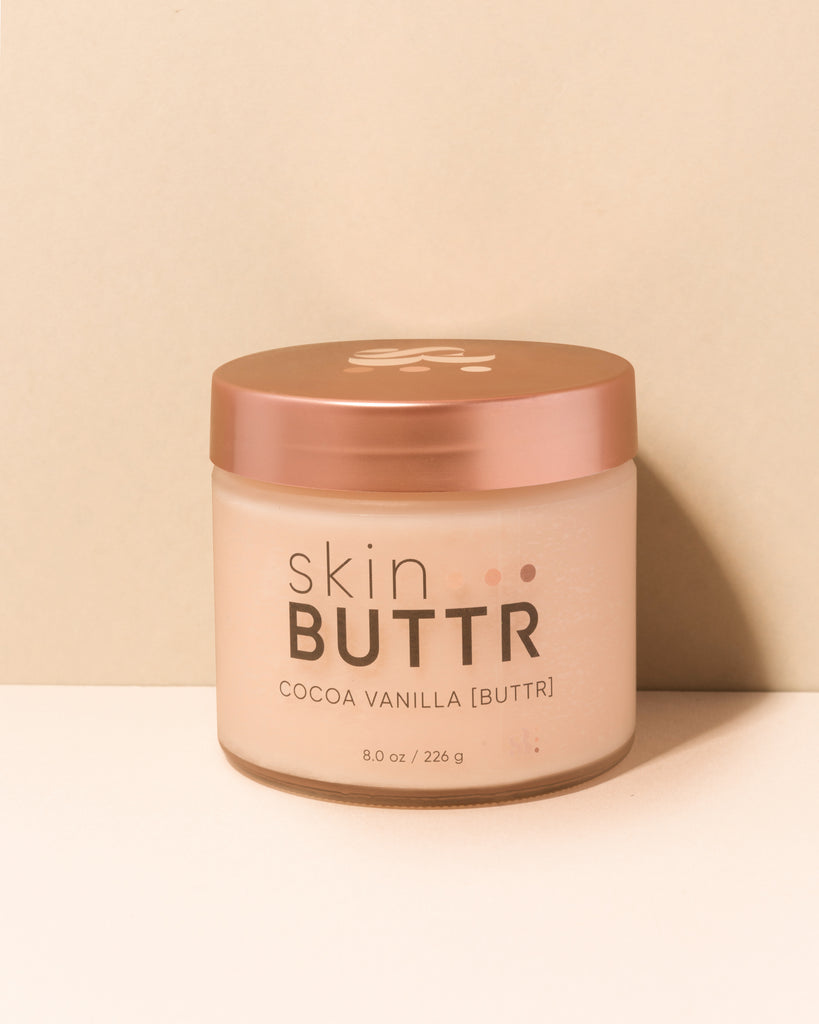 Cocoa Vanilla [BUTTR]
$30 for 8 oz.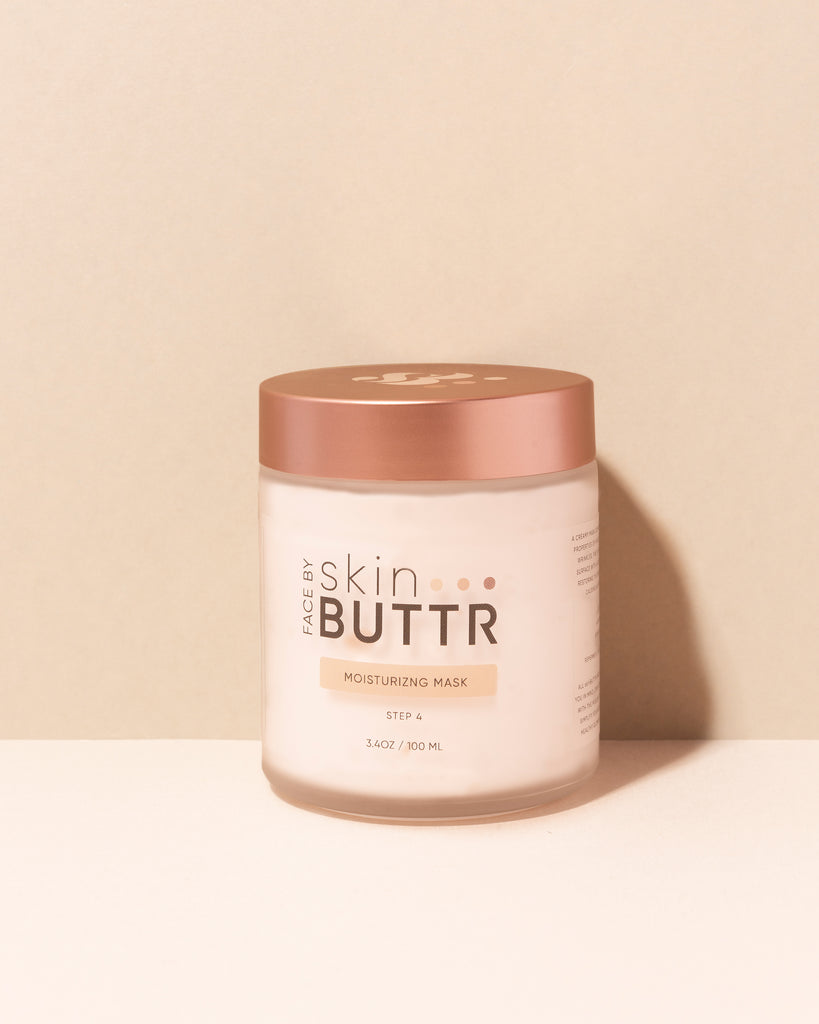 Lys Beauty
Lys Beauty is the first black-owned clean makeup brand to be sold at Sephora. Lys Beauty was started by Tisha Thompson, a trained makeup artist that always held a skin first approach. Their mission is to empower, inspire, and encourage self confidence. Not only is all their makeup vegan and cruelty free, but Tisha makes sure that there is something for every skin type, texture, and tone even infusing skin care ingredients into their products.
Higher Standard Satin Matte Cream Blush
$16
Higher Standard Satin Matte Cream Blush
$22