The Jersey Shore sometimes gets a bad reputation. Contrary to popular belief, the shore isn't full of blowouts and fist pumping. There's tons of food, shopping, and beauty, especially in my favorite little town of Avalon, NJ. Avalon is home to my favorite donut shop, Duck Donuts, the freshest acai bowls, and great ice cream, iced coffee, and views.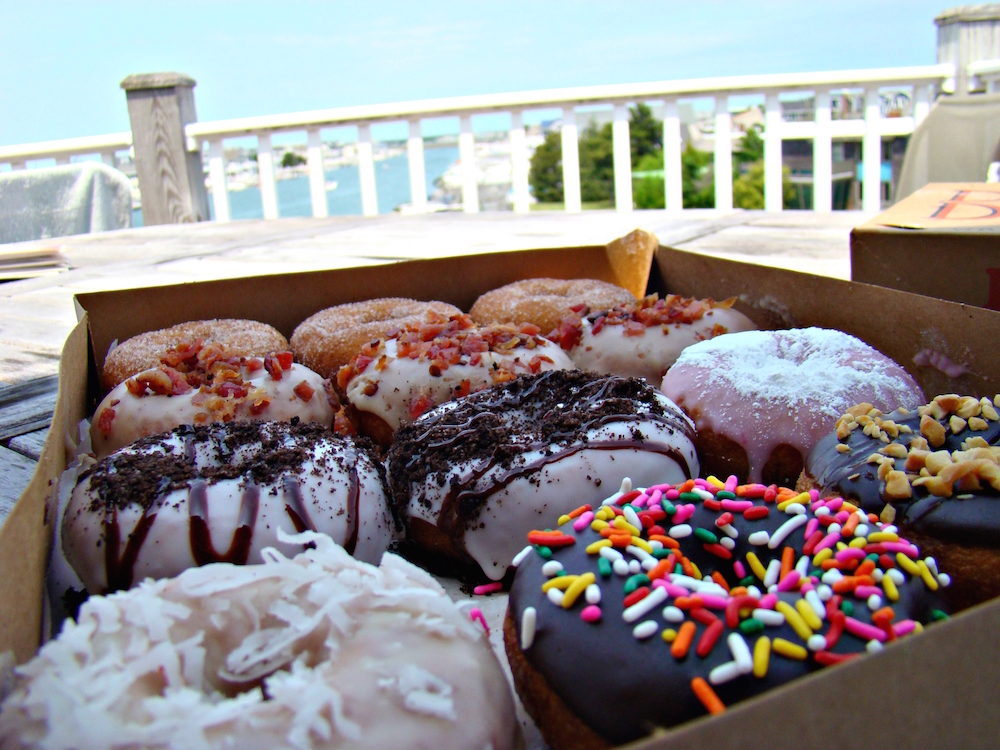 Salty and Sweet
Before I begin talking about anything else, let's just take a look at those beauties. If you're a donut lover like me, then this place is your heaven. Duck Donuts came to Avalon last year and has been a hit ever since. They make fresh donuts right in front of you, and use different glazes, toppings, and drizzles to make fun flavors. My personal favorite is the infamous Maple Bacon Donut! Believe me, it's worth it.
When you've had enough of those calorie-loaded donuts, Surf Snack Shack has tons of different smoothies and acai bowls for you to chose from. While you're enjoying your healthy snacks, you can sit inside or outside, enjoy the beach air and beachy vibes, and even take some cute pictures of the vintage car outside like I did!
When Your Sweet Tooth Comes Back
When you've had enough of that healthy lifestyle, down the block is Avalon Freeze, a nice old-fashioned joint right in the middle of town that has the best banana splits and soft serve. Another famous Avalon spot is Avalon Coffee. The company has grown to other towns along South Jersey, but obviously, this one's the original. I couldn't tell you a morning where I haven't seen a line coming out of that place, but to be honest, it's worth the wait. Their chocolate croissants are to die for.
Regardless of all of these sweet treats and munchies, Avalon is a great place in general because, well, it's beautiful! The beach, the bay, the atmosphere—all of it. Despite your thoughts of the Jersey Shore, I hope I've convinced you to love this charming little town as much as I do.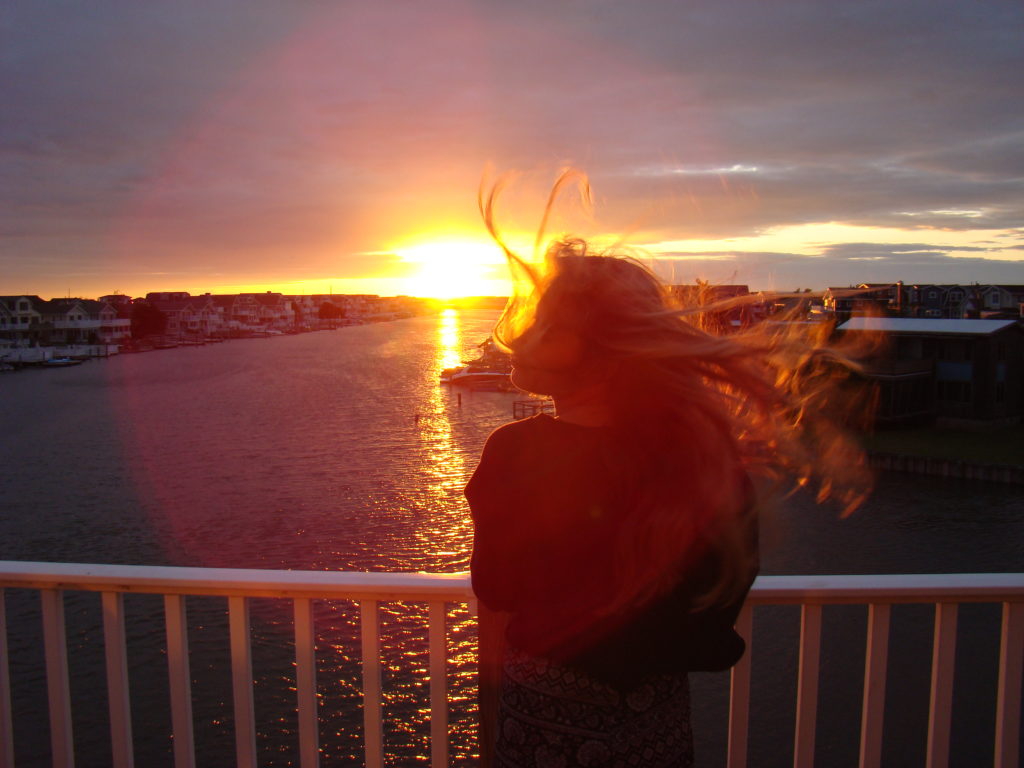 Vacation at the Jersey Shore or want to share vacation spots with us? Tag @CFashionista in your vacation photos.