It is no secret that reading is cool, especially this season (thanks to Tik Tok). As you grab your back-to-school textbooks, don't forget to pick up some fun reads too. With the leaves falling and temperatures dropping, the fall is the perfect time to devour a good book. From Colleen Hoover to Emily Henry to Taylor Jenkins Reid, this listicle will give you the best books to throw into your backpack before going back to school.
My Top Picks
Beach Read by Emily Henry – To start off our list, you guessed it — Beach Read by Emily Henry. This one is self-explanatory. Our list would not be complete without it. In this enemies to lovers book, January and Augustus are both authors experiencing writer's block who decide to help each other break it while spending the summer on a lake in Michigan. 
One True Loves by Taylor Jenkins Reid – I read this TJR novel in a day and cannot recommend it enough. The first line of the book goes, "I am finishing up dinner with my family and my fiance when my husband calls." Talk about a love triangle!
It Ends With Us by Colleen Hoover – Lily Bloom has not had the easiest past, so when she moves to Boston and meets a very attractive neurosurgeon, she thinks this is her perfect life — until a meaningful character from her past remerges confusing her more than ever. This is a story of love, heartbreak, betrayal, and many, many twists and turns. Buckle up while Miss Colleen Hoover takes us on a rollercoaster of emotions. 
One Italian Summer by Rebecca Serle – When Katy's mother passes away, she is forced to take a solo trip to Italy — the trip they were supposed to take together. While she is there, she discovers more about herself than ever before. Transport to Positano with this captivating read. 
The Perfect Couple by Elin Hilderbrand – If a mystery is more your speed, try this Nantucket-based, "death at a wedding" novel. When a body is discovered hours before the wedding of the year, everyone on the guest list becomes a suspect. Overall, this novel just further proves that Elin Hilderbrand is the queen of beach reads.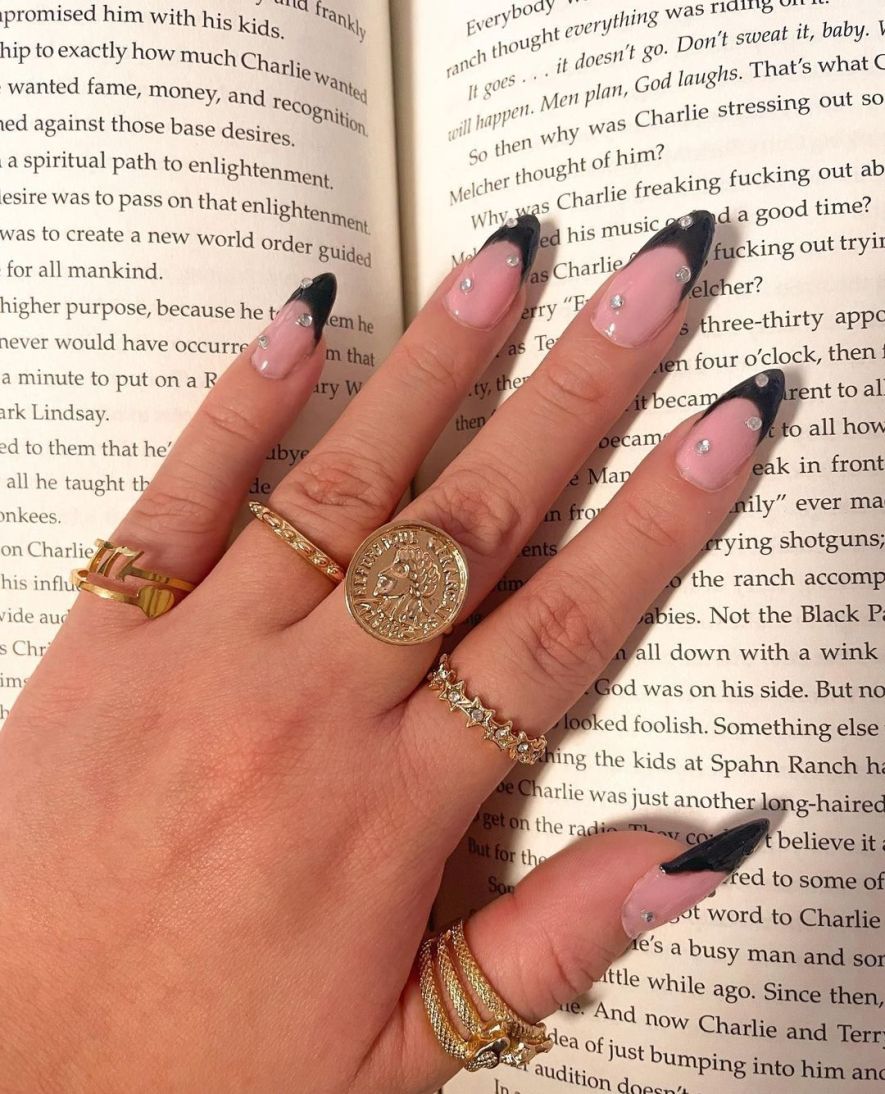 Honorable Mentions
The Last Thing He Told Me by Laura Dave – If thrillers are more your style, this one is a page-turner. Embark on the journey with Hannah and her stepdaughter, Bailey, as they uncover what happened to their husband / father.
The Seven Husbands of Evelyn Hugo by Taylor Jenkins Reid – In this infamous novel from TJR, Hollywood movie star, Evelyn Hugo, recounts her not-as-glamorous-as-it-seems life to journalist, Monique Grant. Throw this one in your backpack before it becomes the newest Netflix original.
The Unhoneymooners by Christina Lauren – When the bride, groom, and all the guests except the Maid of Honor and Best Man (who are also sworn enemies) tragically come down with food poisoning, they are left with no choice but to take the romantic Hawaiian honeymoon themselves.
The People We Meet on Vacation by Emily Henry – Every summer for a decade, Poppy and Alex could count on their annual, best friend summer vacation — until two years ago. Follow the two as they embark on one more trip with the goal of mending what they broke last time.
Love and Other Words by Christina Lauren – Once very much in love, Elliot and Macy have now become strangers over the last decade – until a chance run-in ten years later that might just change that.
It Happened One Summer by Tessa Bailey – It-girl, Piper, gets cut off by her wealthy California family and is sent up the coast to a small beach town where she happens to meet a sexy local.
Every Summer After by Carley Fortune – Percy and Sam spent six summers falling in love until the moment that ruined it all. Now, they have one weekend to try to fix it all.
Featured Image via @xx.leslietorres.xx. Design by Her Campus Media.