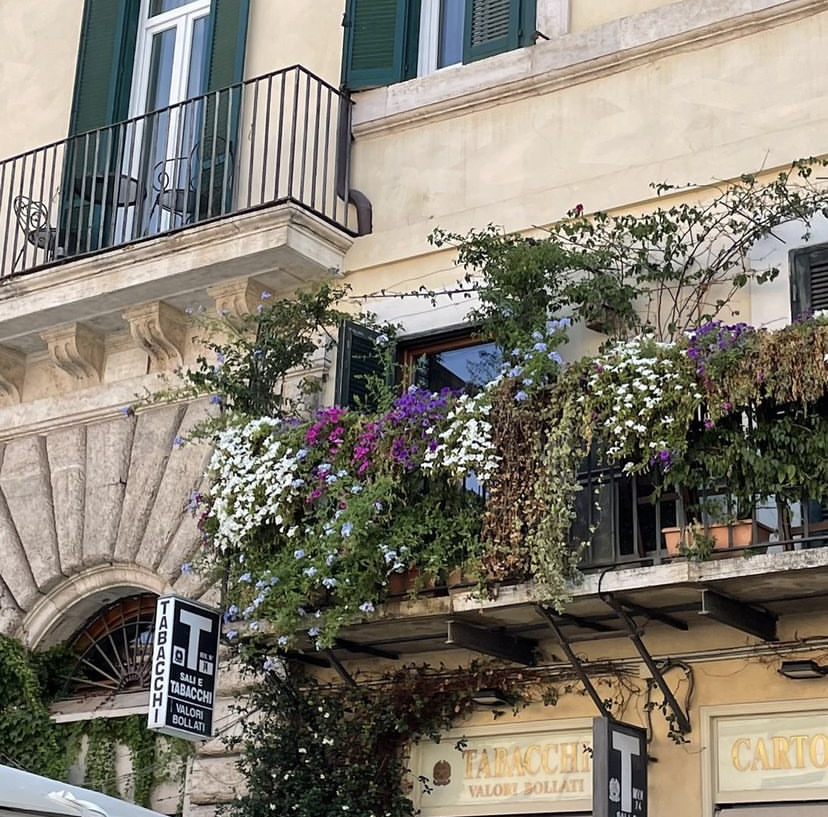 Going abroad can definitely be an expensive endeavor, but it doesn't have to break the bank! I am currently studying abroad in Paris, France through my university and I will be going to Florence, Italy for the fall semester. Let's just say, I picked up on some travel tips along the way.
I have gathered a list of things I wish I had a better understanding of before embarking on this experience, covering all the bases, including transportation, packing, cell phones, credit cards, food and shopping. Follow where you want, but don't completely restrict yourself! This is a once in a lifetime experience, so make sure you treat it as such.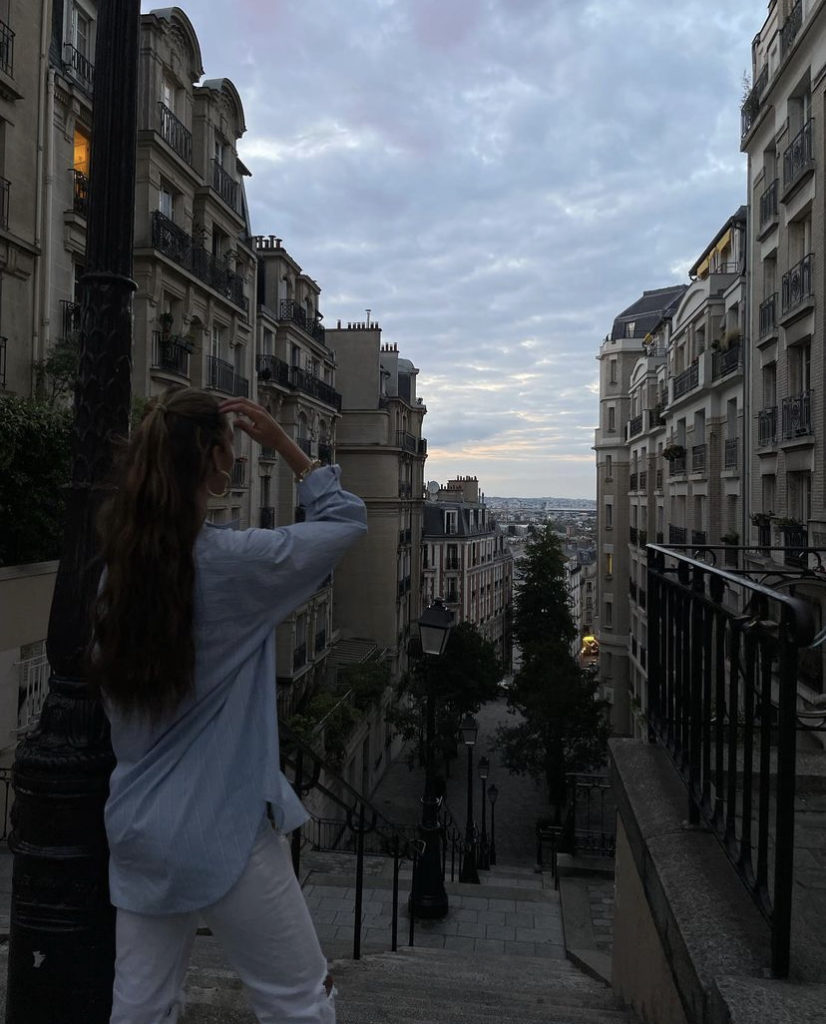 Packing
It all starts with how you pack, which is a big step. For starters, try to only pack what will fit in your carry on, personal item and one checked bag. Checking a second bag will almost always add at least $50 to your trip from the get go (potentially more) and then you have to pay for it to get home! Having the option of buying a cheap suitcase to take home with all your new goodies is a lifesaver, that way you're not stuck looking into a third bag home. If you don't need that space, then great!
Along with that, always make sure you have at least one extra outfit in your carry on. With more people traveling than airlines have workers, more luggage is getting lost, especially during connecting flights and to Europe. I know countless people that were without their suitcases for at least a week on this trip, so make sure you're prepared for at least that first day.
Only Bringing What You Need
Packing what you need will vary from person to person. For example, I never wear dresses at home, so I only packed two and only ever wore one! There is a slim chance you'll change your style exclusively because you're abroad. Avoid buying a new wardrobe two weeks into the trip because you didn't pack realistically. Now you can just purchase one or two more experimental pieces when you're there if you feel like something is missing.
On top of packing what you love, make sure you pack plenty of basics. I'm currently in Paris and although it's one of the fashion capitals of the world, so many Parisians wear jeans, a t-shirt and sneakers and that's the look, which I love! Don't be afraid you'll stick out for dressing casual some days, you'll look just like the locals do.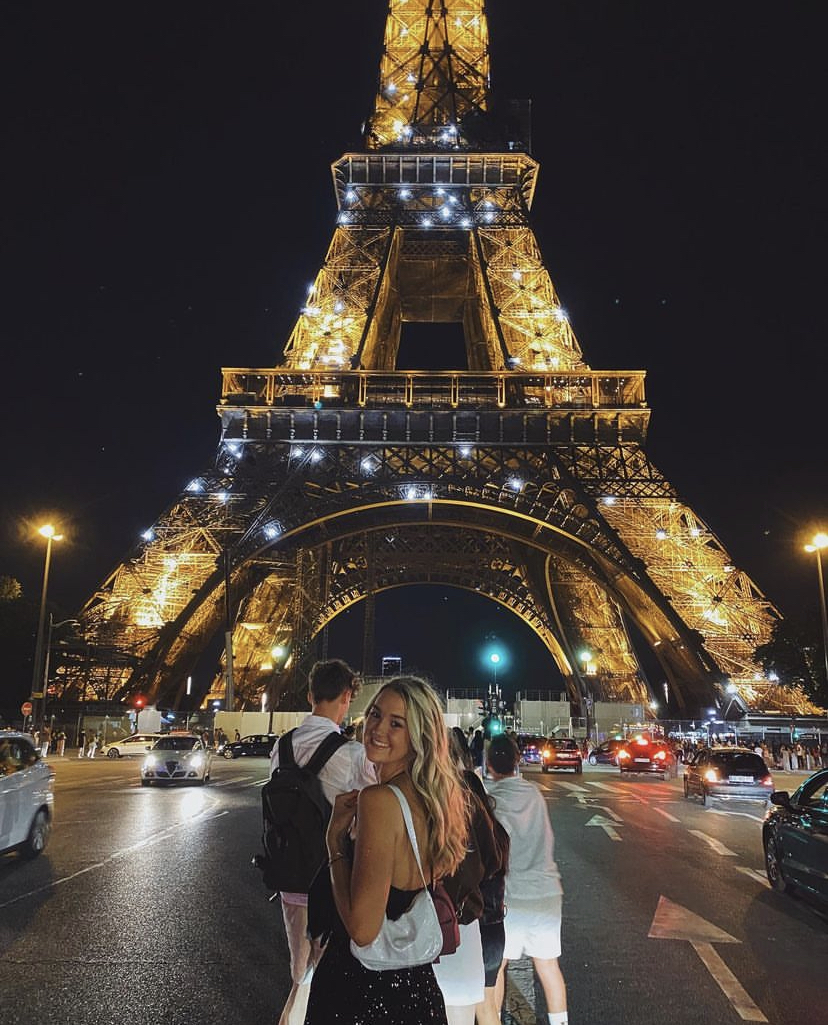 Money and Credit Cards
Another pre-departure thing you should look into is how you're going to spend money. Many credit and debit cards have an international fee when used in stores and at the ATM. While it's going to be impossible to find an interest free method of withdrawing cash abroad, you can look into credit cards that are both fit for students and have no international fees. The two I was between were Capital One and Chase.
Withdrawing Cash
As far as getting cash, there is no way to do it without fees. Many people will order cash from their bank to bring with them, at least as a start, and then stop at ATMs as they need to. If you don't want to worry about getting money when you land at the airport, this is definitely the route to take. Just make sure that cash is in a safe place, and a smaller portion of it has been moved to a more accessible location for you to access if needed. If ordering money, an amount close to $200 USD should be sufficient for a bit.
Once you've settled in and need to get money locally, make sure you use an ATM connected to a bank. This is the most secure way to take out money, as there is generally more surveillance and you can trust that the ATM is not going to steal your card or its information. That being said, make sure you are aware of your surroundings, as sometimes being unaware in the wrong place at the wrong time can lead to your card or cash getting taken by a passerby.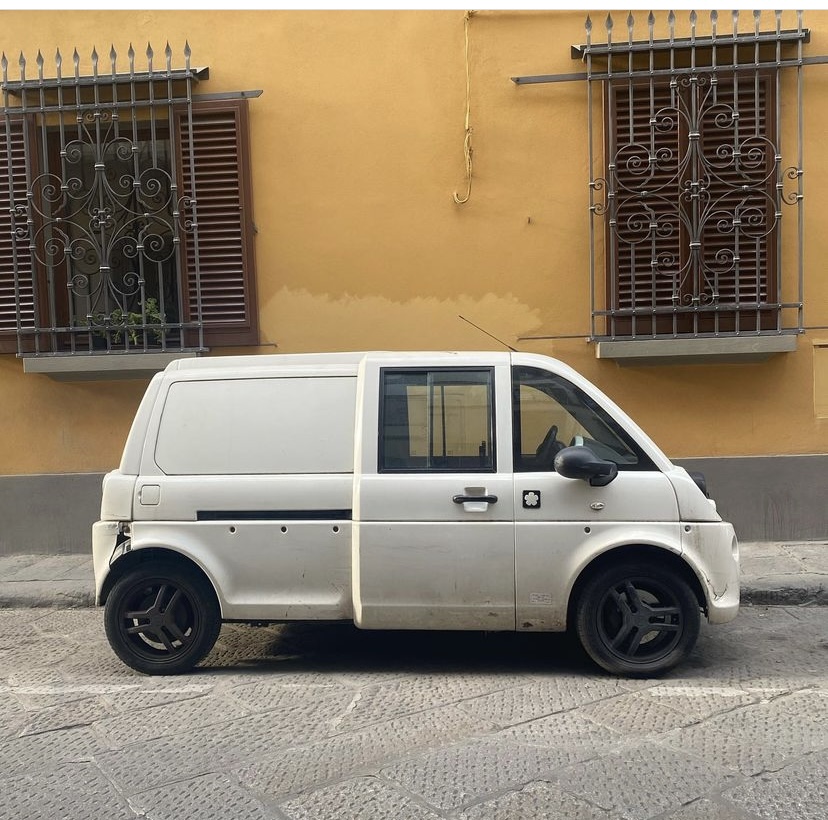 Transportation
At least in Paris, transportation is a big consideration when budgeting and planning your time. It's a very walkable city and your limit of walking is just that, your's. If you know you like to travel on foot, consider paying for public transportation as you go, whether that be trip by trip or a bundle of tickets. If you are someone who does not love to walk, or simply has their limits, a transport pass might be something you want to consider.
There is a point when buying as you go becomes more expensive than something like a monthly pass. If you're going to be around for a few months, you can always feel out your vibe and make your decision from there. A couple extra tickets isn't going to break the bank, but if you know how you are already, trust your gut! For me, I know I like to walk places so I wanted to get my tickets in packs of 10 (known as a Carnet in Paris) but the school I'm studying at highly advised a monthly pass.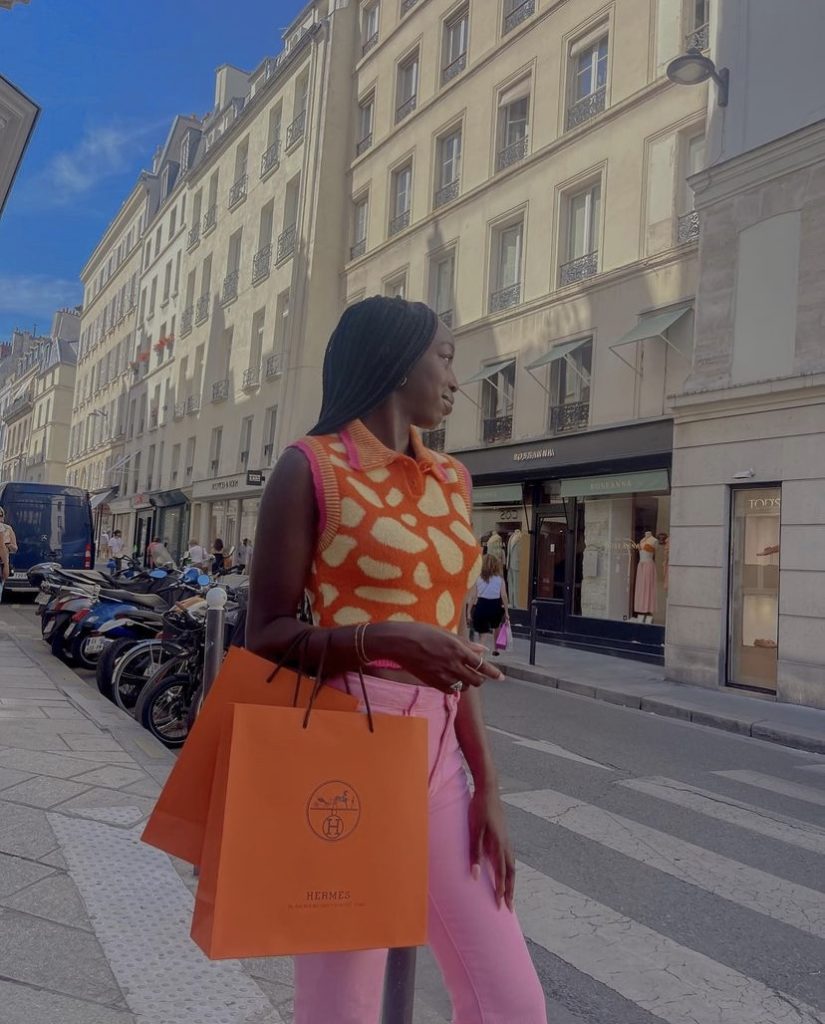 Shopping
I love shopping and never want to put a budget on it, but realistically you have to while abroad. Make sure you are buying what you actually want, not what you think will make you look like a local or what your friends are buying. If you love high end and luxury items, then that will be money well spent, but if spending lots of money on a couple items stresses you out, don't bother.
When in Paris…
Paris is incredibly well known for their high end stores, especially places like Champs Elysees and Galeries Lafayette, and while I would highly recommend visiting places like that and going into stores, you shouldn't feel pressured to buy items out of your price range. While yes, Paris has lots of expensive stores, there is an entire culture of vintage and thrift stores you should also check out. Many of these have designer products and while they are second hand, you can still get your designer pisces at a percentage of the cost! If you aren't interested in designer products, then check out the regular retail stores, they'll have some different products than the states.
I myself am someone who doesn't make many big purchases, so if you're in Paris, I would highly recommend the stores on Rue de Rivoli. The vintage stores in the fourth arrondissement are also a must see, whether it be Free'P'Star, the Kilo Shops or other independent thrift stores.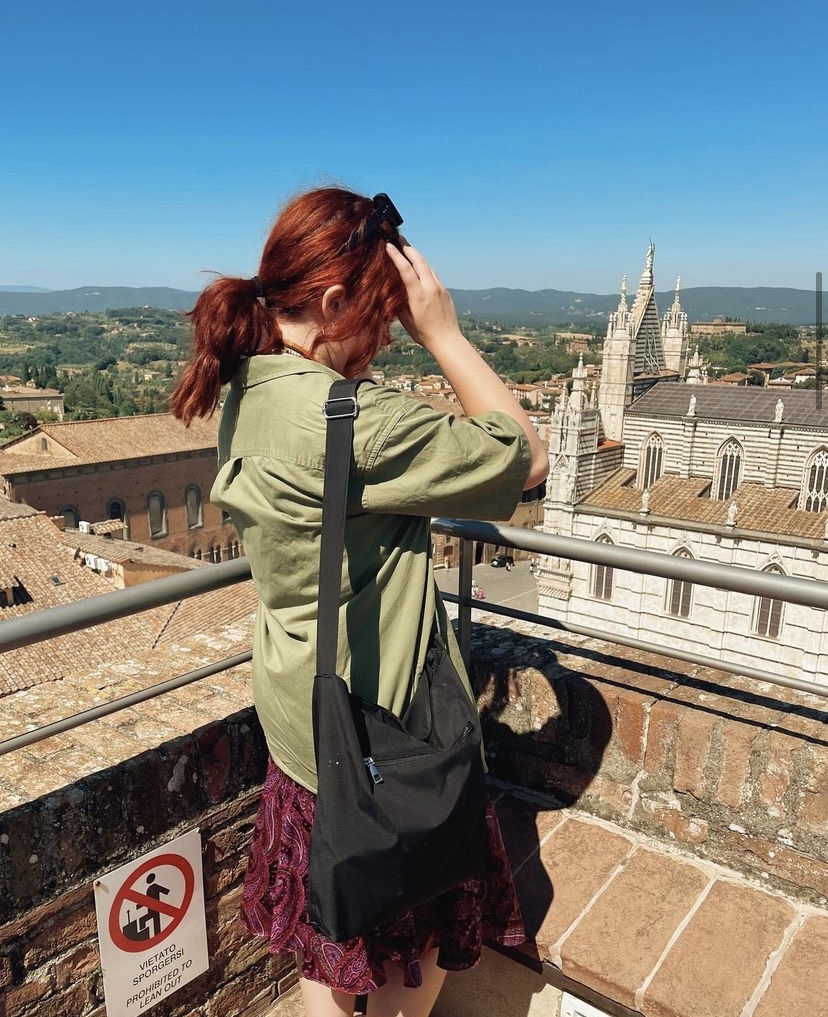 Cell Service
Having access to directions or just social media has become so habitual for me and going abroad definitely made me rethink that. I'm doing two separate trips abroad and taking two different approaches. The first way you can use data is through your provider at home and pay for international data. This is usually done at a flat rate for data and text, and then a surcharge for calls. For example, my provider charges $10 USD per day (24 hours) of data and texts, with $0.25 USD per minute on calls.
The second approach to data is by getting a SIM card in the country you'll be studying in. This can usually be done at the airport. This will give you a new local phone number and be charged like a regular cell phone plan. You will however be charged for international phone calls back home.ed In both scenarios, FaceTime is still available, so don't worry.
Length of Time Away Matters
Personally, I'm using that first method while in Paris for one month, but I'm going about it in a way of only turning my data on in an emergency. So far, I have yet to use any cell data as between public wifi and my school/apartment wifi, I have been able to access directions and stay in contact with people at home. For me, this is a huge money saver, as rather than paying $10 USD per day for a month, coming in around $300 USD, I'm starting at zero but with the knowledge that if needed I am able to turn on service. The second method will be used when I'm in Florence for the fall semester because let's be honest, doing four months with nothing but wifi is not very realistic. The longer the stay, the more likely people are to get the SIM card, as it is definitely cheaper in the end.
Food
I never realize how much I spend on food until I look at my credit card statement at the end of the month and do the math. And let's face it, you're going to want to go out, too! Whether it be a full on lavish dinner, getting a daily breakfast pastry, or paying for drinks at the bar; the money will add up one way or another.
Being Able to Stay In
One thing I've found very helpful is making as many meals at home as possible, and you can totally still make it an event! You can make yourself a fancy meal, or get together with your friends and each bring a dish/side. Personally, one of my favorites is pasta with tomato sauce and ricotta cheese (like I probably eat this four times a week) which is something you can put more or less effort into. Sometimes I add herbs to my sauce or mince some garlic, other times I just use the sauce as is, and it is always good.
If you're in an apartment, finding that basic meal for yourself is a major step in saving money while abroad. Treating going out as a bit more of a special event can absolutely add to that experience. After all, you're going to be abroad for upwards of months on end, make a few meals and save a couple bucks!
Now, these ideas don't exclusively apply to those studying abroad, but have been catered towards the idea of spending at least a month in one country. That being said, you can totally use some of these ideas for your vacation overseas, as there is always something new you can take away!
As I said before, don't limit yourself out of fear. This is most likely the only time you will be studying in another country as a young adult, so make the memories last! Visit museums and historic sites, eat good food, buy souvenirs to take home, see some art and take lots of pictures – you'll be glad you spent your time the way you did.
Featured Image via @20somethingscorpio. Design by Her Campus Media.