With countless vacations and weekend getaways being accounted for in our calendars, it often slips our minds that we may face the inevitable. Whether you're dropping off your over-packed luggage through the checkpoint or waiting in line to take your seat, receiving a flight delay notification can easily make the much anticipated trip turn into a nightmare. With just one announcement, minutes can creep into hours long of sitting in sturdy airport chairs as you anxiously wait to board.

To be prepared for the unexpected, CF listed 8 travel essentials, from the weekender bag to on-the-go beauty essentials that you won't want to part with going forward.
The Weekender Bag
Whether your trip lasts two days or two months, The weekender bag is a must-have addition to your luggage assortment. Acting as a carry on, this item provides ample space for your extra necessities (sports shoes, sweatshirt, hydroflask, etc). With the design coming with a handle and strap, it's the perfect multi-functional accessory to keep all personal belongings secured while walking and/or sitting through the busy airport.
Duffel Weekender Bag — Universal Thread
Available in 8 patterns.
$45
Photo Via Target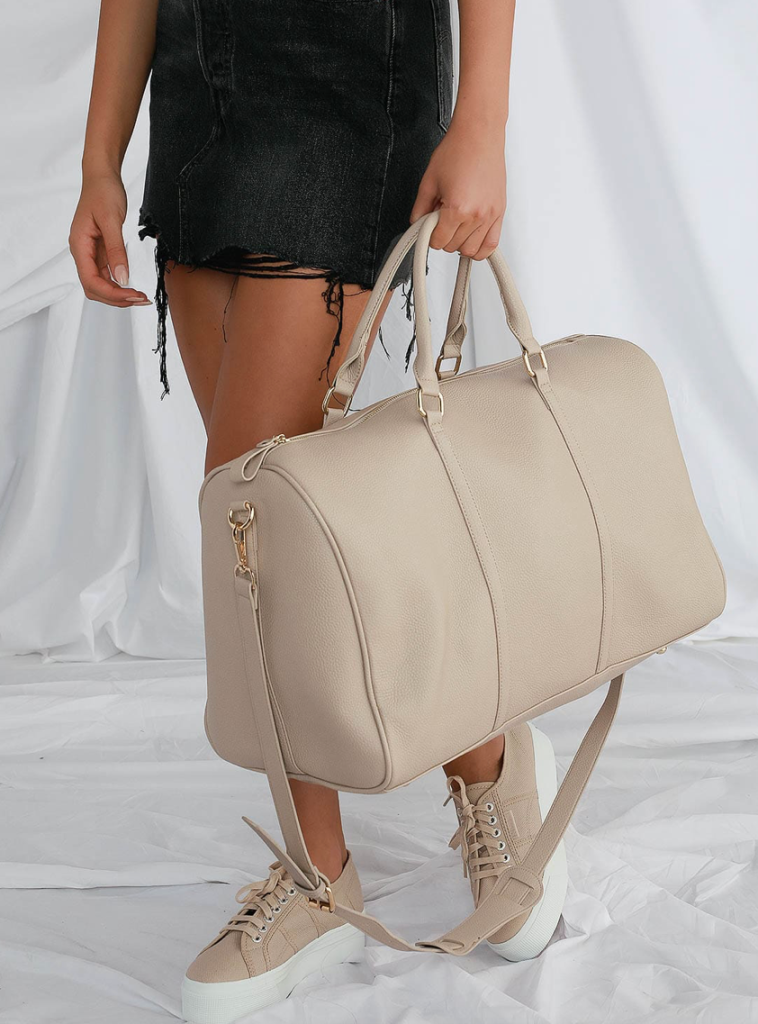 Stay-The-Night Beige Weekender Bag
Available in Beige.
$50
Photo Via Lulus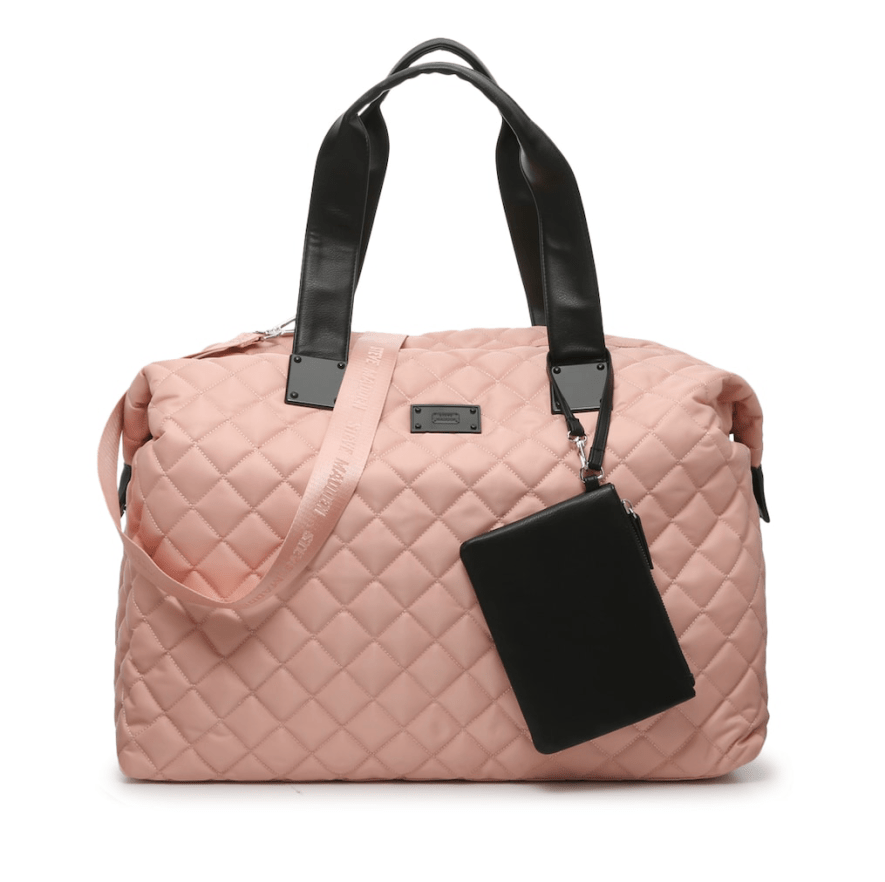 Steve Madden Quilted Weekender Bag
Available in Black, Light Pink and Light Blue.
$59.99
Photo Via DSW
Vibrating Neck Pillow
Layovers can turn into a stressful situation very quickly, leading to a wave of emotions that include stress, tiredness or anxiety. With what seems like no solution to relieve this pressure, bringing a vibrating neck pillow with you on the trip resolves two matters in one! With just a push of a button you're seconds away from receiving a powerful massage on the areas of your head and neck. With its ability to be lightweight, flexible and easy to use, it helps to relax your state of mind and comfort when faced with tension.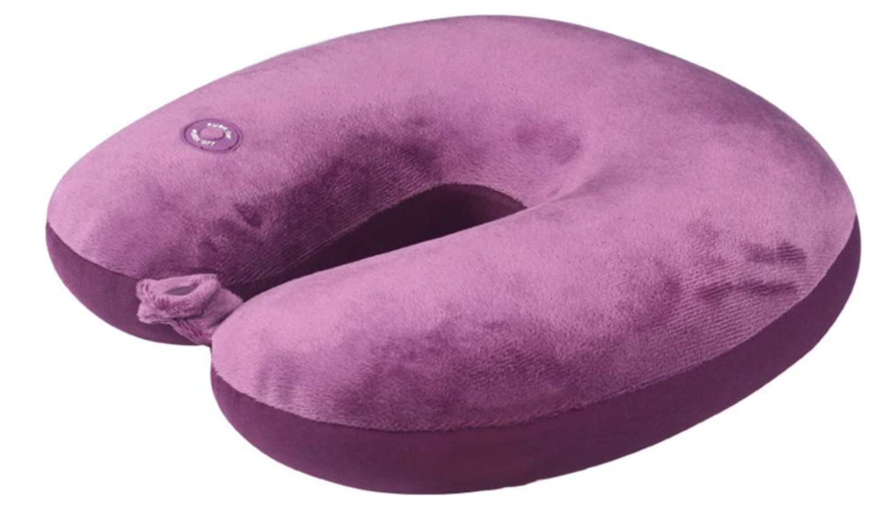 Hooshing Vibrating Neck Pillow
Available in Purple, Black and Blue.
$22.99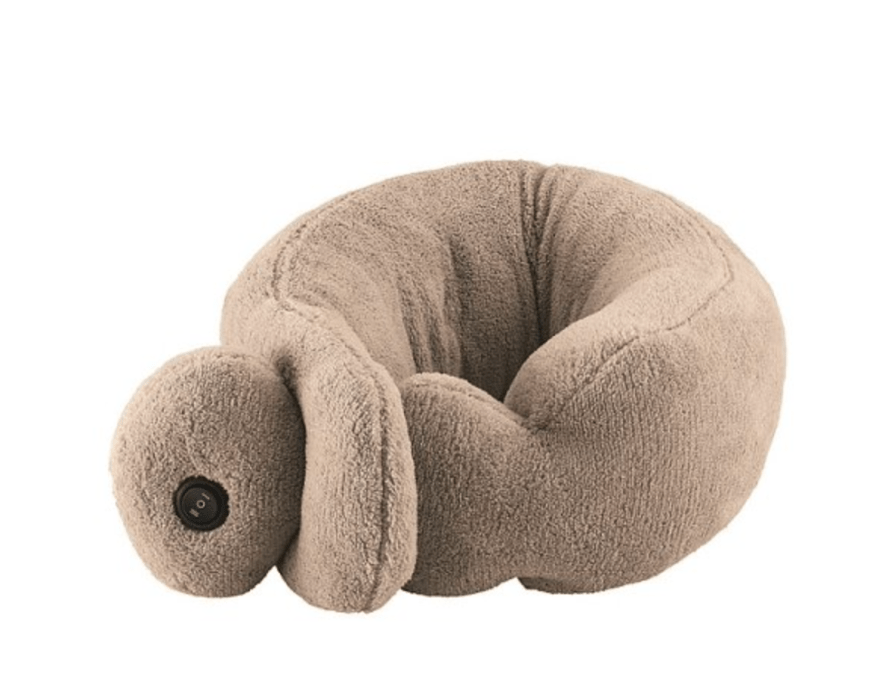 NuvoMed Memory Foam Neck Massager
Available In Grey.
$19.99

Photo Via Best Buy
Noise Canceling Headphones
Not only are headphones turning into an accessory in the fashion realm, they are becoming an even bigger necessity in real time. For frequent flyers, reducing the noise around you is a game changer when surrounded in a crowded or loud area. It helps keep your focus on your favorite song, movie or t.v. show and allows you to enter in a more peaceful environment. A much needed essential when accompanied with an unexpected layover time.
Apple Airpods Max
Available in Sky Blue, Black, Silver, and Pink.
$479.00
Photo Via Target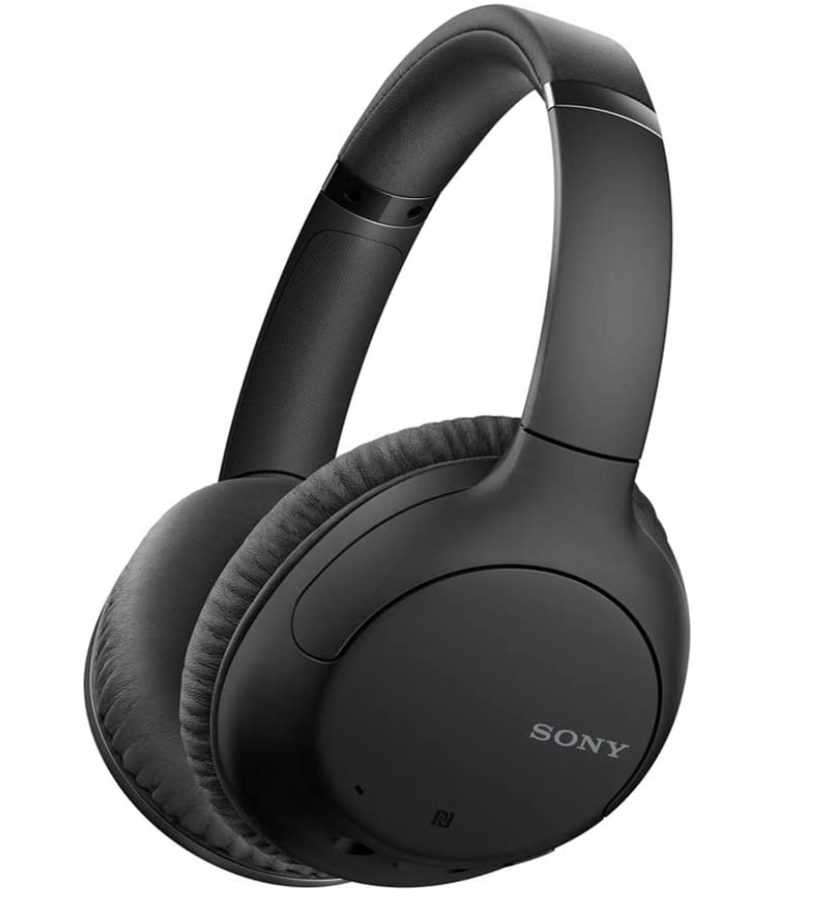 Sony Noise Canceling Headphones
Available in Black and Blue.
$148.00
Photo Via Amazon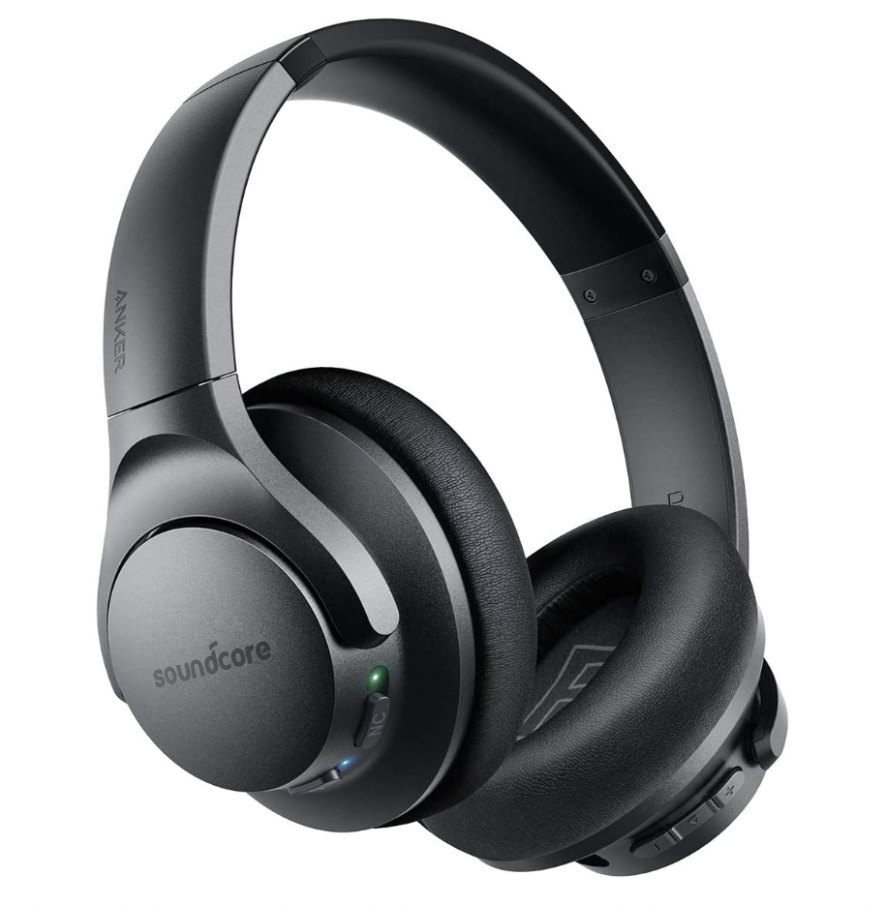 Anker Soundcore Life
Available in Black, Blue and Silver.
$59.99
Photo Via Amazon
Battery Powered Portable Charger
Phones, laptops, and any other devices in between always have a way of dying at the most inconvenient times, with the airport being no exception. To avoid running around terminals looking for an empty outlet, bringing along a battery powered portable charger is the only way to travel right. Because these chargers don't need a charger to gain power, before leaving the house all that is needed is the necessary power bank to insert that will allow the charger to give instant power to any device in seconds.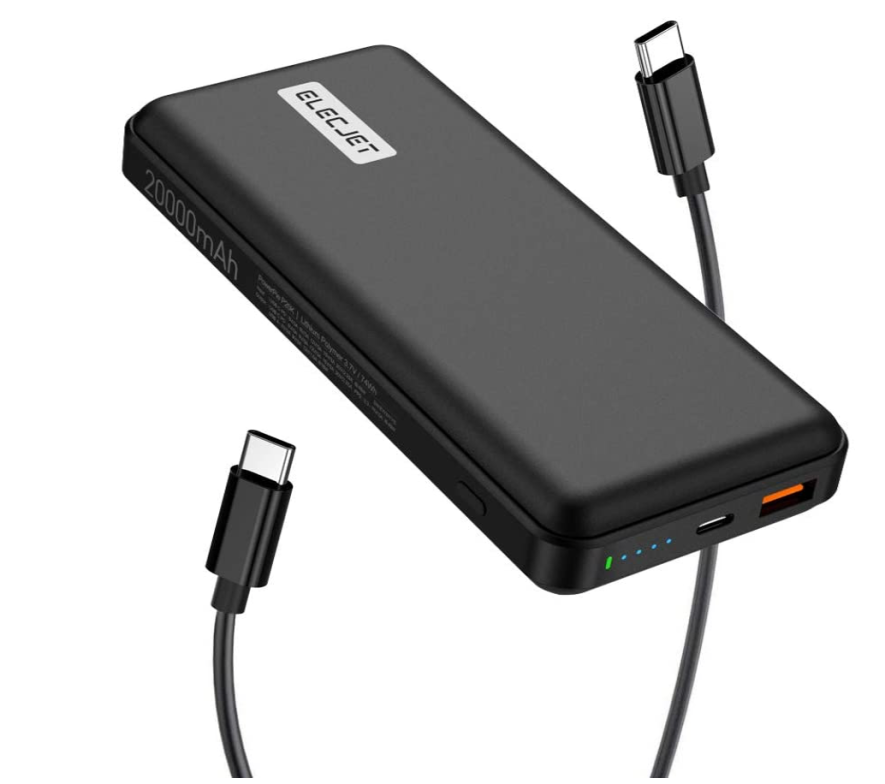 Electject PowerPie
$69.99

Photo Via Amazon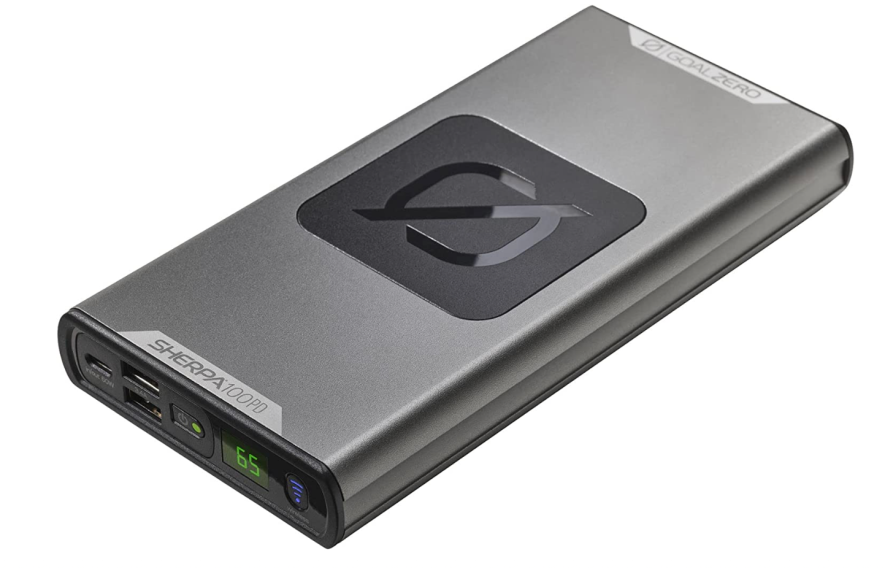 Photo Via Amazon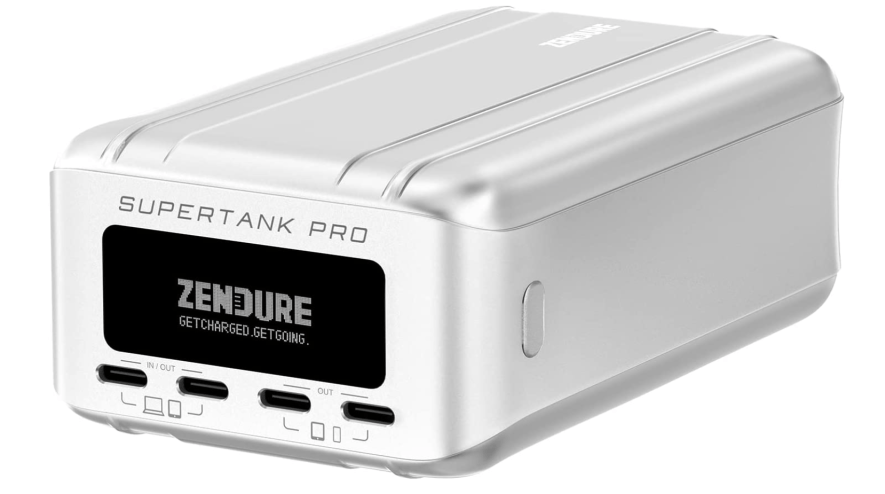 Zendure Portable Laptop charger
$229.99
Photo Via Amazon
Reusable Water Bottle
Staying hydrated throughout the day, let alone additional hours waiting for a flight, can become an expense. Instead of spending multiple dollars racking up on water bottles, sodas, or juices, purchasing a reusable water bottle helps to avoid the extra spending and keeps liquids staying cool. Not only is it a more ethical option, airports are filled with numerous water stations that allow you to refill your bottles anytime to keep you refreshed.

Bink Day Bottle
Available in 11 colors.
$38.00
Photo Via Bink
Hydroflask
Available in 9 colors in 24oz, 32oz and 40oz.
$49.95

Photo Via Hydroflask
Frank Green Ceramic Reusable Bottle
Available in 13 colors in Regular 20oz and Large 34oz.
$39.95

Photo Via Frank Green
Facial Cleansing Cloths
With your skin facing the long term effects of buildup and dehydration from mask wearing or not being able to fulfill your beauty regimen, facial cloths allow you to smooth irritation and lock in moisture. With only one pad away, travel cloths can give a glow-from-within like skin texture and prevent pores from clogging when cleansing.


Paula's Choice Cleansing Cloths
$12.00
Photo Via Paula's Choice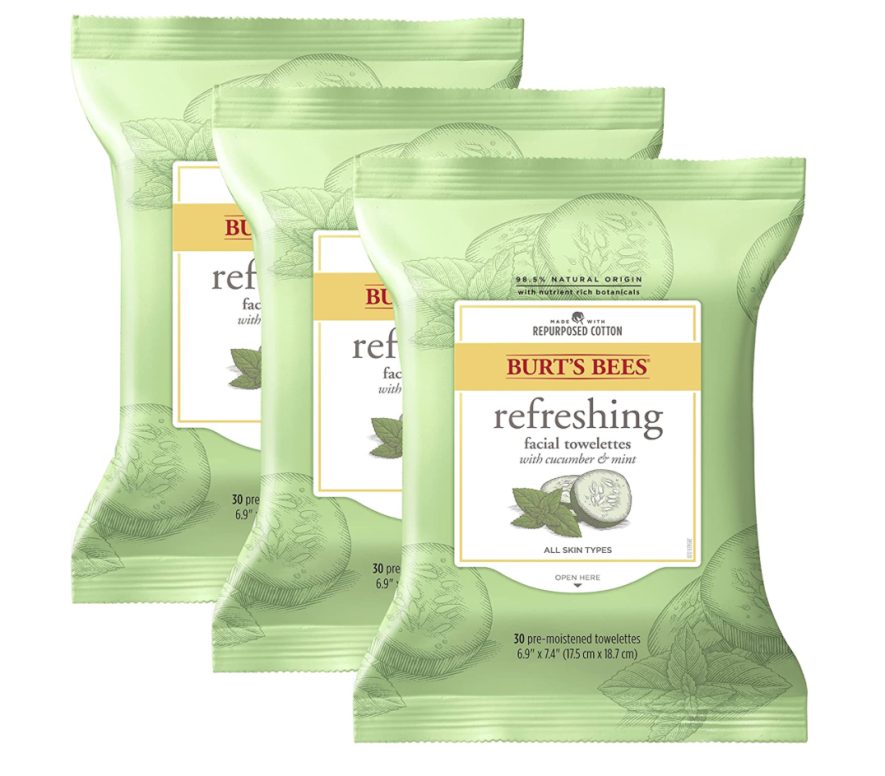 Burt's Bees Sensitive Facial Cleansing Towelettes
Available in 7 Scents.
$14.16

Photo Via Amazon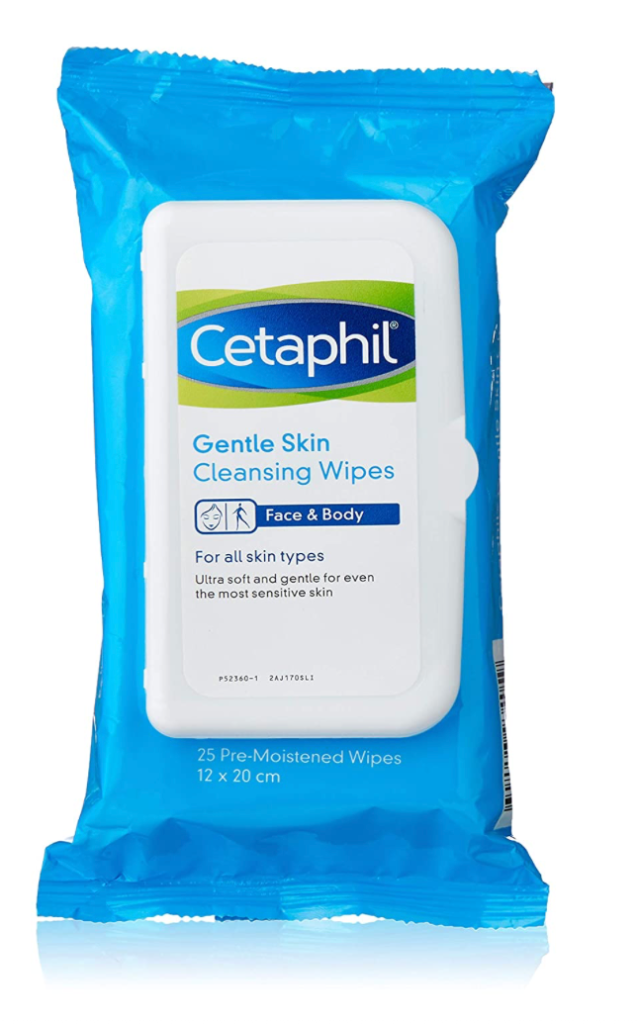 Cetaphil Gentle Skin Cleansing
$11.56
Photo Via Amazon
Hydrating Tinted Lip Oil
At the risk of sounding dramatic, there's nothing more irking than a dry or chapped lip. With summer traveling being at its peak, a major travel essential is having a tinted lip oil on you at all times. Helping to keep your lips hydrated for hours on end, this product delivers a subtle plump and a juicy punch of color to boost your natural look.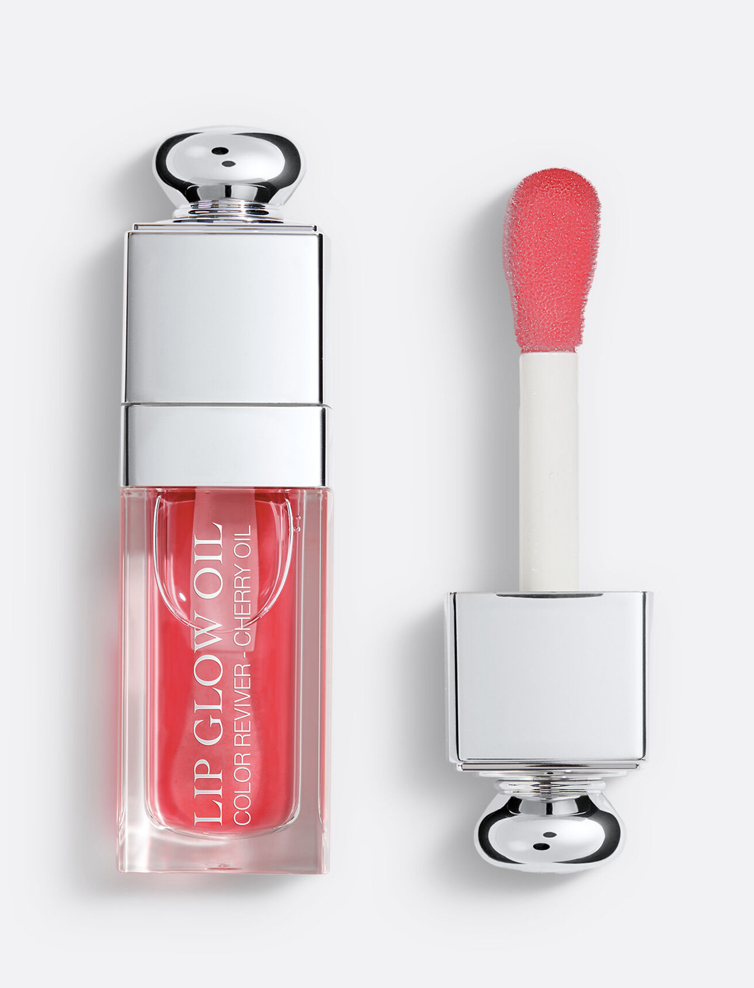 Dior Addict Lip Glow Oil
Available in 9 Shades.
$38.00

Photo Via Dior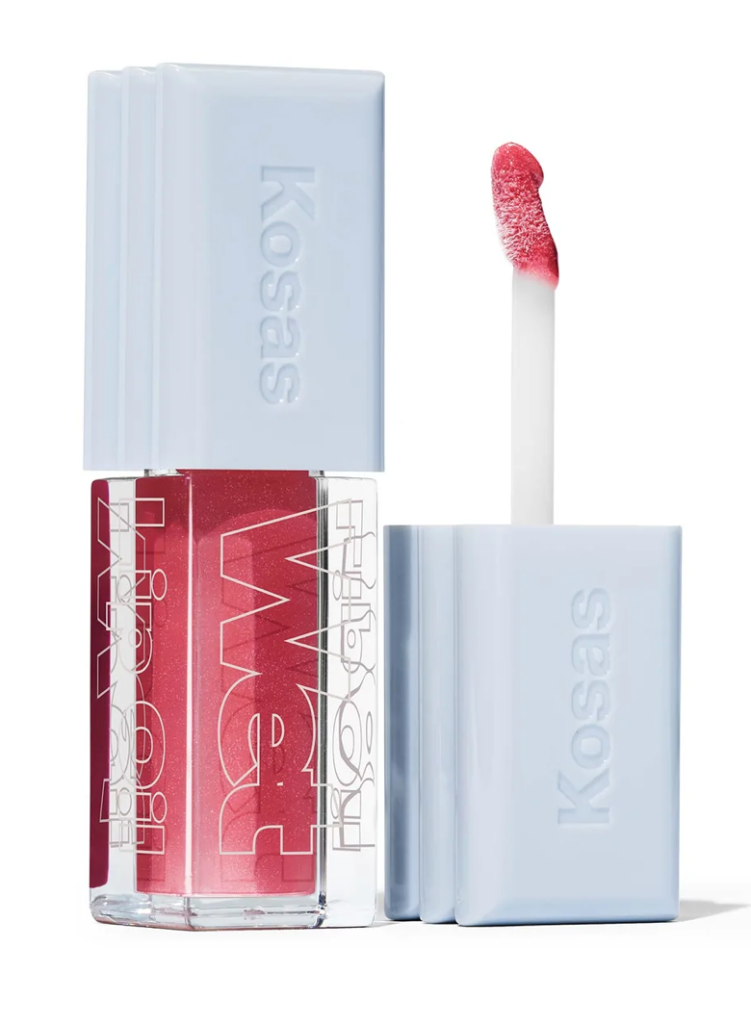 Kosas Wet Lip Oil Gloss
Available in 8 Shades.
$22

Photo via Kosas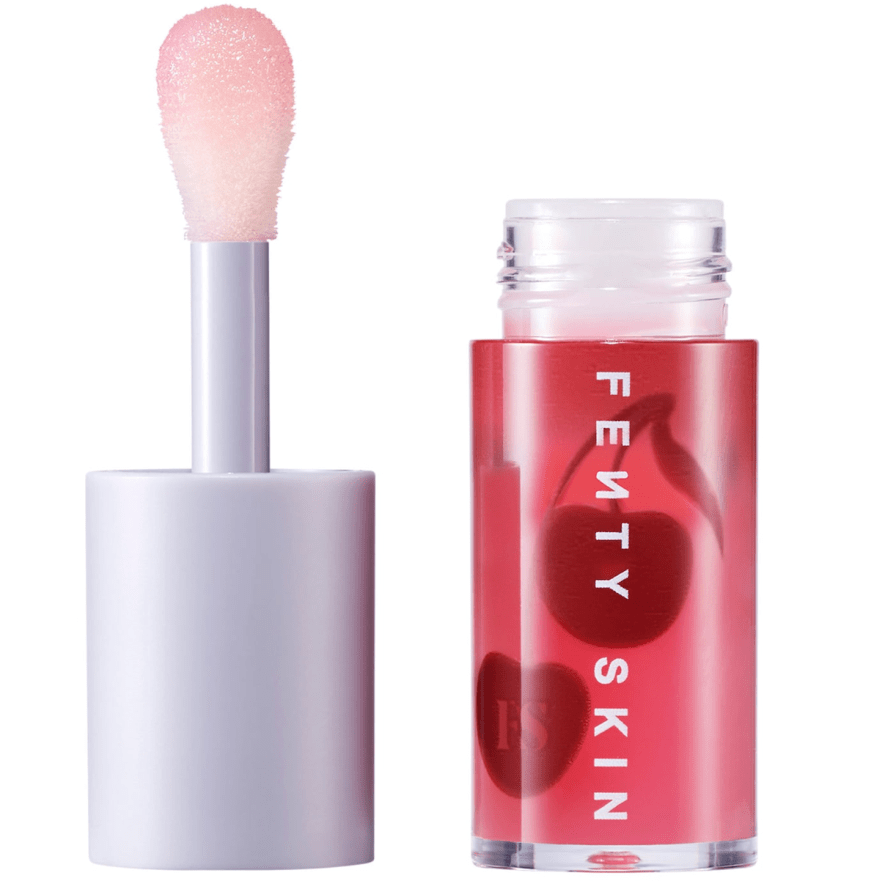 Fenty Skin Cherry Treat Conditioning & Strengthening Lip Oil
$24

Photo via Sephora
Matching Sets
The topic of finding the perfect loungewear for flights has been debated and debunked many times. With a plethora of joggers, sweatpants, hoodies and long sleeves to choose from, feeling comfortable and looking stylish seems like forbidden territory when it comes to travel. Surprisingly, the best solution comes in pairs! Matching sets are the ultra 'grab and go' look when it comes to arriving and waiting in airport style. With its ability to be stretch proof, lightweight, and chic, there's no doubt you'll be sitting in style.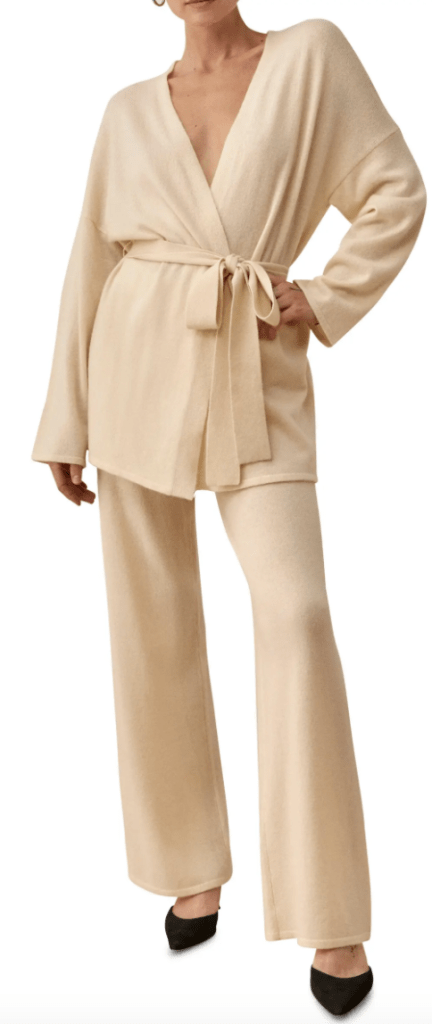 Reformation Gianni Two-Piece Cashmere Sweater & Pants Set
$348

Photo Via Reformation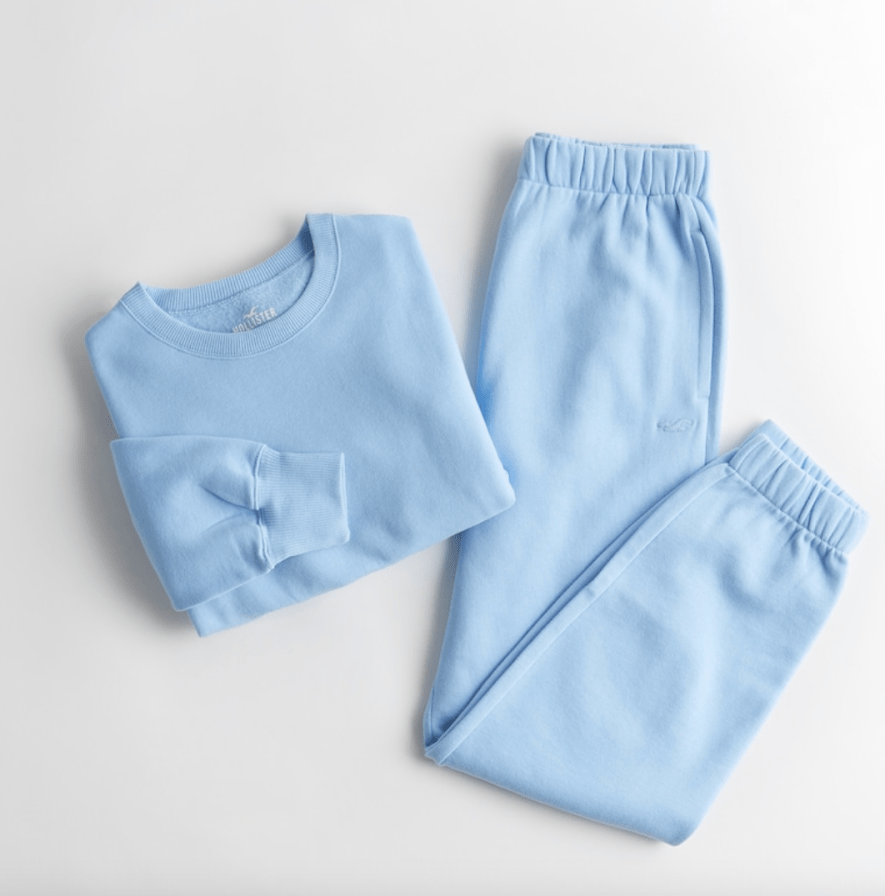 Hollister Sweatshirt and Sweatpant Set
Available in Blue, Orange and light Purple
$41.97

Photo Via Hollister