Waiting. It's just another part of life. Waiting in a line while your precious vacation time slips away, however, is not how most of us imagine spending our much needed time off. On a recent trip to sunny Los Angeles, I managed to find one museum that's actually worth the wait—after all, what better way to make up for lost pool time than to be surrounded by art?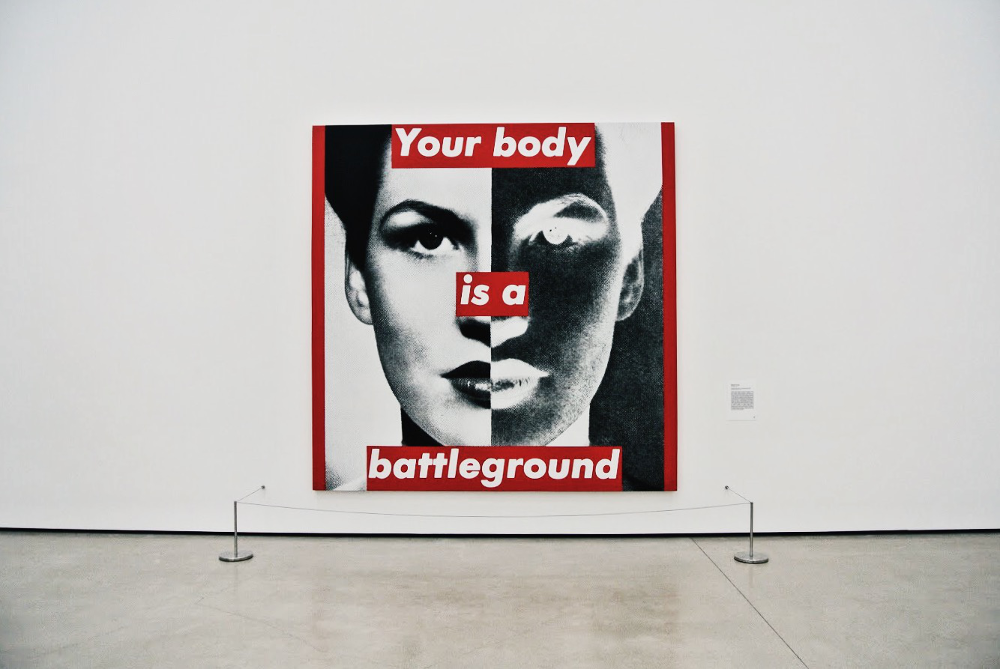 The Broad is a contemporary art museum, located in downtown L.A., known for its unique architecture, exclusive installations, free general admission, and with that, a notoriously long line. As someone who typically travels on a tight budget, finding a free museum is equivalent to finding a soulmate. (The latter of which I have not found yet, but I'm assuming this is how it will feel.) So, for me, waiting for a free experience was something I was more than willing to do. On top of that, being an art lover myself, simply being in the same space as original pieces by artists such as Basquiat and Warhol was enough to justify the wait.
After my first visit to The Broad, here are my recommendations:
Get in Line Early
To give you a general idea of this line: The museum opens at 11 a.m., I entered the line around 11:10 a.m. and didn't get into the museum until around 1 p.m. In hindsight, it was a long time to wait, but I managed to make a few friends in line and the time sped by.
Prepare to Wait in the Sun
The museum has courtesy umbrellas that they hand out to keep the sun off you once it starts warming up—which, in L.A., happens quickly—but if your skin is sensitive to the sun, I'd recommend putting on a little SPF before you get there.
Bring a Snack
They don't allow drinks or food inside the museum, but I'd suggest bringing water and a light snack to keep yourself occupied while in line. When you're done inside, food trucks are steps away from the exit, or you could walk to the Grand Central Market just a few blocks away!
Take Your Time
Now that your wait is over, take the time to internalize the art around you! Take photos, read the artists' statements, and admire the architecture. From Andy Warhol and Jean-Michael Basquiat to Jeff Koons and Barbara Kruger, The Broad has so many beautiful pieces you won't want to miss. Other museums I've come across may have housed the same artists, but the works curated here are by far the most compelling.
While there seems to be an endless list of things to do while in L.A., be sure to put "Visit The Broad" at the top.
Which L.A. museum is your favorite? Let me know in the comments below!