I just got back from spending 10 days on Kaanapali Beach in Maui, Hawaii. I had the expectation that it would be 10 days filled only with tanning on the beach and swimming in the ocean. Maui may just seem like another tropical island to vacation for the beach, but it has so much more to offer. Of course, I did still spend a lot of time relaxing on the beach, but we did so much more than just that. Maui offers amazing sandy beaches and tropical weather, but here are some other things to add to your list if you ever get a chance to vacation in Maui.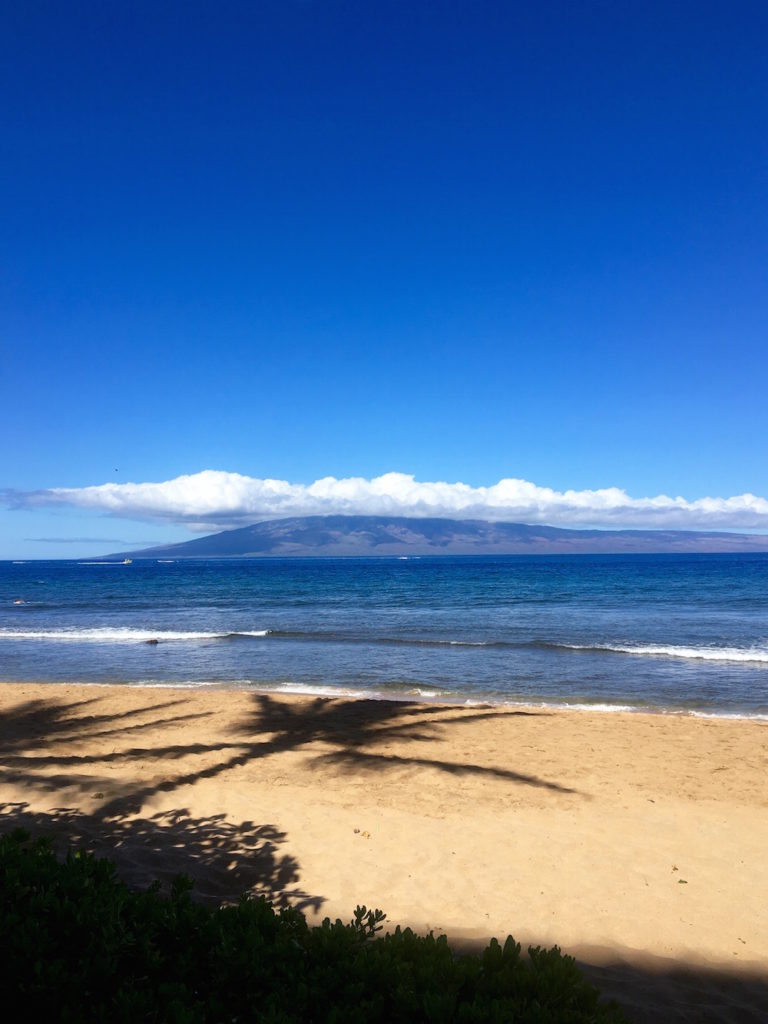 The first thing you have to do is go to a luau. I specifically went to the Old Lahaina Luau which is one of Maui's traditional Luaus. Make sure if you go to this one you make reservations way in advance because it fills up quickly! At the luau, you will be able to enjoy a buffet with authentic Hawaiian food that tastes amazing. Following the dinner is a show with tons of hula dancing, and it is a great way to learn about the Hawaiian culture.
The second thing you have to do is visit downtown Lahaina. If you are looking for a place to shop this is the place to go. There are many different types of brand name shops, boutiques, and souvenir shops. This downtown area is also filled with many different restaurants, ice cream shops, and my favorite, Ululani's Hawaiian Shaved Ice. You have to get Hawaiian shaved ice when visiting Maui, and this is the place to go. It tastes amazing, and they have so many different types of flavors it was hard to choose!
The third thing you must do is go to Ho'okipa Beach. This place was a little bit farther from where I was staying, so I ended up stopping on the way to the airport, and I am so happy I didn't miss out on seeing this place. It's not just your typical beach because sea turtles come up onto this beach. When I was there, about 20 sea turtles were just resting up on the beach, and it was a really cool experience to be able to be that close to so many turtles. It is very close to the airport, so if you have some extra time it's definitely worth the stop!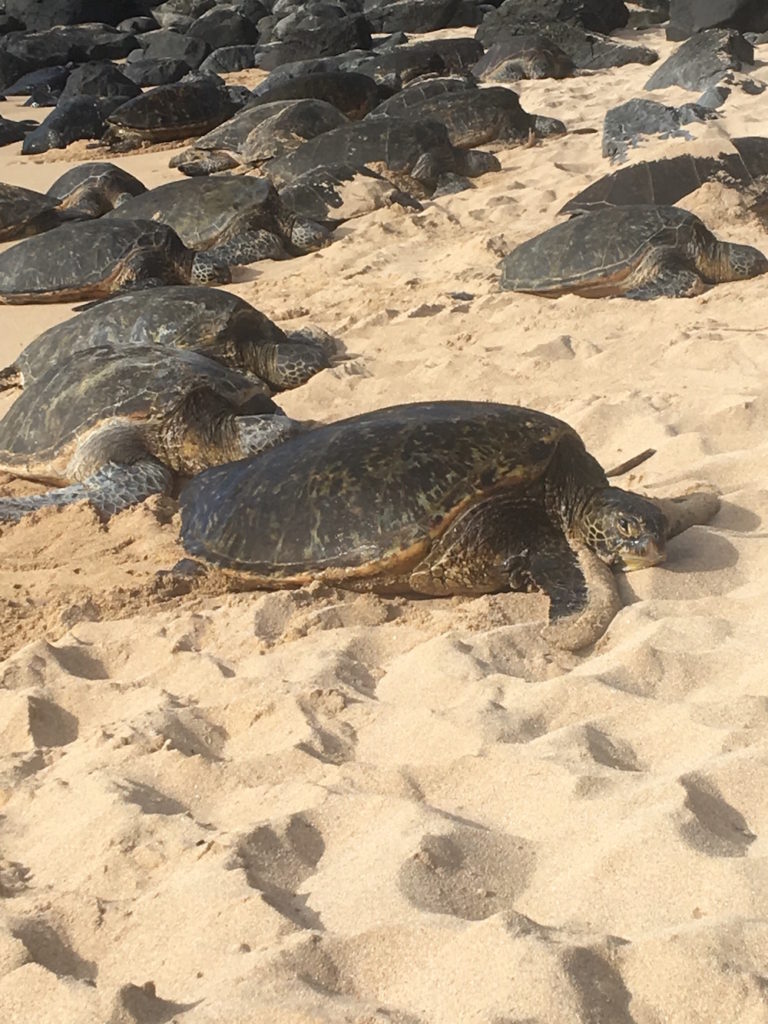 When you are choosing where to go on your next beach vacation, Maui is the place to go! You get the opportunity to not only spend hours relaxing on the beach in the hot sun but also the opportunity to spend your time doing other fun things Maui has to offer.  If you choose to visit Maui you will never be bored and run out of things to do!
Comment down below your favorite tropical destination you have visited!