Recently, I took my first trip to Arizona. My family and I went for our annual summer vacation. I love visiting the West Coast because it holds such a different vibe from the Midwest. Traveling to anywhere with palm trees is a big deal for us Hoosiers (natives of Indiana). Although the daily temperatures were over 100 degrees, the dry heat is a lot more comfortable than the humidity I'm used to! The weather was perfect for crop tops, distressed denim shorts, and some oversize sunglasses.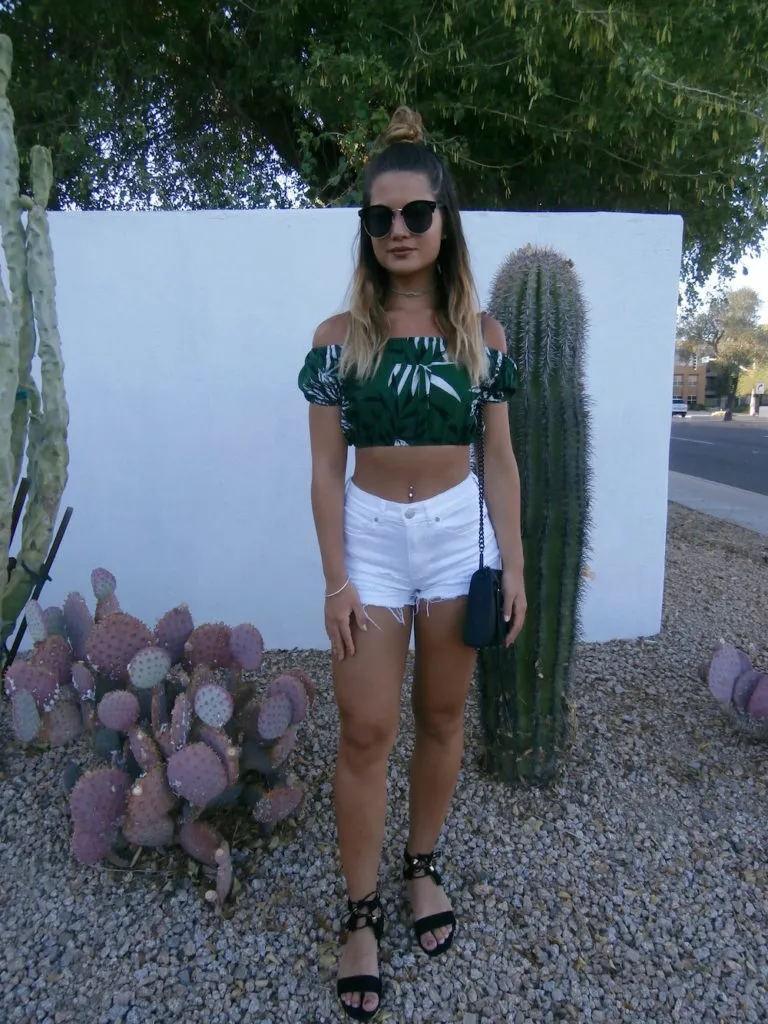 To start off our vacation, we headed to Sedona to stay for a few days. Sedona was beautiful! Our resort was surrounded by the red rock mountains, which was the perfect scenery from my room's balcony. During one of our days in Sedona, we drove to Antelope Canyon in Page, Arizona. This is a canyon located on Navajo land, it's listed as one of the top 25 places to see in the world. I highly recommend visiting this canyon; it was one of the most beautiful things I've ever witnessed! We took a tour in the lower canyon where we walked through the canyon for about 45 minutes and got to take awesome pictures. The tour guide was even showing us spots to snap the perfect pictures to really express the canyon's beauty.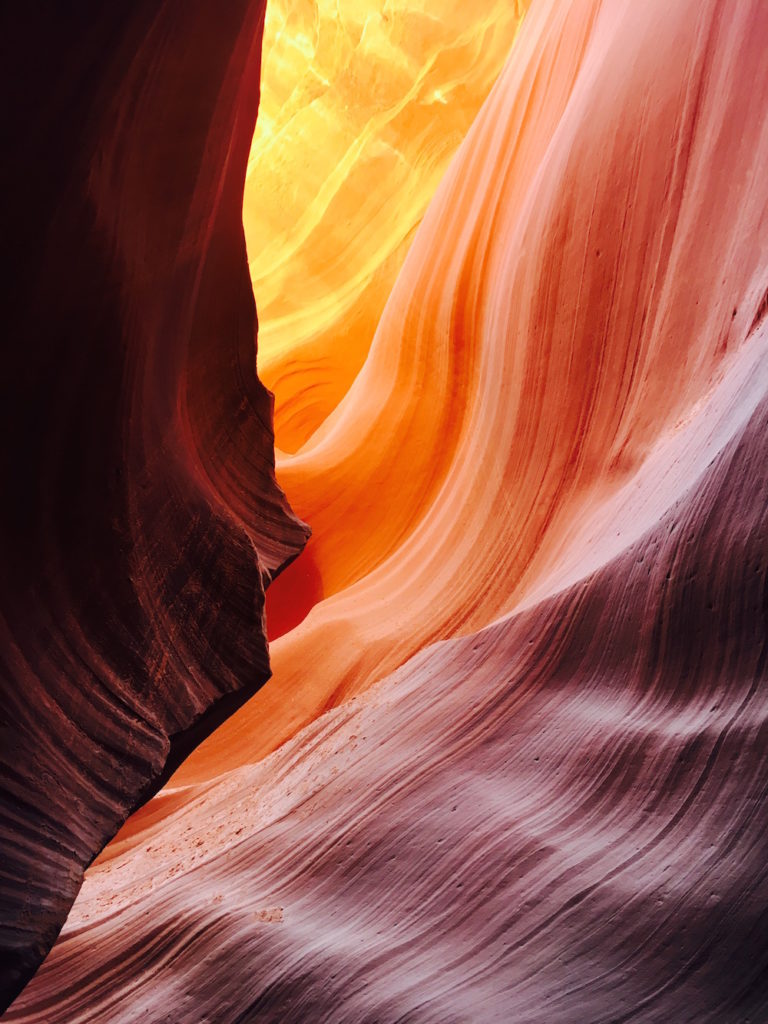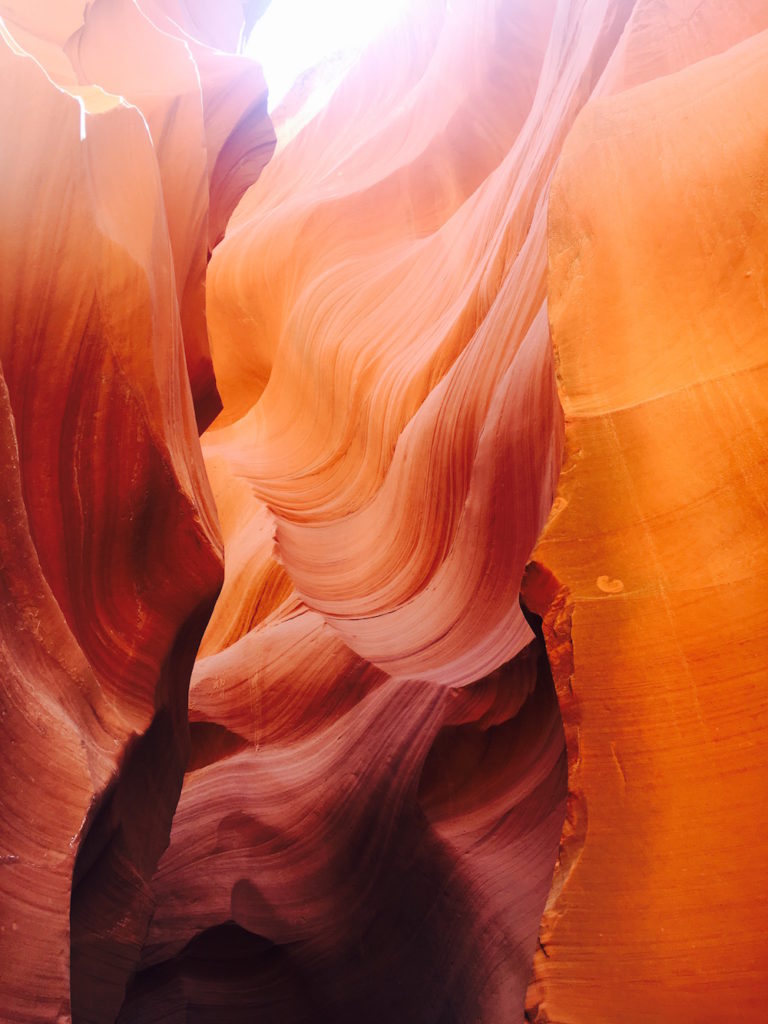 After we left Antelope Canyon, we then drove to the Grand Canyon National Park. Being able to visit the Grand Canyon was also amazing. It was so much more than I expected. There were some awesome lookout spots we went to in the park. The canyon was absolutely beautiful. I also highly recommend visiting the Grand Canyon. I think it's something everyone should be able to see in their lifetime.
After a few days in Sedona, we drove back to Scottsdale and stayed there for the remaining days of our trip. We stayed at a hotel called The Saguaro. It's decorated with bright, neon colors and has a modern, youthful feel to it. It's walking distance from Old Town Scottsdale with a bunch of shops and restaurants. Also, it's close to the Scottsdale Fashion Square, which is perfect for any Fashionista. There was also perfect palm trees and cacti surrounding the hotel for photo ops. The pool at The Saguaro is a must, also decorated with bright colored umbrellas and chairs. Laying by the pool, eating some good food and taking in the sun was the perfect end to my Arizona trip.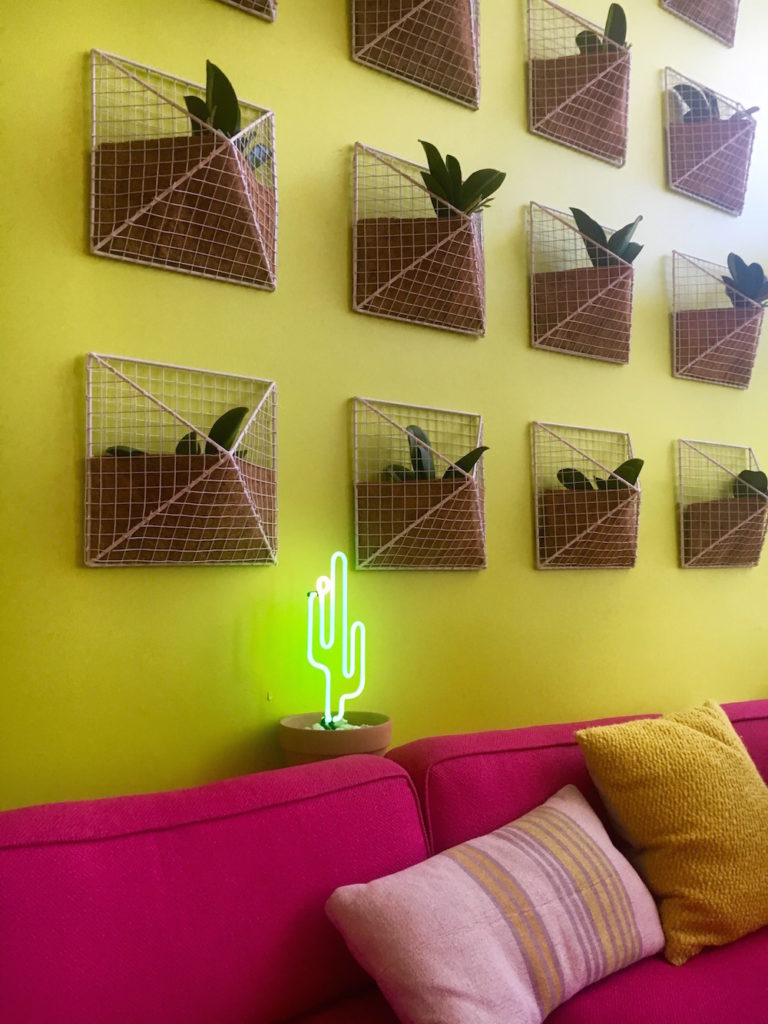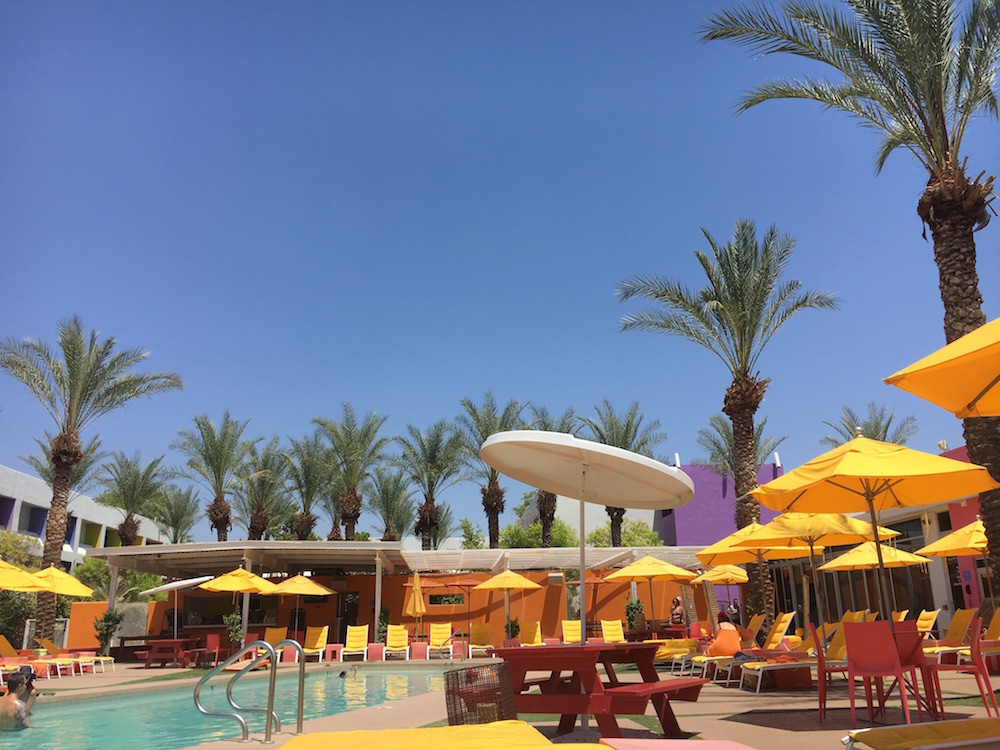 For this born-and-raised Indiana girl, Arizona was everything I expected and more. I think it's the perfect trip for anyone looking to see some amazing sights but also lay by the pool and enjoy the beautiful weather.
What are your favorite spots in Arizona? Leave a comment below!