Being from the SoCal has its perks—In-N-Out, close-to-home beaches, and constant sunshine. So why move across the country for college? It's always good to get away from home for a while and experience something new, but it's even better to have somewhere as beautiful as SoCal to come home to.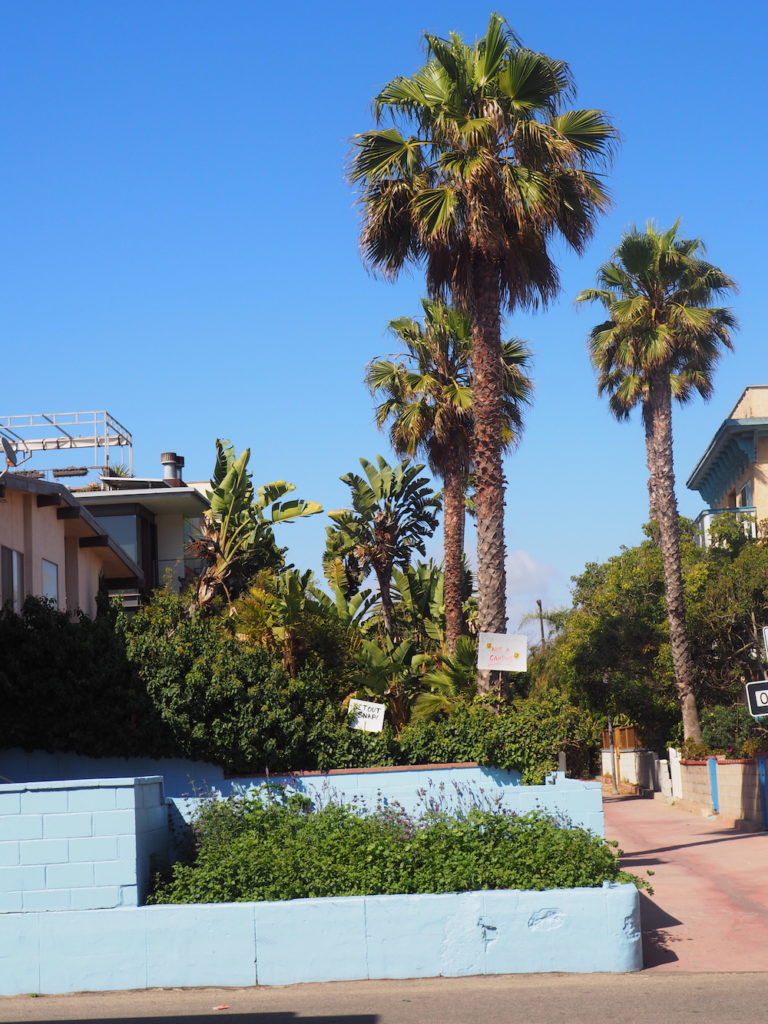 Recently, a friend from Boston came to visit the Los Angeles area. It's not often that my East Coast squad collides with my West Coast life. So, here's what to do when your East Coast buddies want to experience that SoCal lifestyle.
1—Go somewhere that is trendy and popping. It's hard to choose just one because SoCal has so many new hot spots. My friend and I decided on the very Instagramable ice cream place, Little Damage. Black cones and ice cream had us feeling like ice cream is the new black. The key is to go at a time when the line won't be too long. Final verdict: yum!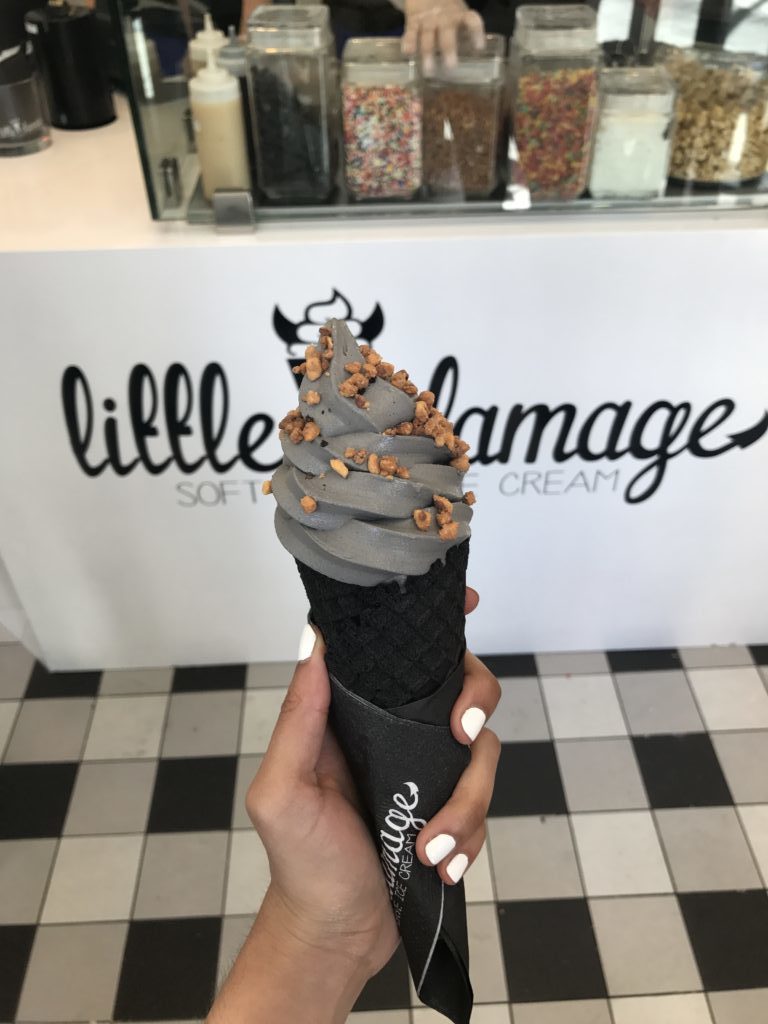 2—Give them some beach vibes. The East Coast has great beaches, but California's are next level. Santa Monica is an incredible beach with great views and great attractions for the whole squad. And we can't forget the sick sunset snaps or beachy Insta pictures. Nature is a beautiful sight to see!
3—Eat some food that is best in the West. Shake Shack ain't got nothing on In-N-Out. Your East Coast friends will be begging for more "animal fries" once they get a taste of the West Coast delicacy. Or venture into the OC and try out one of the many food court style places, like Irvine's Trade Food Hall.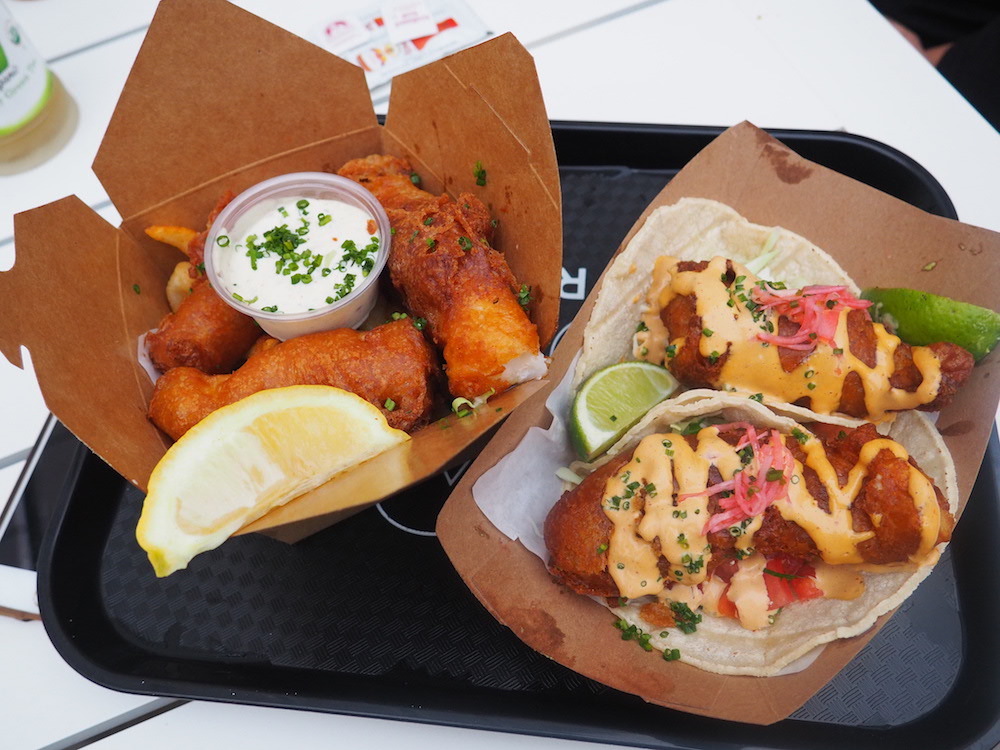 4—Go where the celebs go. California is known as a place to go for fame and fortune. Los Angeles, the celeb sight seeing hub, is ideal for this activity. Take your friends and go to Beverly Hills, hit up The Grove or Melrose Ave, pine over all the boujee stores on Rodeo Drive, and search for Kylie at Urth Caffé.
5—Do touristy activities. Just because you have lived in the sunshine state your whole life does not mean that your East Coast pals won't enjoy doing as the tourists do. So, go to the Pink Wall, walk the Hollywood Walk of Fame, and go to The Broad or LACMA.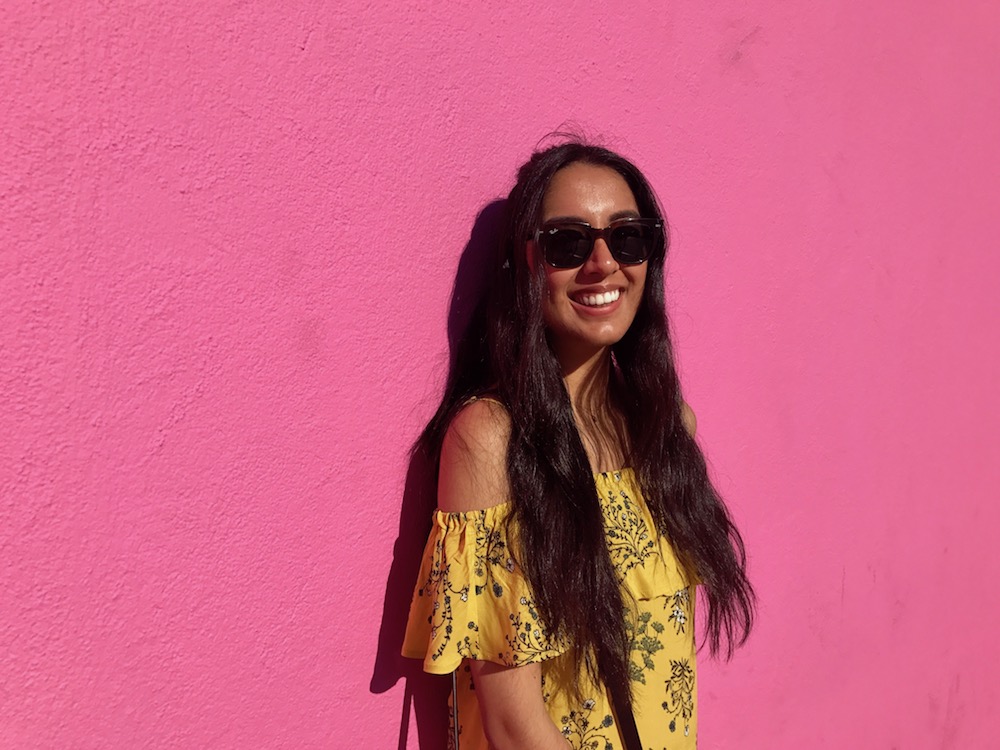 Most importantly, show your East Coast buds why you love where you're from. California has a great rep for a reason, and it'll call for good summer memories if you have more of your friends coming to visit because you showed them such a great time.
If you're from the Golden Coast, where would you take your out-of-state friends? Let me know in the comments below!