Look out, SoCal! If you're looking for a vacation full of fun, the sun, and, of course, some of the most beautiful places in the world, NorCal is where it's at. If you're planning on going to this little slice of paradise, here are some places you definitely need to check out!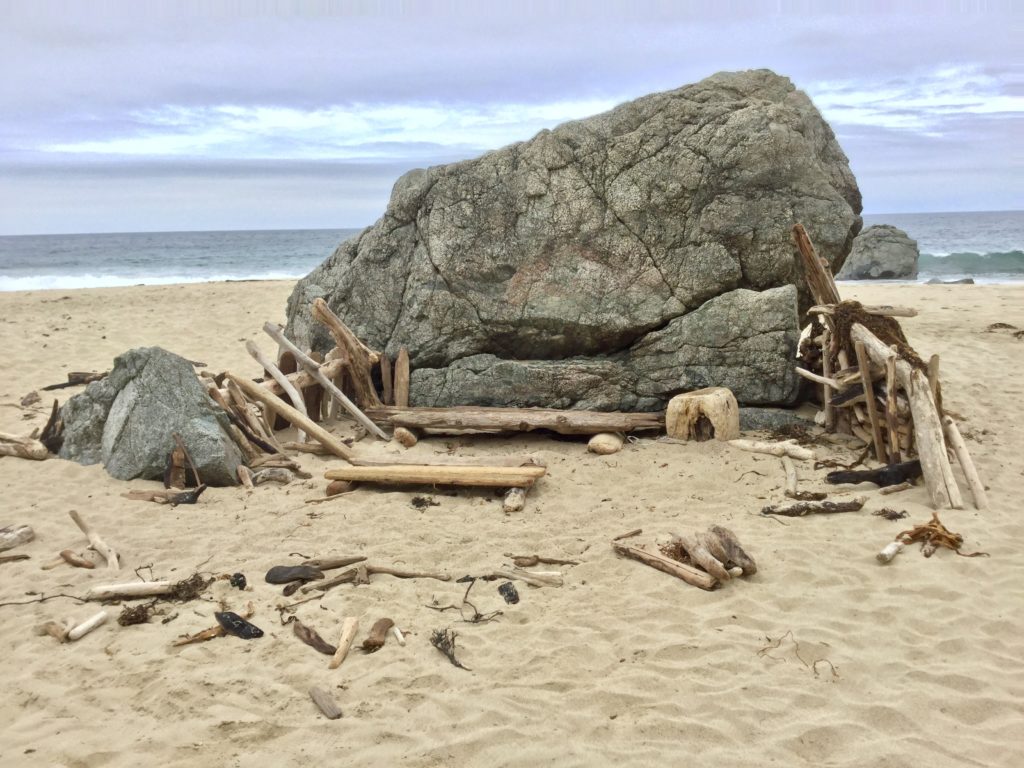 1—Take a tour through San Fran. San Francisco is a city like no other. From its roller coaster streets to bustling splendor of Chinatown, all way to the jaw-dropping Golden Gate Bridge, it's the place to be. If you're a foodie, too, then San Fran is a dream come true. San Francisco has some of the best restaurants around. Hungry? Pick a place, any place! It's bound to be good. Make sure to check out the seafood. You'll never taste a better salmon bagel in your life!
2—Dive into Lake Tahoe. On the border of California and Nevada, right next to Mt. Heavenly is Lake Tahoe. It is a hotspot for nature nuts everywhere. Swimming, fishing, hiking, skiing… this lake has it all. Not a granola girl? Don't sweat it! Lake Tahoe is filled with casinos, concert halls, and shopping centers as far as the eye can see. No matter what you're into, Lake Tahoe has something for you!
3—Climb the Sierra Nevada. The Sierra Nevada is one of the most breathtaking mountain ranges in the world. Hiking up these mountains is no walk in the park, but if you can, you absolutely should. If you're a horse girl like me, check out one of the many horse ranches. There's plenty that'll take you up, no problem — if you can hoof it! Trust me, the view will blow your mind. Make sure to take plenty of pictures!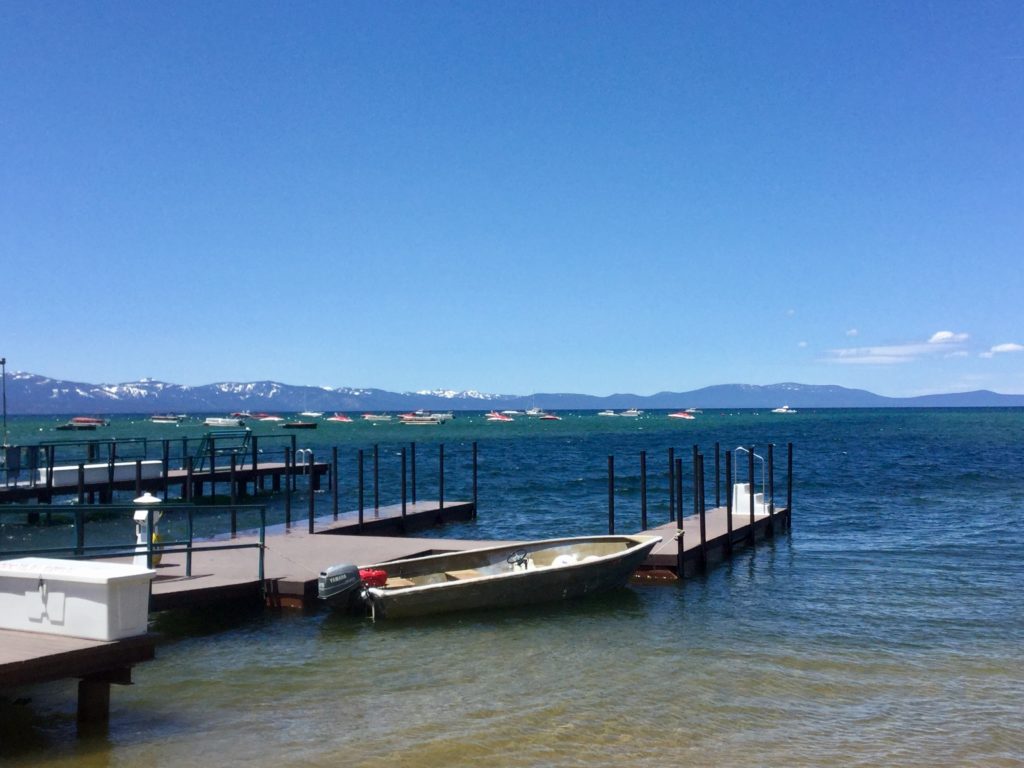 4—Cruise the coast. If crowded beaches aren't your thing, NorCal's got you covered. Take a drive down the coastline and you'll find countless ones without a single soul in sight. They're some of the most beautiful beaches you'll ever see. It's the perfect place to relax in the sand, hang out with your pal, or even explore! You never know what you might find, like this cool makeshift bench I found, right smack dab in the middle of nowhere.
5—Stroll through the Redwood forests. NorCal is home to countless national parks, but if you go to just one, you'll be kicking yourself if you don't go to one with redwoods! These trees are some of the tallest around, growing up to 377 feet, and oldest. Some of them are 2,000 years old… and counting! Don't take my word for it, though. You have to see it to believe it!
These are just some of the places you can go to in NorCal. Whale-watching, sailing, camping… I haven't even scratched the surface of everything you can do! It's got a little something for everyone. One's thing for sure, though— I'm going to remember my trip for a very, very, very long time.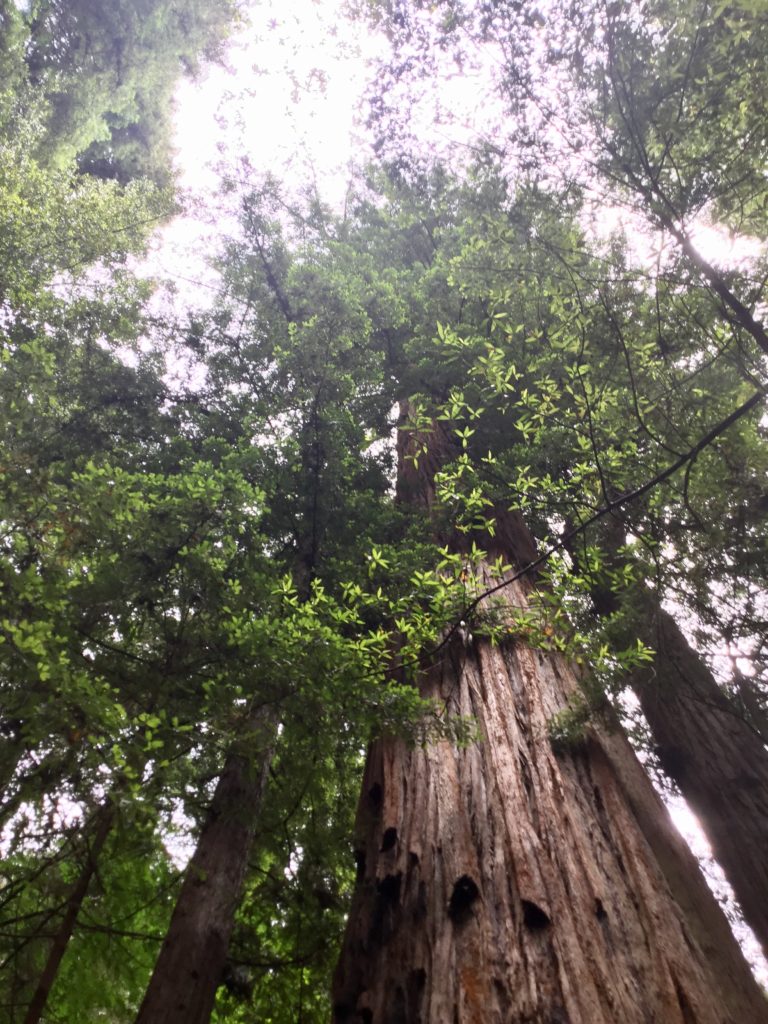 So are you a NorCal or SoCal girl? Have I convinced you to give NorCal a chance? Let us know in the comments below.