As soon as I stepped onto the platform of Euston station for the first time, I was instantly captivated. I've fallen in love with the city of London more with every visit, which led me to make the decision to study fashion marketing there starting this fall.
From the street style to the architecture and, of course, the food, you simply can't go wrong while spending time in London. Therefore, I devised a list of some of my favorite Instagram worthy things about London, as well as my London bucket list items of what to do and see while spending a long weekend in the city.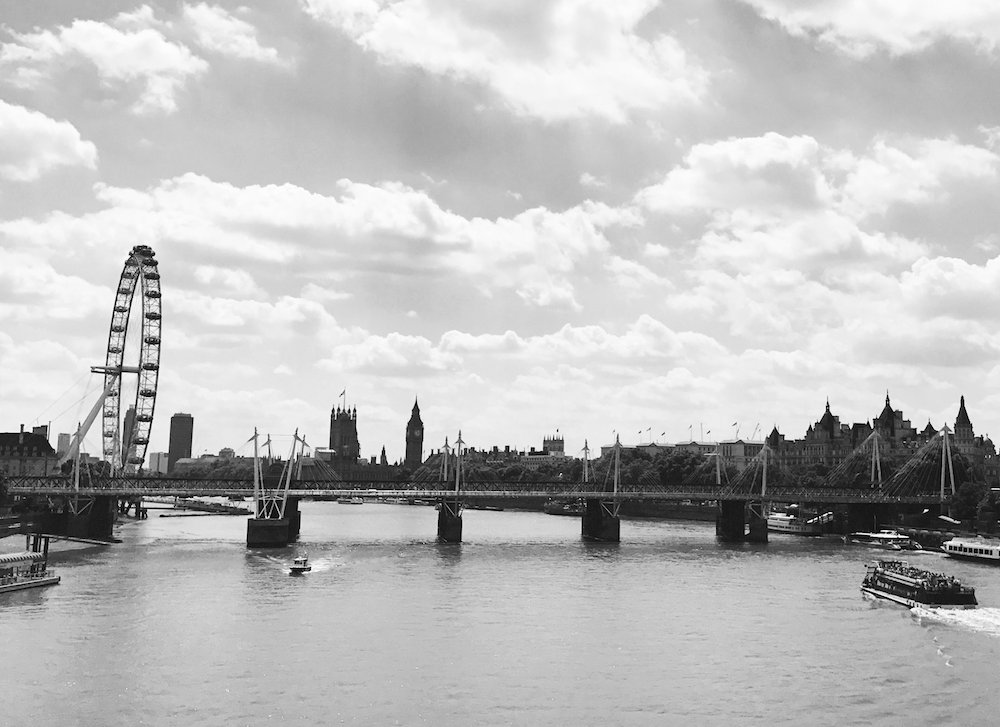 All you need to help your weekend run smoothly is a good pair of walking shoes, a raincoat, of course, and a cool pair of sunglasses to give you some London street cred.
The first sightseeing stop has some of London's best-known sights, that happen to be all in the same proximity—Big Ben, the London Eye, and the Parliament buildings. By simply opening Instagram and searching London into "places," you should be able to see how significant these three sights are to the city's tourists.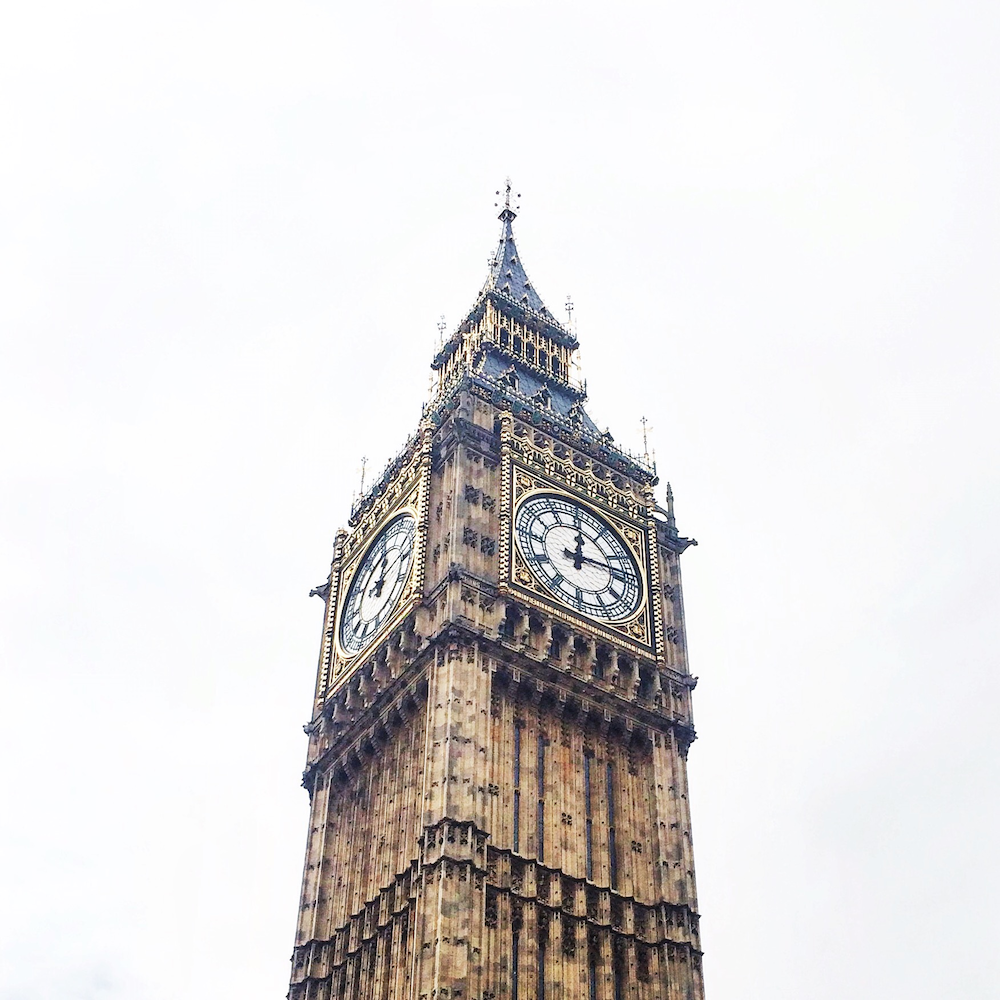 Next on my list is Covent Garden, which includes all of the cafes, shopping, and the effortless Instagram-worthy shots.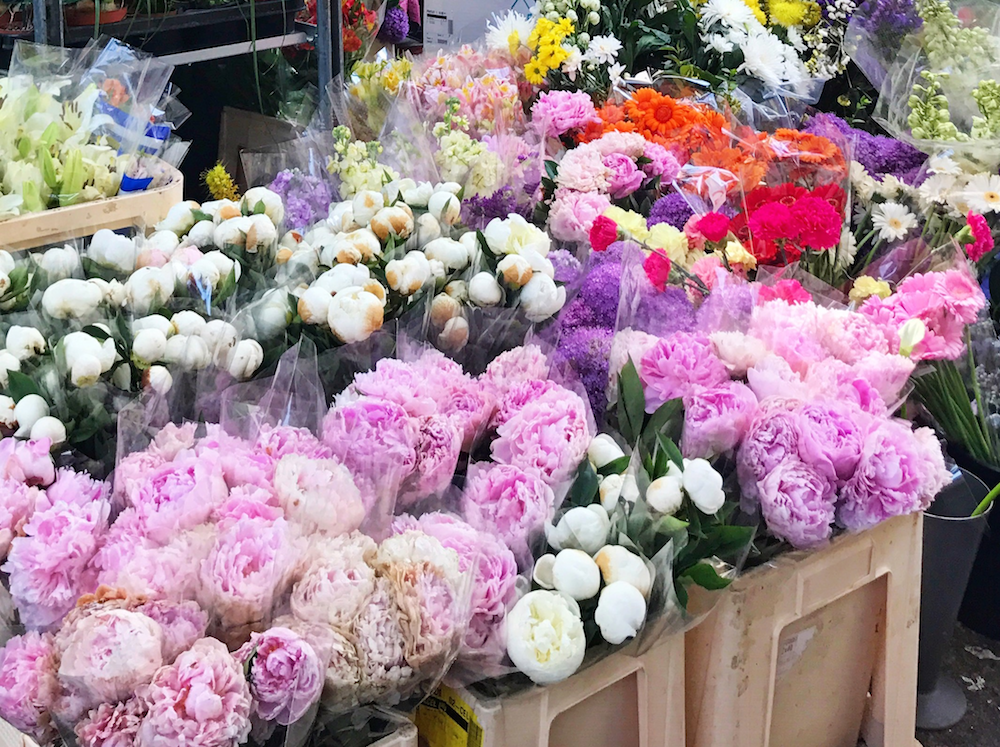 You can't discuss the architecture of London without mentioning the colorful and picturesque houses of Nottinghill and Marylebone. From the abundance of flowers and wrought-iron fencing to the quaint coffee shops and boutiques, these two places should be near the top of your London bucket list.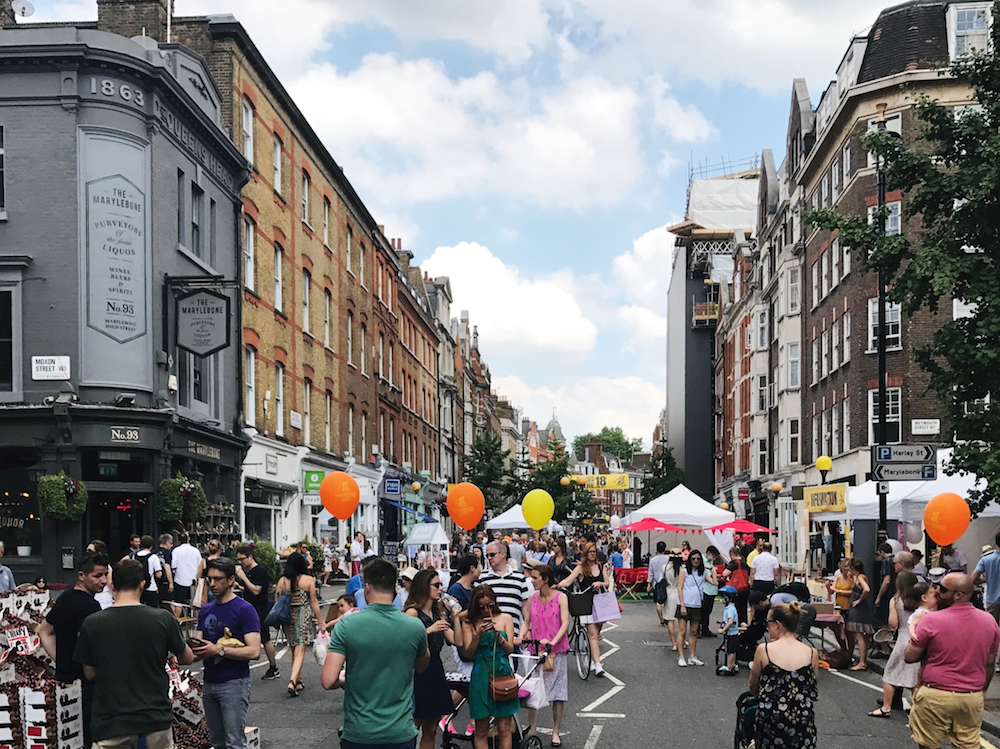 Last but not least, the London sights that are on top of my bucket list for once I'm living in the city.
1— Sketch. Where you can enjoy afternoon tea in an all pink parlor or take a trip to their wonderland fantasy restrooms with each stall being in the shape of a giant egg (you'll have to look them up on Instagram at @sketchlondon to believe it.)
2— Rooftop Film Club. The coolest movie theatre I've ever seen, where you can experience your favorite classics and recent films while eating popcorn on a rooftop.
3— Farm Girl. A healthy, Instagram worthy Australian cafe in the heart of London. You'll be sure to get a lot of likes once you post a picture of your French Bulldog latte art or pink hibiscus matcha latte.
4— Christmas in London. I would have to say at the top of my London bucket list is Christmas time, due to the twinkling lights over Oxford Street and the window displays at Harrods.
Make sure to tag us at @Cfashionista on Instagram to let us know what's at the top of your London bucket list.