If you are obsessed with The Vampire Diaries like I am, visiting Georgia would be on your bucket list. Anyone who watches the show learns that TVD takes place in Mystic Falls, Virginia; although, they film it in Covington, Georgia. Last month, I took a trip down to Georgia to tour the town that my favorite characters live in and the set of where they actually filmed the show. Below are the highlights of Covington's Mystic Falls!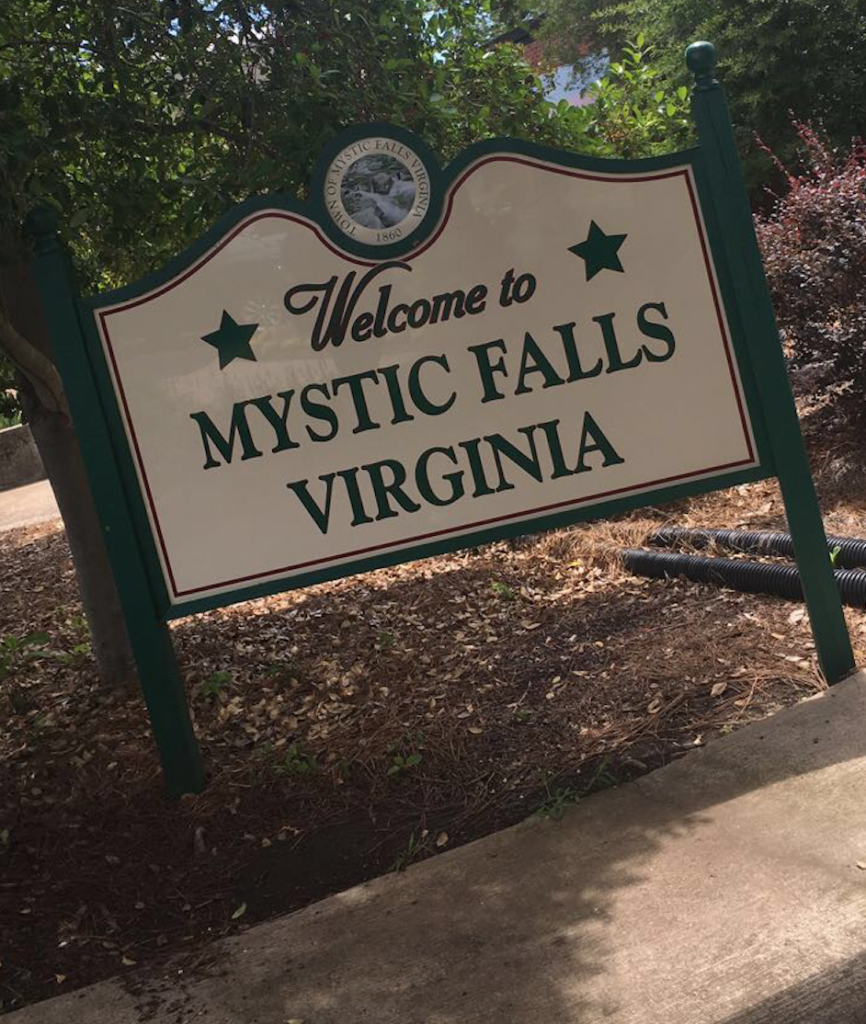 1―Vampire Stalkers/Mystic Falls Tours. This exclusive guided tour takes you around Covington (Mystic Falls) and iconic locations that were featured on the show. No other tour has access to the characters' homes—such as the Lockwood Mansion, Elena's, Bonnie's and Caroline's homes—and personal stories from the tour guides from when the actors actually filmed the show. The tour guides are from the area and are close with all of the actors on the show.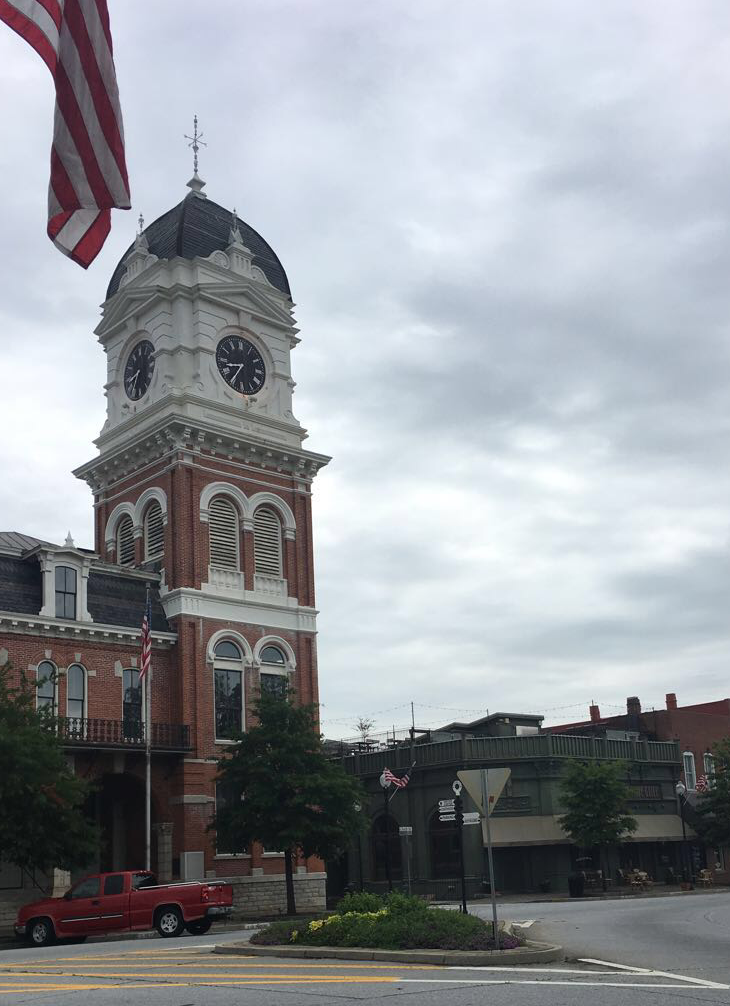 2―Historic Covington Square. Covington is rich in television and film history and the historic square holds a special place for The Vampire Diaries fans. The iconic court house, the park bench, and overall town square are featured on tons of episodes and epic finales. It is so cool to take pictures of the square in iconic spots that the actors actually stood on!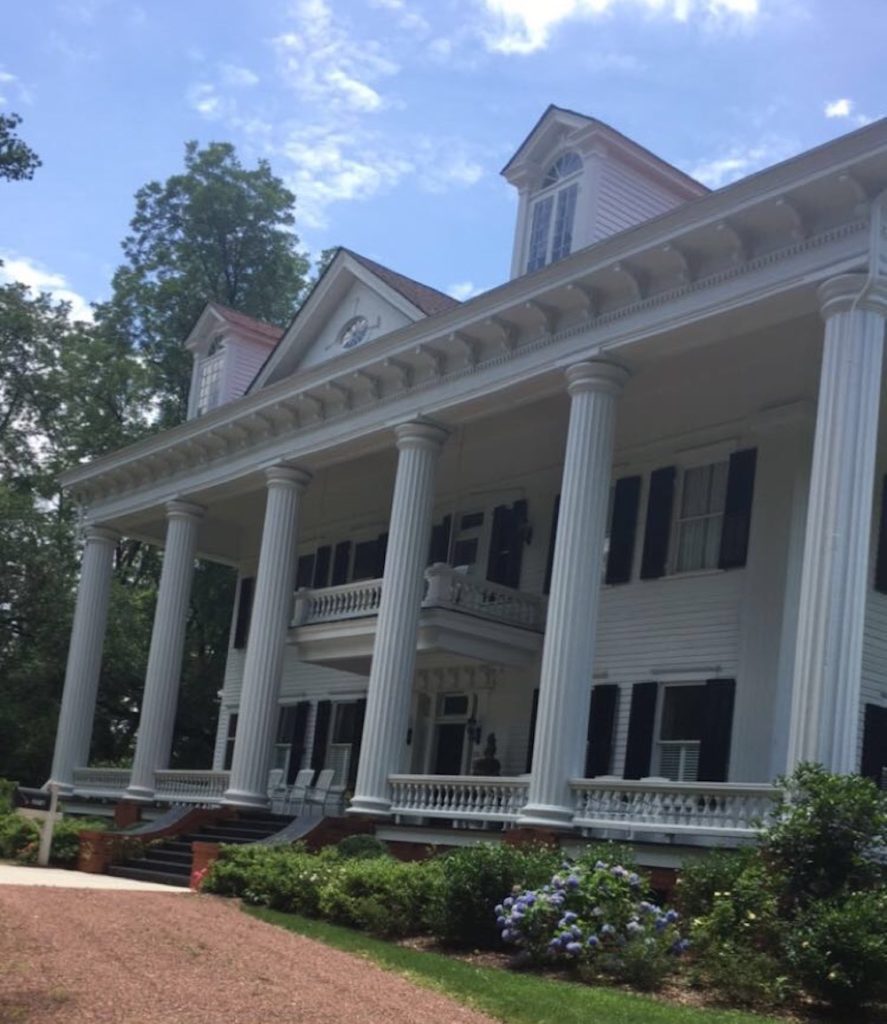 3―Twelve Oaks Bed and Breakfast. During my stay in Covington, I stayed at the Twelve Oaks Bed and Breakfast. There are other hotels around the area, but not only was this inn in the heart of the town, they actually filmed in this house! Yes, you read that right. This house was used as flashbacks to the 1864 Lockwood Mansion. It's such a historic and beautiful property that added to the atmosphere of beloved Mystic Falls.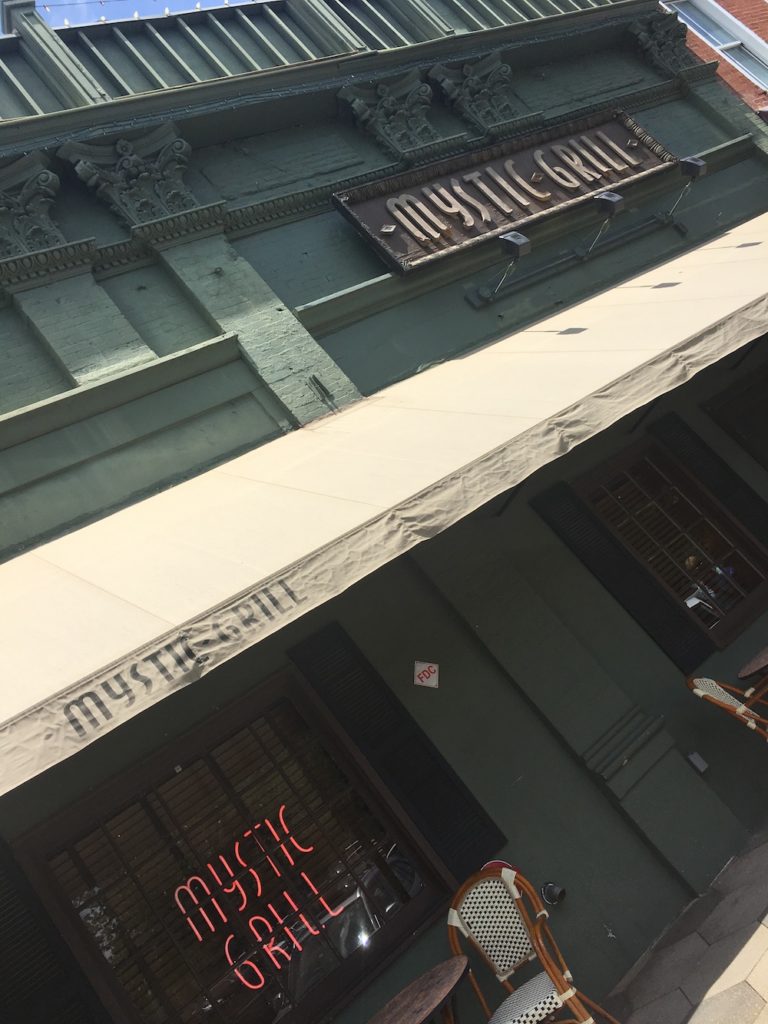 4―Mystic Grill. If you are a The Vampire Diaries fan, you know the importance that Mystic Grill has on all of the characters and the plot of the story. Located in the historic Covington Square, the Mystic Grill is an actual restaurant. Though, the inside differs from what it actually looks on the show, being able to eat at the actual restaurant from the show is still a plus.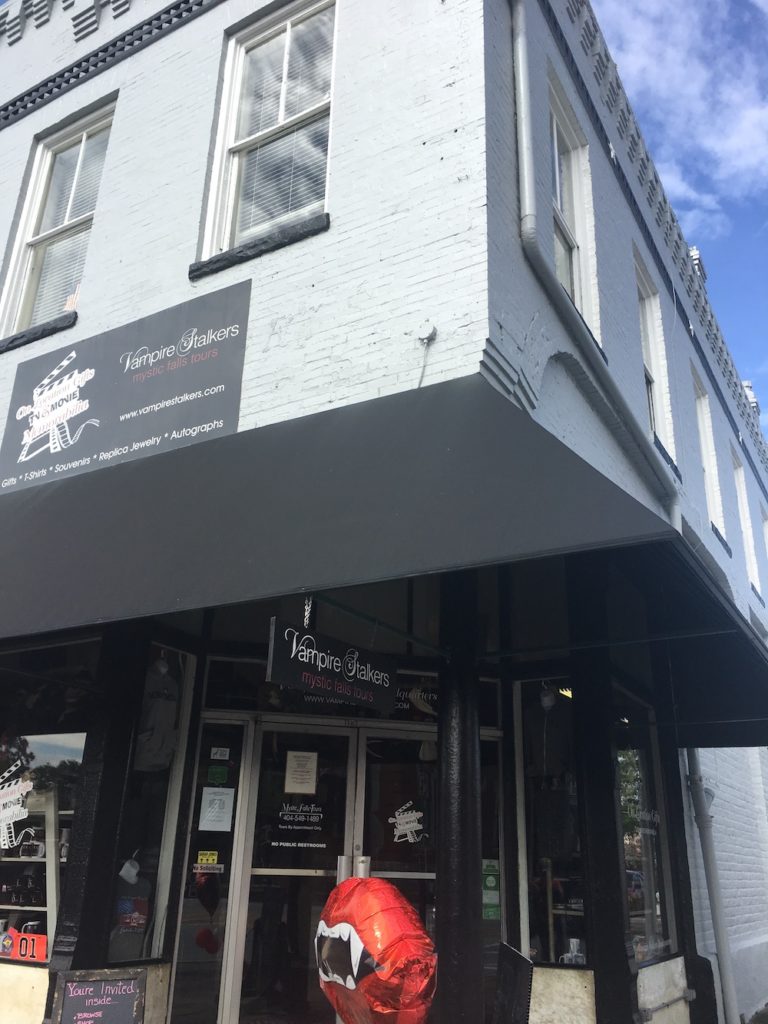 5―Vampire Stalkers/Mystic Falls Tours Store. Ran and owned by those who run the tour, this store sells a wide range of TVD and The Originals memorabilia such as T-shirts, hoodies, home and kitchen décor, etc. Also, they sell merchandise such as the character's daylight rings/necklaces, character's lanyards and ID's, and signed autographs.
Have you visited or plan on visiting "Mystic Falls?" Show us your photos on Instagram by tagging @CFashionista!