Now that United States citizens are free to travel to Cuba, the race is on to get down to the island and experience what has felt forbidden for so long. In my recent trip to Cuba, I decided to focus my time in Havana. I spent four days in this magical town, and for a determined traveler, this is just enough time to grow to love Havana and its people. Below are three things you cannot miss when visiting this summer!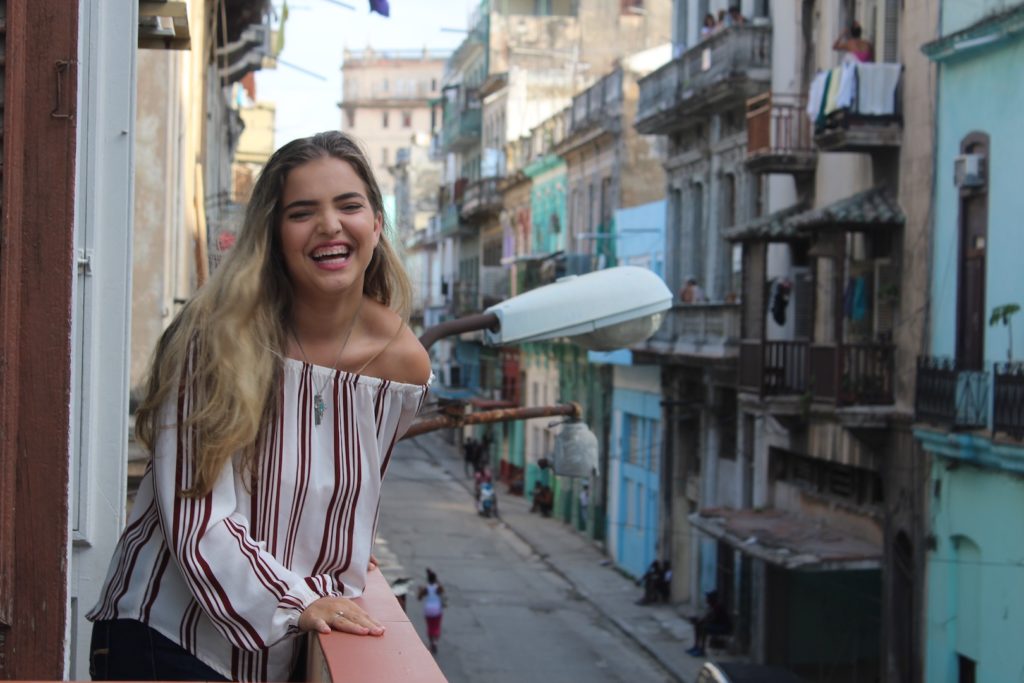 If you happen to be staying in Habana Centro or Habana Viejo, throw on some durable sandals and a light sundress and hit the streets to explore the best of Havana because most of the locations I have listed can be found within walking distance.
1—Calle Obispo. Right across from Parque Central, you'll find Calle Obispo, a vibrant street that provides the perfect mix of island tourism and Cuban authenticity. The head of this road features the Floridita.The Floridita is the home of the Daiquiri and one of Ernest Hemingway's famous romps. Continuing down Obispo presents you with art galleries displaying work from local artists, street food stalls, and eventually, a market place where locals sell their homemade crafts and souvenirs. Be sure to have your wallet full of pesos ready, it is hard to resist the well-priced pieces the artisans are selling. Farther down Obispo, you will come across the Hotel Ambos Mundos, another Hemingway hot spot. It may seem like a tourist trap but the rooftop restaurant provides an unforgettable view of the port of Habana.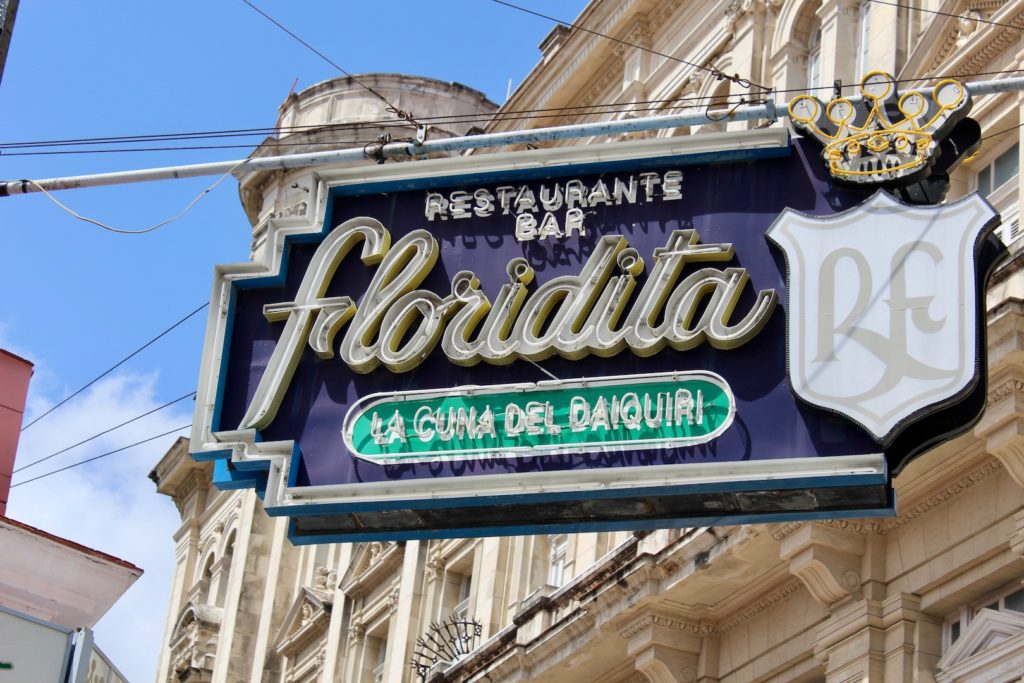 2—Museo de Bellas Artes, Colección Cubano. The epitome of Cuban spirit and culture can be found in the Cuban Collection building of the Museo de Bellas Artes. Bellas Artes has two locations that are both equally wonderful. If you are pressed for time, however, stick to the Cuban Collection. Exhibitions range from the late 18th century to contemporary works. Bellas Artes offers a mix of politically charged pieces, religious commentary, a variety of landscapes, and much more. What better way to feel a connection to Cubans and their culture than through the art they have created?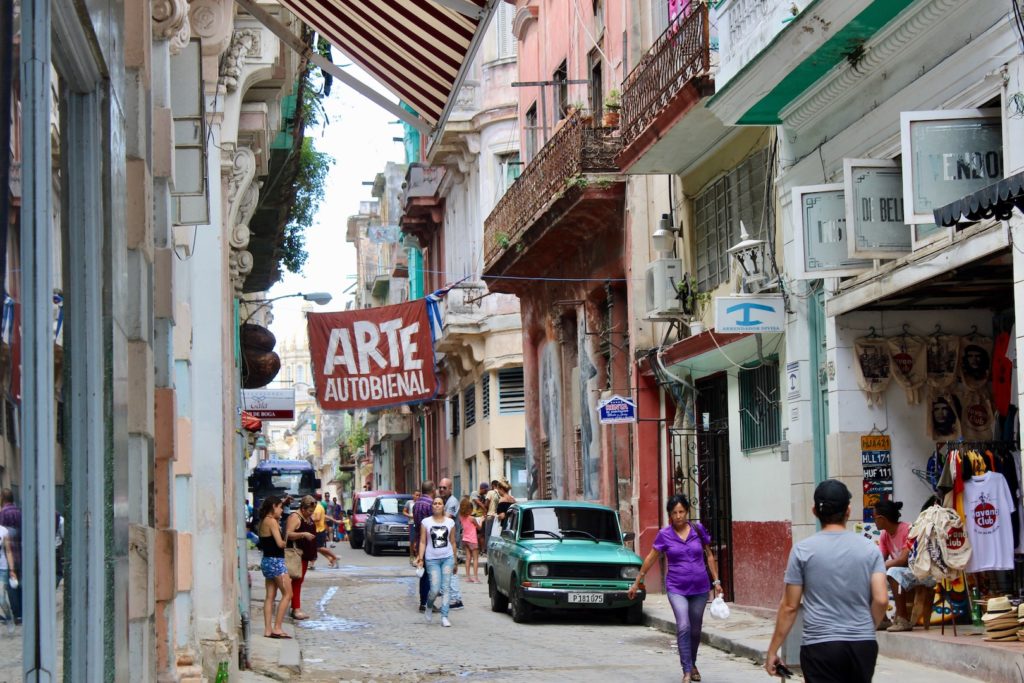 3—The Malecon. The Malecon, while beautiful, may seem uneventful during the day. Come back at night, however, and this sea wall proves to be a staple of Cuban culture and nightlife. Habaneros love unwinding and celebrating the weekend with a guitar and various refreshments while listening to the waves roll in. Spend your Friday night on the Malecon and mingle with the locals. This will ensure that your time in Cuba is enriched with the stories of the people of Havana. Without a doubt, you will be thankful you did.
Have you been lucky enough to visit Cuba? Let us know your top three must see's on the island in the comments!