While everyone is posting baby photos of themselves (or worse—photos from two days ago) with #ThrowbackThursday—we decided to take the hashtag offline.
You can actually do a fashionable throwback by incorporating one of the most popular trends of the season into your wardrobe. The 1970s are back and better than ever. From their paisley prints to statement silhouettes, there is never a better time to throwback than now.
Here are 10 ways you can channel the '70s today!
1. The circle skirt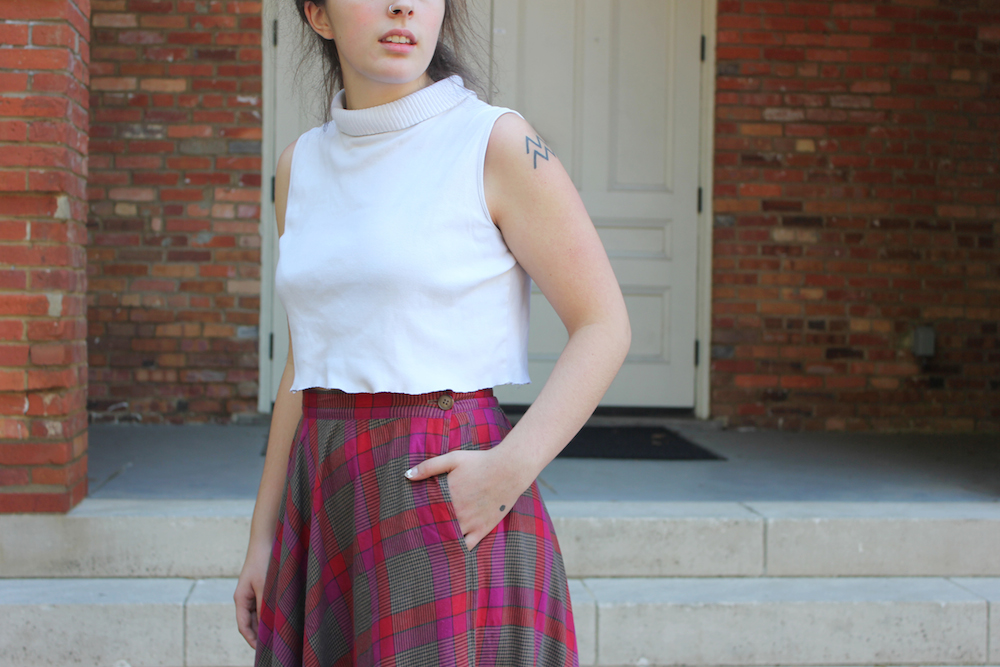 2. Oversized, rounded sunglasses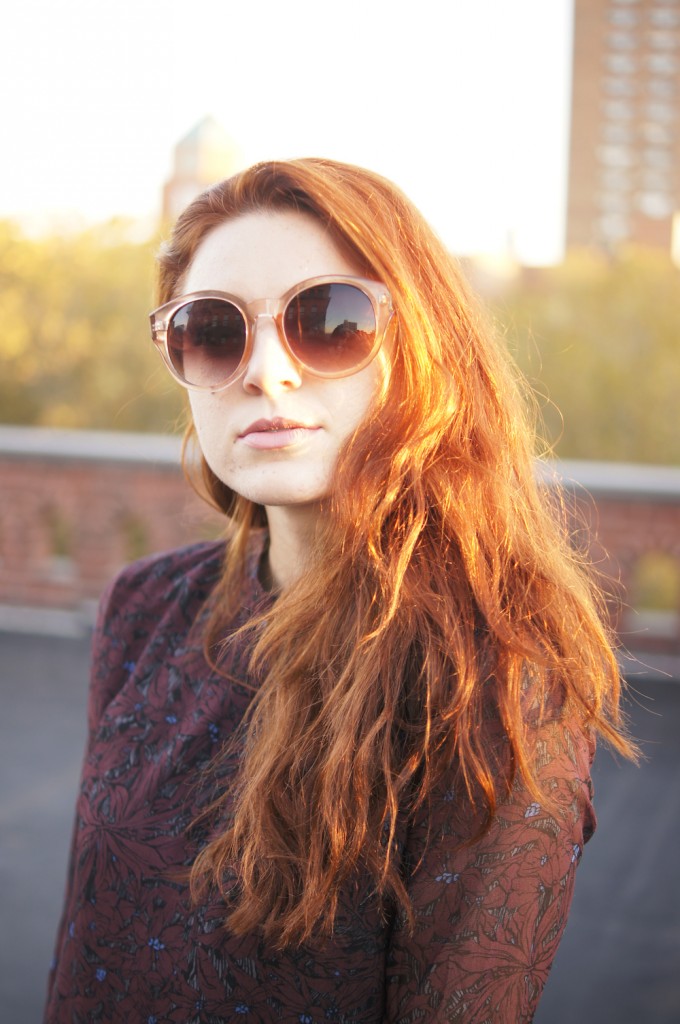 3. Varsity Jacket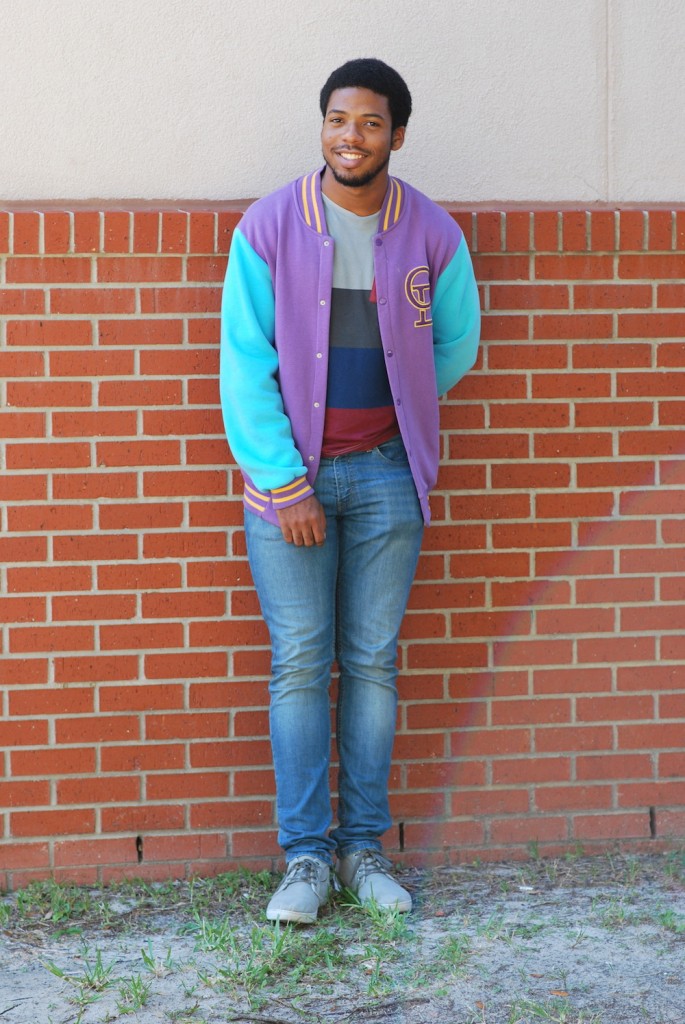 4. Floral hair pieces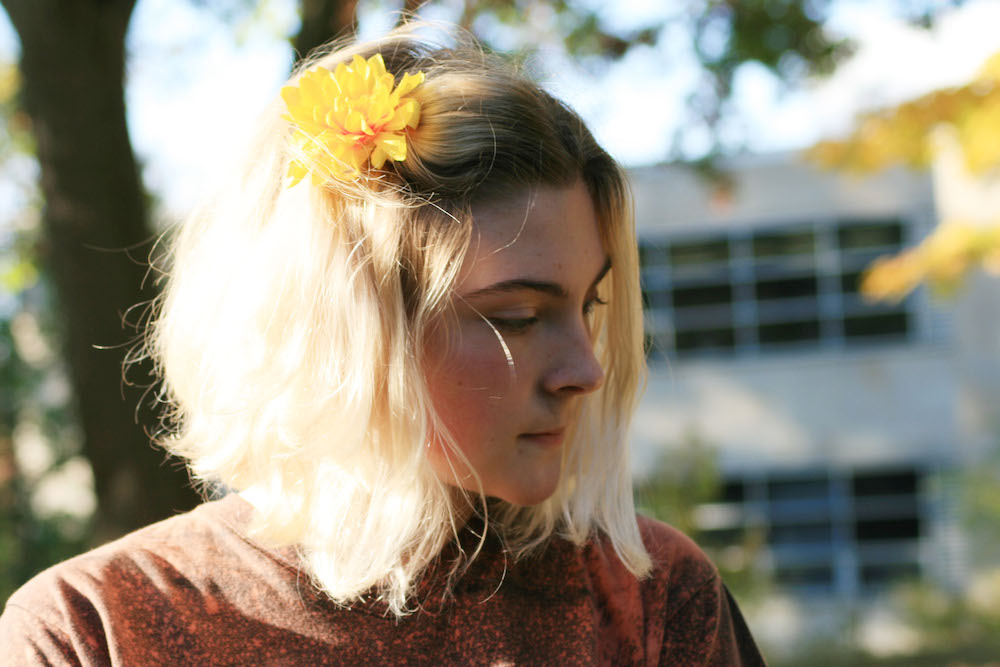 5. Fringe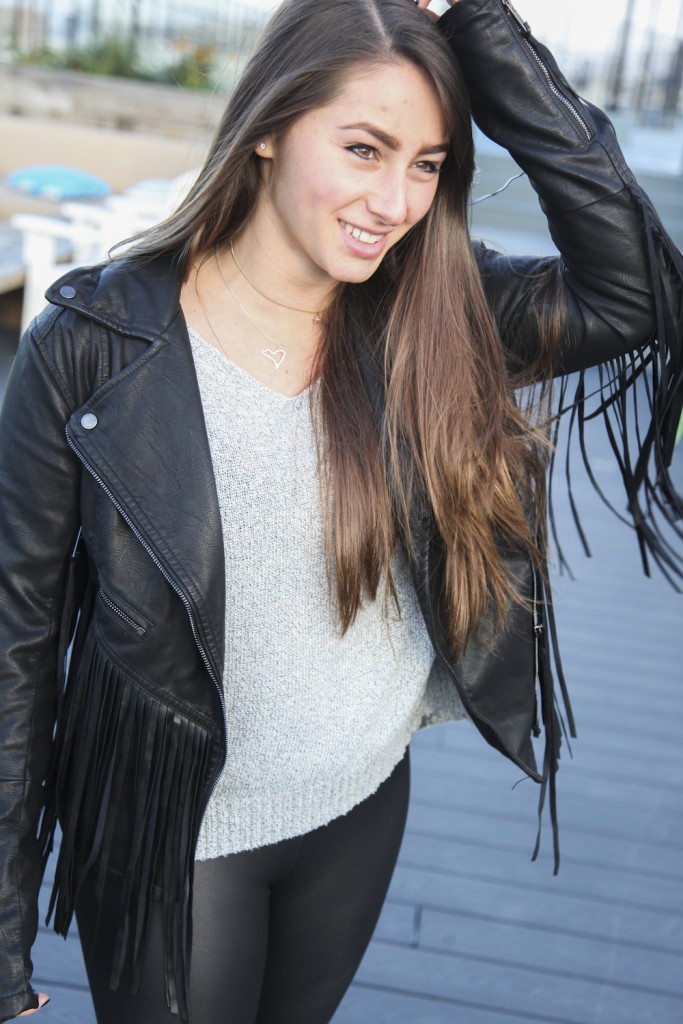 6. Jumpsuits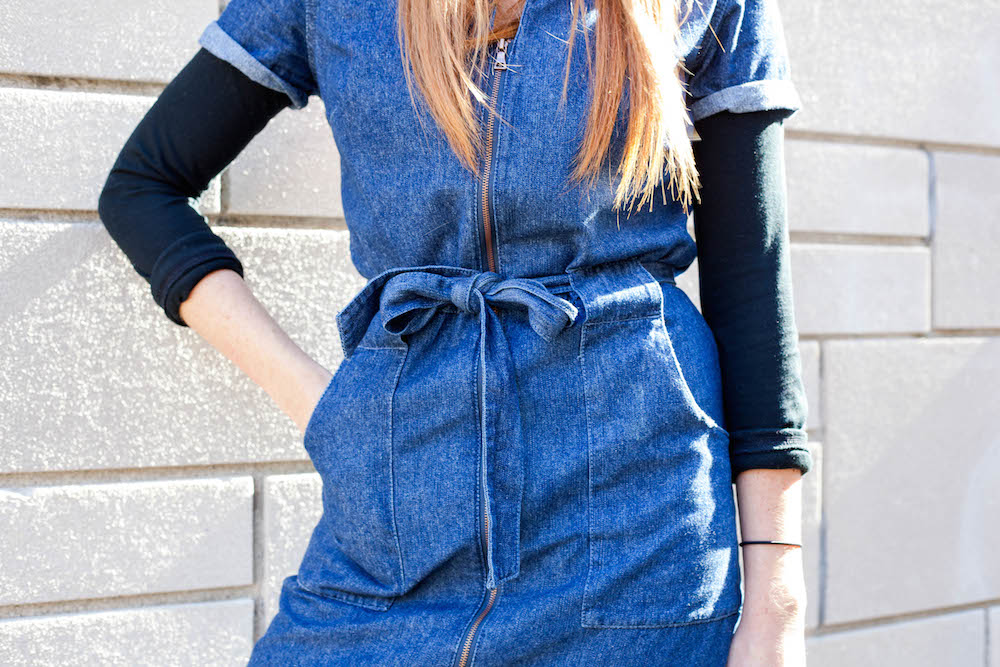 7. Floppy hats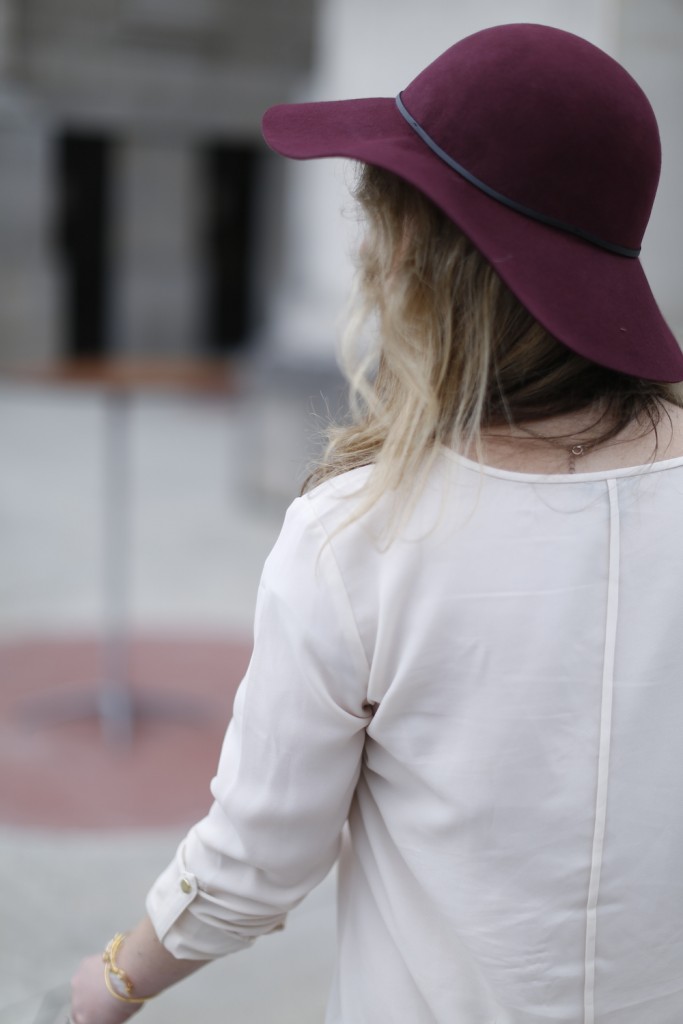 8. Statement furs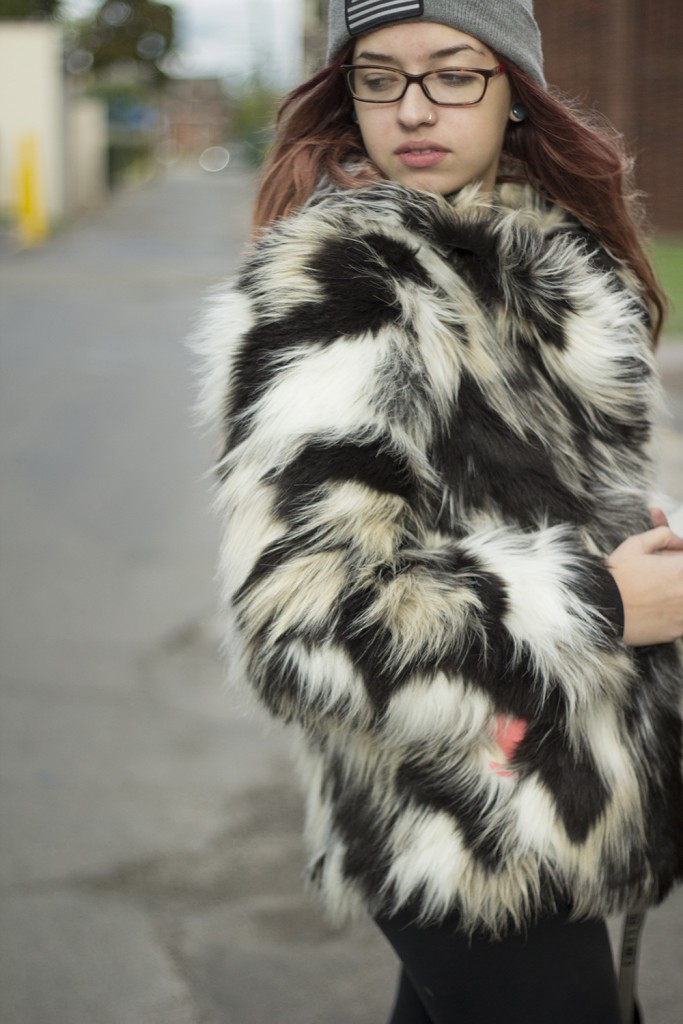 9. Boho-bandanas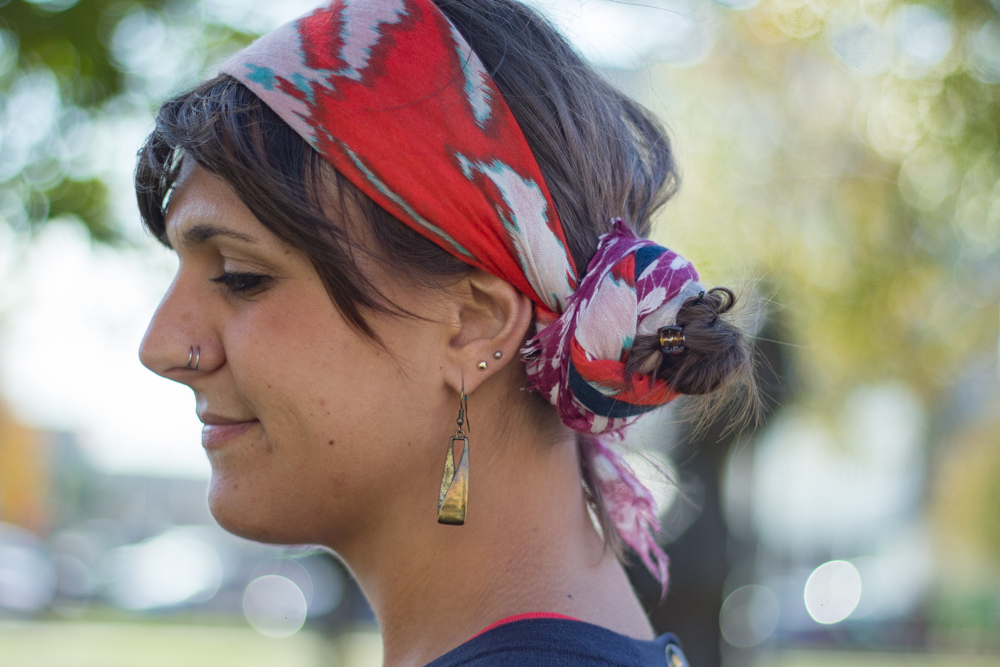 10. Suede mini skirts