It is officially holiday season and while I love spending time with my loved ones, my favorite part of the season TBH is Black Friday. It is the perfect time to knock out Christmas shopping and splurge on yourself all without breaking the bank (because the struggle is all too real as a college student). While Black Friday is filled with great deals, it also comes with the insane crowds and early hours making the day a very stressful situation we as a society love.
While we can't stop those strangers from elbowing you in the face, we can alleviate some of the Black Friday stress with these tips. (Plus check out what beauty products four of our Style Gurus have on their shopping radars!)
Know the Places to Shop
Be strategic in your shopping strategy. Start with the places that have the best deals, a majority of the products you're looking for and retailers that sell a lot of high-end products. Most of the larger stores have released a 'Black Friday Preview' to give customers an idea of what to expect in-store and online. According to every blogger, makeup lover and Style Guru, Sephora and Ulta are the places to go on Black Friday. Sephora has door busters for high-end products like Tarte and Make Up Forever for 75 percent off! Ulta has deals starting from 25 percent off not only on high-end products but some of our drugstore favorites as well. Places like Dillards and Nordstrom carry a lot of the higher-end products and while they don't release a Black Friday preview, you can expect to get some expensive beauty items at a fraction of the price especially as doorbusters.
Sign-up for emails and download store apps
Downloading the apps and signing up their email notifications help to keep you up to date on the deals happening. They also may include some coupon codes for free shipping and other deals. For example, Sephora released their Black Friday preview on their mobile app for beauty insiders.
Cyber Monday 
Maybe you ate too much at Thanksgiving and have zero energy to wrestle the Black Friday crowds. It's okay; rest up and pull out your laptop. Traditionally Cyber Monday started the Monday after Black Friday. But more recently, a lot of brands and retailers have been opening up their cyber deals the day of Black Friday!  This is another great reason to sign-up for your favorite brand's email lists in case they decide to start opening up deals early.
As Style Gurus, we take shopping and deals very seriously. Here are four Style Gurus sharing the products they'll be hunting for this Black Friday and Cyber Monday.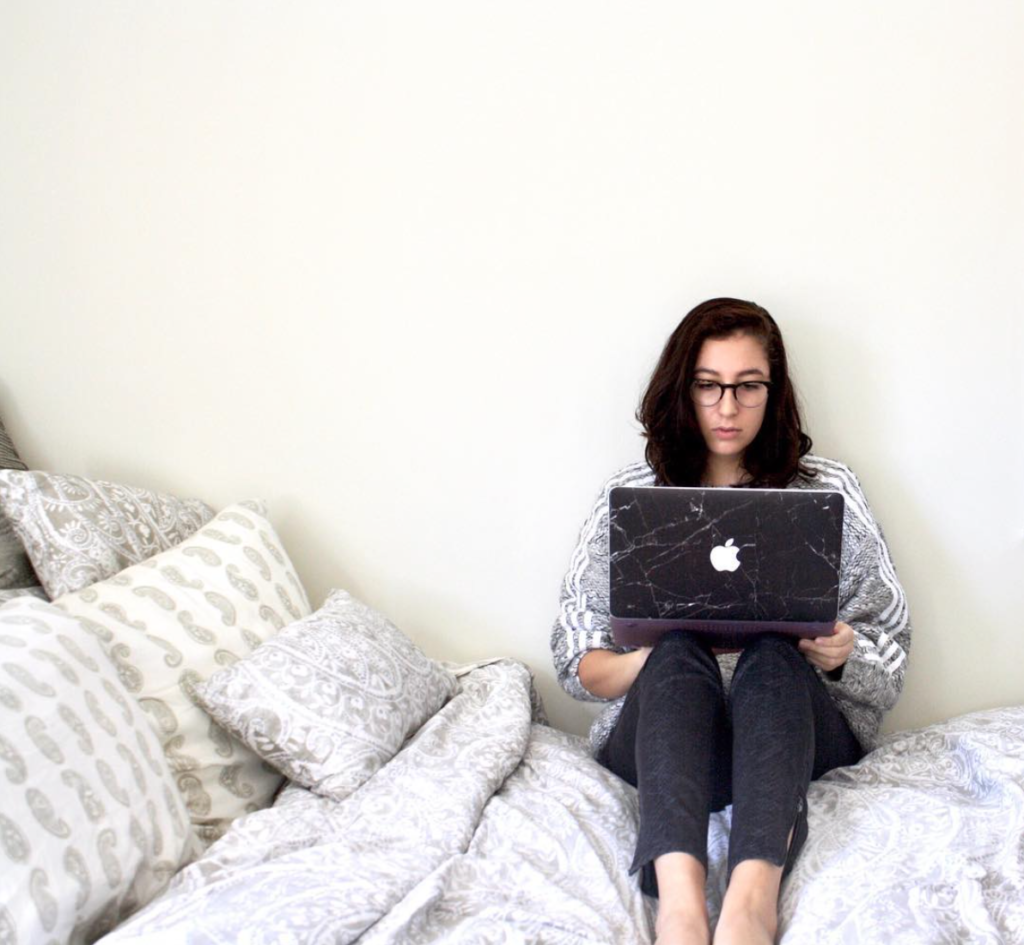 (photo via @lynzrin)
If you're looking for Lyndsay Rinere on Black Friday, you can find her at Sephora searching for " the Marc Jacobs highlight stick, Tarte mascara, Tarte shape tape concealer and any of the Bare Minerals new brow products!"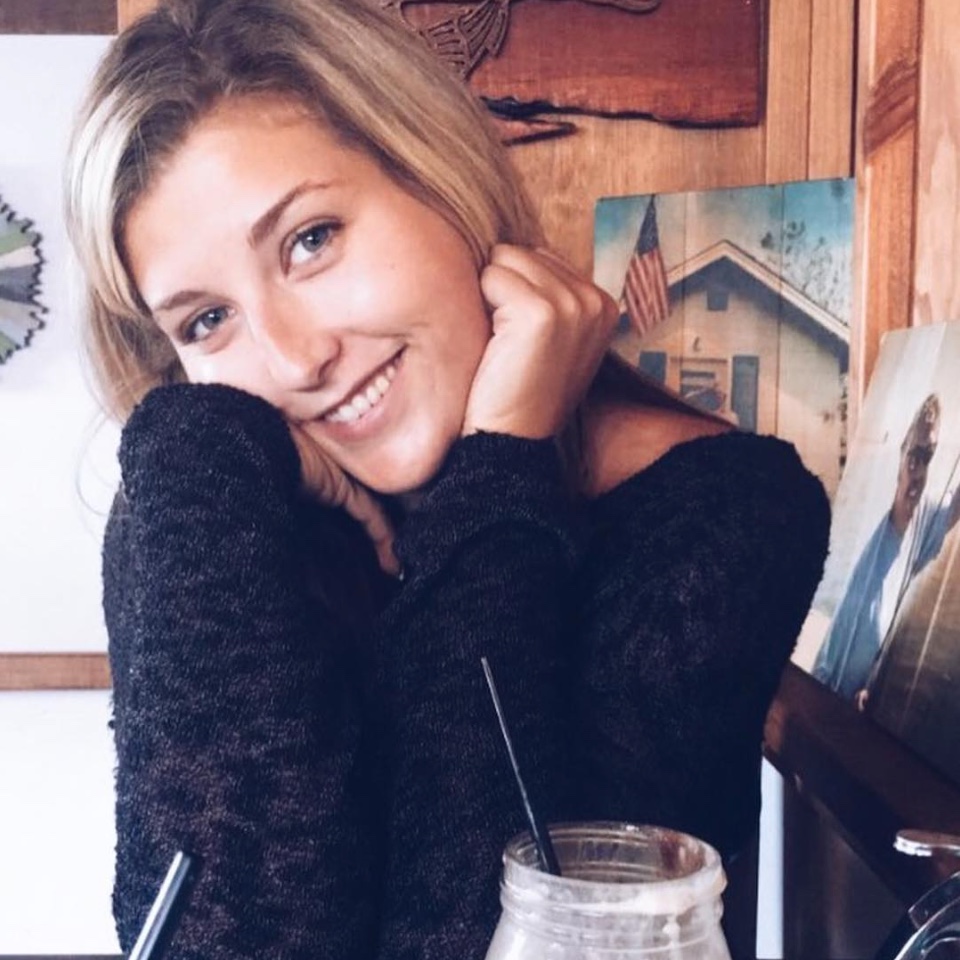 (photo via @beedurst)
Bethany Durst loves to revamp her makeup collection with a trip to Ulta. This Black Friday she'll be filling her cart with the "Two Faced bronzer, Smashbox contour kit, Smashbox pressed powders and the Benefit toning lotion and serum"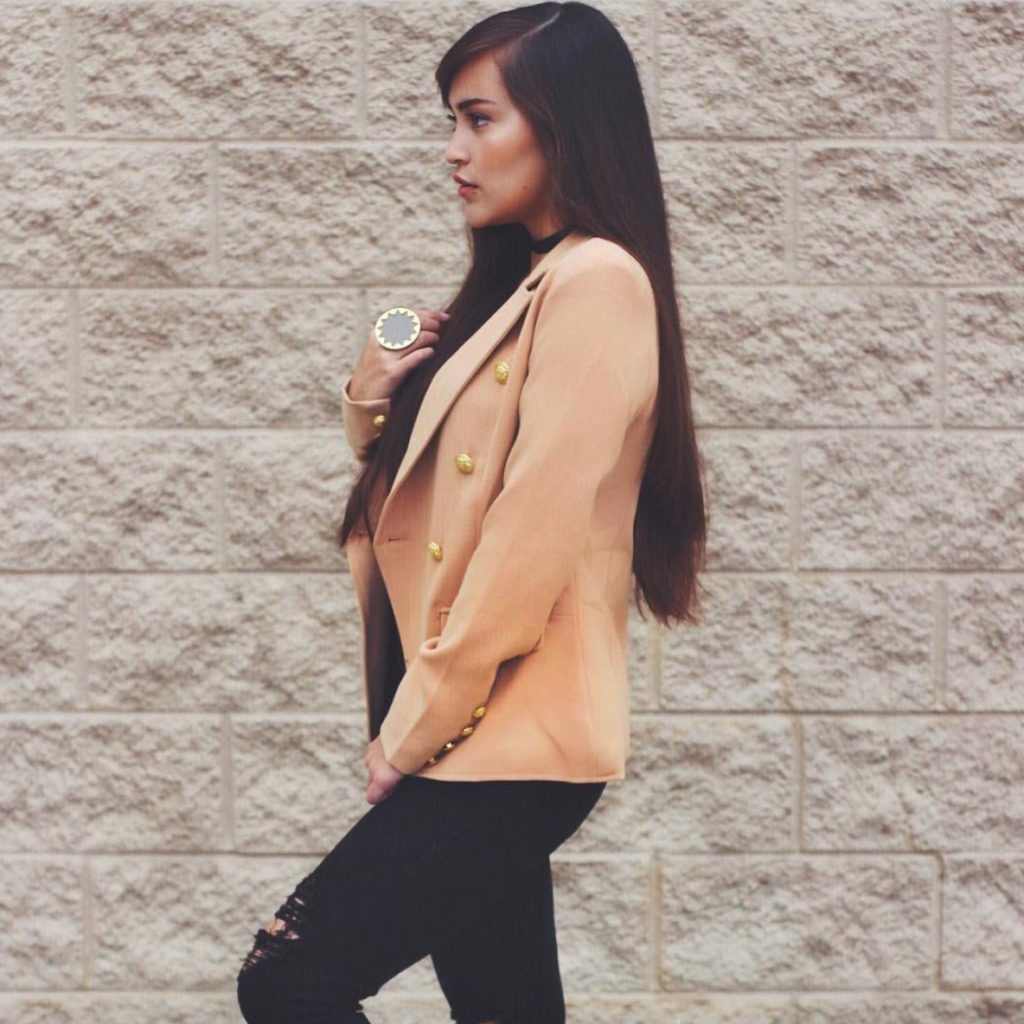 (photo via @sofinaa)
Why go out when you can stay home and shop? Sofina Basset has the right idea. "I do most of my Black Friday shopping online. I'm super excited for Jeffree Star Cosmetics because he's releasing a bunch of new products on Black Friday AND the site is going to have free shipping!"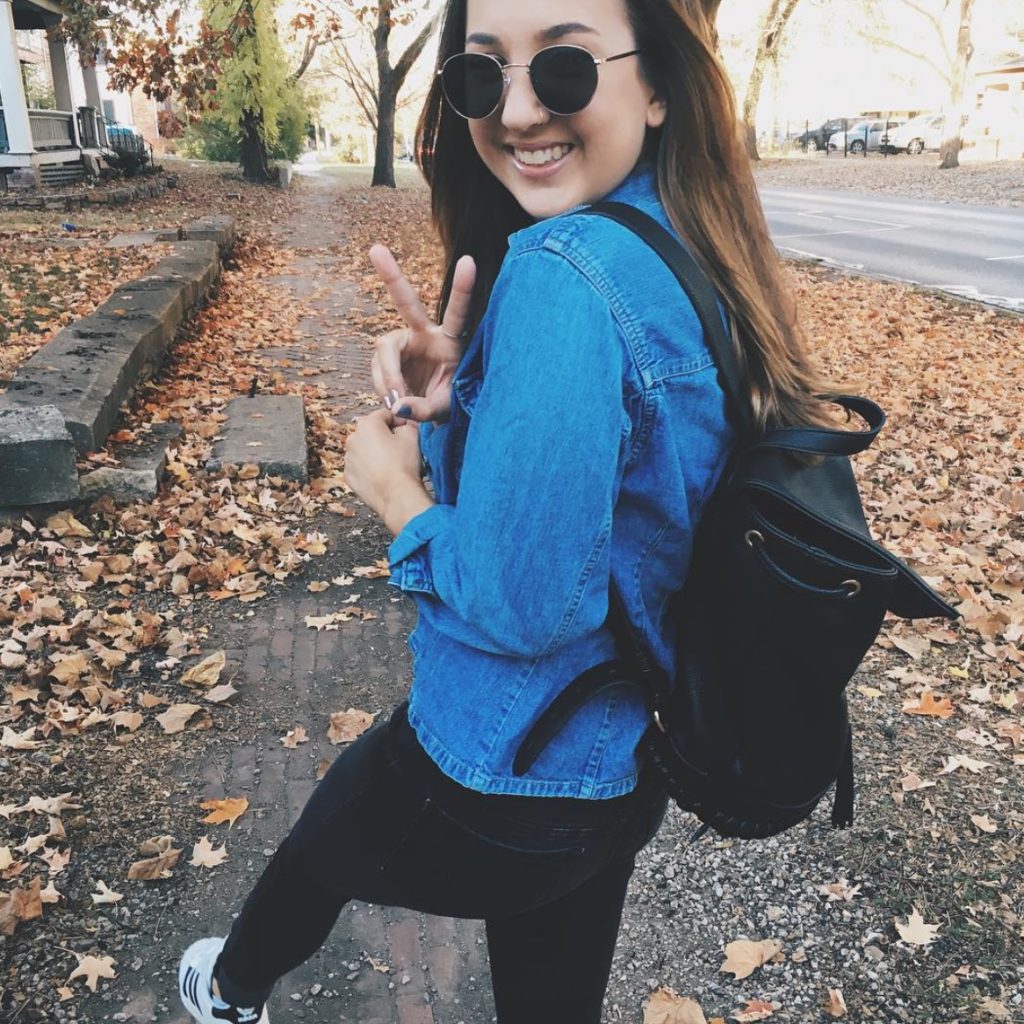 (photo via @nebraskajones18)
Kelsey Baska is loving Kat Von Dee and the Becca highlights, especially Champagne Pop. Becca is known for being pretty expensive but you may come across some nice deals this Black Friday!
Happy shopping ladies! Share what you find on your Black Friday adventure with us on Instagram @cfashionista!