With back to school in full swing, hot girl walks become a big part of life again (if they aren't already for you). Whether you're walking to class, the library or my personal favorite, your local coffee shop, it's an essential part of being on campus. Having a mix of comfortable, yet stylish shoes is vital to feeling your best both physically and mentally.
Looking for some cooler weather shoes to spice up your wardrobe? College Fashionista has you covered with 15 pairs to get you ready for class.
Platform Loafers
Emma Chamberlain made this style a summer essential, so let's continue it in the fall! Whether you're going for a classic school-girl or a dark academia aesthetic, a cute pair of loafers will add to that look. If you didn't already pick up a pair, here's a few options you can choose from.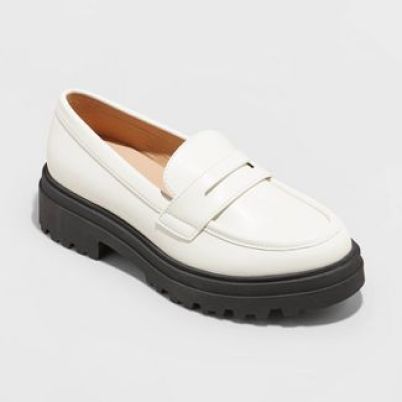 Target A New Day Women's Paris Platform Loafers
Available in Black, Matte Black and Off-White for $32.99
Shown in Off-White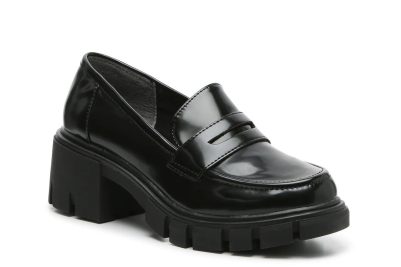 Crown Vintage Sage Penny Loafer
Available in Black for $59.99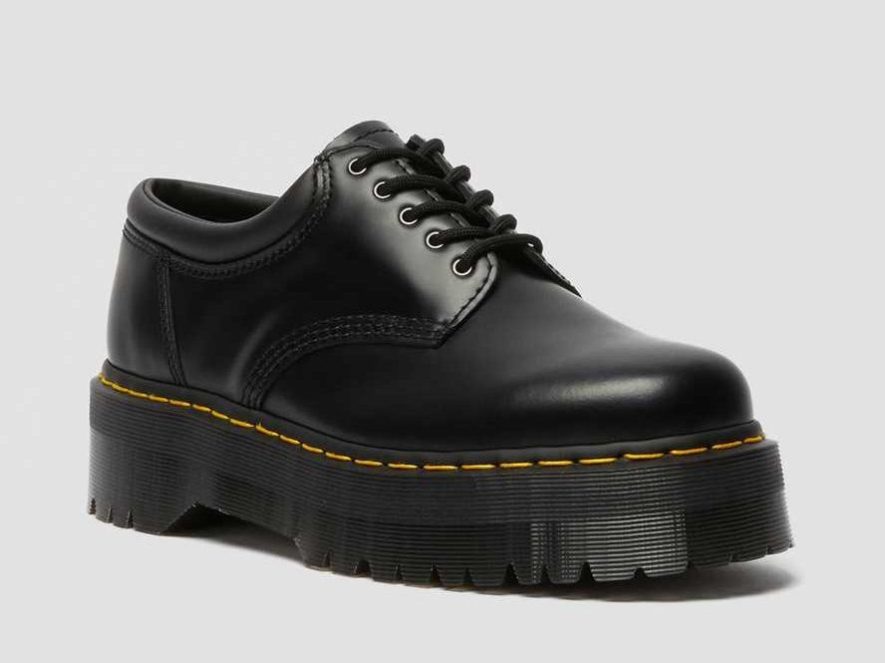 Dr. Martens 8053 Leather Platform Casual Shoes
Available in Black Leather for $170
Ballet Flats
Ballet flats are one of the easiest ways to dress up a pair of jeans without sacrificing comfort. Perfect for the warmer days of fall, you can never go wrong with an easy flat. Make sure you read more on ballet flats this season on the College Fashionista Fall Trend Report!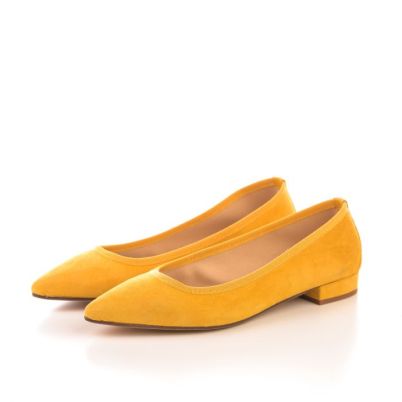 Ballerette Roma Pointed Toe Ballet Flats
Available in Basil Green, Black, Blue, Burgundy, Cerulean, Dark Gray, Dove Gray, Forest Green, Mustard, Pearl Gray, Pink, Plum, Purple, Red, Royal Blue and Tan Suede for $190
Shown in Mustard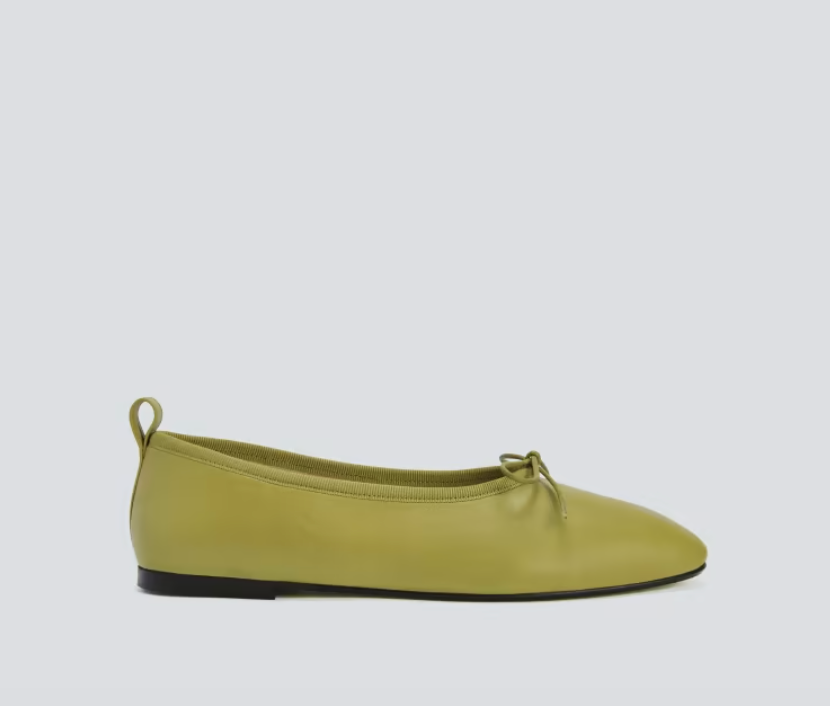 Everlane The Italian Leather Day Ballet Flat
Available in Andorra, Black, Dusty Lilac, Minimal Gray, Moss, Pale Pink, and Sugar Almond for $130
Shown in Moss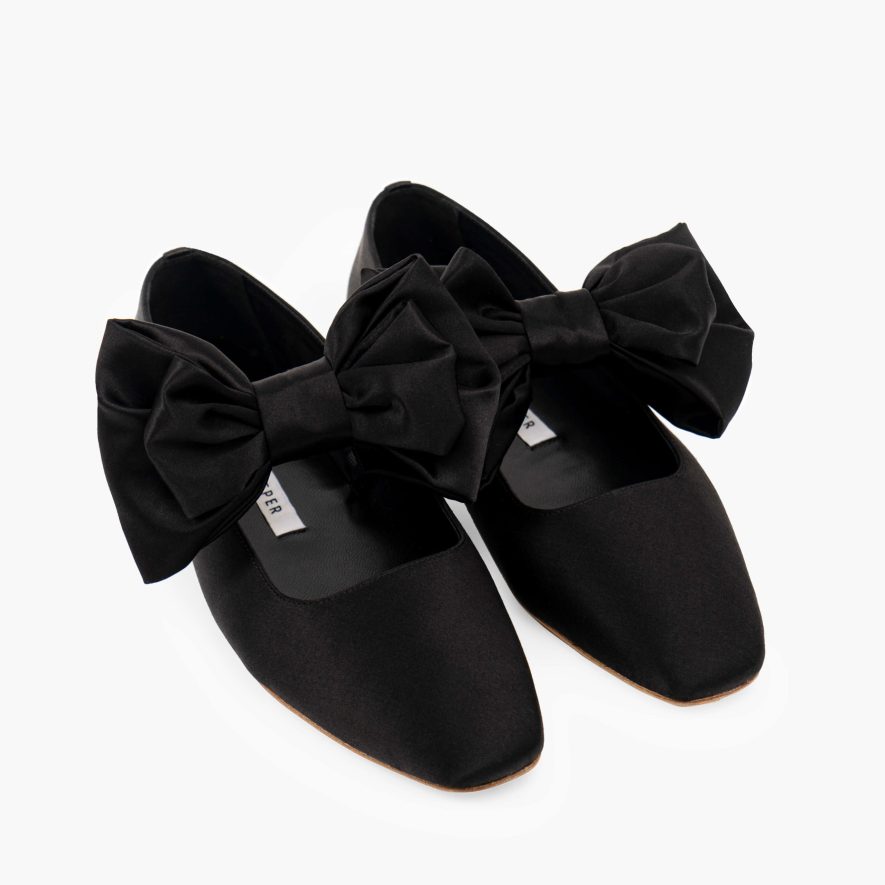 Aristocat Satin Ballet Flats
Available in Black, Rose and White for $250
Shown in Black
White Sneakers
White sneakers have been a staple in everyone's wardrobe for years now, but if you're looking for a new, fresh pair then this is the list for you. My biggest worry when buying white sneakers for the first time was how dirty they would get, but now I think the wear adds to the style. For some more ideas on white-ish sneakers, check out this more in depth article.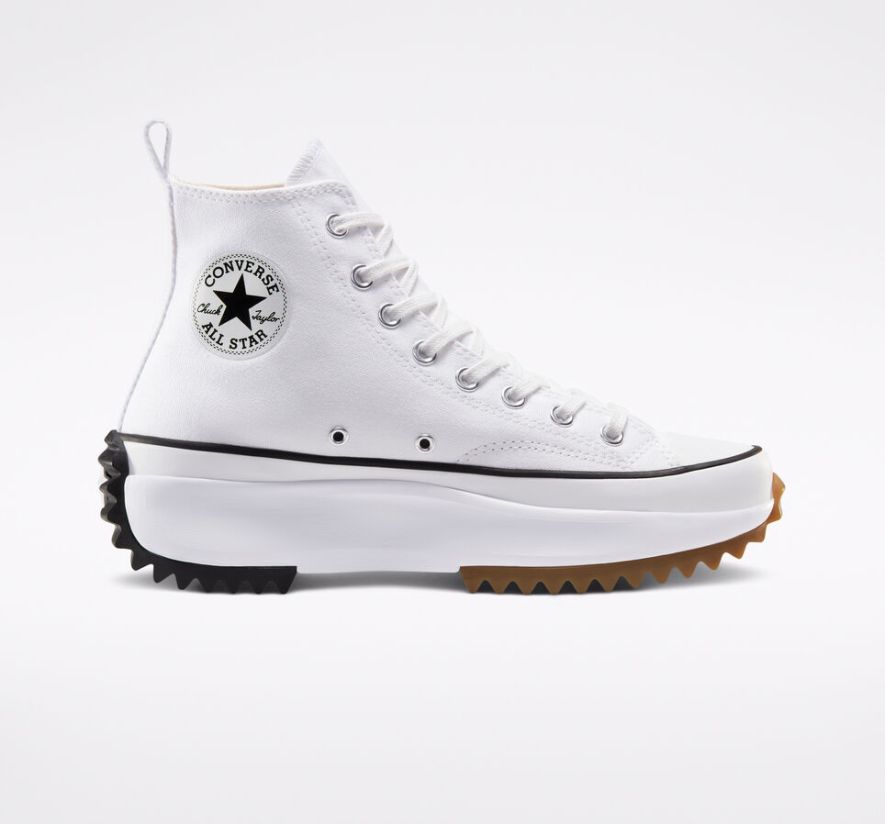 Converse Run Star Hike Platform
Available in Black and White for $110
Reebok Club C 85 Sneaker
Available in Chalk/Alabaster/Glen Green and Chalk/Alabaster/Light Blue for $84.99
Shown in Chalk/Alabaster/Light Blue
Veja Campo Chromefree Leather White Almond
Available in White Almond for $165
Slip Ons
From a heeled mule to a clog, slip ons are a large group of shoes. College Fashionista has you covered though, from the dressy to the casual so you have the perfect shoe for running errands or going out!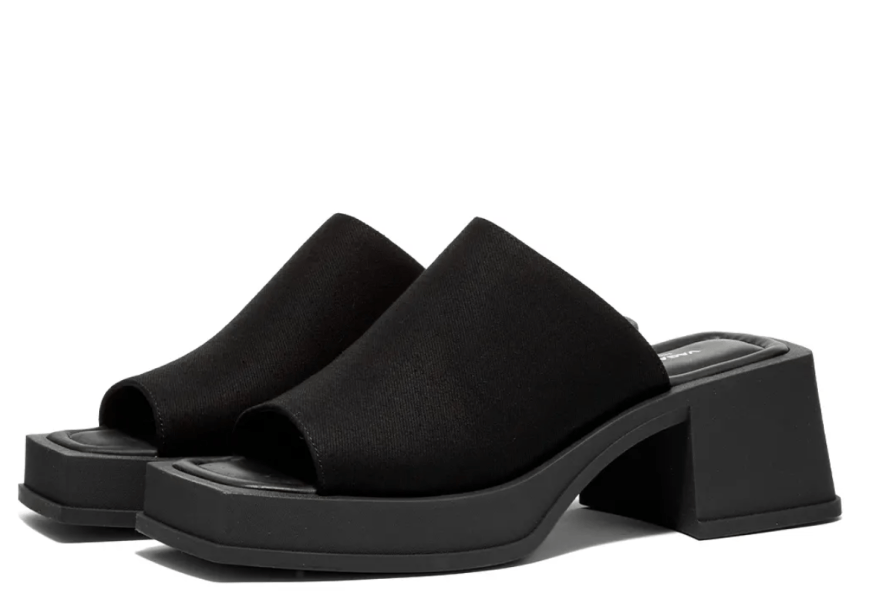 Vagabond Hennie Heeled Mule Shoe
Available in Black for $119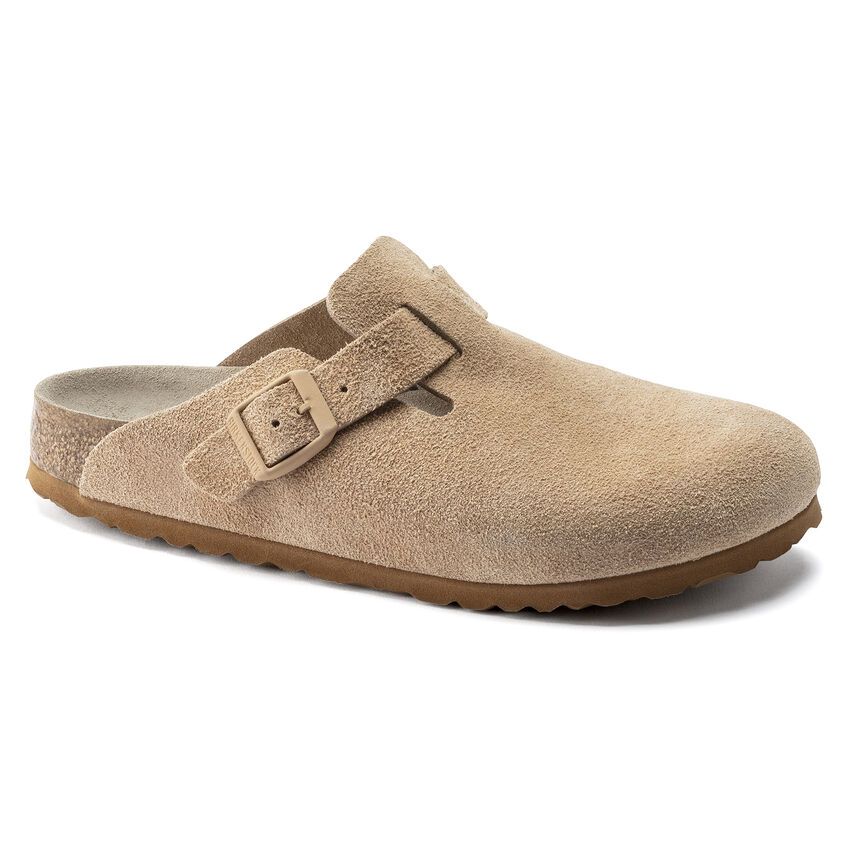 Birkenstock Boston Suede Leather
Available in Clay and Bold Green for $140
Shown in Clay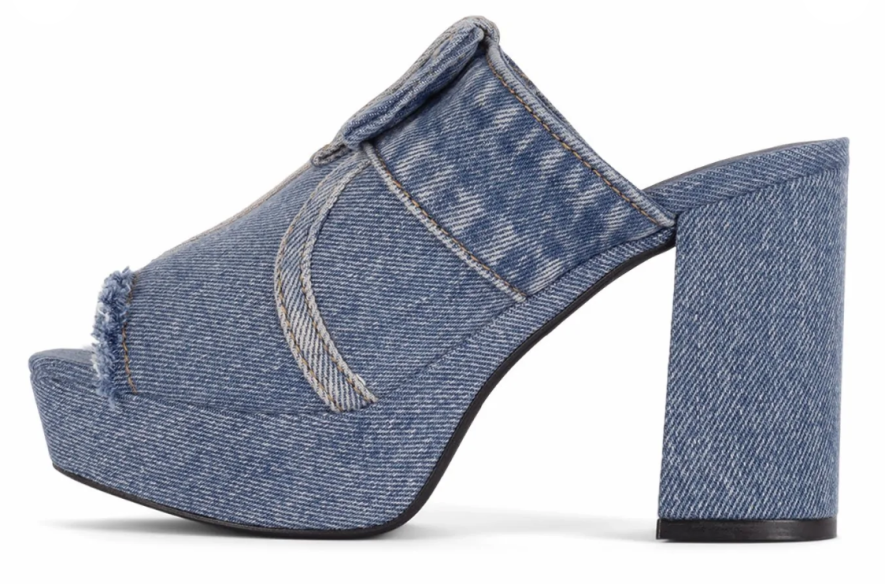 Jeffrey Campbell MAGDA-JN
Available in Blue Denim for $155
Boots
Both tall and short, boots have been a fall classic for years. The trends have certainly changed over time but in the end, you can't go wrong with a pair of dark boots in any autumn outfit.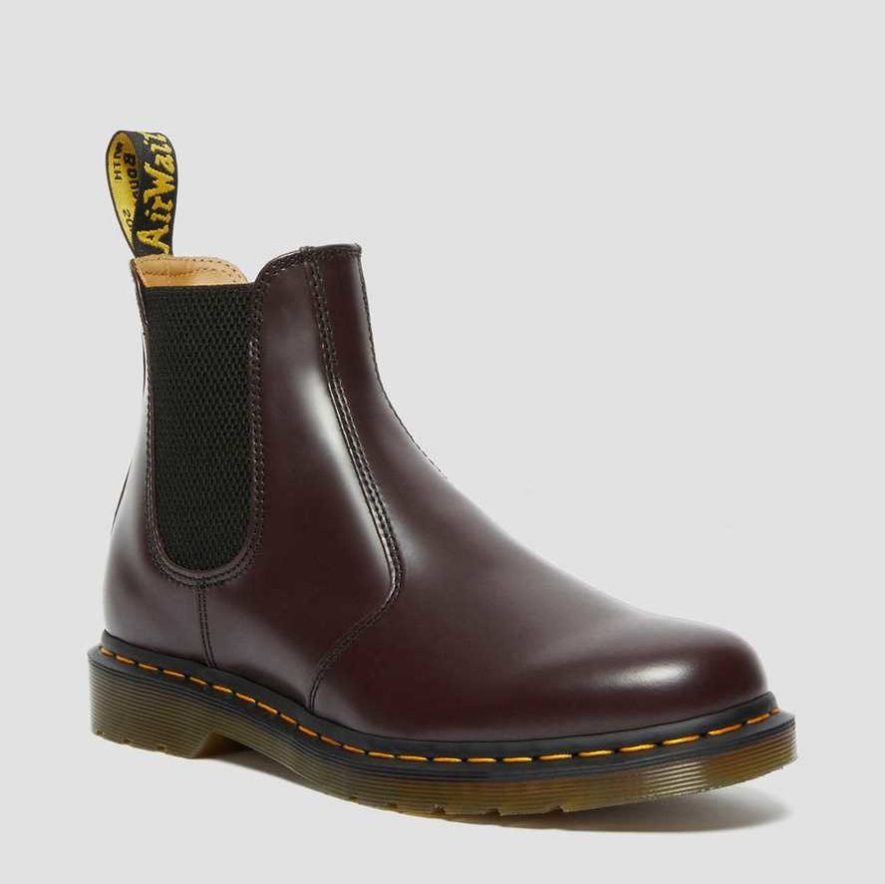 Dr. Martens 2976 Yellow Stitch Smooth Leather Chelsea Boots
Available in Black, Burgundy and White for $170
Shown in Burgundy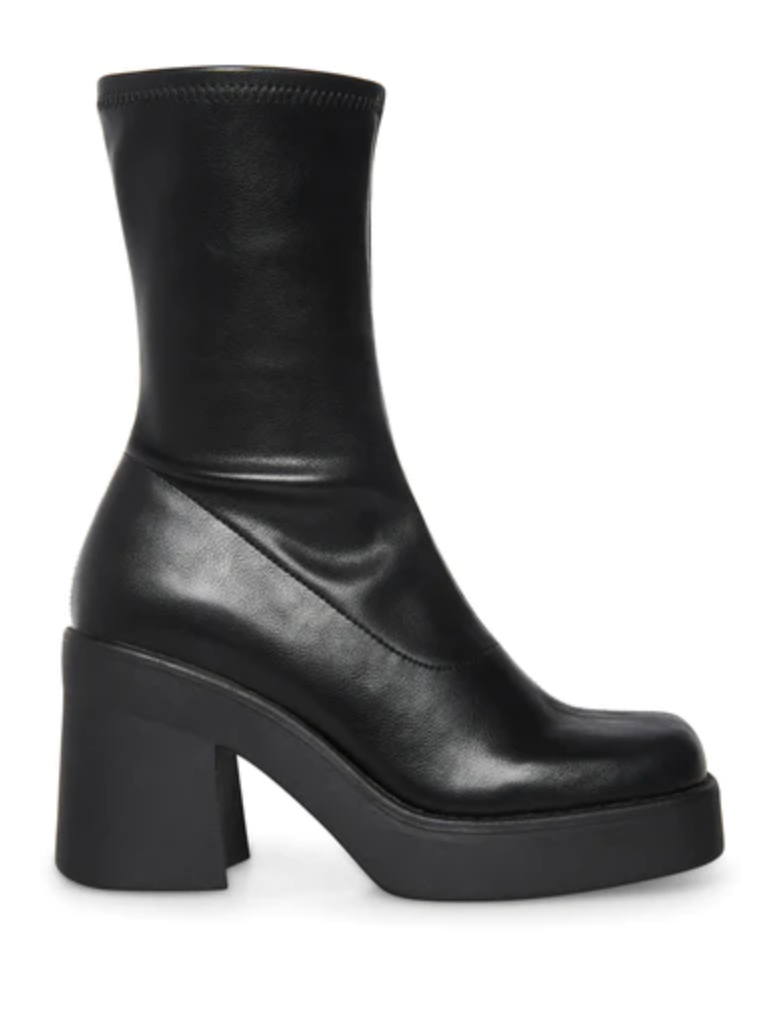 Steve Madden KLAYTON
Available in Black and Camel Brown for $129.95
Shown in Black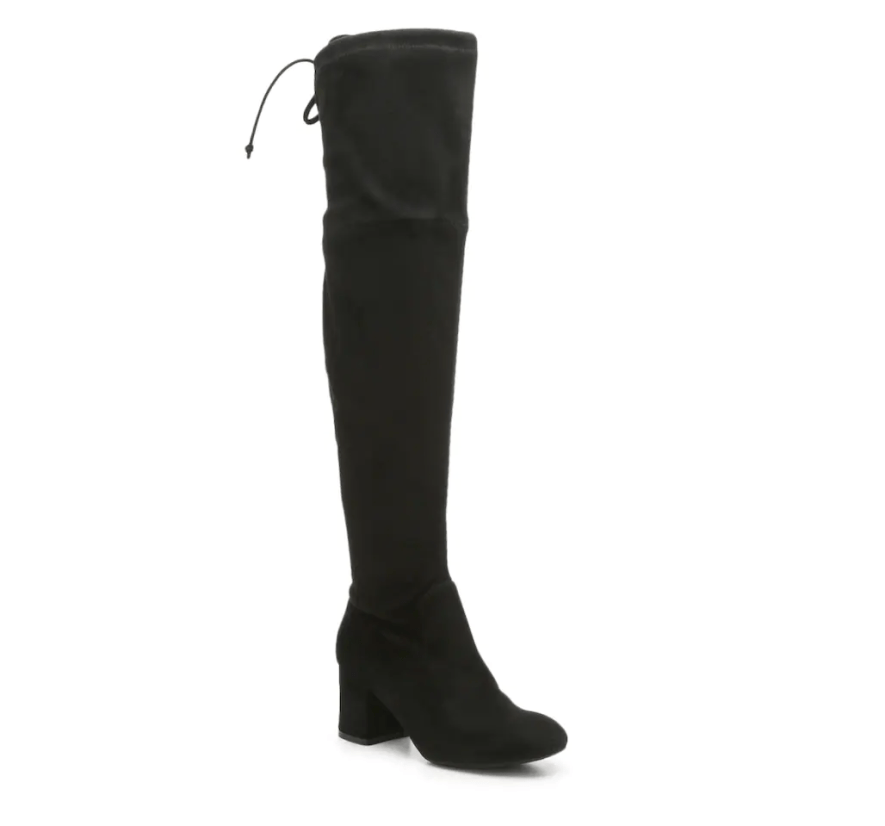 Kelly & Katie Tarq Over the Knee Boot
Available in Black and Dark Taupe for $69.99
Shown in Black
Featured image by Steve Madden, Converse, Birkenstock. Design by Her Campus Media.