Finding indie designers that you feel good supporting and vibe with their aesthetic can feel overwhelming. I know that I always hear about or see designer collections on social media, but I can never seem to remember to write them down or save them in my Safari. Supporting small designers is great in general, but they are a bit more difficult to find compared to the Chanel and Margiela all over Twitter. I wanted to make this ever-growing list of designers in all of our heads more manageable. Because of this, I have curated five amazing designers to peek at for inspiration or your next bold piece.
(Pssst for the purposes of this guide, I defined an indie or small designer as a brand with less than 100k followers on Instagram, and most of these designers ended up well below that threshold.)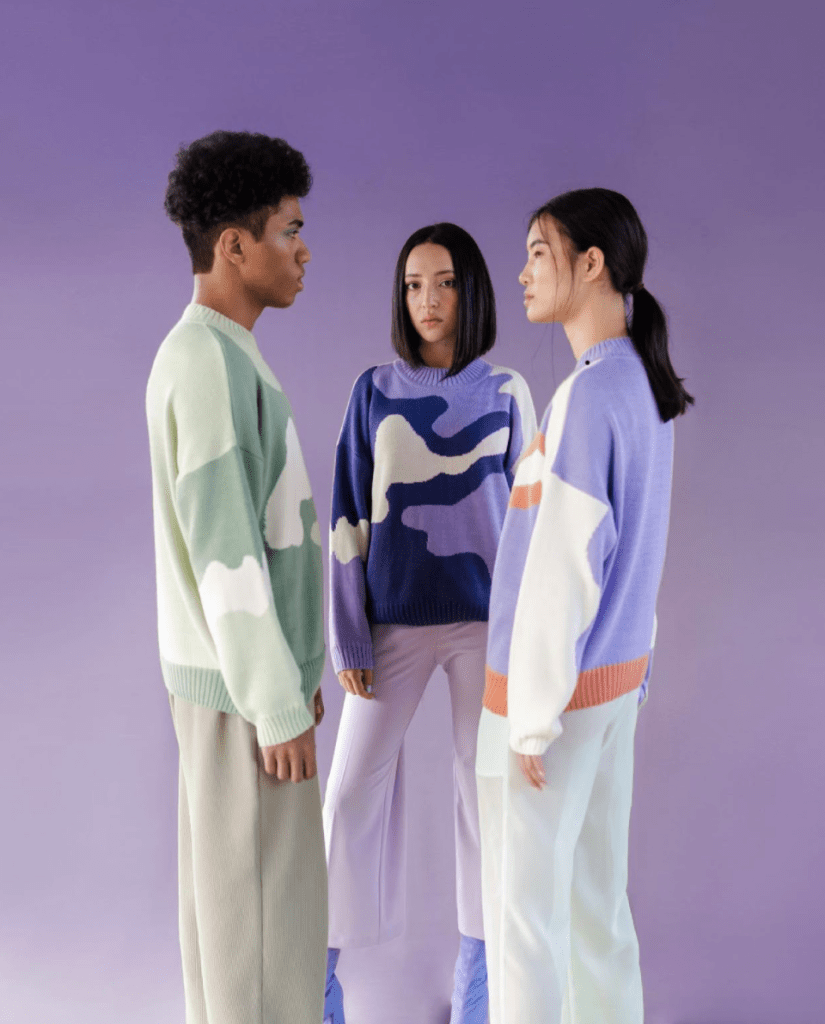 Martin Across
Martin Across' knitwear is iconic and the perfect avant basic moment to keep you cozy. This brand is Latinx-owned and each piece is hand-crafted in Ecuador. It's giving House of Sunny vibes without being wildly overdone. I would pair the purple sweater with a black midi skirt with a slit, some black platform boots, and chunky jewelry. Pieces like this speak well within their own aesthetic, but I also love to make them a bit more edgy.
Anna Kiki
This is the opposite of "Florals, for spring? Groundbreaking." Every single fall we see the same longline peacoats and dusters everywhere. However, Anna Kiki is breaking the mold of what a fall-to-winter jacket should look like. I love the shapewear trend being expanded here by making your body larger, rather than smaller, and I think we will soon see more of this. If I could afford this moment, it would already be on the way. I would wear this jacket over any fall outfit. It would be perfect for the transitional time we're in now, being open with a lighter outfit underneath, or as a layering piece in the cold approaching.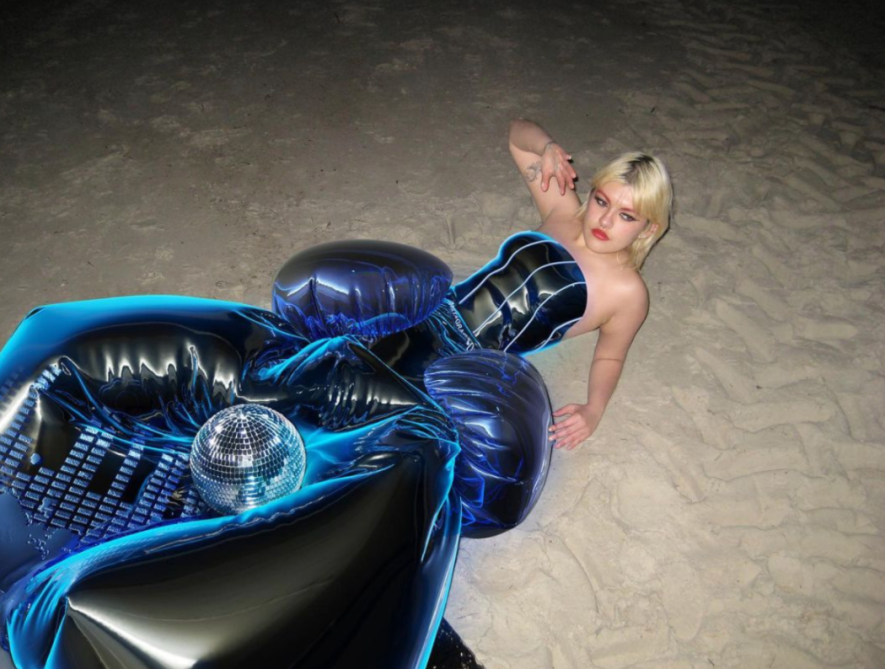 Tribute Brand
This designer is a bit different than the others in this list. Tribute Brand specializes in what they call "contactless cyber fashion." Essentially, they make digital versions of clothes to buy and use on your images. To get a better idea of this concept, read here. I've heard some buzz about this being the newest thing in the fashion world, but I didn't believe it until I saw these amazing creations that wouldn't be feasible with fabric. This idea is really going to expand what fashion means and what the limits are. I love the look here and it really encapsulates the dress you wish you picked for prom.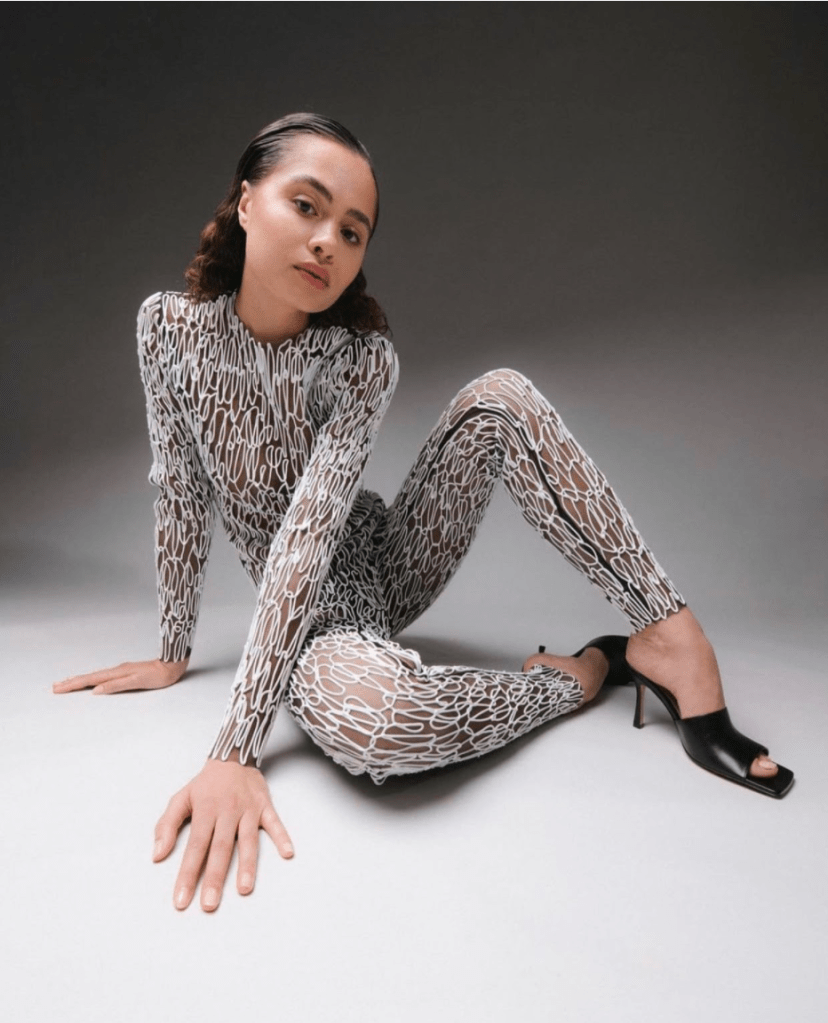 Kasia Kucharska
This brand is simply iconic. Kasia Kurchaeska's shirts, socks, and pants are the perfect textural addition to any simple outfit. Imagine this long sleeve underneath a black t-shirt, or even under an emerald slip dress. This layering piece is amazing and I wish I had it in a full bodysuit. Their signature lace clothing comes in different colors to keep true to your aesthetic and it honestly even looks comfy. Disclaimer, I am very sorry if you are allergic to latex as they do not recommend that you wear their items.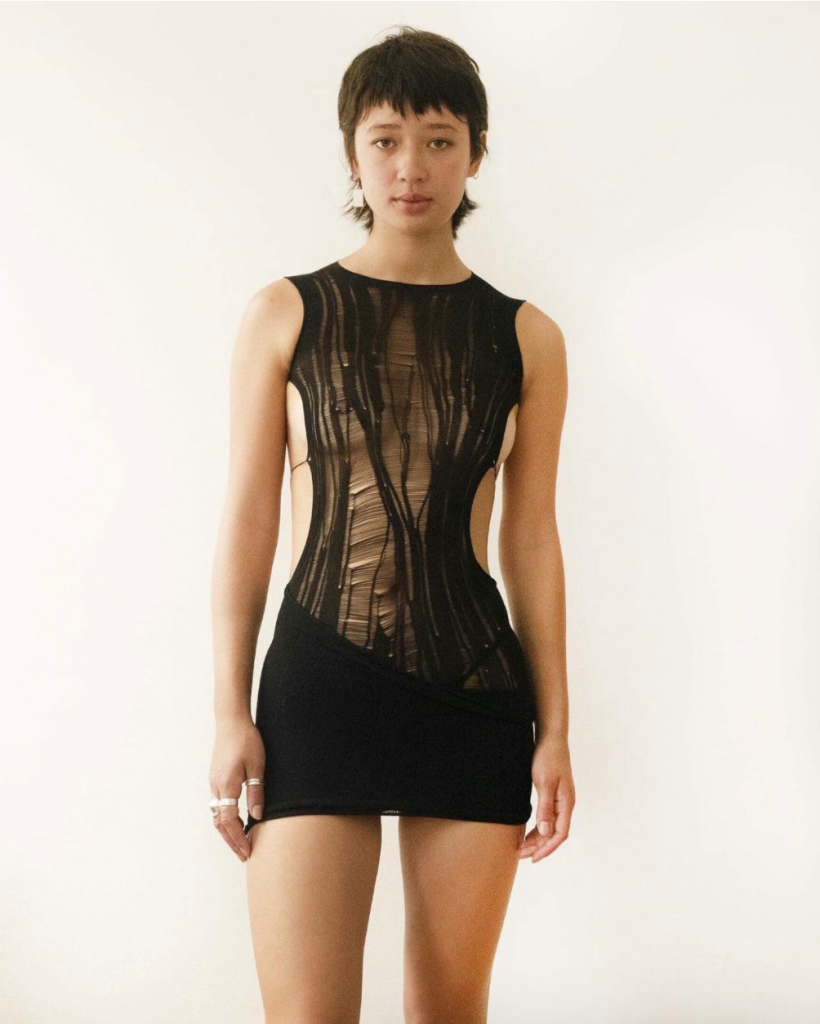 Ecke Faei
I see people all over TikTok trying to recreate looks like this with pantyhose, and while it is a great option if you can't get your hands on these pieces, Ecke Faei's pieces look 10 times better. It looks like they have pulled inspiration from underground fashion communities. I just love it so much! This dress, in particular, is chic, sexy, unexpected and so visually interesting. It serves on its own, but with some chunky silver jewelry and a killer heel, this would catch my eye.
Keep these designers on your feed to pull inspiration from when you feel the need to be a bit extra with your outfits. Each specific piece here is amazing no matter how you style it and these designers definitely deserve some more hype for how cool their collections are.
Featured photo by @kasiaku