As the autumn temperatures dwindle away and the cold weather kicks in, there can be some awkwardness when it comes to creating a killer outfit. While everyone might want to rejuvenate their wardrobe with the latest winter trends, it's not always realistic to do a major closet overhaul for every changing season. Good thing there's a simple solution to this fashion nightmare; transition staples. Filling your wardrobe with some classic, mercurial essentials that are perfect for the cooler seasons is the secret to looking put together and stylish for the rest of the year. That's why I've rounded up some standard pieces that will surely guide you from season to season.
Button-Ups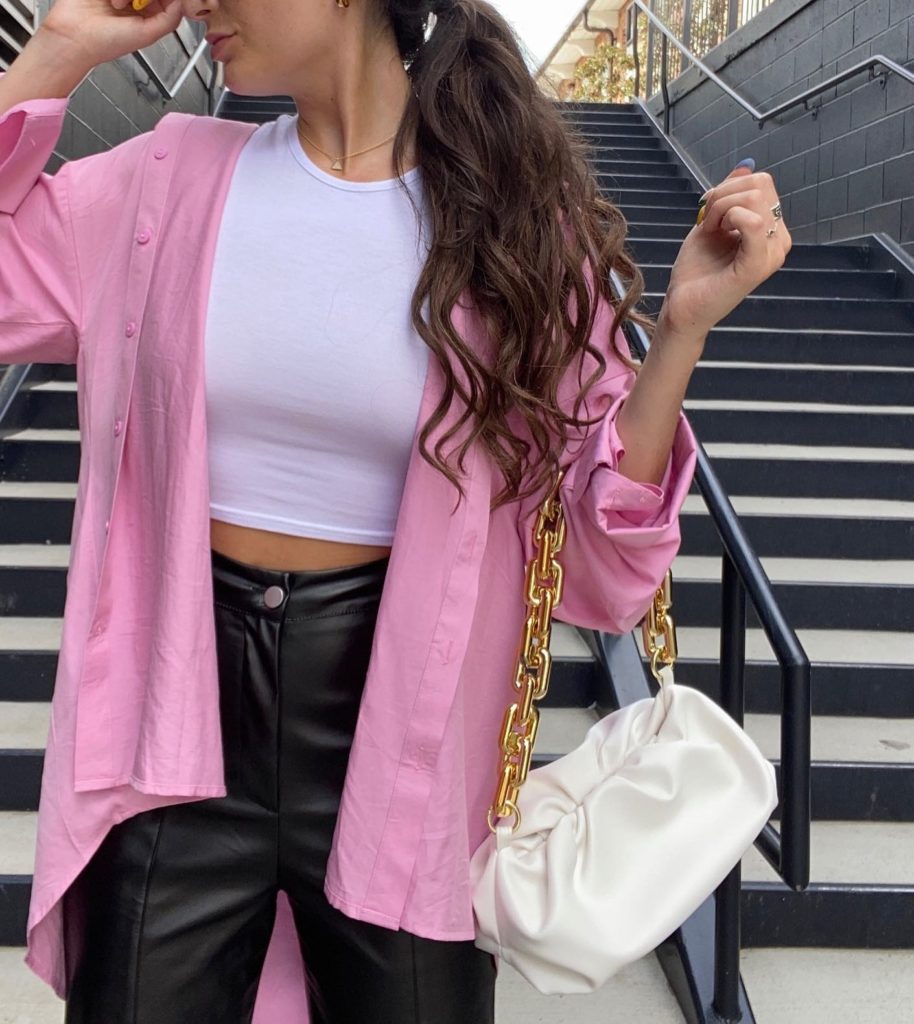 The absolute perfect staple to keep in your closet for each season. If you're looking for a lightweight piece to add a little dimension to your outfit or looking for a simple layering addition to your ensemble, you have to include this essential in your wardrobe.
Shop Button-Ups
Booties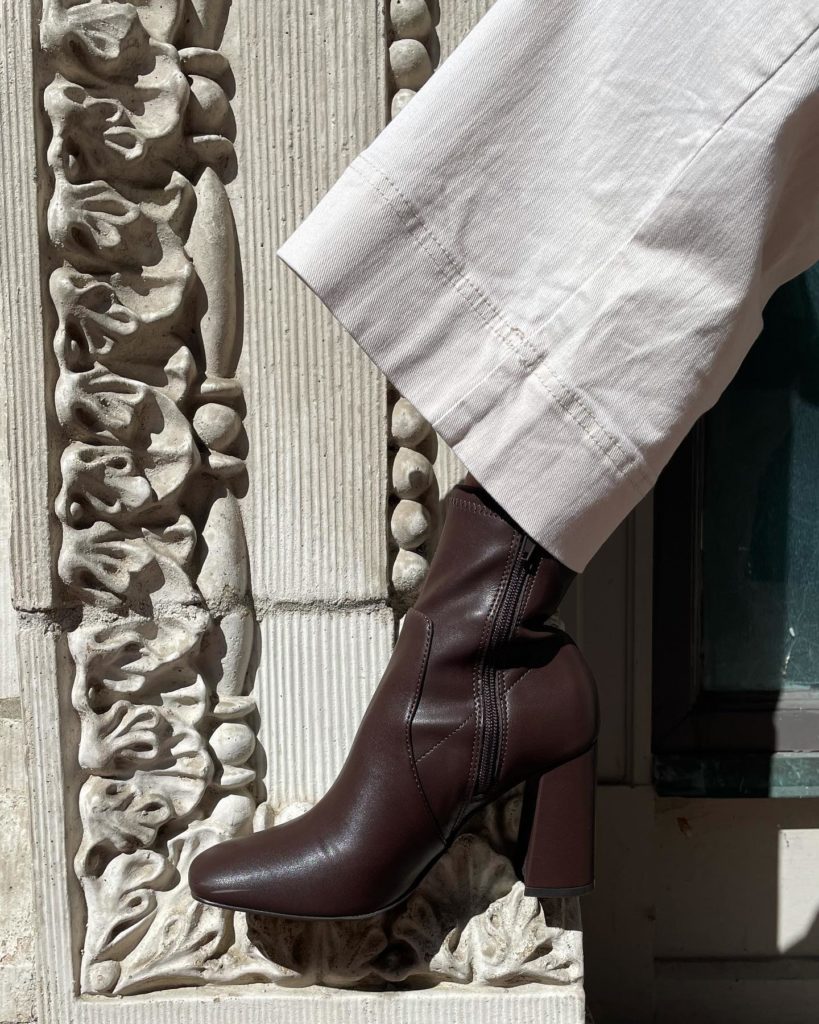 As you strut your way from season to season, who says you can't incorporate the same pair of classic booties into your style? Find a neutral pair that will go with the warm hues of fall time and the cool tones of the winter so you'll be set to go.
Shop Booties
Midi & Maxi Dresses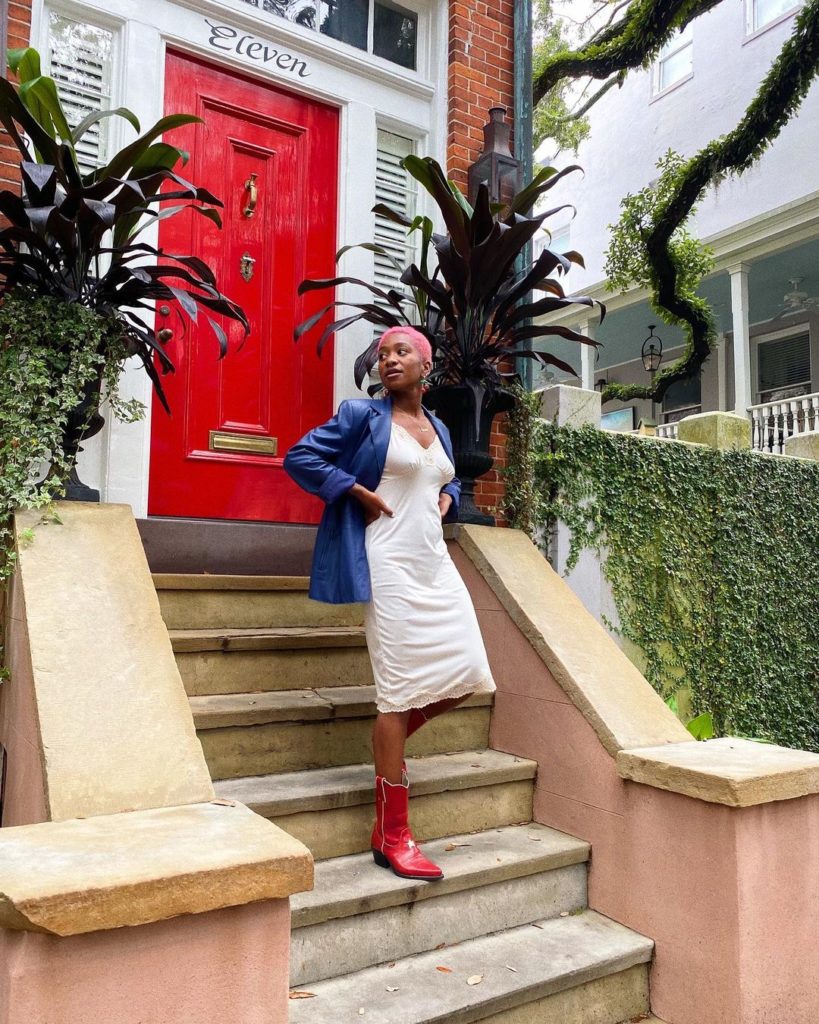 I know you're thinking that maxi or midi dresses are such a staple for nicer temperatures, but why not keep them in your closet all year long? Try adding layers to your favorite, longer dress as the seasons go by and you'll sport a chic look no matter what.
Shop Midi & Maxi Dresses
Blazers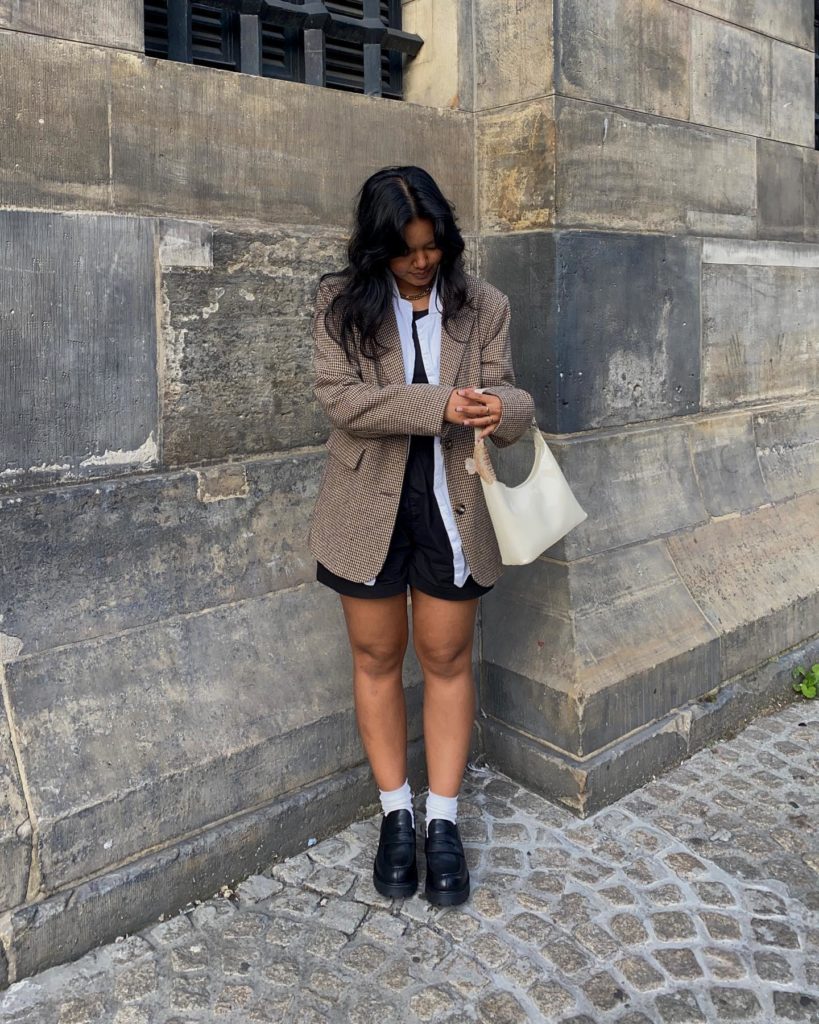 Throwing on a blazer will give you that sophisticated, "my life is actually put together" look with any outfit. What's even better about a standard blazer is that they can hang as a light cover up or as a thick layer.
Shop Blazers
Denim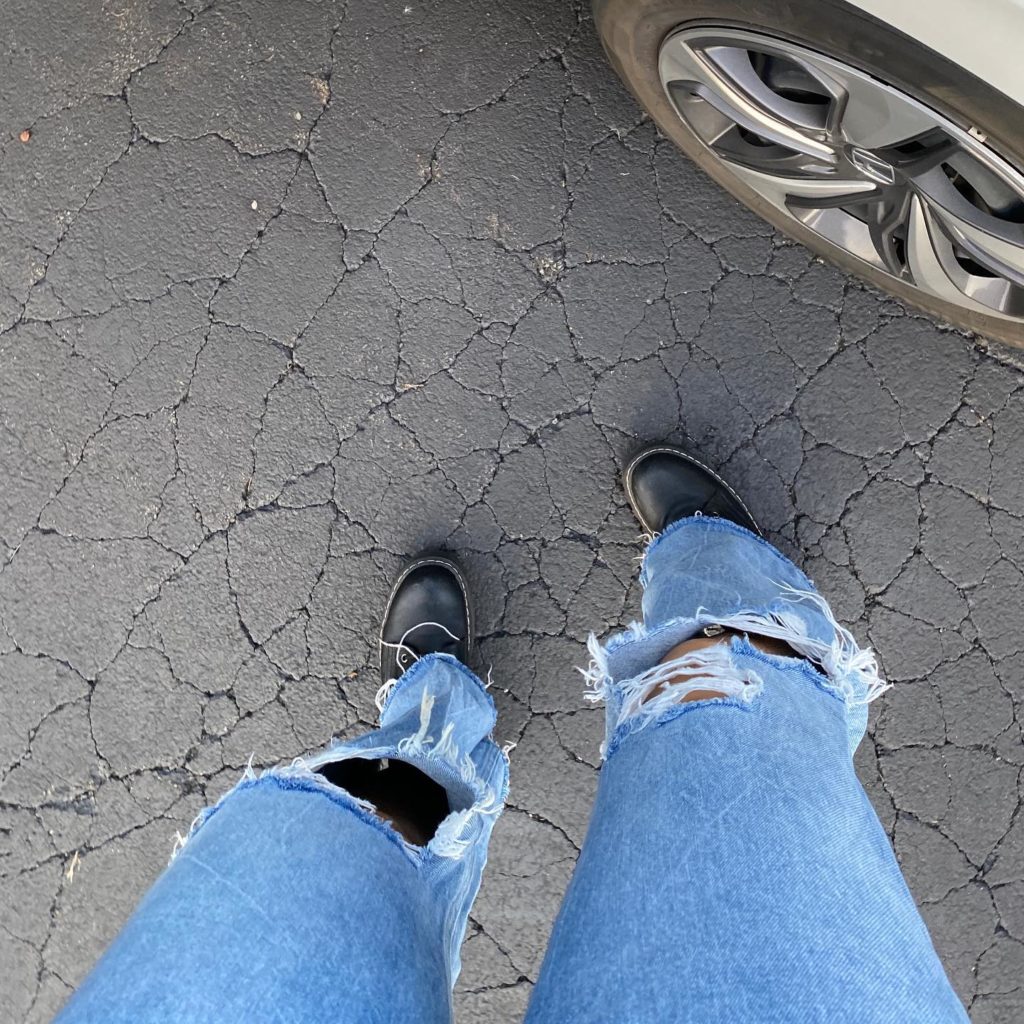 I know that it's kind of obvious to find your staple pair of jeans that make you feel and look good. However, if you hunt down and claim your favorite pair of denim during one season, you'll be ready to dress for the rest of the year too.
Shop Denim
Loafers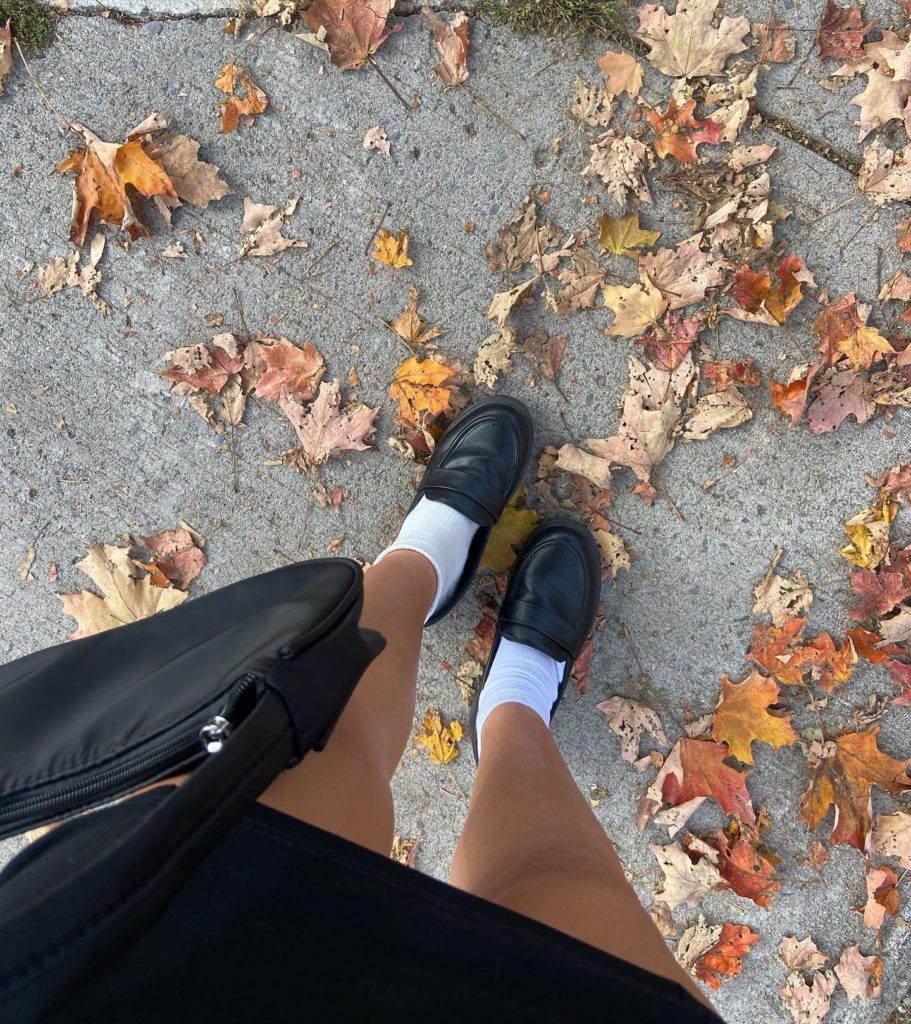 Loafers —the time-honored pair of shoes that are once again entering the trendy scene — are unquestionably made for the colder months. Whether you style them with a skirt to embrace the autumn season or with some ankle jeans in the winter, loafers are going to be your best friend when it comes to picking an outfit.
Shop Loafers
Leather Jackets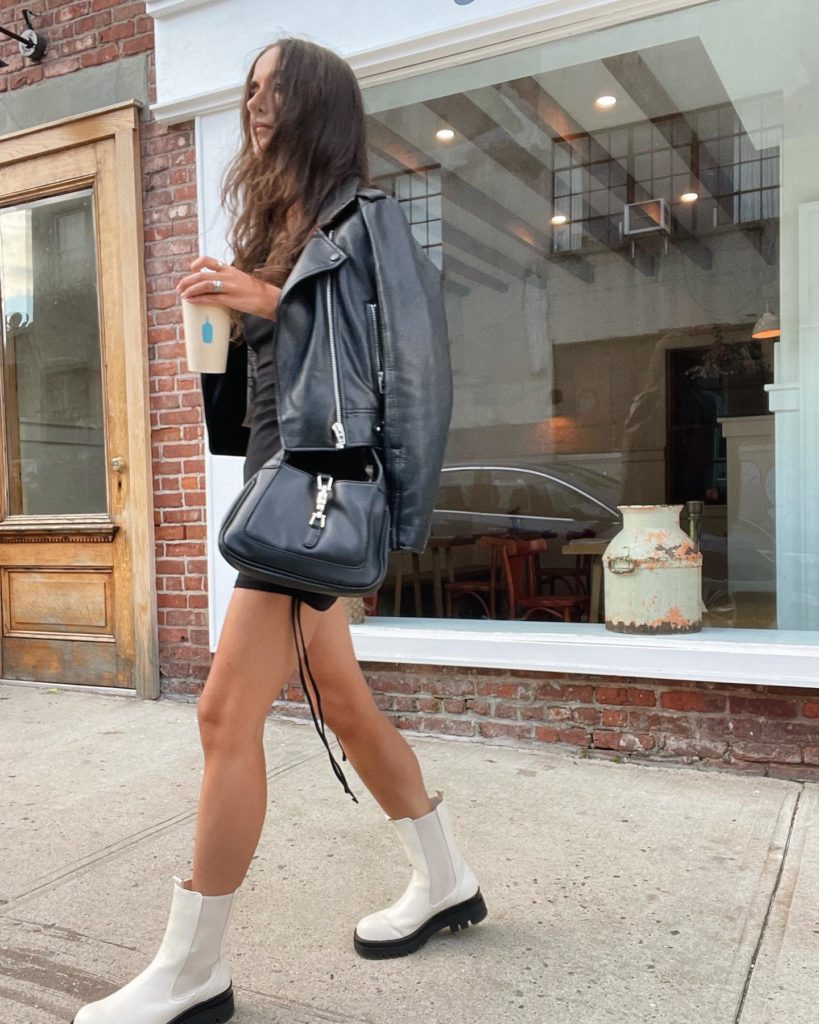 Finding the right leather jacket early on will secure your wardrobe for the end of the year. They just look impeccable with the mild fall aura and the harsh winter ambience, not to mention they can layer beautifully.
Shop Leather Jackets
Taking the time to collect your favorite staple pieces won't just set you up for the transition from season to season, but it will inspire you to experiment with your style. Incorporate some of these classic items as the weather changes so that you can both save some money on shopping (as hard as that is) and save some closet space. Nothing is better than solidifying a few items to rule over your wardrobe and give you some sense of personalization, regardless of the time of year.
Featured image by @adriannaabreu.