So far, 2021 has been the year of iconic moments, hit television shows, famous couples, and legendary albums. With Halloween amongst us, what better way to emulate the year of pop culture in style and in costume? Whether you wait until the last minute or plan a year in advance, go all out or do the bare minimum, it's time to dress to kill this Halloween. Luckily for you, you've come to the right place. Here are 13 pop culture-inspired costumes that are stylish for the fashion lover.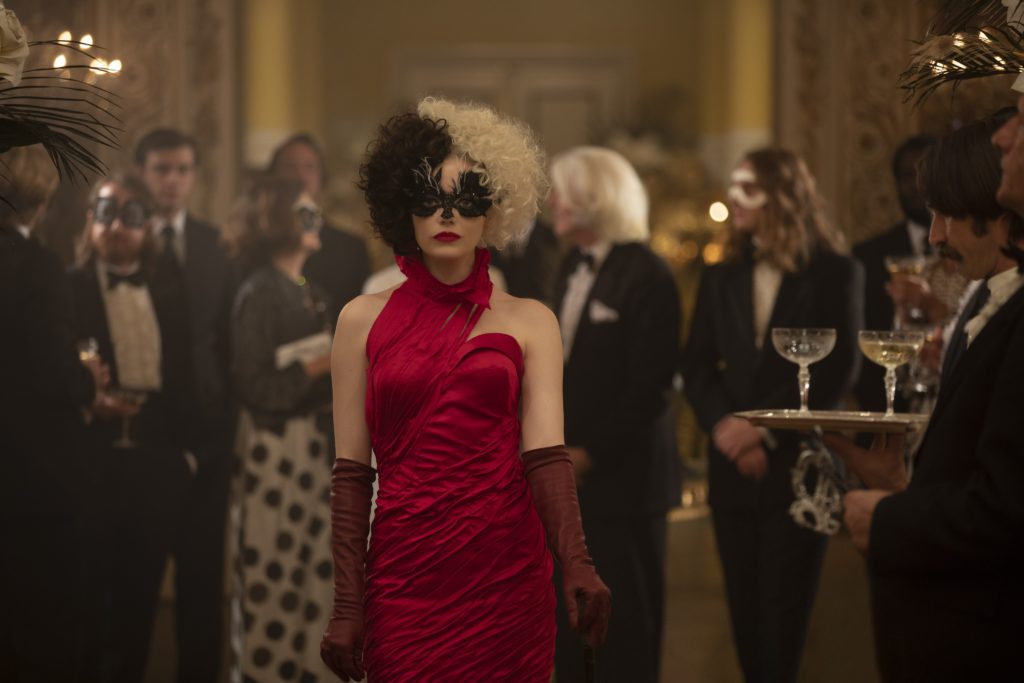 01. Cruella De Vil
The one and only Emma Stone starred in the Disney film "Cruella." The 2021 prequel-featured film tells the story of an aspiring fashion designer who explores the paths that lead her to become the notorious Cruella De Vil. Talk about a fashion icon! Express the Cruella mantra yourself in a simple LBD paired with red arm-length gloves, a vintage fur coat, and red kitten heels. Top it off with the infamous black and white wig.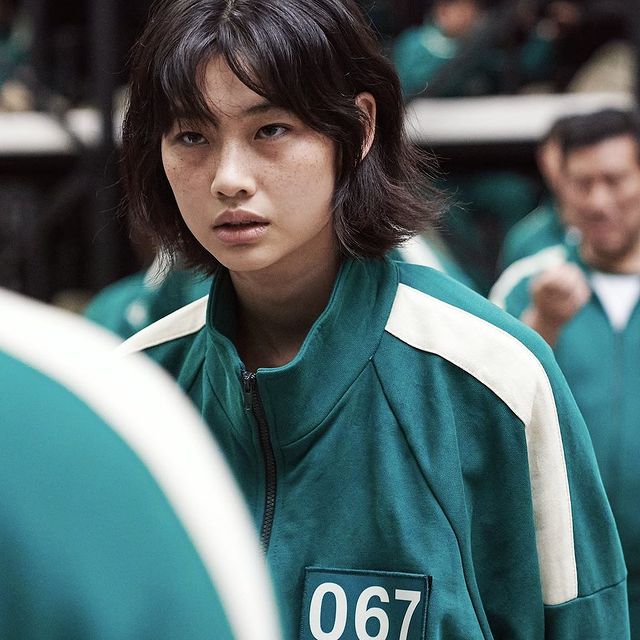 02. Squid Game Contestant
The South Korean Netflix series, "Squid Game," is a show that no one can stop raging about. Why not be on-trend and participate in the child's games yourself by dressing up as a contestant? All you need is a green tracksuit and white trainers. It will be your interpretation of fashionable athleisure wear for Halloween.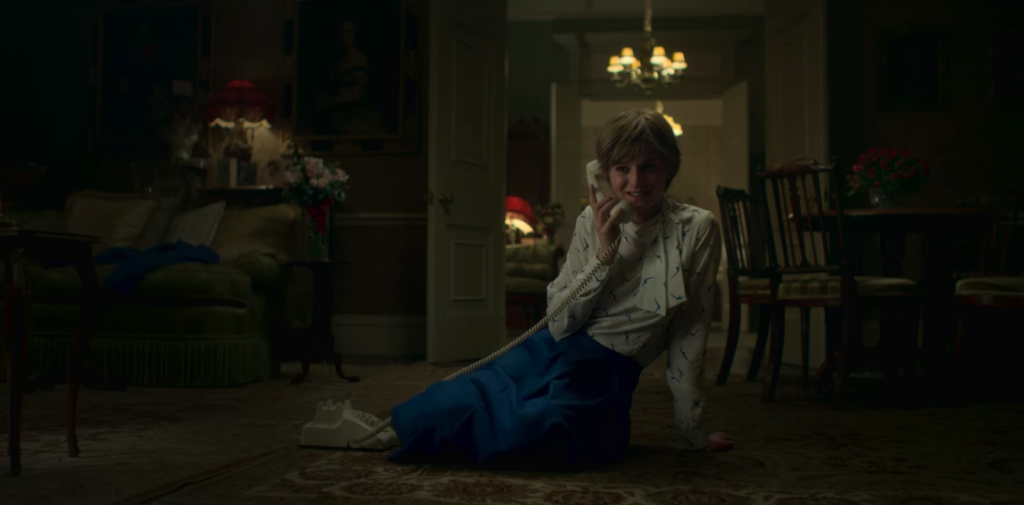 03. Princess Diana
If you've been following "The Crown" on Netflix or the recent film, "Spencer," which will star Kristen Stewart as Diana, then you must go as Lady D herself. Way before her time, Princess Diana was an idol for the ages. One of her well-known looks that screams activewear at its finest is a pair of biker shorts, dad trainers, white crew socks, and an oversized collegiate crewneck.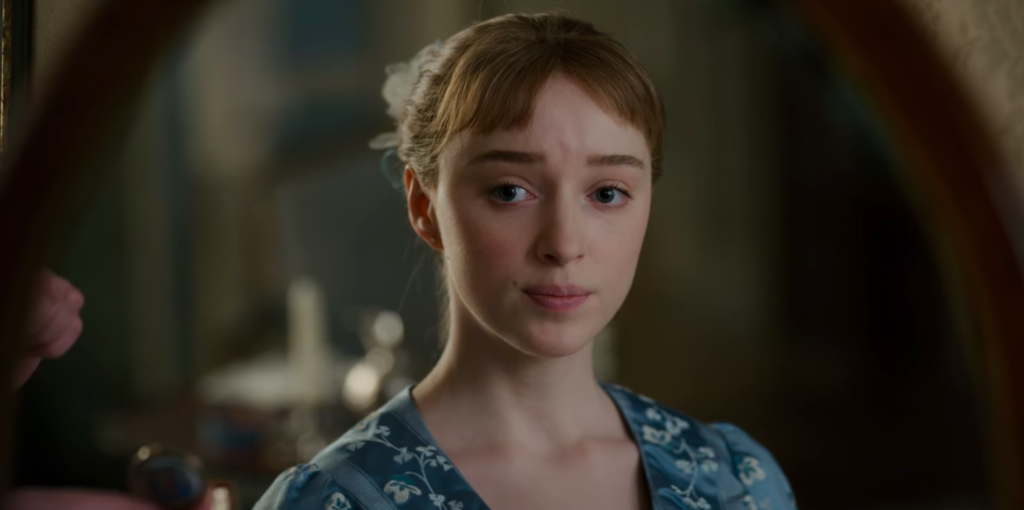 04. Daphne Bridgerton
Are you looking for the enchanting feel of the Regency Era? "Bridgerton" has you covered. The hit show that graced our televisions with romance and elegant fashion is without a doubt the costume you should go to this Halloween. Incorporate a laced-up corset over a silk slip dress with satin gloves, and a bold crown.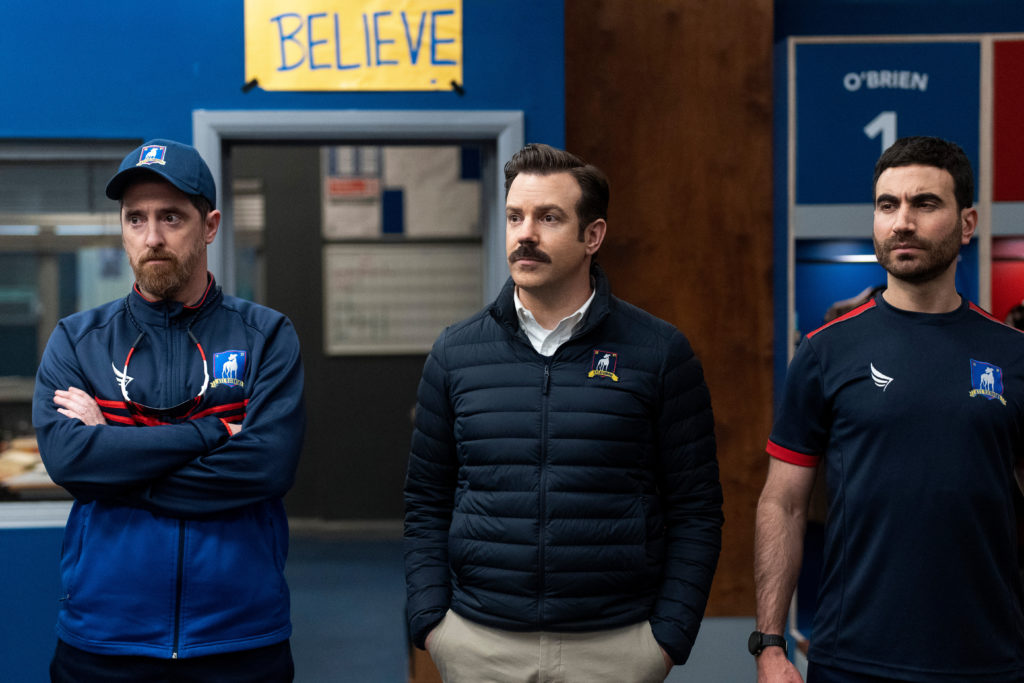 05. Ted Lasso
"Ted Lasso" knocked it out of the park, taking home eight awards at this year's Emmys. The man, the myth, the legend himself, Ted Lasso, is exactly who to be this Halloween. His humorous personality and good taste for a tracksuit is the reason why. Make sure you've got a mustache and a blue tracksuit — you're set.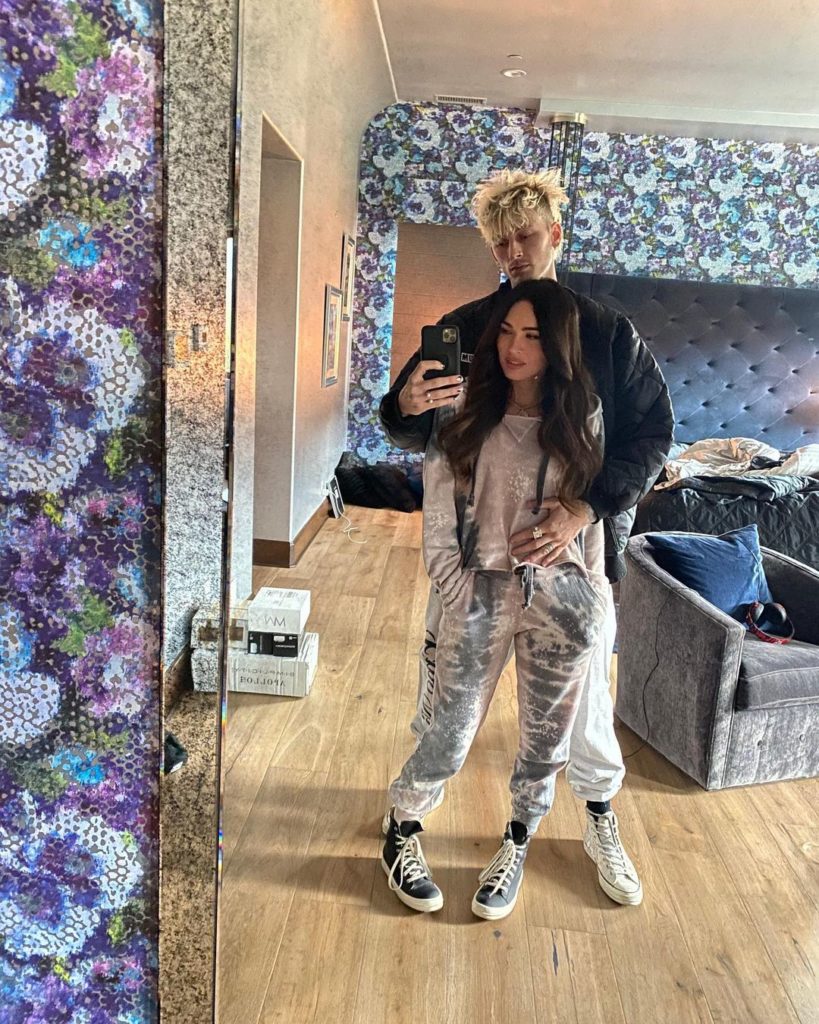 06. Megan Fox and Machine Gun Kelly
Hot couple alert! Megan Fox and Machine Gun Kelly cannot keep themselves off each other and we cannot resist it. Their relationship is known for making a statement primarily because of their PDA, but also because their fashion is daring and hot. Think leather bustier, leather pants, and black heels or the VMA look Machine Gun Kelly wore — a hot pink turtleneck with hot pink trousers and a matching blazer. Better yet add your bestie for the new duo — Megan and Kourtney Kardashian.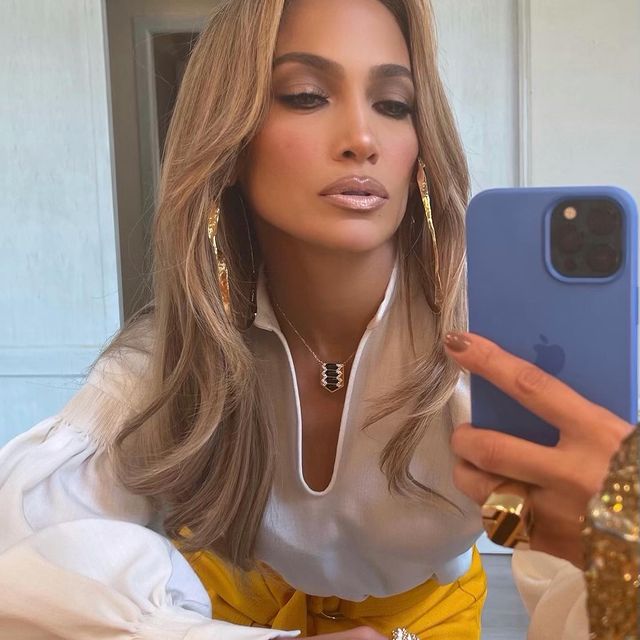 07. Bennifer 2.0
The couple that everyone is "oohing" and "awing" over — the return of Jennifer Lopez and Ben Affleck, or in other words, Bennifer 2.0. They're gracing us with PDA-packed outings in public and glamorous red-carpet moments. Emulate this beautiful reconciliation by dating your costume back to their relationship in the year 2000, where it all started. Take inspiration from the elegant mint green one-shoulder dress she wore to The Oscars with Ben on her arm wearing a black classic tuxedo. This flirty neckline and the Y2K formal dressing will have everyone's jaws dropping.
08. Lil Nas X
Lil Nas X never misses a beat when it comes to expressing his style. If anything, he never misses out on a bold look or a moment for everyone to witness. He is known to take risks, and so shall you this Halloween. Create a futuristic outfit with a western twist to it. By doing so, mix fringe with metallic like Lil Nas X did at the 2020 Grammys. Wear head-to-toe metallic pants and a western jacket.
09. Harry Styles
Do I even need to explain this one? This past year, Harry Styles has influenced fashion from feather boas to velvet double-breasted suits to ruffled shirts. He is the modern-day Mick Jagger, some may say. Carry on this legendary fashion for Halloween this year. This is your chance to channel the '70s era with checkered and floral patterns, bell-bottom trousers, velvet blazers, and white boots.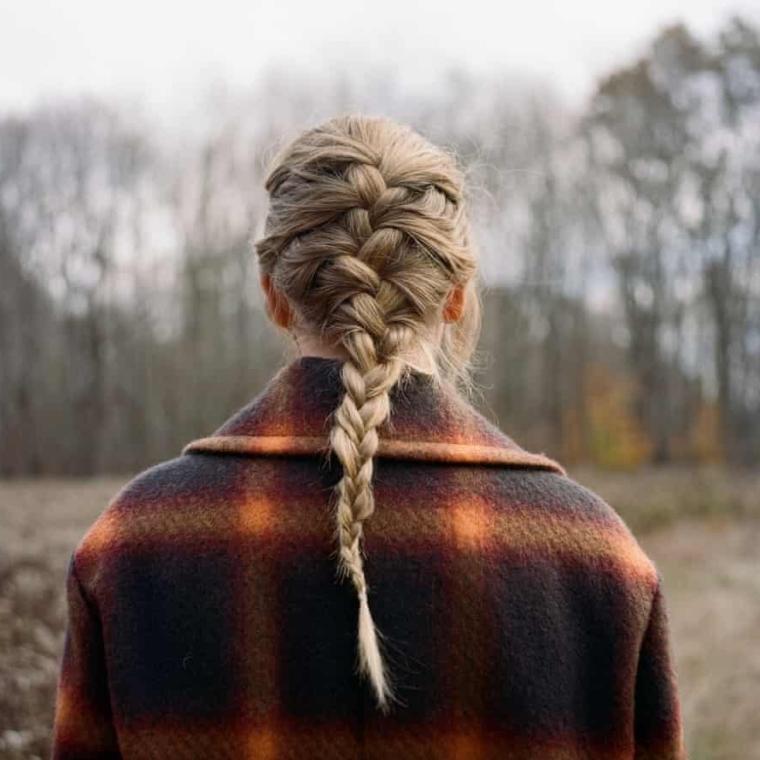 10. Taylor Swift's Evermore
This past winter, Taylor Swift did the unthinkable and produced a 16-track eighth album, Folklore, in just 11 months after Lover's release. She then surprised her fans again and released Evermore as a sister record to Folklore. Recreate the awe-inspiring Evermore cover with a whimsical costume. A plaid peacoat, a white button-up, dark wash straight jeans, and a Dutch braid will have all the Swifties coming for you.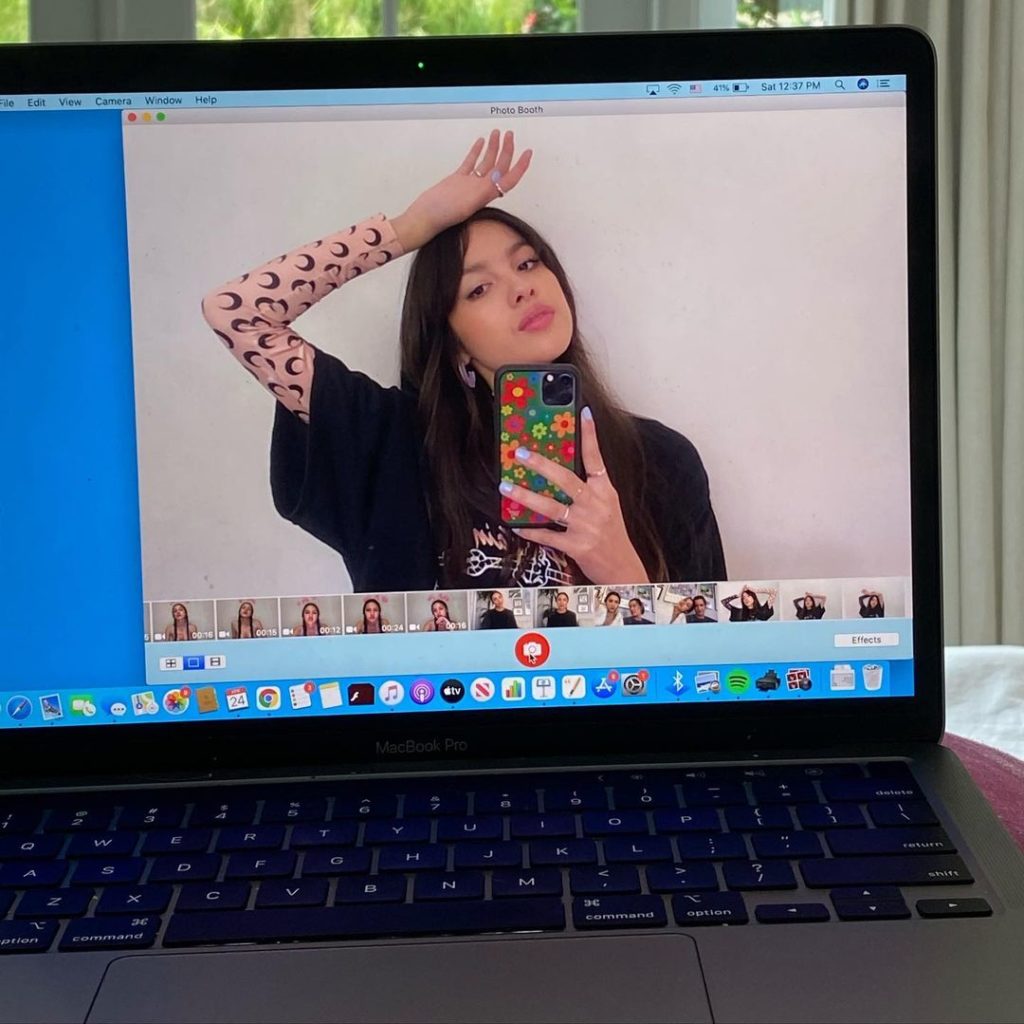 11. Olivia Rodrigo
Olivia Rodrigo needs no introduction. She is our generation's Avril Lavigne with her own twist. Her pop-punk music and style at the age of 18 swooned the nation's heart. Sour—a heartbreak ballad album—had listeners feeling like they were witnessing the heartbreak themselves. Her music video looks like an ode to youth culture and her fashion in public presents a cool aesthetic. Resemble just that by copying all her music video looks, or the outfit she wore to visit the white house. It's a hint of "Clueless" with a punk rock edge. To achieve this look, wear a pink plaid skirt set with a pair of pumps and black socks.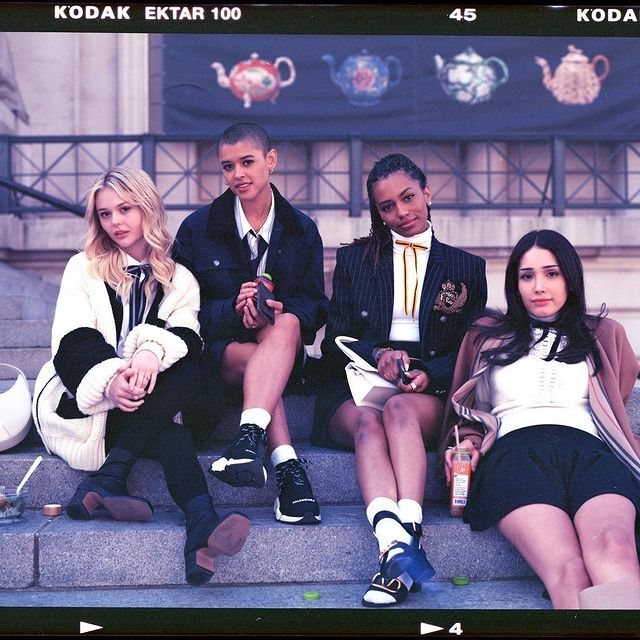 12. New Gossip Girl Student
If you have yet to watch the "Gossip Girl" reboot, you are missing out on the fashion in each episode. Choose your character and represent their fashion sense this Halloween. Keep in mind, this reboot featured the new generation of Constance Billard queen bees. Think the Ivy Park x Supreme platform sneakers, cable crew sweaters, over-the-knee boots, cashmere cardigans, plaid wide-leg trousers, wool capes, and shirt dresses. It's your opportunity to dress all-out preppy!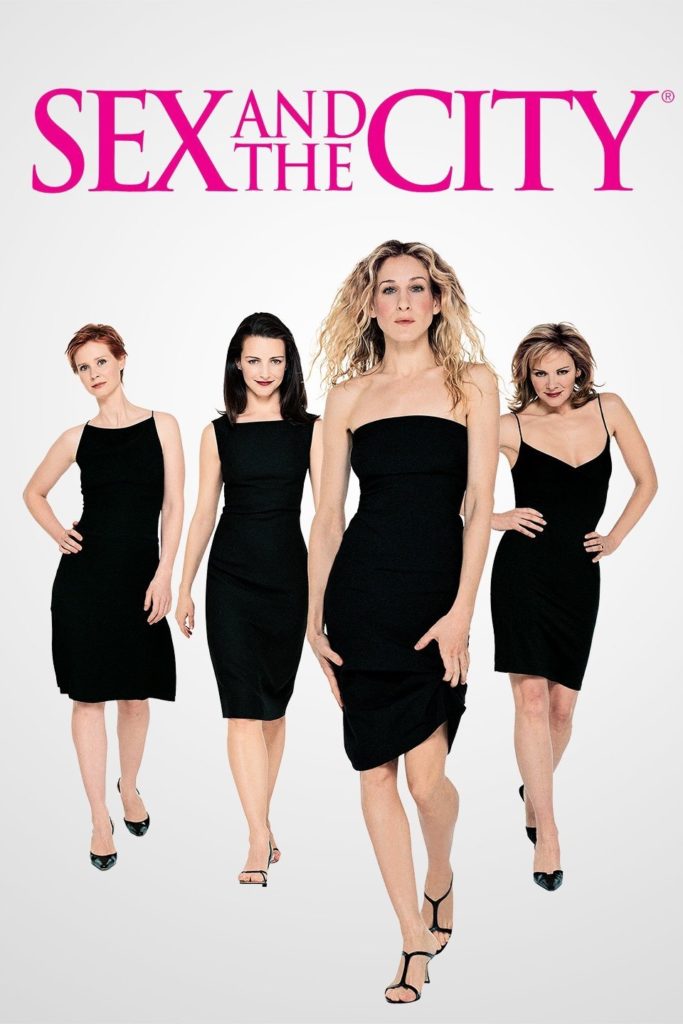 13. Sex and the City Characters
Another reboot in the works that everyone is anticipating is "Sex and the City." Back in the day "Sex and the City" was the show to watch for its stories and its fashion moments. You could never miss an episode because E! ran endless marathons to grace your screens. If you hope to be a fashion figure someday — this is the show to embody. You can head in the direction of recreating an iconic look from the beginning seasons or recreate a look from the upcoming season. If I were you, I would take inspiration from the preppy suit and co-ord suit from the second movie. It checks off the business casual style that is on-trend right now, along with the prep aesthetic. Dress in an all-cream outfit of a mini skirt and matching vest with a bright pink blouse underneath. Don't forget the open-toe heels and the loose black tie. 
Avoid the tacky and cheugy outfits for Halloween this year. Swap for a more fashionable and chicer look by recreating the iconic and evocative pop culture moments of this year. Have fun with it because it is Halloween and allow for your style to peek through. 
Featured photo via Columbia Records/YouTube.