So you've seen The Devil Wears Prada, Confessions of a Shopoholic, and every episode of Project Runway a million times. I get it, because so have I! These movies and shows are staples for fashion lovers that could virtually never get old.
But if you're in the mood for a binge sesh of something new, it might be hard to think of a show that'll give you your fashion fix. That's why I've rounded up a list of fashion films and series that you might not have seen yet, but could become your new favorites! All of them are available on streaming platforms for you to enjoy asap. Happy watching!
Halston (Netflix)
Halston on Netflix profiles the iconic American fashion designer, Roy Halston Frowick. Known for redefining fashion with his minimalist, clean designs in the 1970s, this scripted miniseries showcases his rise to fame and ultimate spiral out of control. I loved watching this series and immersing myself in the 70s and 80s fashion culture – complete with disco montages of Studio 54. Ryan Murphy, the show's producer and writer, can do no wrong in my book!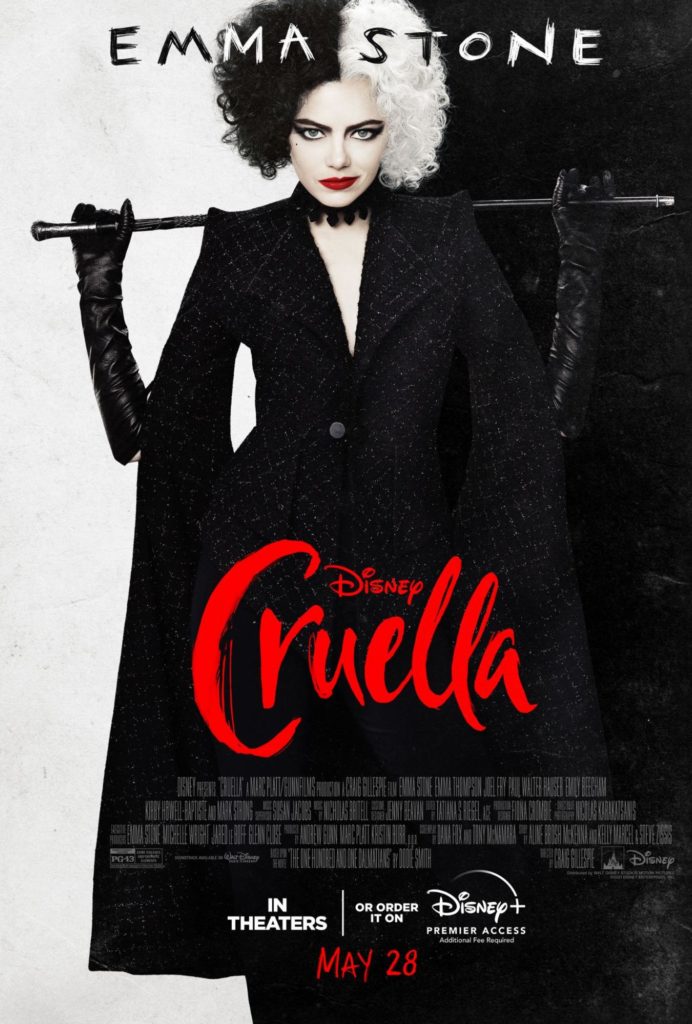 Cruella (Disney Plus)
This movie quickly became an unexpected fashion fave for me. Cruella, starring Emma Stone, is a retelling of the Disney classic 101 Dalmatians in the form of a Cruella de Vil origin story. In the movie, a young Cruella finds herself orphaned and must make her own way in 1970s London. She has dreams of becoming a fashion designer, and will do anything to set herself apart. The looks in this movie are incredible, you'll see punk inspired ensembles perfect for the 2021 emo revival. And rumor has it that Cruella's new persona was inspired by fashion designer Vivian Westwood—a little detail that I love!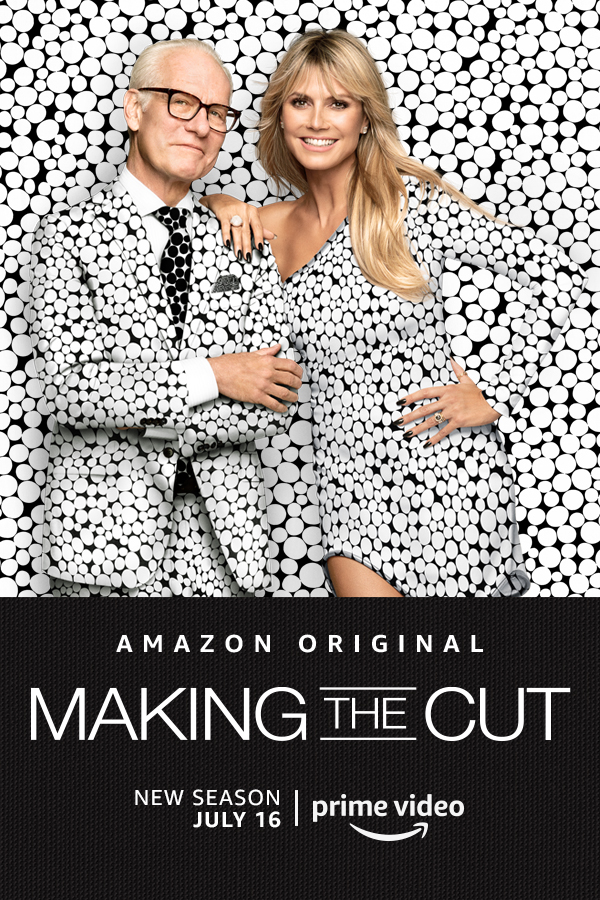 Making the Cut (Amazon)
This reality competition series is hosted by Tim Gunn and Heidi Klum, who everyone knows as TV's most fashionable duo. Reminiscent of Project Runway, 12 designers face each other in challenges to test their skills, abilities, and creativity. The winner is awarded $1 million to launch a career and make their dreams a reality. You can catch up on season one on Amazon before season two premieres July 16.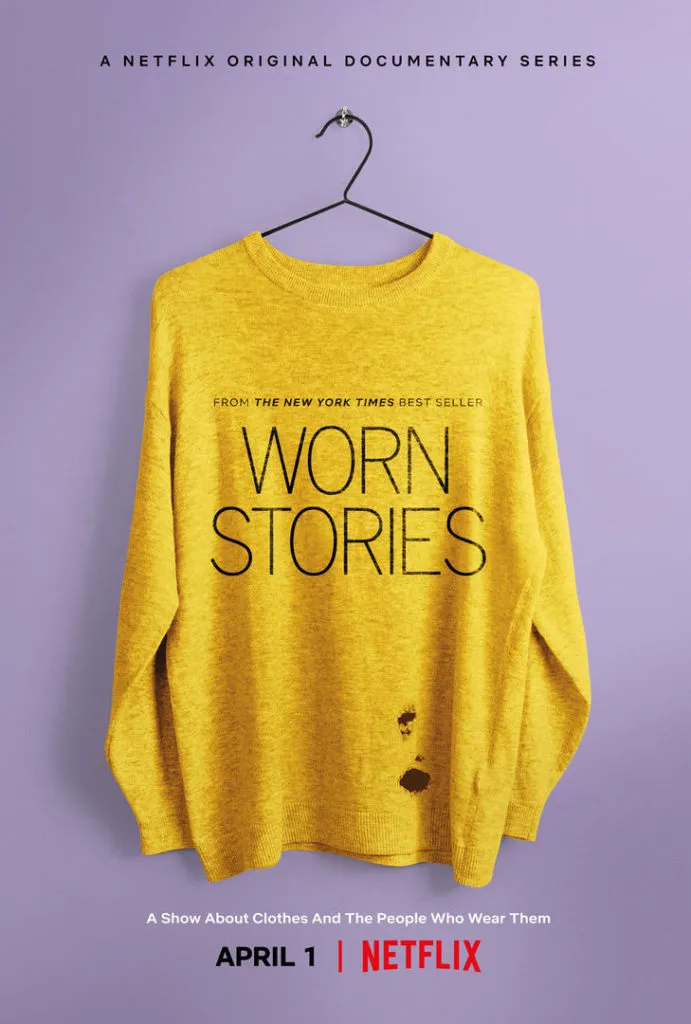 Worn Stories (Netflix)
Every piece of clothing has a story, and this Netflix original docuseries asks people to share theirs! Some of the recounts are interesting, others are quirky or funny, but they're all meaningful. Watch as everyday people, and some people you might already know, recount the stories involving their most important looks. I'd describe Worn Stories as real, raw, and a must-watch.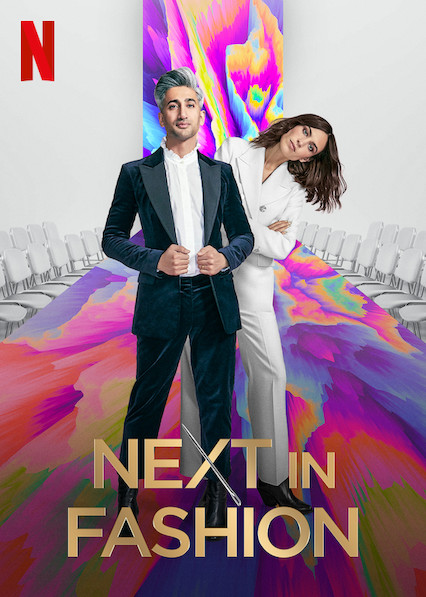 Next In Fashion (Netflix)
Ahh another competition series in case you can't get enough! Next in Fashion is hosted by writer and fashion designer, Alexa Chung, and Queer Eye fashion guru, Tan France. Eighteen designers compete in different challenges centering on a trend or design style that has influenced the industry. The winner gets $250,000 and a debut collection on the luxury retail site Net-a-Porter.
The Bold Type (Hulu)
The Bold Type centers on three women that work at a fashion magazine, as they find themselves, manage friendships, and navigate their love lives. The scripted series is based on the life of magazine editor Joanna Coles, who also executive produces the show. Watch The Bold Type if you're in the mood for a laugh and the relatable misadventures of millennial post grads in New York City. Season five, the show's final season, just wrapped on Hulu.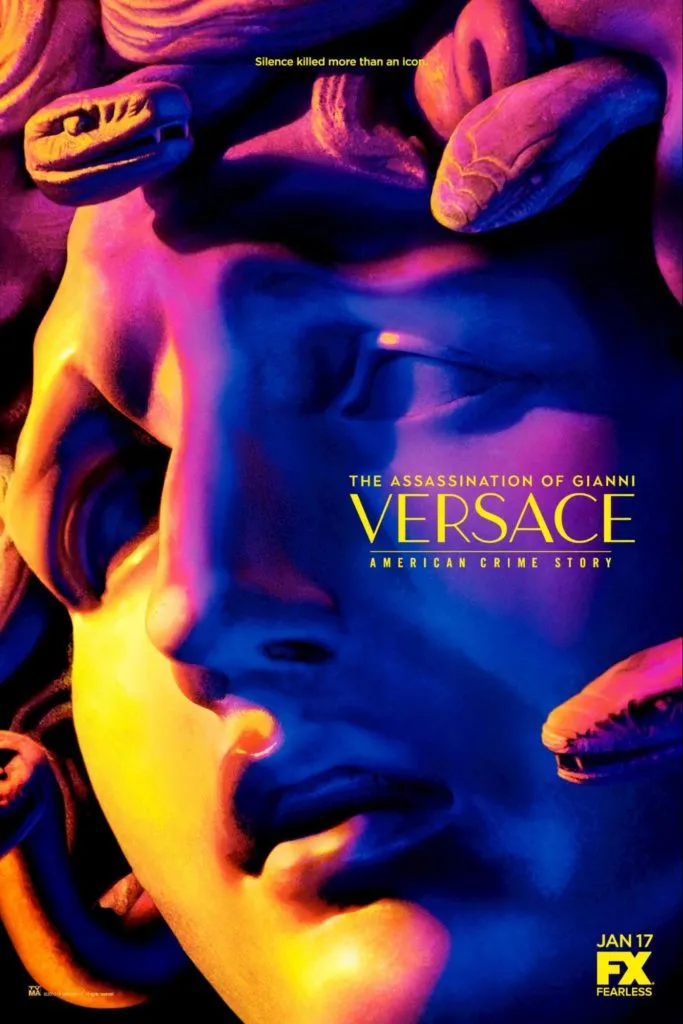 The Assassination of Gianni Versace: American Crime Story (Netflix)
As a born and bred Miami girl, the story of Gianni Versace is near and dear to my heart. Another one of Ryan Murphy's masterpieces, The Assasination of Gianni Versace details the true crime that took place in 1997 Miami Beach. From Penelope Cruz's unforgettable performance as Donatella Versace, to the story's unexpected twists and turns, it's no wonder this scripted mini-series won multiple Emmys and Golden Globes. It also helps that the costumes are amazing.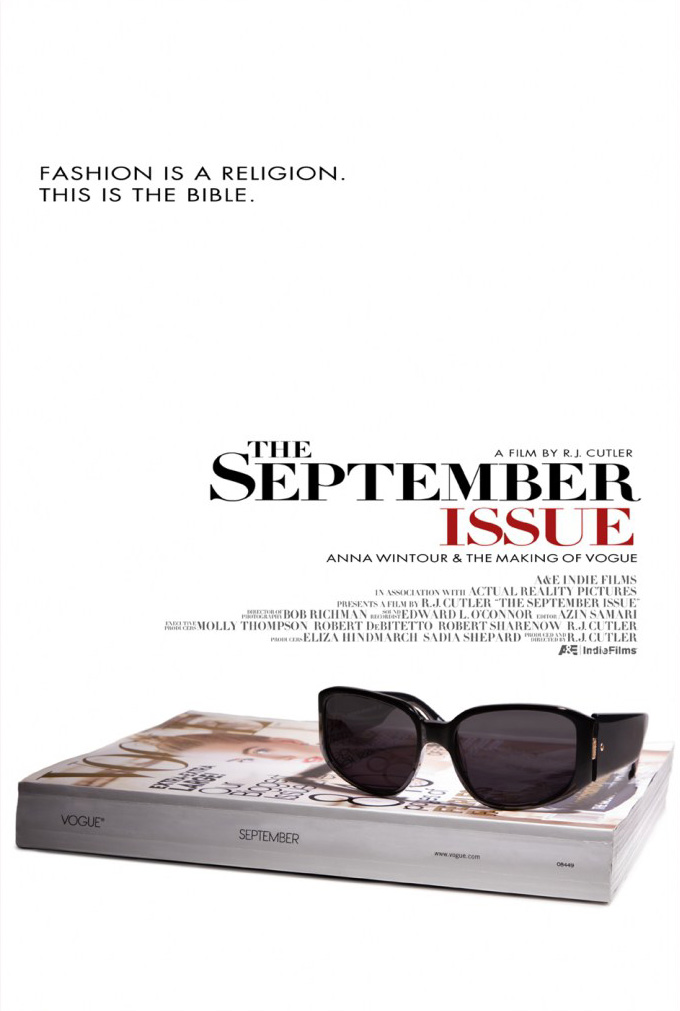 The September Issue (Amazon)
The September Issue is an absolute must-watch if you grew up reading and idolizing everything in Vogue. It takes you behind the scenes of the globally renowned fashion magazine's editorial process, and inside the mind of Editor-in-Chief, Anna Wintour, as they put together the most important issue of the year. Inspiring, enlightening, and engaging – this documentary is a classic that should never be forgotten.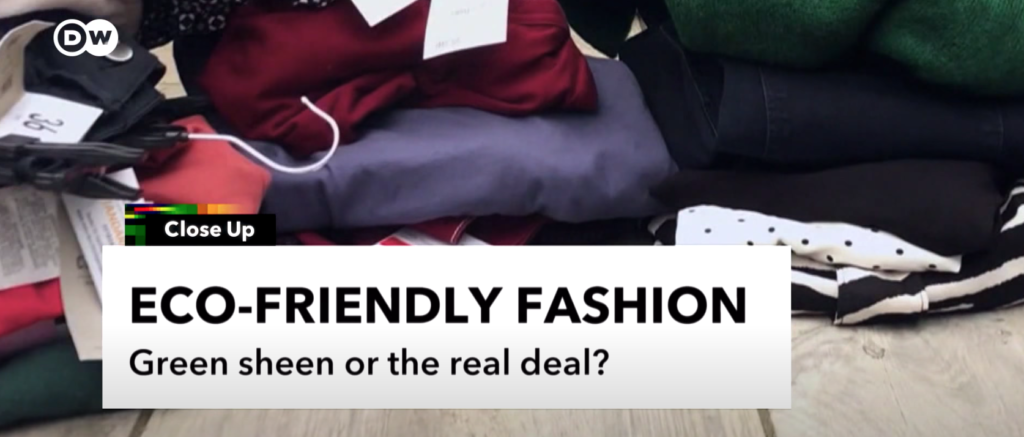 The Clothes We Wear (YouTube)
This documentary is all about sustainability and the toll fast-fashion is taking on the environment. If you're not informed about the sustainability issues within the fashion industry, this film is a great introduction to educate yourself. At this point, we can't ignore the environmental impact caused by the clothes we wear.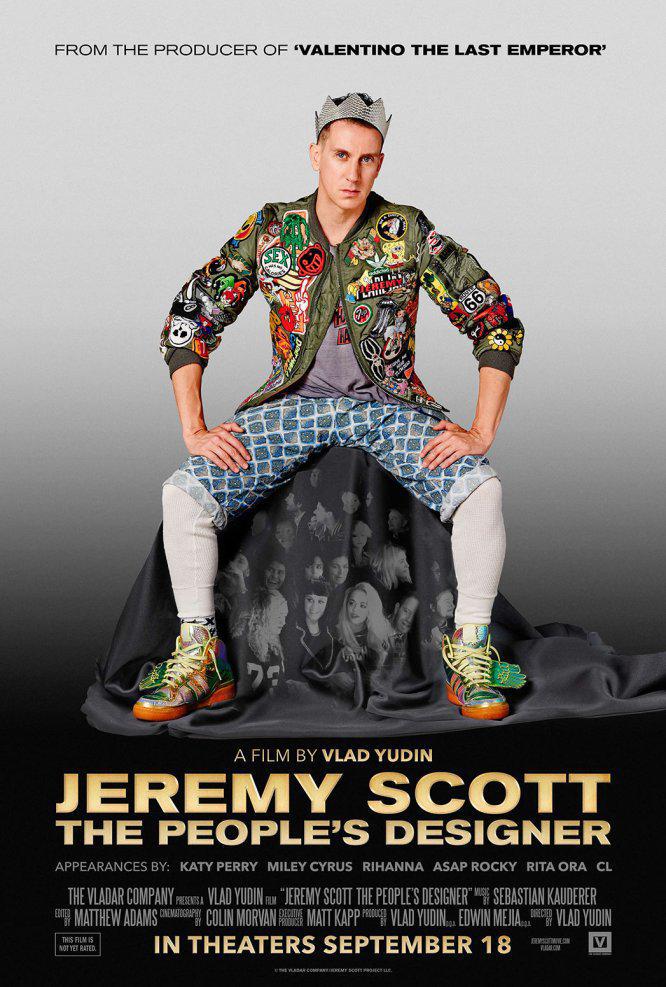 Jeremy Scott: The People's Designer (Amazon)
And to round off the list, we've got Jeremy Scott's documentary about his rise to the top of high fashion. As the creative director of Moschino, Scott's ingenious work has inspired generations of creatives and fashion lovers. But you might not have guessed that he grew up on a small farm in Missouri, and had an extremely difficult time in fashion school. Despite his setbacks, he kept pursuing his dreams. This feel-good movie will leave you motivated to pursue your own dreams. Isn't that what fashion films are all about?
I hope you enjoyed all of these picks! Let us know if you did down below, and feel free to share some of your own faves.
Featured image by Amazon Studios