Your DVRs are set. Your Netflix queue is calling your name. You have your sister's Hulu password. That's right, Fashionistas/os, fall TV is back.
Besides catching up with your fictional BFFs and binge watching previous seasons, there is one very important take away from this momentous occasion—the fashion!
Check out below as we recap the nine looks you must steal from fall TV!
1. Chicago Fire: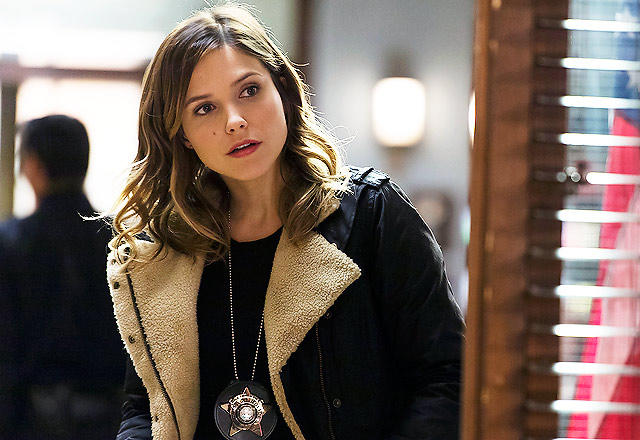 Sophia Bush's character Detective Lindsey may be a cop, but her look is anything but uniform. Cue the sherpa jacket.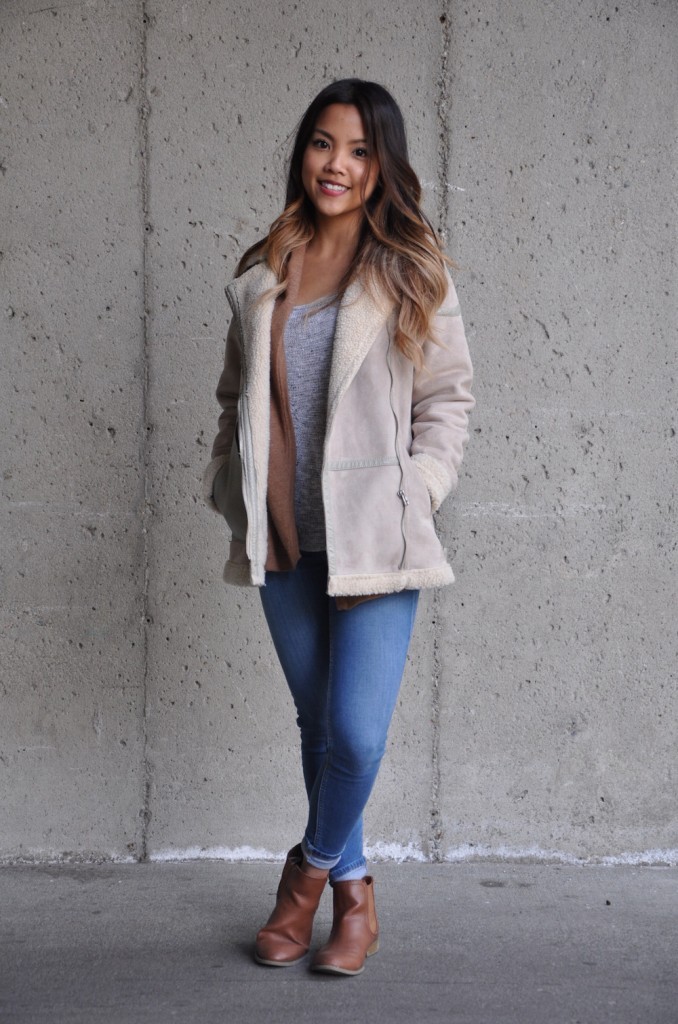 2. Empire: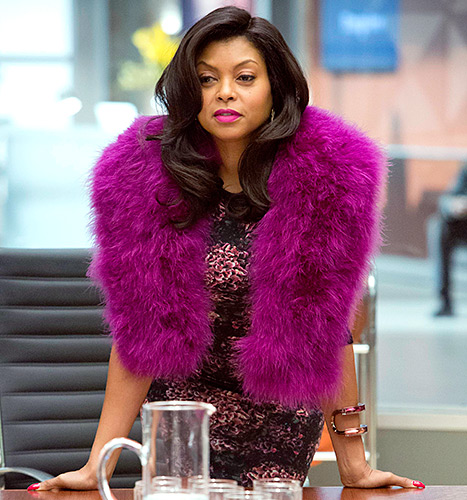 Cookie's look is over-the-top in the best possible way. Harness your inner Cookie with statement prints, bold colors and plenty of fur.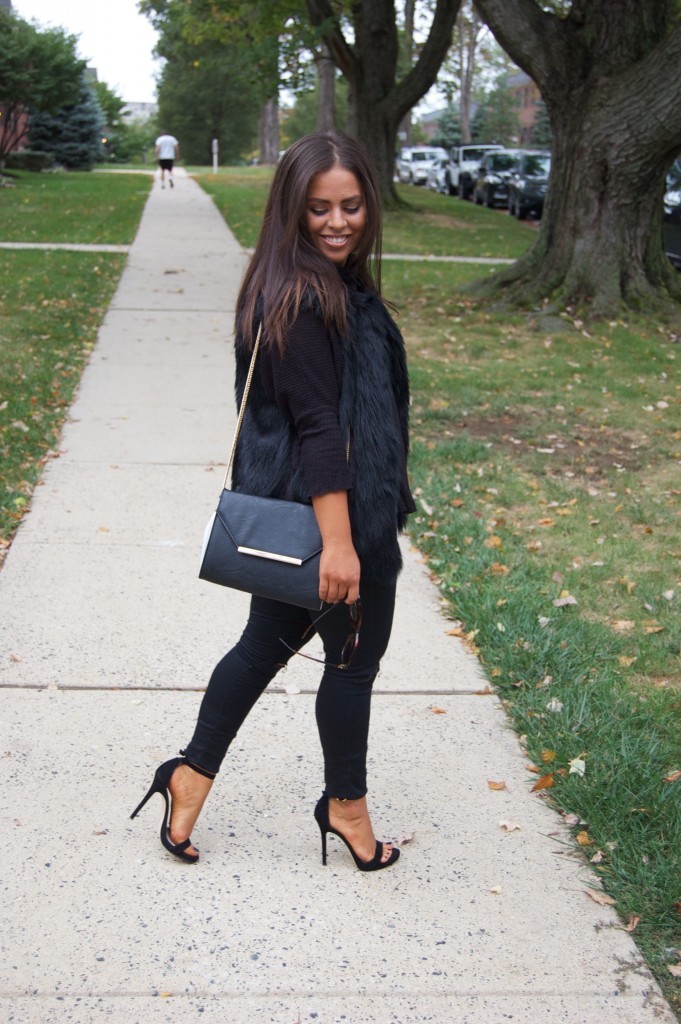 3. Once Upon A Time: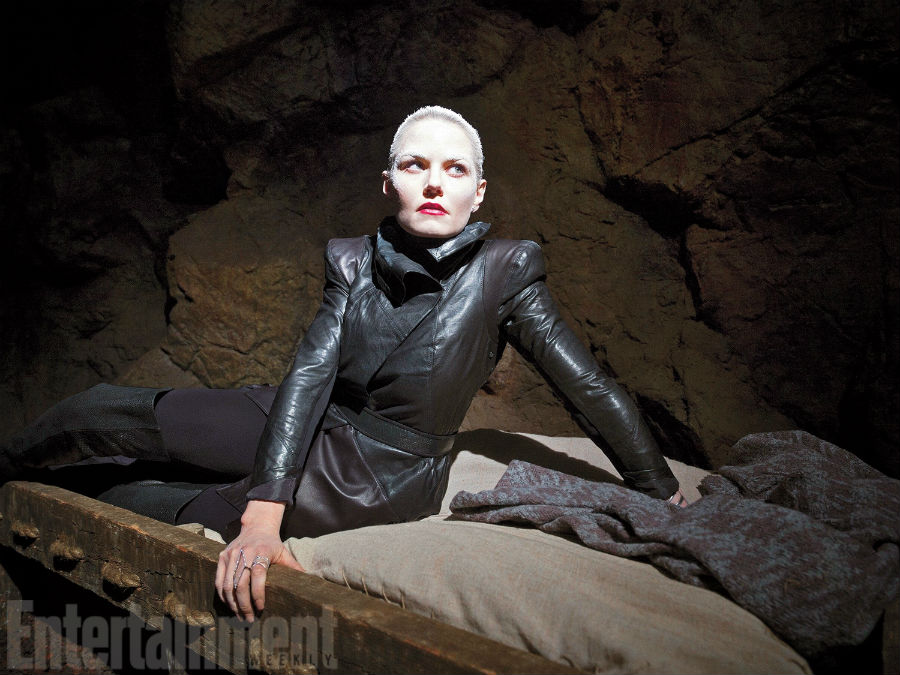 Not every princess wears tulle and tiara. The modern day heroine is a BAMF in the best way possible. Show your campus whose boss in a black and leather look.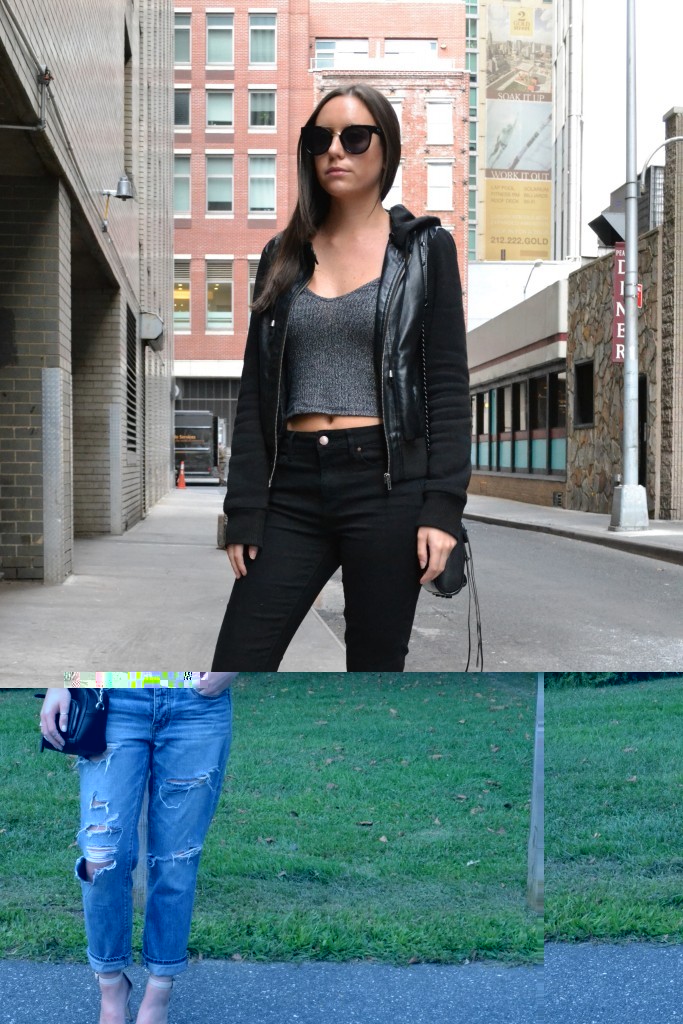 4. Scream Queens: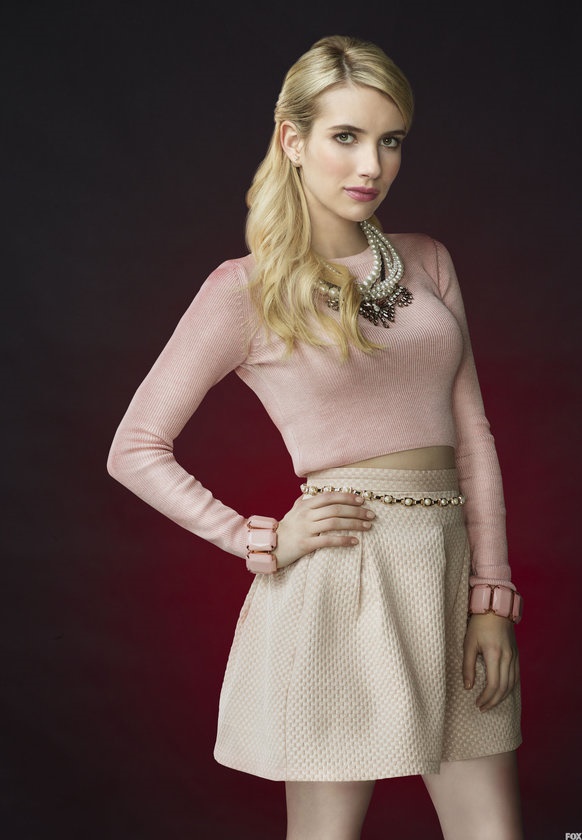 This campy hit is one of our favorite new shows and sources of fashion-inspiration. Emma Roberts' characters super sweet look is a great contrast to her snarky attitude. "Murder" the look by rocking pastels, a mini skirt and all the costume jewelry you can get your hands on.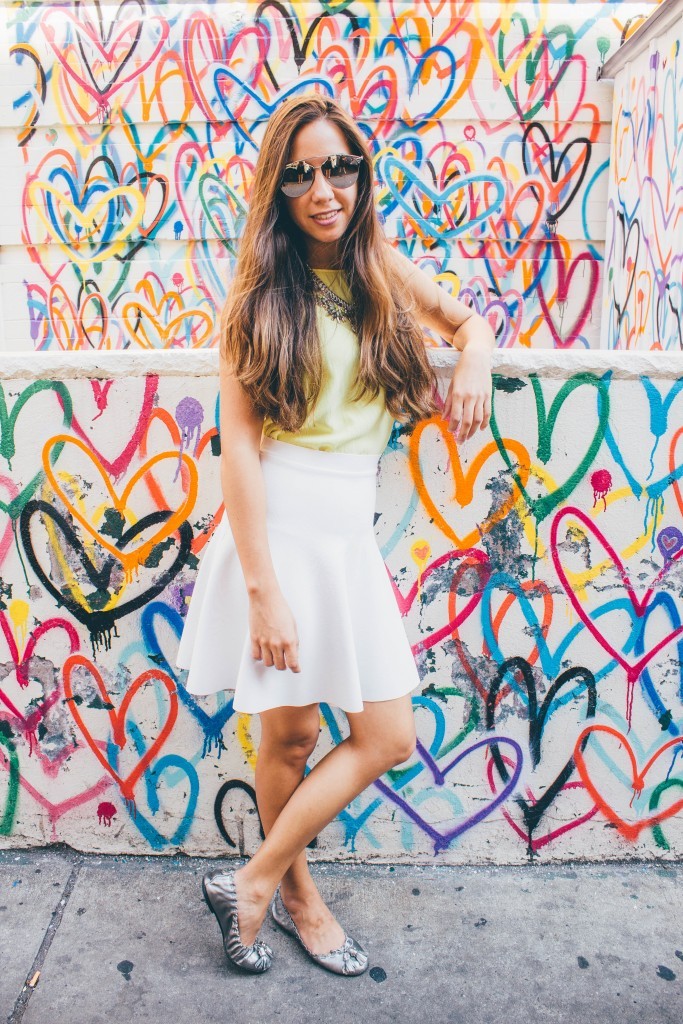 5. The Voice: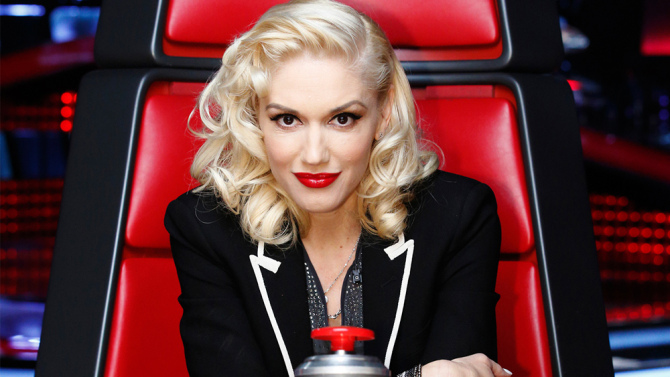 There is no better judge when it comes to music and fashion than Gwen Stefani. She is a real-life character. Channel this glam-rocker by sporting geometric prints in colors of rock 'n' roll—black and white.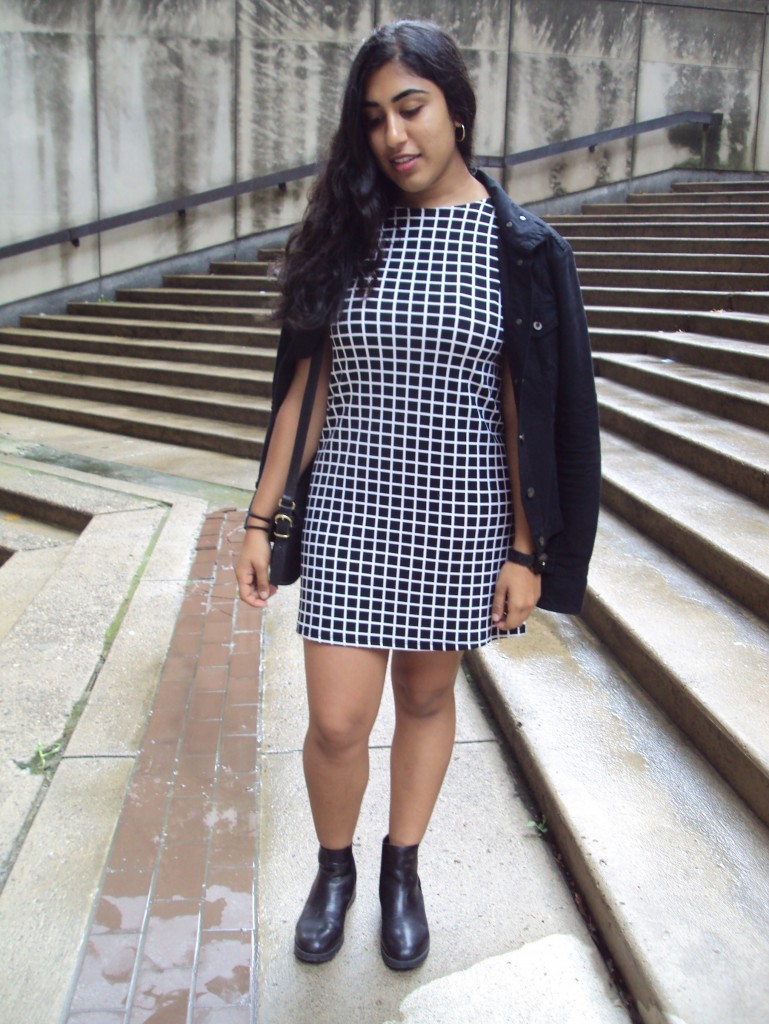 6. Scandal: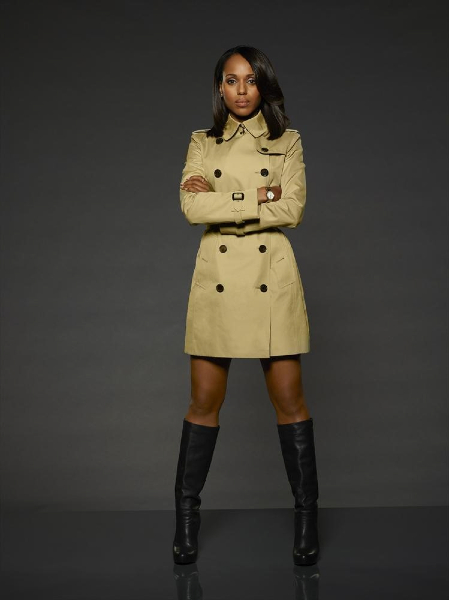 If you look up the name "Olivia Pope" in the thesaurus, the first word listed would be "incredible coat collection." Rock your favorite classic coat with confidence to feel like a member of the gladiators.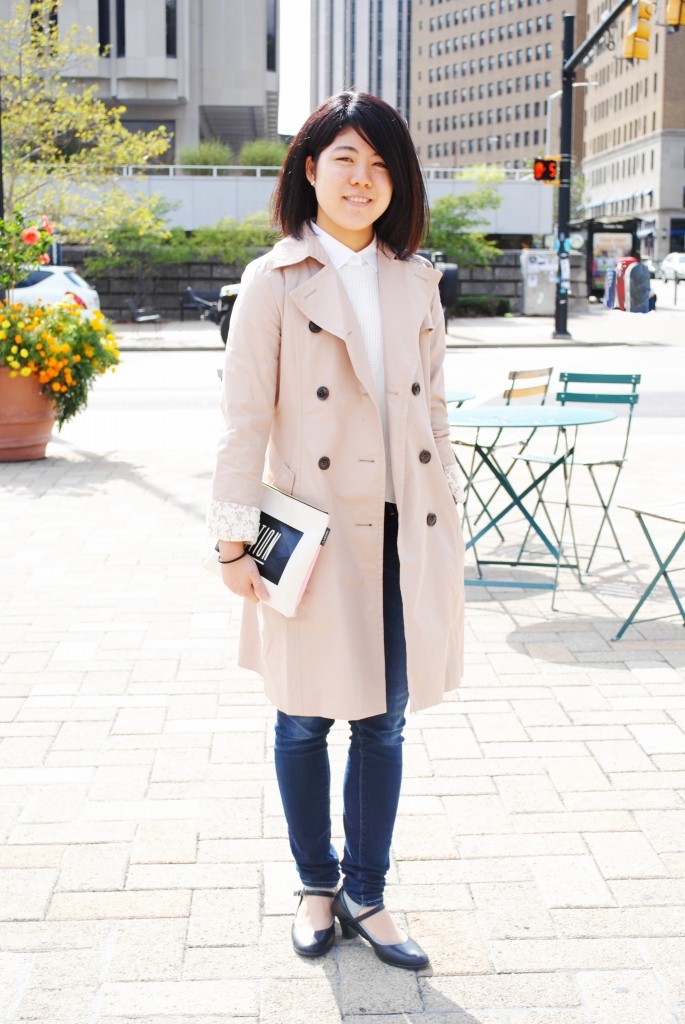 7. Nashville: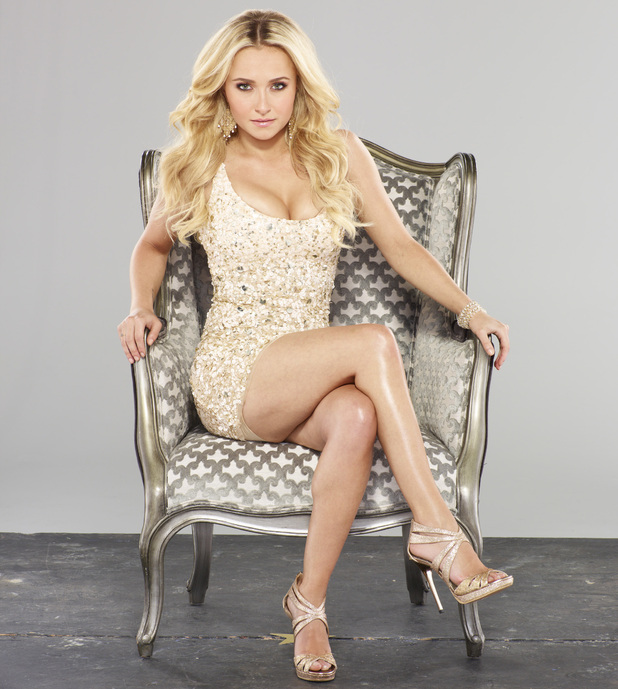 Sure we love the drama and sequins, but at the end of the day Nashville (the show and city) is all about country music. Channel your inner crooner with cowboy boots, a fedora and the most boho-chic frock you can get your hands on.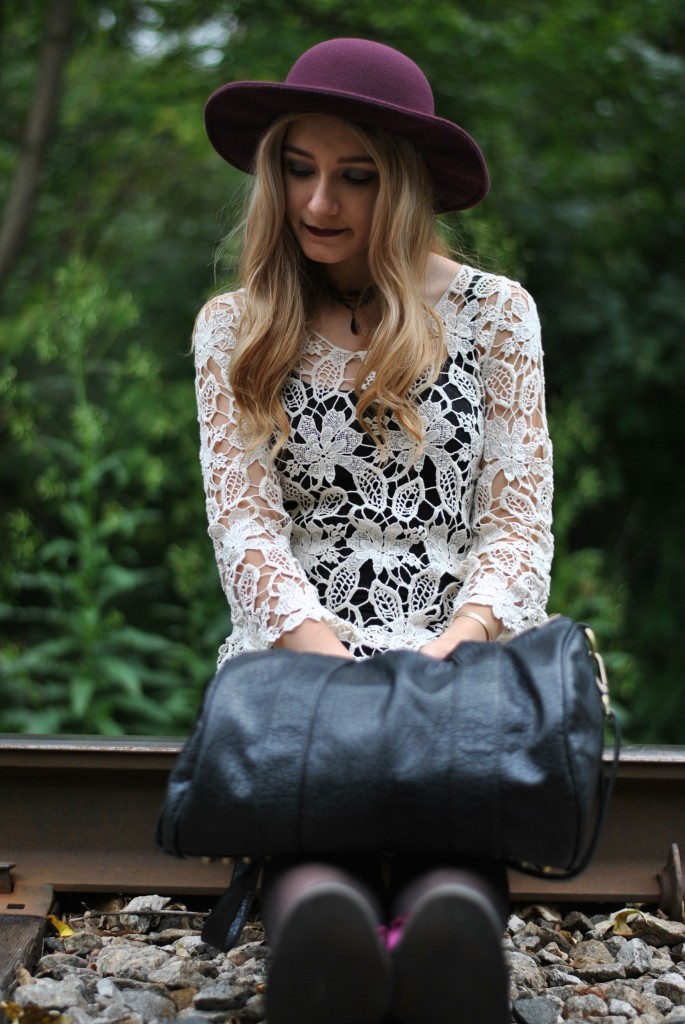 8. American Horror Story: Hotel: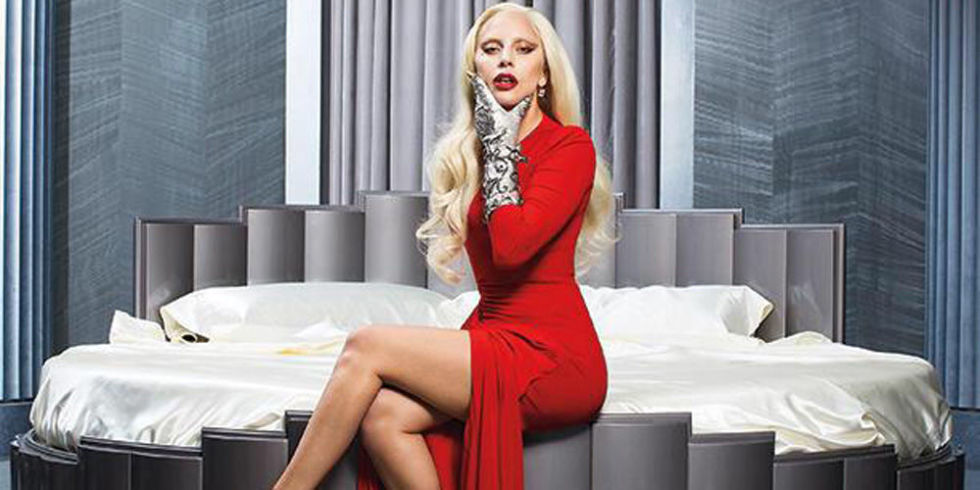 The verdict is still out if Lady Gaga can act. But one thing is for sure—the girl can dress on and off screen. Her character, The Countess, is described as "a glamorous but deadly creature." So vamp it up in the name of Gaga.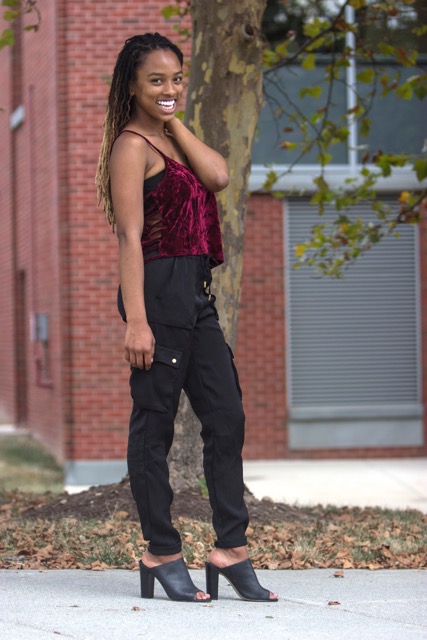 9. The Muppets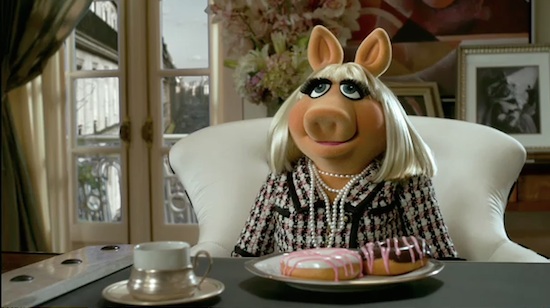 The ultimate Fashionista of all time is back and on TV. Miss Piggy's style always has us going hog wild with excitement. Ham up your look by going for rich textures and fabrics, like tweed.