As many college students can attest to, being in college often means being broke. However, being broke doesn't mean our wardrobes or sense of fashion have to suffer. College is an important time of meeting a lot of new people, interviewing, and networking. It's important that we feel confident in these situations, and what better way to create such confidence than with a killer, affordable outfit. Below are four ways to look your best on a budget.
1—Do it up. Hair is one of the first things that people notice. A good hair style can go a long way. Curls are a great way to look polished, and they do not require a lot of effort or money as there are many inexpensive curling irons out there. Additionally, changing your hair color does not need to be expensive. All it takes is some box dye and approximately 15 minutes (or whatever time is printed on the dye directions) of courage. Whether that is having second-day curls or a daring hair color, there are inexpensive ways to achieve a hair style people will think you spent your whole paycheck on.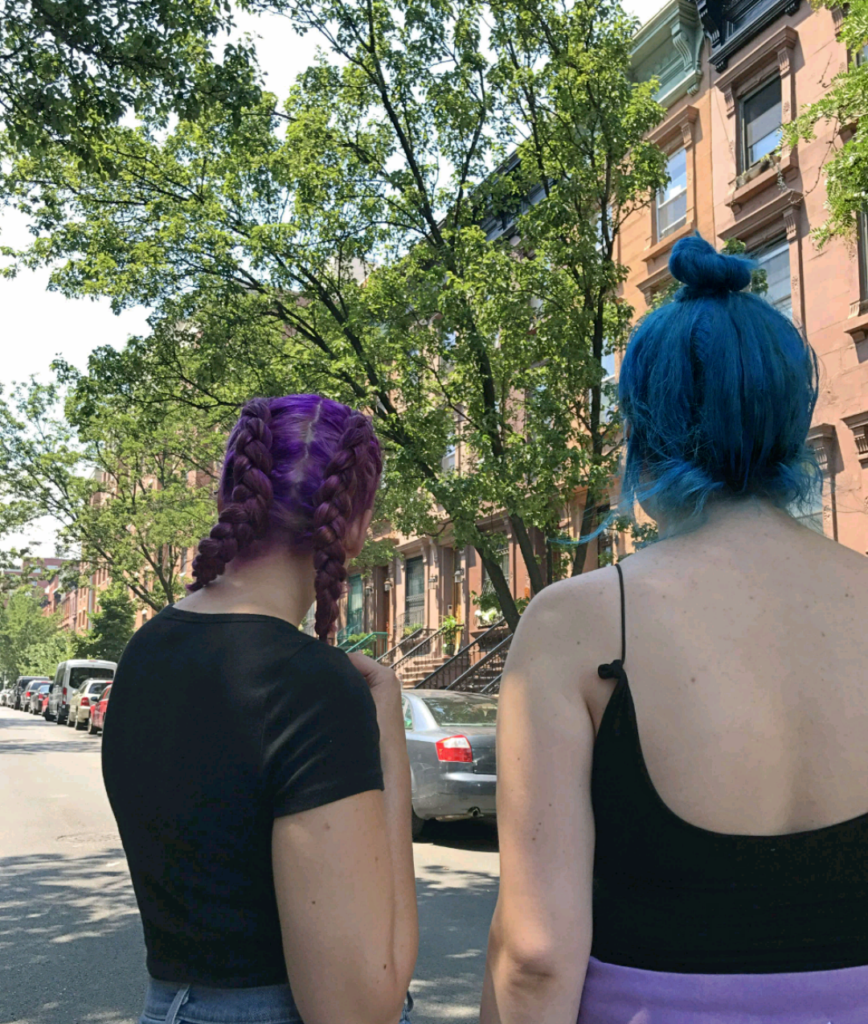 2—Nail it. Chipped nail polish can bring a look down drastically. In many professional settings, it is important to keep nails looking nice and clean. However, a manicure can be very costly. Luckily, a home manicure is easy and cheap. A drugstore bottle of nail polish typically ranges from $3 to $12. Press on nails are also a great option for those who have difficulty painting their dominant hand.
3—Throw some shade. A pair of statement sunglasses is a great way to accessorize without having to give it much thought or empty your wallet. Sunglasses do not have to be a designer pair to look nice. This oversize pair of Free People sunglasses is a perfect example.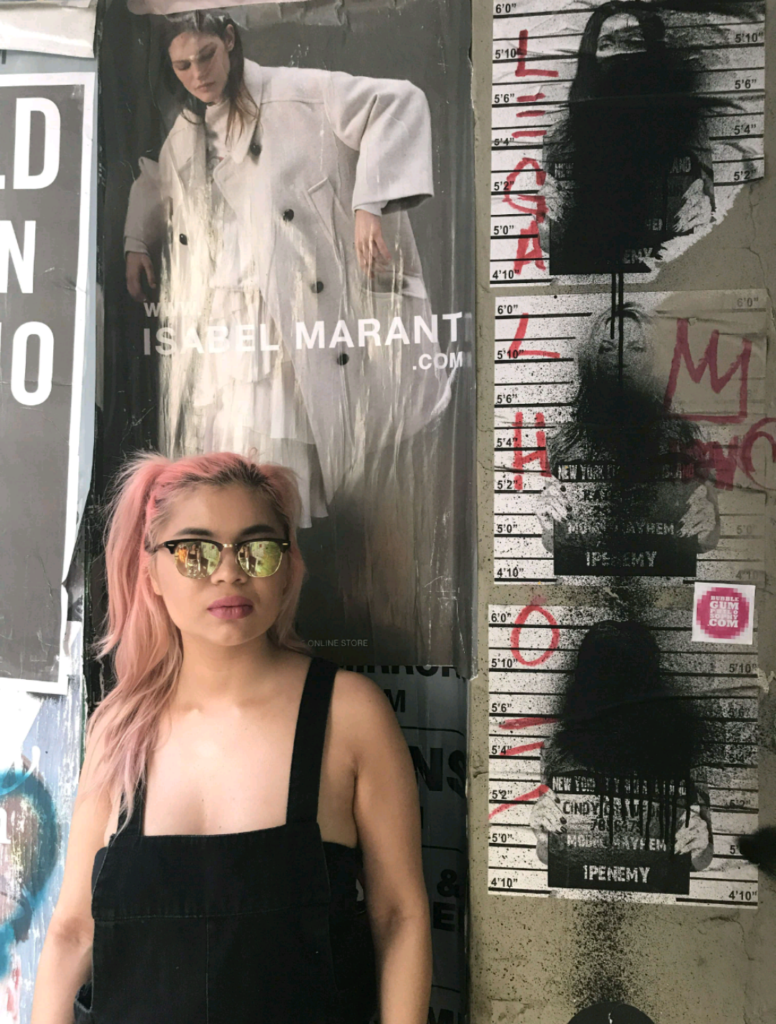 4—Denim over everything. Denim is a great way to ensure you are getting use out of your clothing. Denim jackets and jeans can be worn with virtually any outfit. All it takes is some creativity and personal touch to change up your outfits. For example, add patches and stitching or go for a colored denim such as black or light pink.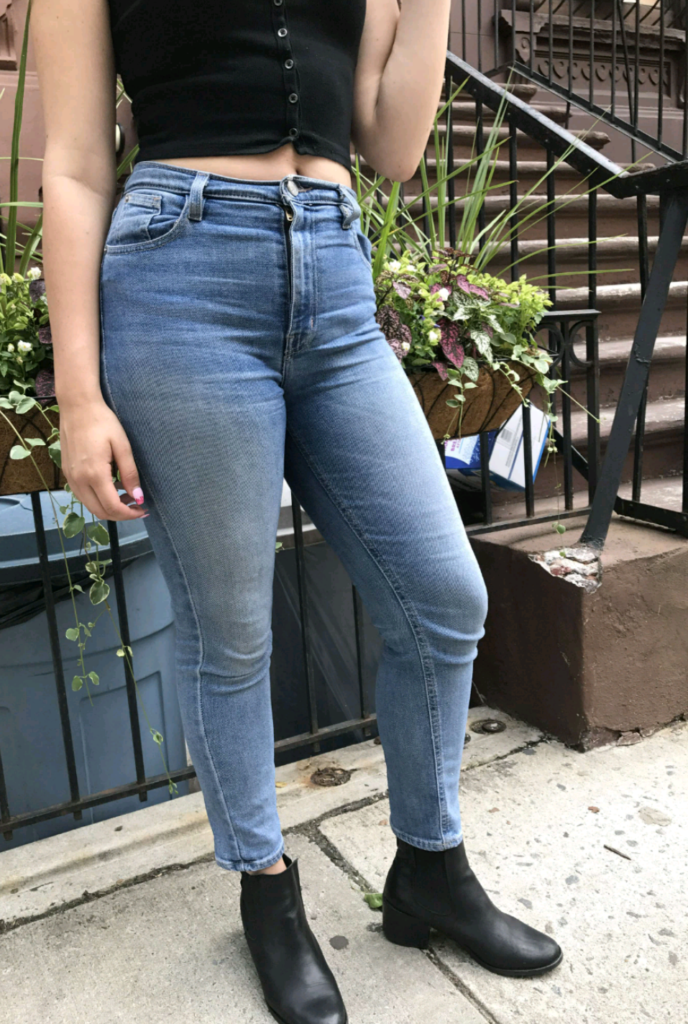 These are helpful tips to look your best while giving your wallet a break. Remember to own your own style and don't be afraid to try new things!
Do you have any budget-friendly tips of your own? Be sure to comment below!