Everyone knows that "fit glam" is becoming more and more popular these days, so why not take part in this amazing trend? Personally, I think that fashion and fitness colliding is one of the greatest things to happen in the fashion world. Gigi Hadid, Kendall Jenner, and Khloe Kardashian are icons for this trend. Here are three foolproof ways to create an effortless "fit glam" outfit.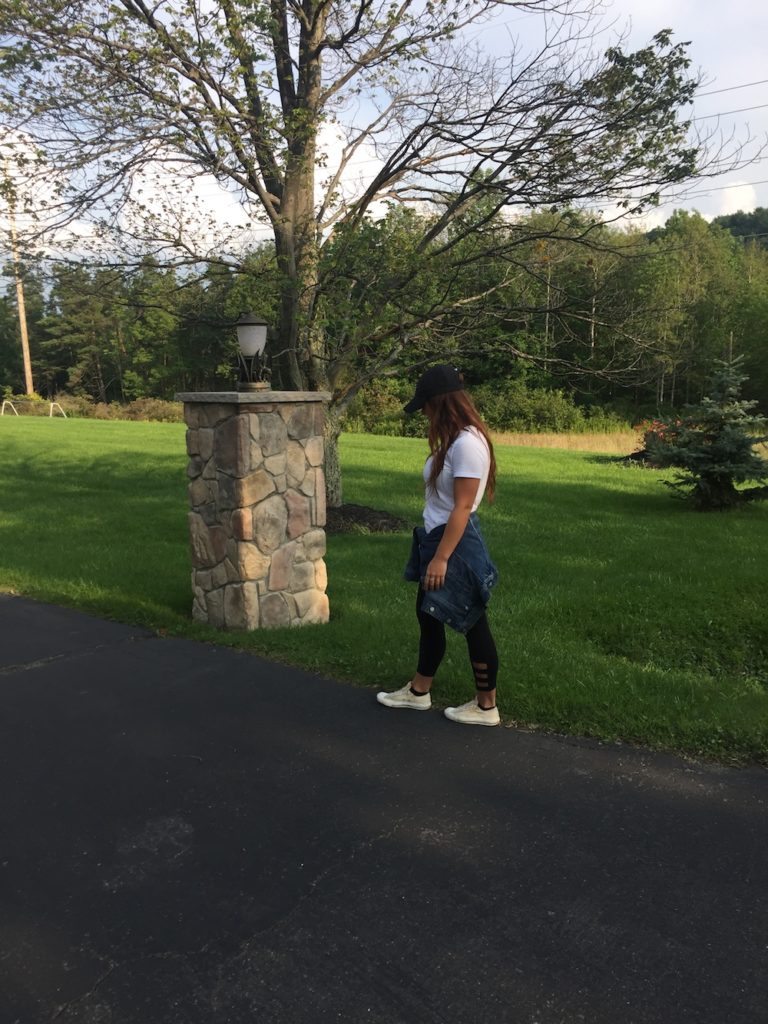 1—Leggings! Is there anyone who doesn't love a good pair of workout leggings? They are the foundation for a flawless "fit glam" outfit or any outfit in general. You can always go with a pair of black leggings, or try a pair with different designs and colors. Leggings come in almost any style you can think of, so don't be afraid to step outside the box.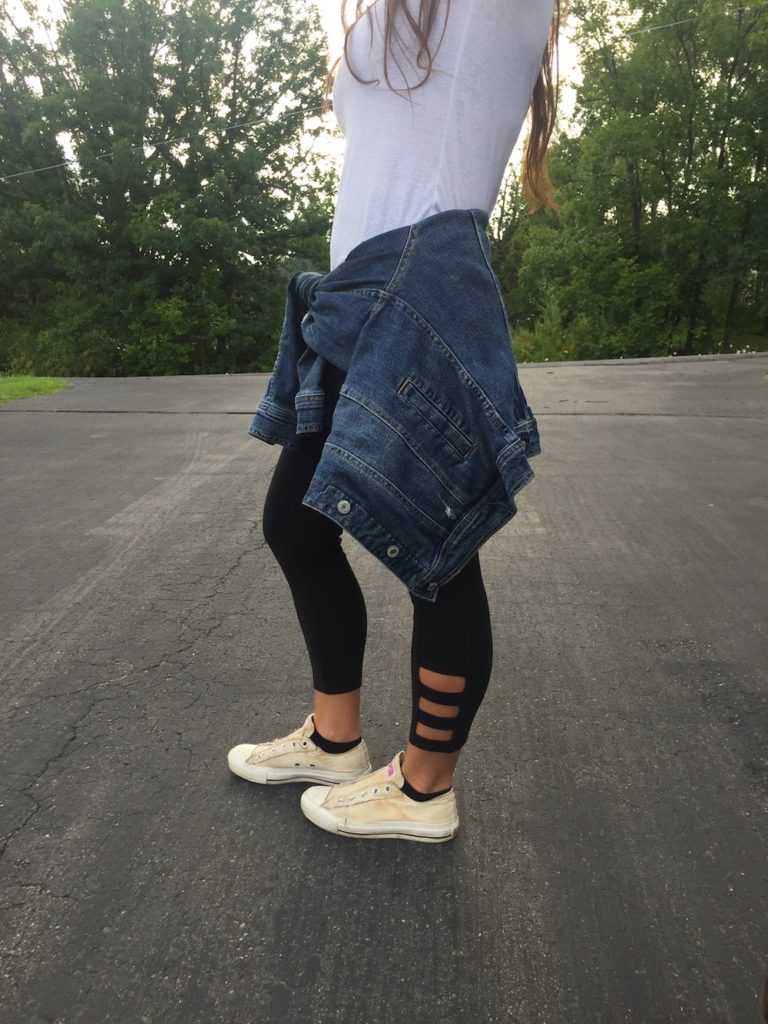 2—A baseball cap. It's a simple and easy way to create the perfect "fit glam" outfit. Whether you plan to work out or not, baseball caps create a sporty look all on their own. Also, you don't have to worry about a bad hair day which is an obvious bonus. You can rock a pony tail, a cute braid, or even a messy bun to add to the sporty look you're going for.
3—Wear your favorite pair of sneakers. Your shoes can totally make or break your outfit, so make sure you wear your best pair. My favorite pair of Converse is my go-to for my "fit glam" outfits. Sneakers are the best way to stay comfortable while looking fashionable at the same time.
How do you partake in the "fit glam" trend? Show us on social media! Don't forget to tag @Cfashionista.