A dark lip color for fall is no surprise. Really, at this point having a dark shade in your makeup bag is a necessity, like having the perfect nude shade. While I love Dior's take on the 'modern gothic' makeup trend in their Fall 2016 runway show, not every girl can pull off black lipstick. Finding the right shade that still compliments your skin tone can be tough. Don't worry, though Marina Gerges, a Dallas-Forth Worth-based makeup artist, has your back with some tips to help make the hunt for your perfect lip color a lot easier.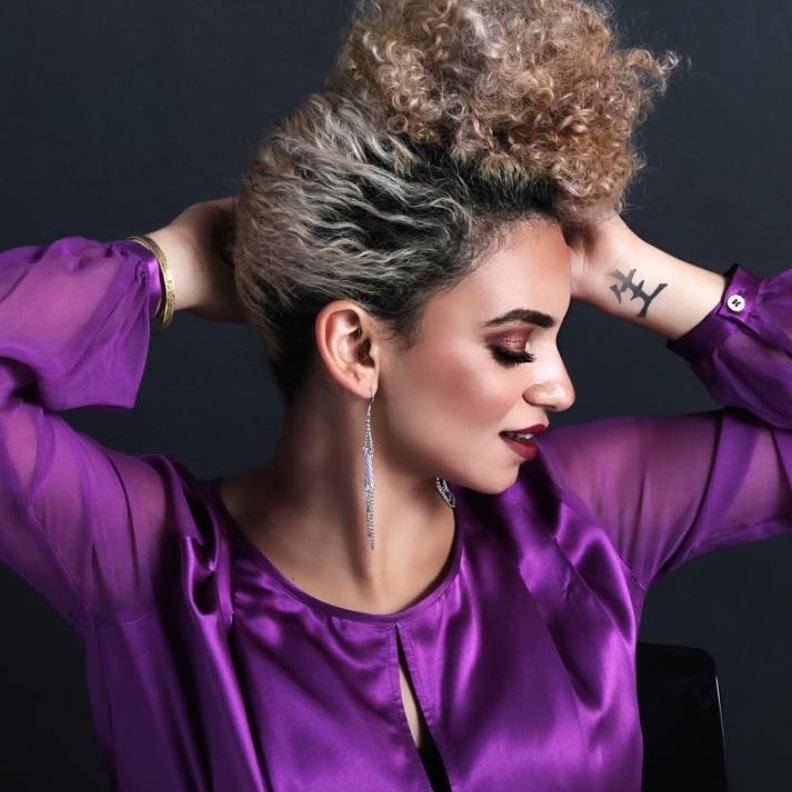 (Photo via Marina Gerges)
Look at what you consider to be a dark color.
"To find the perfect fall lipstick shade for my clients, I first ask them what do they consider to be a dark shade and what tones do they prefer. To some, crimson is the darkest they can wear. It's important to wear colors that will make you feel more confident regardless of the trends."
(Photo via @queenhalpal)
Complement your lip color to your eye color.
If you're like me finding a shade that complements your skin tone gets difficult when you think about your skin's undertones (which sounds like a foreign language to me). Instead, "try to find shades that will compliment [your] eye color. For example, green eyed girls will more than likely always look good in deep brick shades since these colors complement each."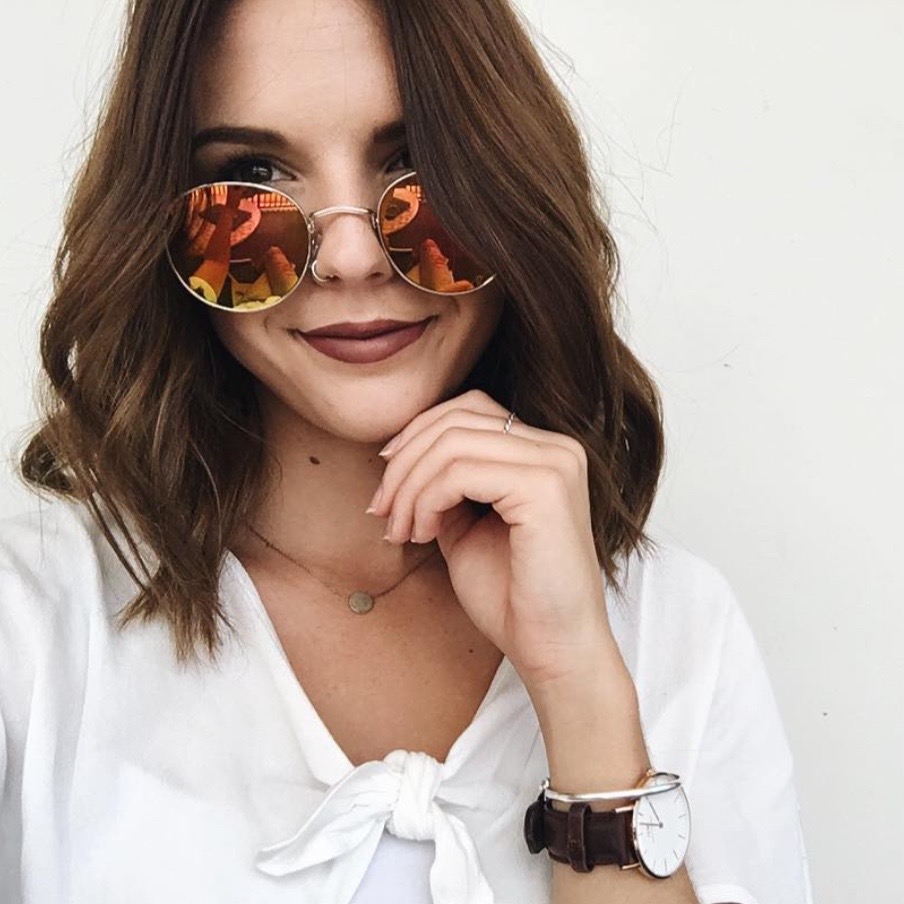 (Photo via @baileychupein
 Look for colors that match the natural pigment in your lips.
"The easiest way to find the most complementary shade for me is to look at the natural pigment [the individual's] lips has and pick a shade that would match their natural lip color in deeper tones." If you already have a holy grail nude lipstick, try taking that and looking the shade in deeper tones. The nude lipstick can act as a guide to get you closer to that perfect deep shade.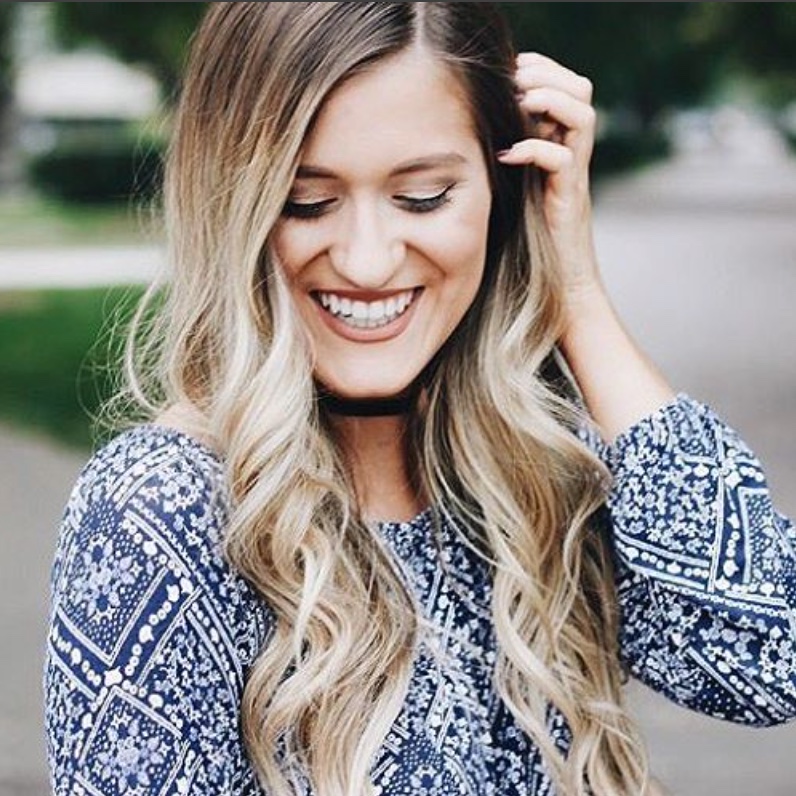 (Photo via @michelledufflocq)
Complement skin tones and undertones
For me personally trying to understand skin undertones is like trying to understand quantum mechanics; I just don't get it. However, Marina broke it down so that we all can understand how to find a shade that really compliments our skin tones.
—Lighter skin tones with pink undertones: cool toned berries and mauves
—Neutral toned skin: can pull off a variety of dark shades just make sure it complements your hair and eyes
—Warmer skin tones: brownish reds and warm berry toned lipsticks
—Deep skin tones: dark wine colors and dark purples.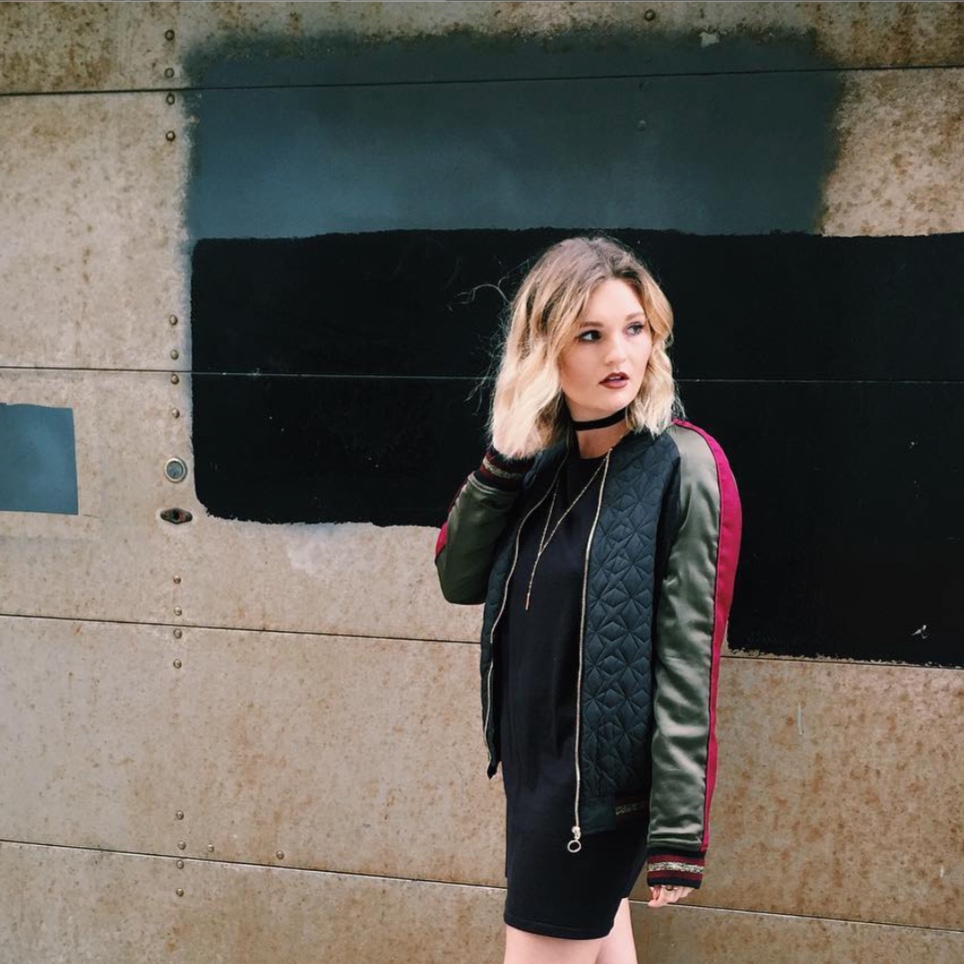 (Photo via @lyndeeboyce)
After you've taken all of these tips and went out to buy your perfect lip color, nothing is worst when the lipstick won't last all day. Marina gave a few great tips on how to make your lipstick stay.
Make sure your lips are smooth before applying a dark lipstick especially. I do that by gently scrubbing my lips with a toothbrush before I apply lipstick. If you're using a creamy formula, I recommend applying a layer of lipstick then blotting your lips with a piece of tissue paper and reapplying a second layer…It will last all day!