One of the biggest influences on fashion is definitely music. And not just the lyrics, musicality or "sick beats," but the performers are equally inspiring in their own unique ways.
Besides sharing your playlist on Spotify, another great way to show your musical preferences is by letting what's blasting in your earphones inspire your head-to-toe look.
In honor of tonight's Grammy Awards, we decided to showcase some looks inspired by some of our favorite nominees. So regardless whether you are most excited to see if Kendrick Lamar makes history or for the inevitable awkward Taylor-Kanye run-in, be sure dress the part.
Nicki Minaj—Bold details and colorful combinations—Miss Minaj's sense of style mirrors her lyrical stylings.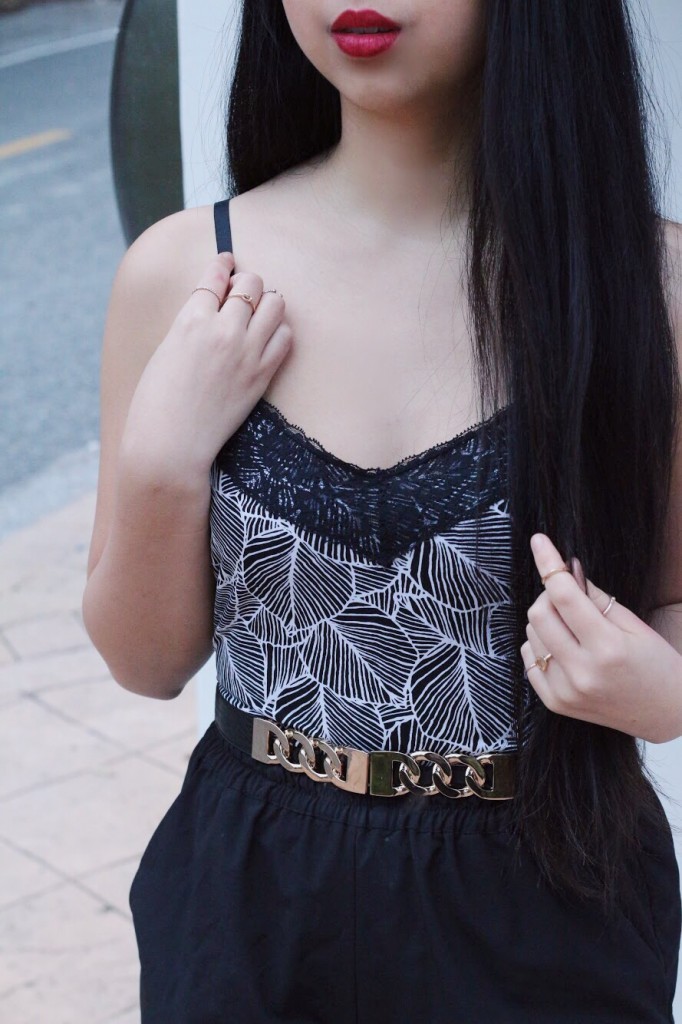 Photo by Grace Xu
Drake—Instead of donning the now infamous gray sweater, white jeans and Timberlands, embody Drake's hip hop cool through athleisure.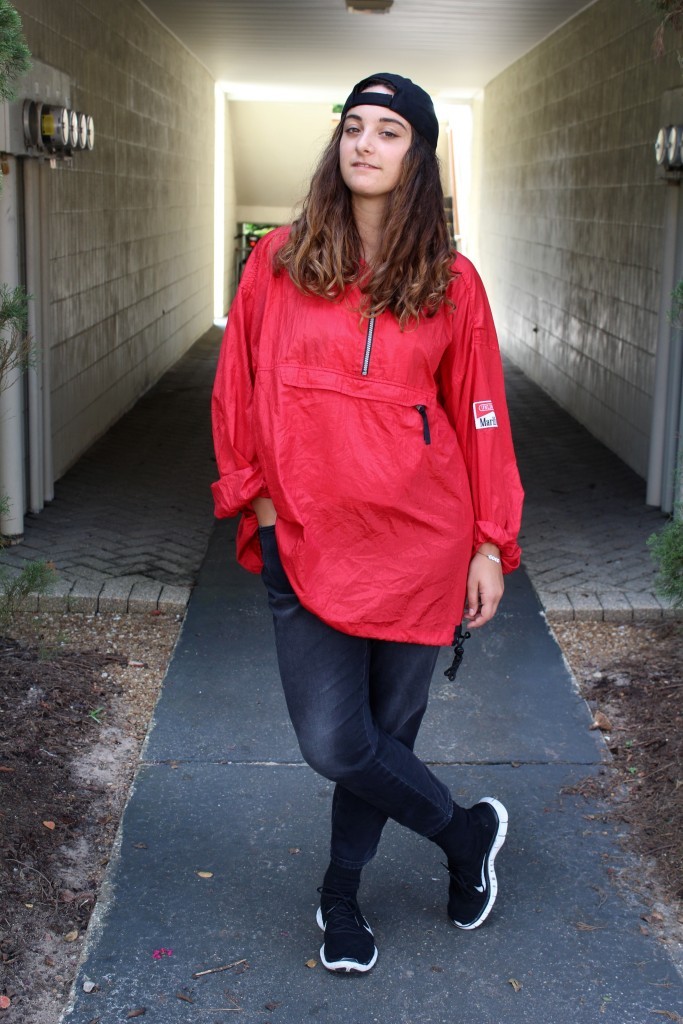 Photo by Lexy O'Keefe
Kendrick Lamar—The king of Grammys, he is bound to be racking up some serious hardware after his 11 nominations. No auto-tune, no distractions—just raw talent. Dominate in the basics to get his vibe.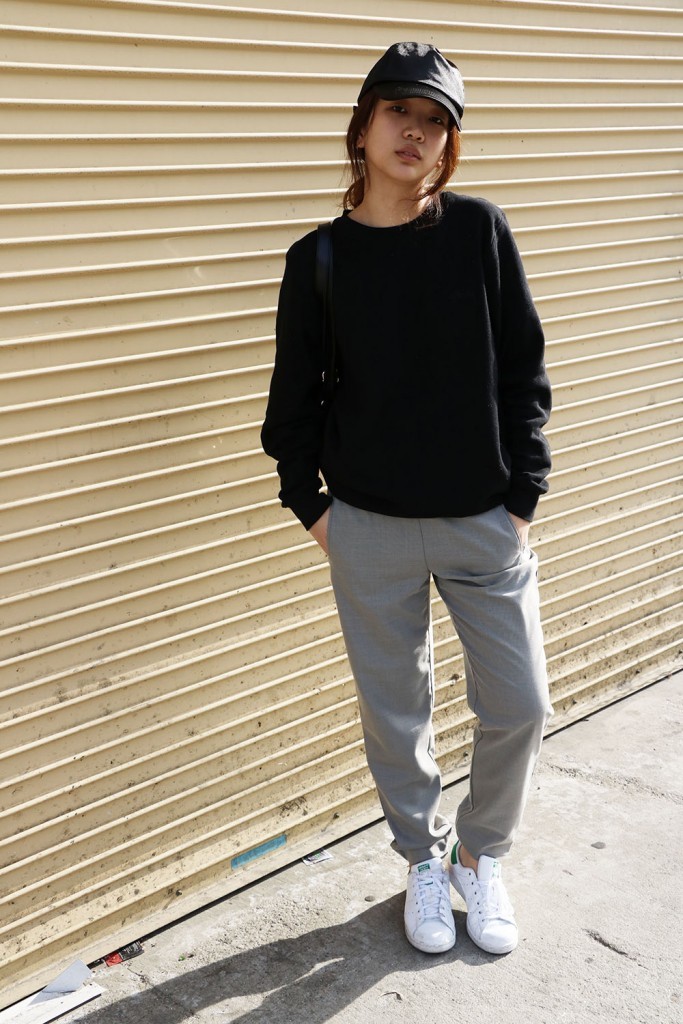 Photo by Rachel Kwon

Ellie Goulding—Embody the British cool girl and rock it with confidence for a look that will have everyone loving you like they do.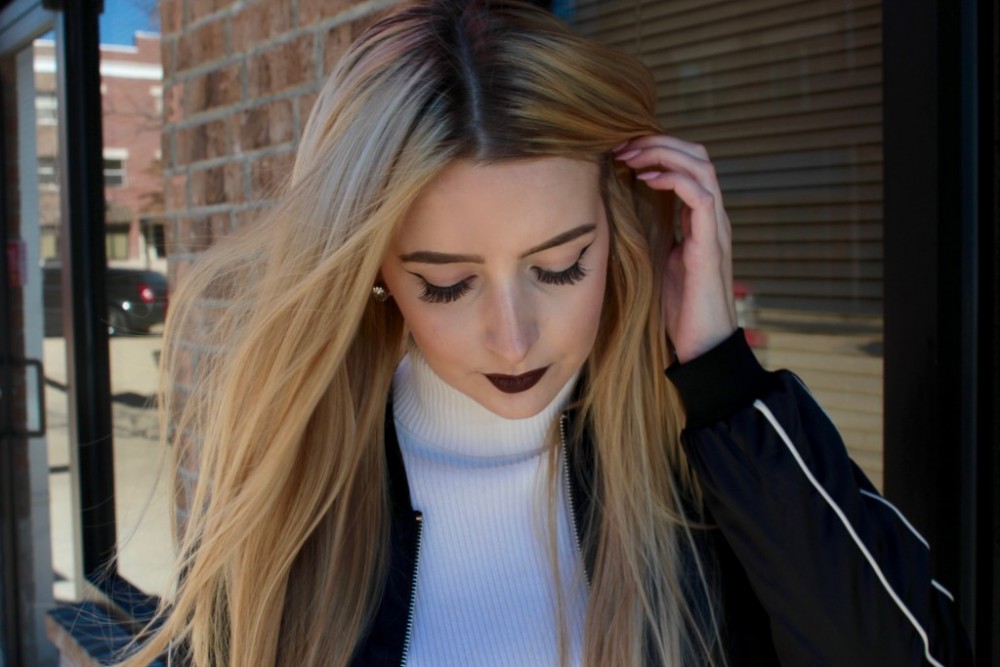 Photo by Devynne Diaz
James Bay—This best new artist nominee is all about rock 'n' roll, emotional lyrics and a signature fedora.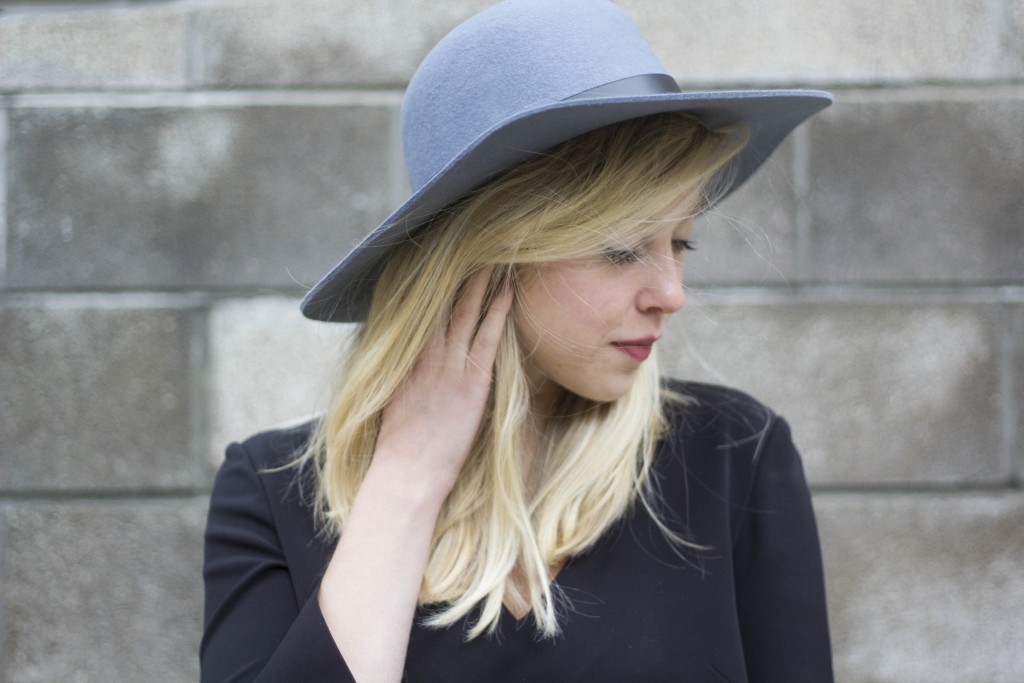 Photo by Anna Coke
Florence + The Machine—From lace anything to high-waisted trousers, the key to locking down Florence's iconic look is simple: the more '70s bohemian, the better.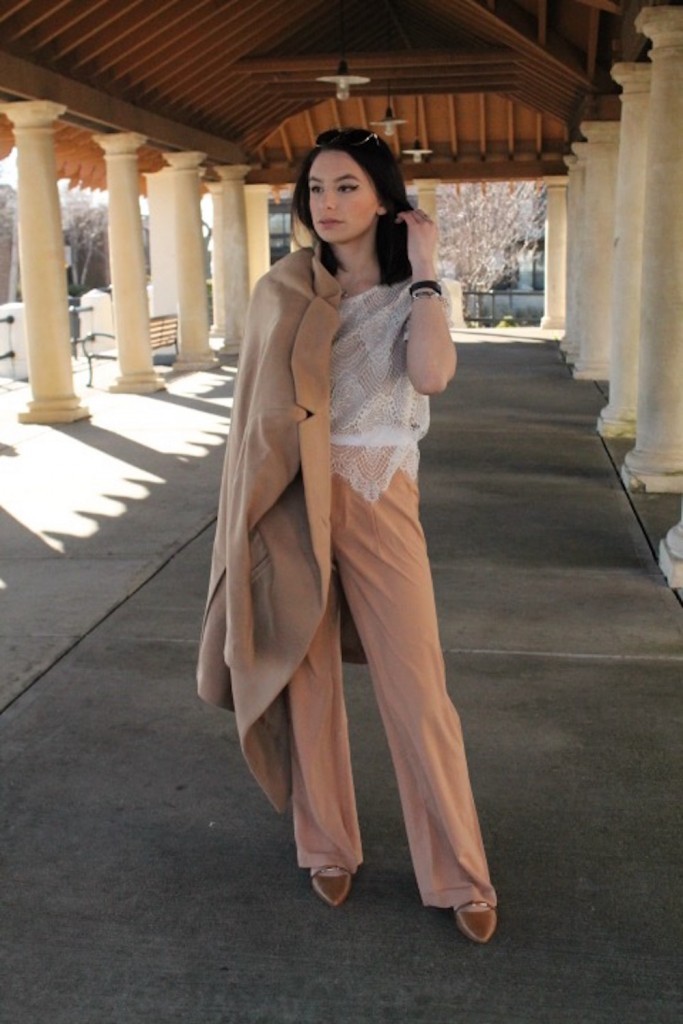 Photo by Rebecca Oestreicher
Taylor Swift—She may have gone pop with her 1989 record. But let's get real, Miss Swift will always have a little country in her heart (and style).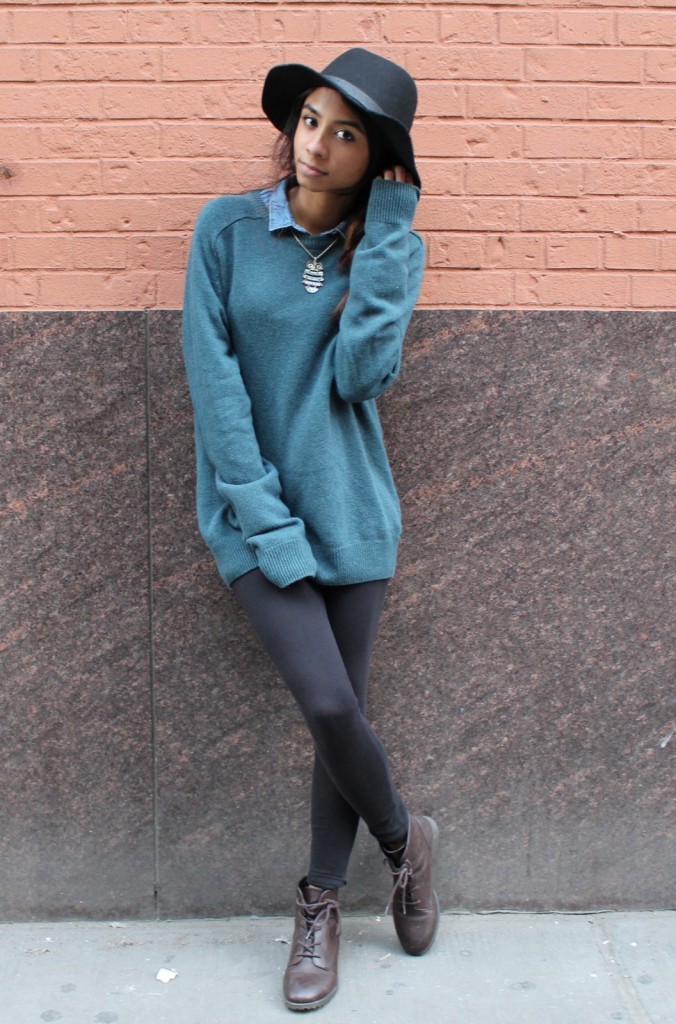 Photo by Allyson Kramer
Kanye West—While his lyrics and tweets may be controversial and unpredictable, one thing is for sure—Mr. West's fashion is always on point.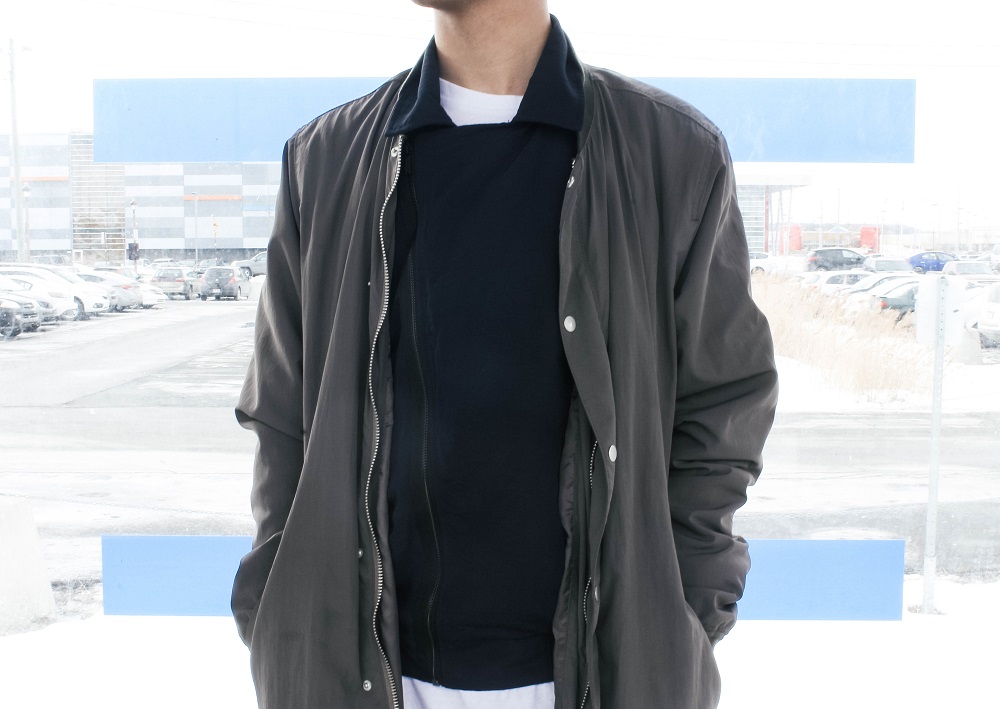 Photo by Alissa-Kyra Carreon