Even though we might have our minds on fine summer days, time flies and school will be here before we know it. I am a strong believer that a well organized and perfectly decorated space is the key for a successful year! Here are some easy steps and trendy decor pieces you should start gathering for your dorm now.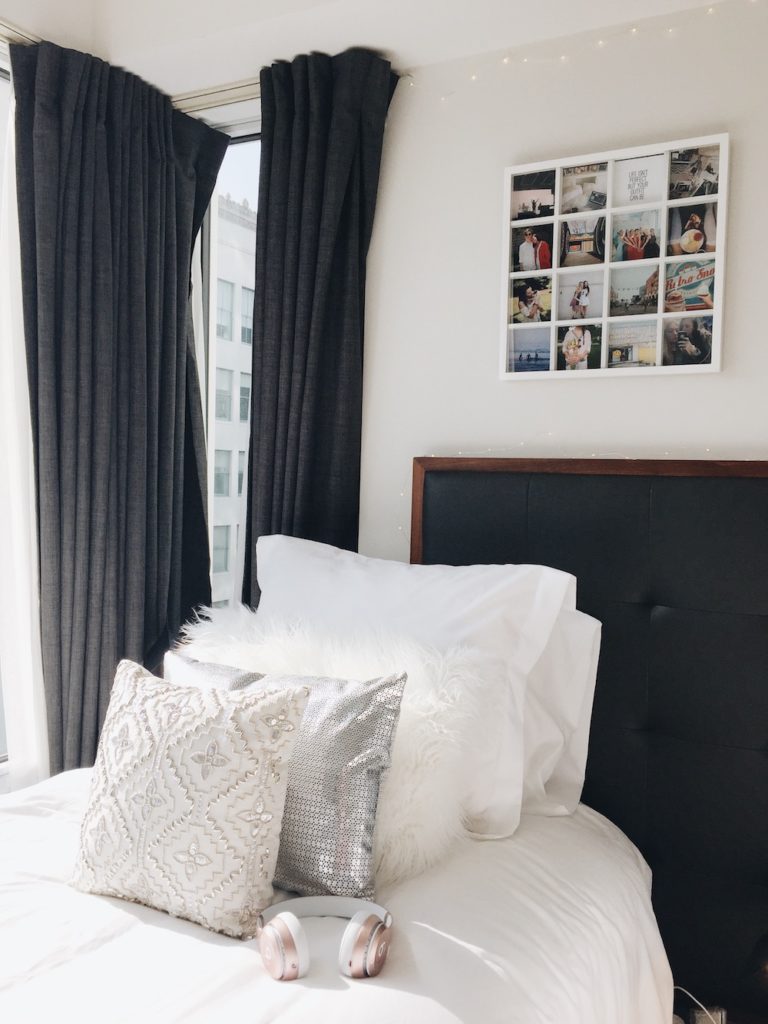 The first step is to find the perfect bedding. Whether it be a fun printed comforter or a simple duvet cover like the one photographed, this is your starting point. From there you can let your designing run with fun pillows to decorate and accent your bed. Some of my favorite pillows are this faux fur one and a textured linen one. This adds dimension and style into your dorm.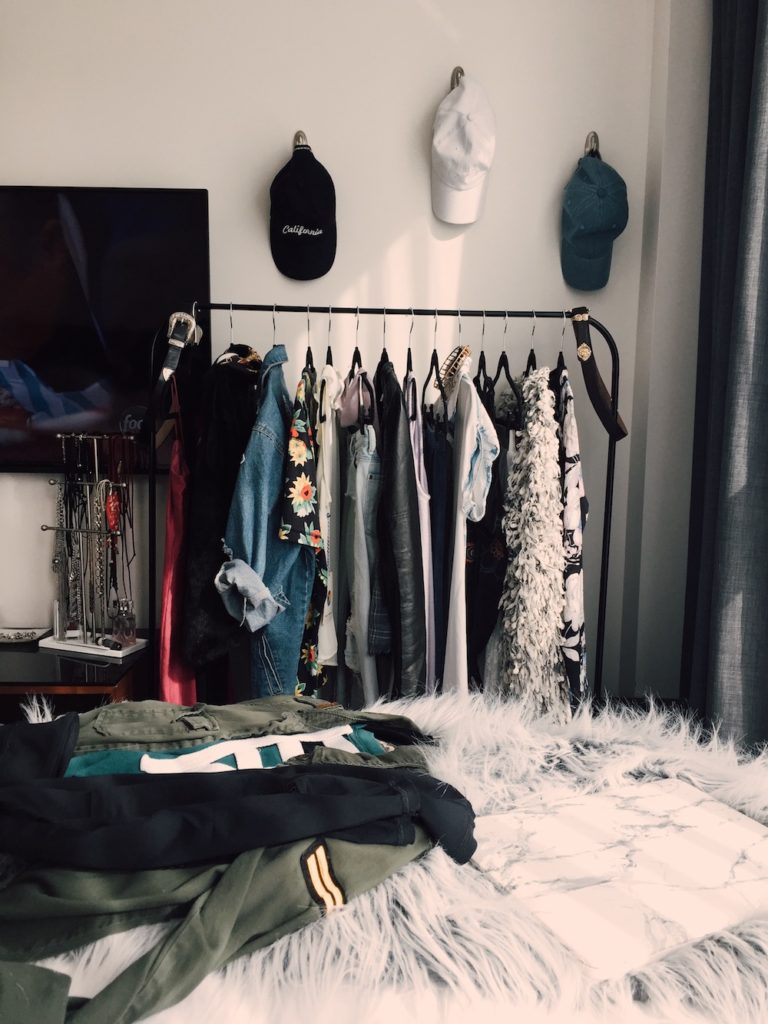 The next piece that has been key for me keeping up my shopaholic lifestyle has been a clothing rack! Not only does this work to hang your clothes on, but it also doubles as a furniture and decor piece. You can display your closet favorites and even hang up preset outfits that are ready to go for school.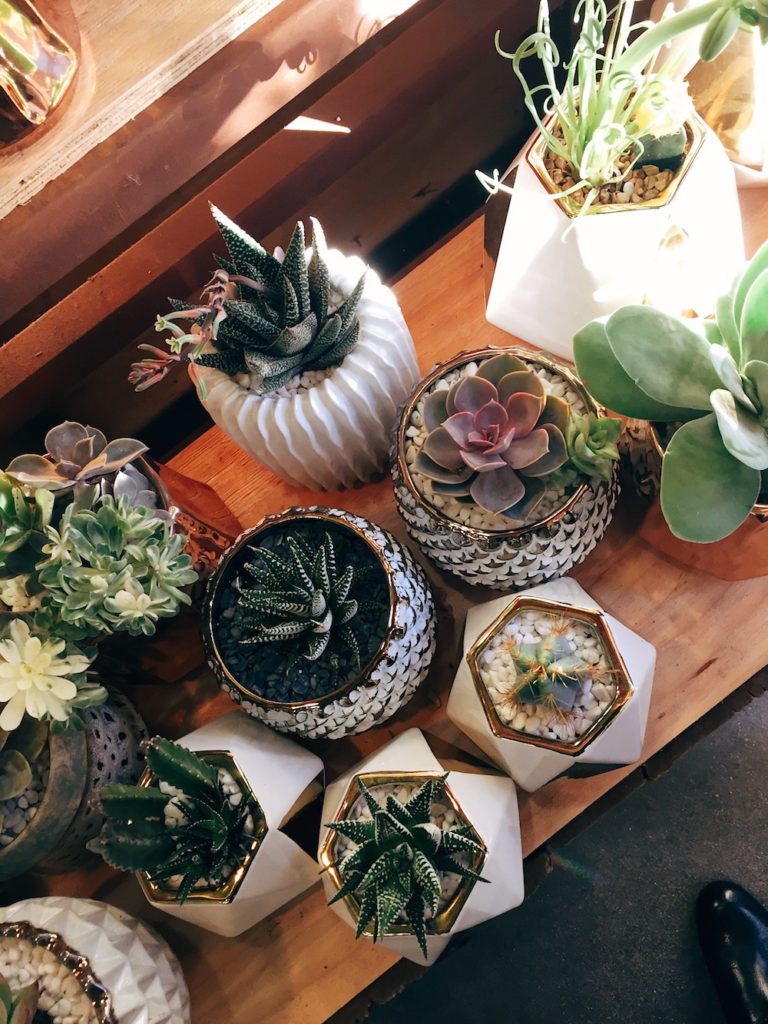 Lastly, to add more life and spruce up the dorm, a girl can never go wrong with some succulents. This is an excellent way to add some greenery to a space. They can either be displayed in a plant pot, or in a decorative ceiling plant hanger! Once you have conquered the dorm shopping list and have perfected your room with the help of these steps, I guarantee your dorm will be goals. Now you can have all of your new friends over to check out your space and catch up on some CollegeFashionista articles.
What are some of your favorite dorm decor pieces? Let me know in the comments below!