As someone who has struggled with anxiety basically my entire life, having a space to call my own has always been soothing. When I was picking out items for my new apartment, my primary focus was creating a comforting place to come home to. I needed to create a space that would force me to put my well-being first, but also make it easier to do so.
PHOTO: Emily Truong
I really wanted a defined color scheme. Colors that are known to be relaxing are soft gray, blue, and white shades. These shades allow for lots of light when the drapes are drawn back but remain dark with the drapes drawn. Sunlight during the day is a natural mood booster while dim lighting at night for a soothing feel can easily be achieved through candles and string lights.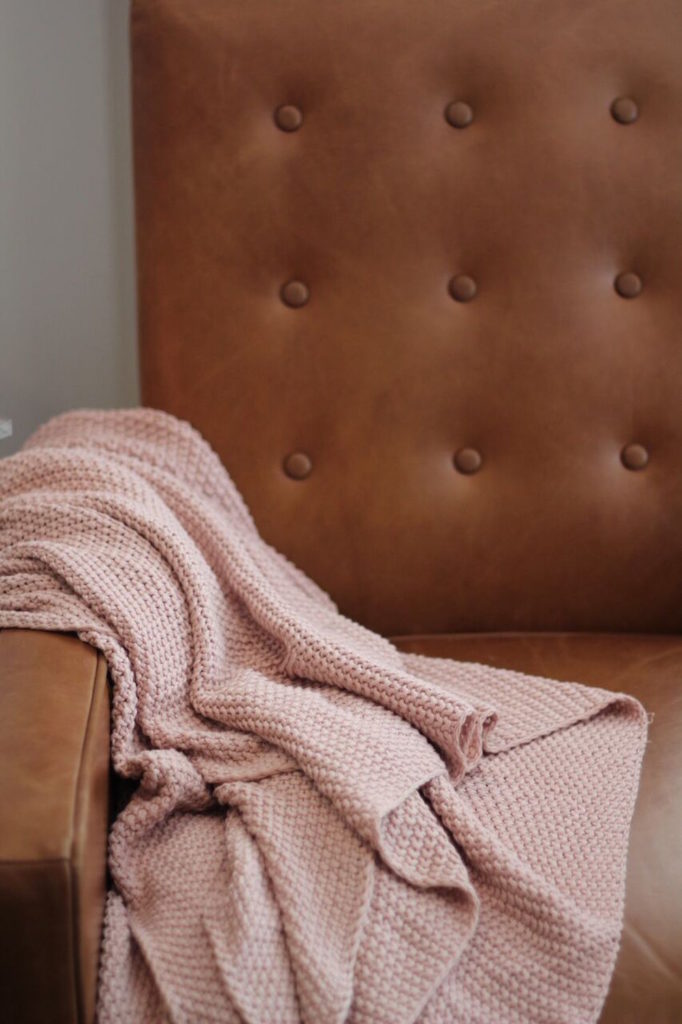 PHOTO: Anna Coke
Another way I chose to accentuate the comfort of my bedroom was through plush-like items. Something about really soft fabrics has always brought a natural comfort for me. I chose items such as a faux fur rug, fuzzy blankets, and an alternative down comforter. Take the plush vibes one step further with a memory foam mattress topper, and sink right into a nice cozy bed each night.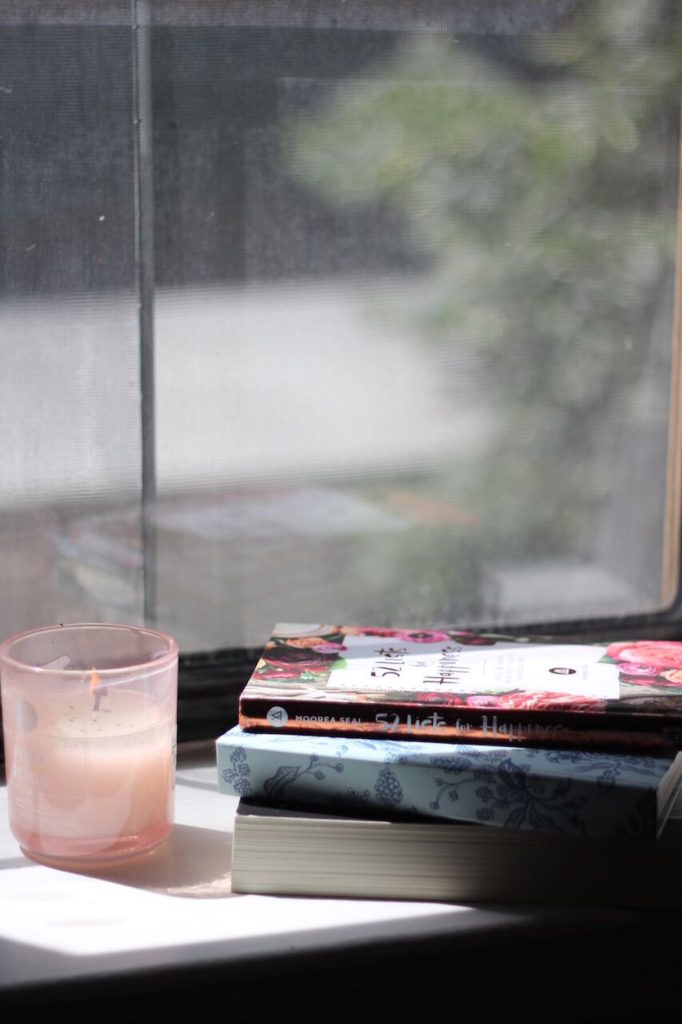 PHOTO: Anna Coke
Lastly, and most importantly, scents can be incredibly soothing. While candles have always been my go-to, I have recently jumped on board the oil diffuser bandwagon. Essential oils have a lot of natural health benefits and their scents can have a variety of effects. From calming you down after a long day before bed to helping you get into a productive mindset for the day, essential oils are, well, essential.
What do you use to make your room a comforting place to stay? Share with us on social media and don't forget to tag @Cfashionista!
Featured photo by Rachel Zuckerberg.