With summer in full swing, traveling with your special someone is one of the best ways to take advantage of the season. But, for those of us with a tighter budget, vacation doesn't have to mean breaking the bank. Whether you're saving up for next semester or taking a well-deserved break from your usual hustle, there's plenty of options for an amazing and memorable trip with your partner in crime.
1—Location, Location, Location.
Instead of the typical tropical hotspot, look into over-looked, local destinations. Some of the best locations are right around the corner. With a little bit of research, it can be easy to find a hidden gem near you. One of the best ways to save on a trip is opting to take a road trip to a closer location instead of driving somewhere distant. If you're looking for a waterfront destination, try looking up lakes or local indigenous bodies of water. A weekend in the woods is a great option for a relaxing getaway for two. For a more scenic location, look into the natural wonders or landmarks in your region.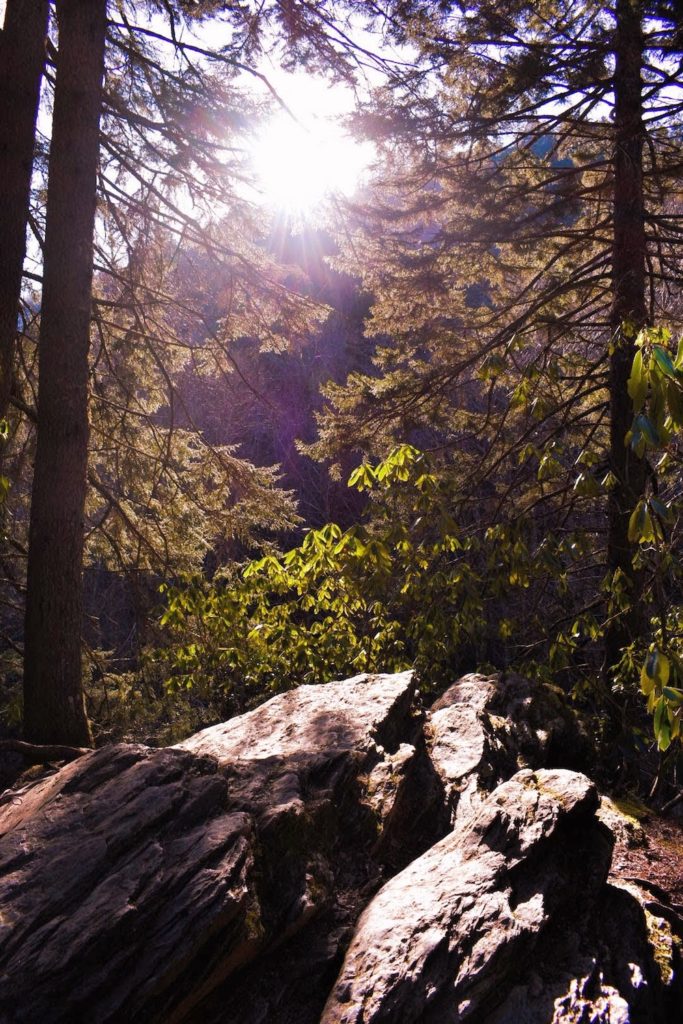 2—Feel At Home, Even When You Aren't.
Skip the corny hotel art and try using an online hospitality service, such as Airbnb. Often times, online hospitality services help you find and book stays with others who look to rent out their spaces and properties. This is a great way to diversify your experience and save on expensive hotel fees. Lodging options range from cozy cabins to tiny houses to sleek apartments, sometimes as low as under $30 a night.
3—Nothing Beats A Homemade Meal.
Granted, the thought of having to cook meals might be the last thing you want to think of while on vacation. But, with a little preparation, it can be an affordable and fun part of your trip. Be sure to take advantage if your lodging accommodations have a kitchen or means by which you can cook. A quick stop by a nearby grocery store for a few night's meals can go a long way when saving money. Instead of eating out, surprise your significant other with breakfast in bed or a romantic dinner.
4—The Best Things In Life Are Free.
Don't forget that some of the most memorable parts of your trip will be totally and completely cost free. Whether it's going on a hike up the Smoky Mountains, soaking up some sun in Myrtle Beach, or watching the sun set on the Grand Canyon, you're sure to cherish the time you spent together. After all, you can't put a price on a baecation!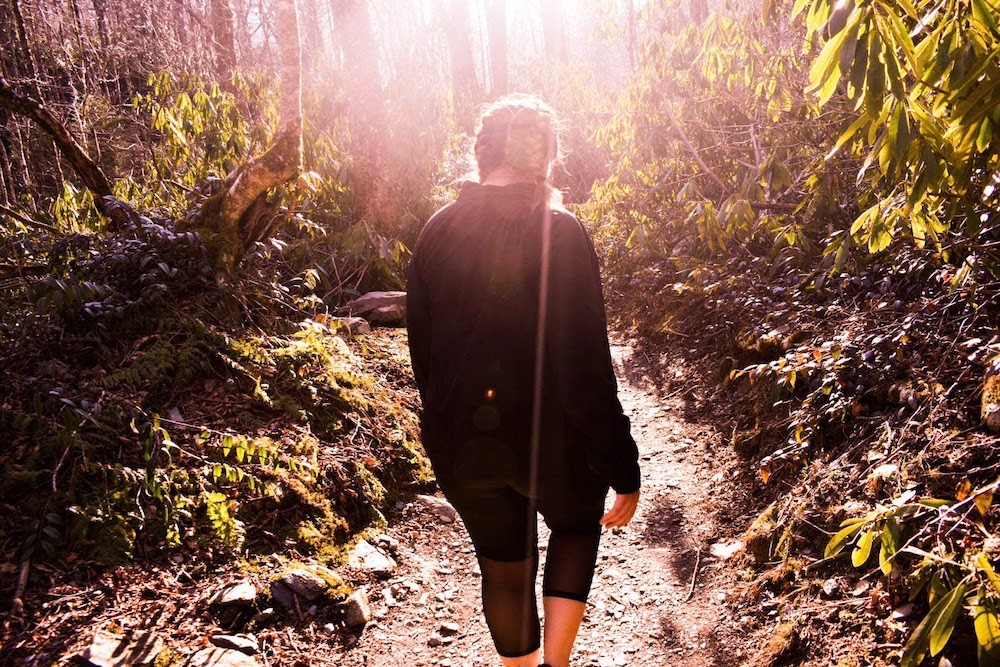 What's your idea of the perfect baecation on a college-student budget? Let us know in the comments!