As I packed my bags this August to head to Paris for the semester, I was so excited to wear all the new clothes I had bought over the summer for my upcoming adventures. And, with Paris as my destination, I packed all of my favorite pieces! However, not long after my arrival in France I quickly realized that some of my favorite outfits from back home didn't fit in with the Parisian style. I had packed too many vibrant colors, too many bold patterns, and not enough basics. Living in Paris has definitely changed my personal style, and I am so excited to share with you what I have learned over these past few weeks! So, for anyone heading to Paris in the near future, keep reading!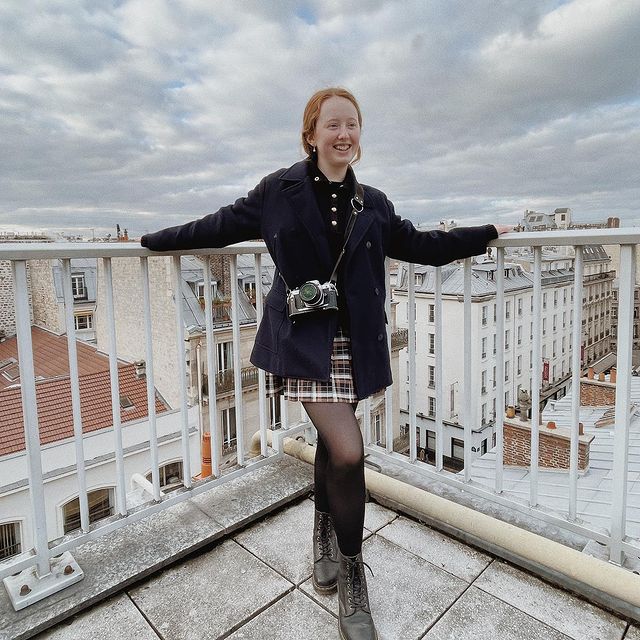 Comfortable Walking Shoes
Comfortable walking shoes in Paris are a must have item! This is because everyone in Paris walks and takes the metro. High heels are a big no no, and you won't see many local Parisian women wearing them. The streets of Paris are quite uneven, many are cobblestone streets, and there are stairs leading to and from all the underground metro stations. So, anything with a heel will definitely slow you down and make your feet hurt! My favorite shoes to wear have been my Dr. Martens, as well as any classic clean white shoe like Nike Air Force 1's or Adidas Stan Smiths.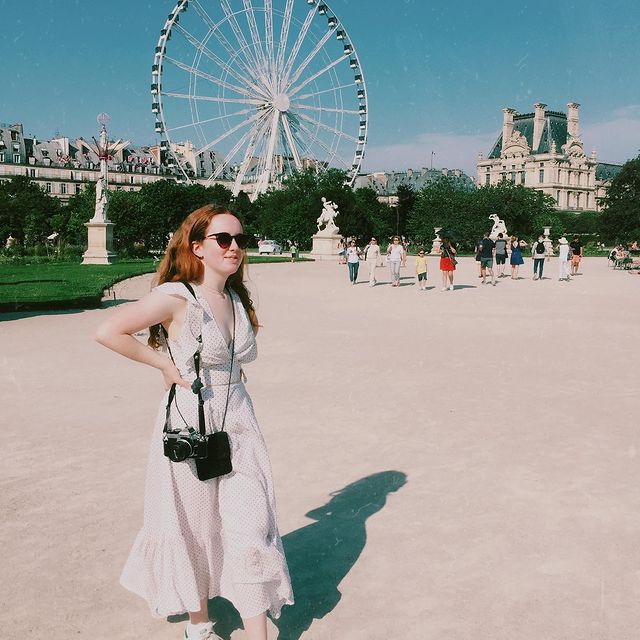 Nothing Too Short
Whether it's a skirt, a dress, or even shorts, I have found that in Paris, women don't often wear many pieces that are above the knee. Now I know that for many Americans this might seem a little crazy, but I have found that the French style is definitely more formal and elegant. Tourists often stand out because they are wearing shorter skirts, shorts, and dresses. I have loved wearing the long skirts that I have from Free People, Urban Outfitters, and Brandy Melville, and I have decided to shove the short skirts and jean shorts back into my suitcase for another time.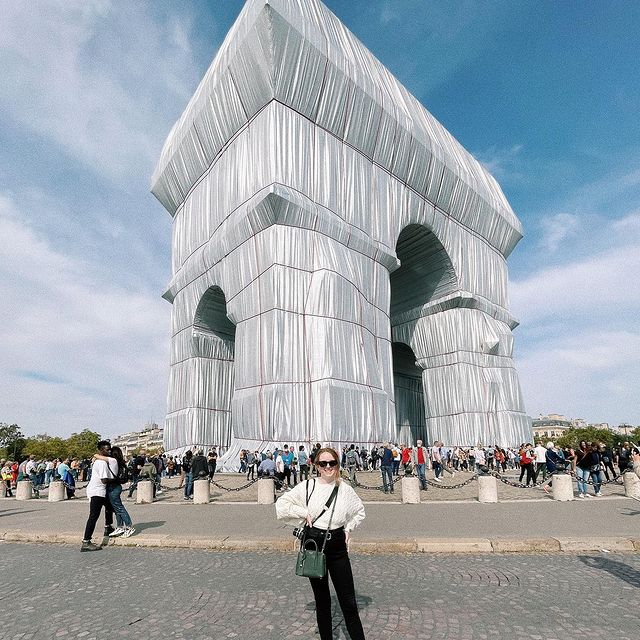 Jeans and Dress Pants
I love the formal and fancy dress code of Paris. That being said, you can definitely still wear jeans in the city. However, I have found that clean black or dark blue jeans look much nicer than anything with holes or rips in them. French people don't wear anything that is meant to look super worn-out on purpose. Having two to three nice pairs of jeans and one or two pairs of dress pants is a must. I bought some nice black slacks here in Paris at Zara and I wear them all the time!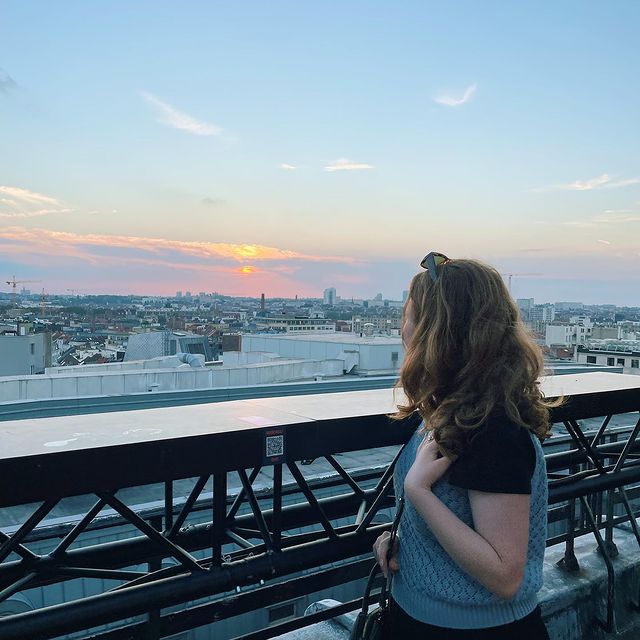 Simplicity Is Elegant
This is my favorite part of the fashion here in Paris, you don't have to have a super elaborate outfit to look beautiful and put together. You can never have too many black items in your wardrobe and you should never be afraid of owning too many simple white t-shirts. I have ditched my patterned pants and have opted for more neutral and solid colors this fall. With a pair of Dr. Martens, black jeans, white t-shirt, leather jacket, blue scarf, gold jewelry, cute handbag, and of course a baguette, I am feeling just a little bit more Parisian everyday! 
I hope you have loved this little look into how my style has changed while I have been living abroad in Paris! Don't forget to tag @cfashionista in your photos and share your own personal style too!
Featured image courtesy of Hannah Nichols