Living Spain is truly special. The beaches and food variety all provide something unique. La Manga is a 21km seaside strip, separating the Mediterranean Sea from the Mar Menor lagoon. It is a part of the lovely Region of Murcia Coast. Since I can remember, La Manga has been my place go-to during the summer. Sometimes I like to explore this beautiful beach—there is so much to do and so much more to see. I can't wait to show you how I spent my day and what I wore.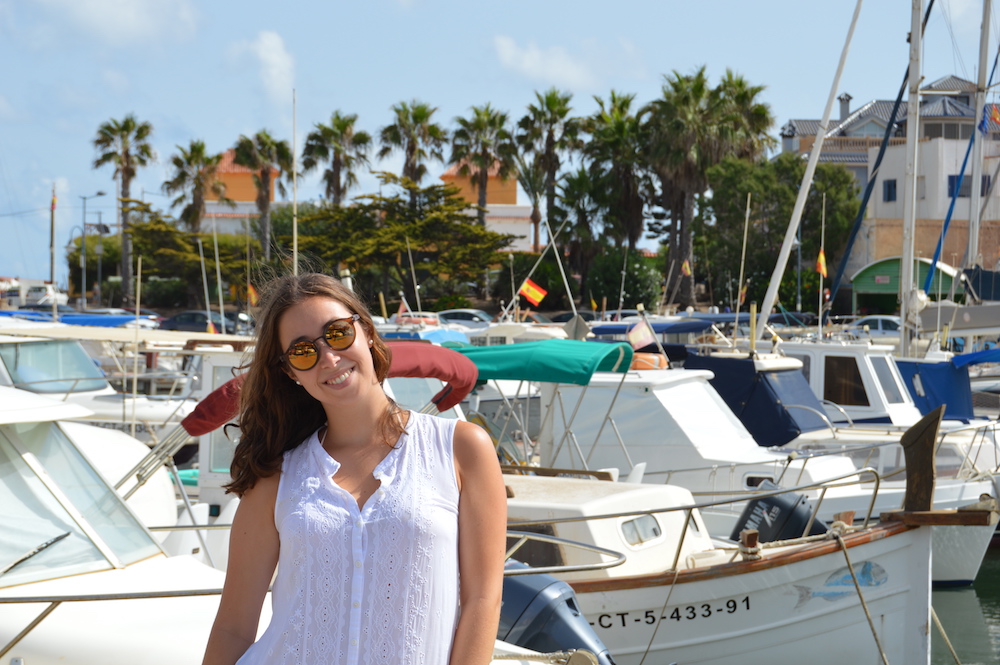 I wanted to dress beachy for the daytime, so I wore a very cozy white dress with some polarized sunglasses. I definitely wanted to feel comfortable while walking around. For the afternoon hours, I decided to go for a very cute but simple outfit. I wore high-waisted denim shorts paired with an everyday T-shirt and accessorized it with one of my favorite black statement belts. No outfit is complete without the perfect pair of shoes, so my black slippers were the perfect match.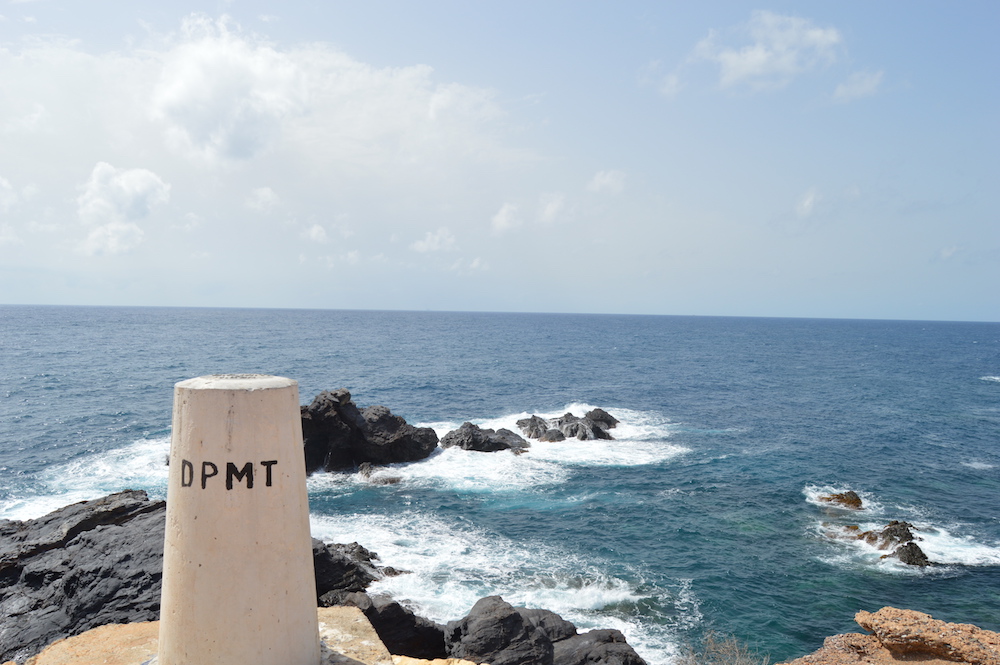 My family and I had a very Spanish day. We started the day off in Cabo de Palos, a nearby town which it is also a part of the Region of Murcia Coast. We stop at a local coffee shop for the typical Spanish breakfast. I ate churros!
After our delicious meal, we were on our way to visit the famous Cabo de Palos lighthouse and the wild Calas around it. The lighthouse—as always—had an outstanding view, full of different shades of blue. After that, we walked through the town until we arrived at the Calas. Although due to the weather we couldn't access to them, many people were still enjoying themselves.
Because it wasn't quite a beach day, we decided to go to La Manga Club. Just walking around was very cool. I love the way stores and restaurants meet the golf course and the amazing views the houses have to the Natural Park of Calblanque. This beautiful natural park led us to another hide but exceptional Cala where we spent part of our morning. After that relaxing time, we end up in La Manga Club Hotel Principe Felipe, where we stop to have as we say in Spain "el aperitivo" and basically had lunch.
Toward the end of the day, we drove all the way to the end of La Manga to the Collados Beach restaurant, where we had a little mom and daughter time. The restaurant sits at the end of the beach. It truly made for a perfect La Manga experience. Once it started to get dark we headed back, happy about our wonderful day in this seaside town. I have been to La Manga millions of times, but today was something extraordinary.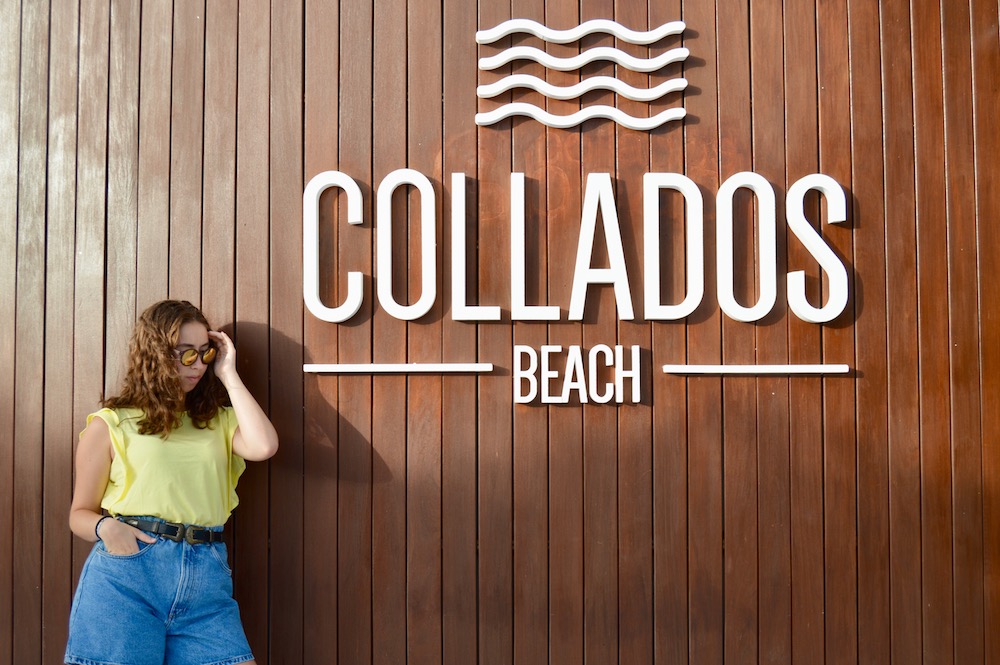 Which spot did you love the most? Let us know in the comments below!