As summer is coming to an end, it is a must to get all your hometown friends who are about to leave you together and plan a day trip into the city! There are so many places to go, exploring to do, and beautiful views to see. To me, home is the city of Philadelphia; I love the smell of a warm soft pretzel, the numerous Wawas scattered throughout, and, of course, City Hall, the staple of this famous city. I have explored the ins and outs of this city this summer, and I am here to share my favorite places to soak up those last moments of summer 2017.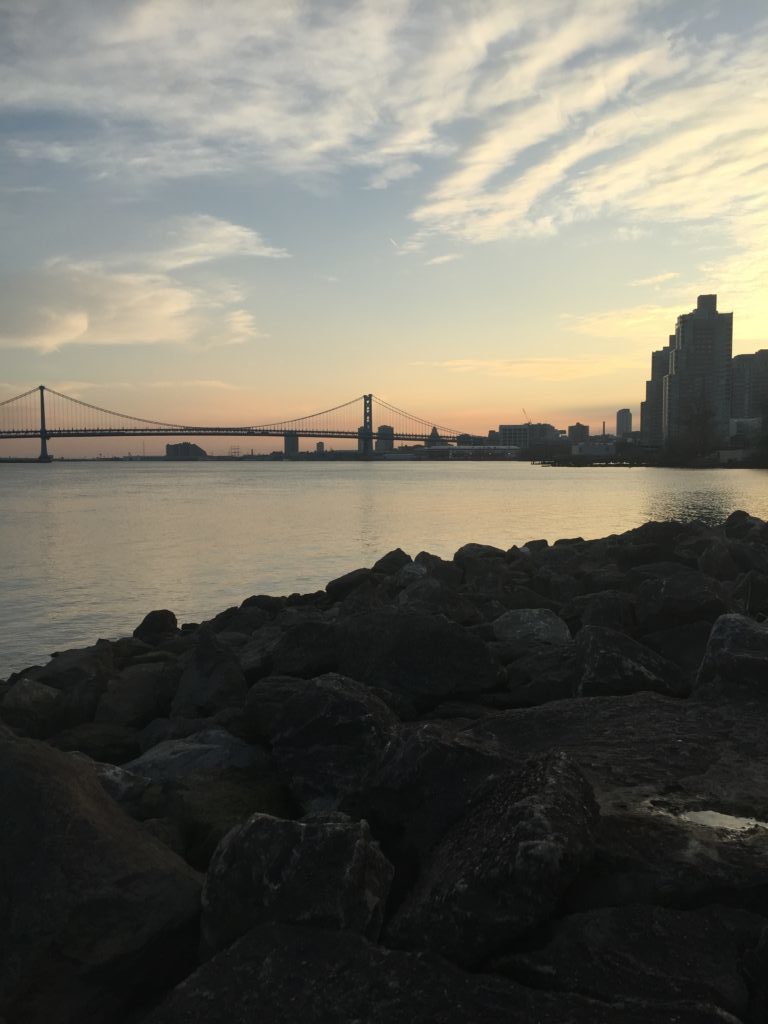 First, let's talk about how beautiful City Hall is. This place is a huge trademark in Philadelphia. So many people of all races, gender, and ethnicities gather around this remarkable building. It is located in Center City and is surrounded by so many restaurants, shops, and entertainment venues. Many people do workout classes right outside the building such as yoga or Zumba. There are also numerous free concerts at City Hall that many people stop by to enjoy. When coming into Philly, it is a must to stop by and see the view of this amazing historical building.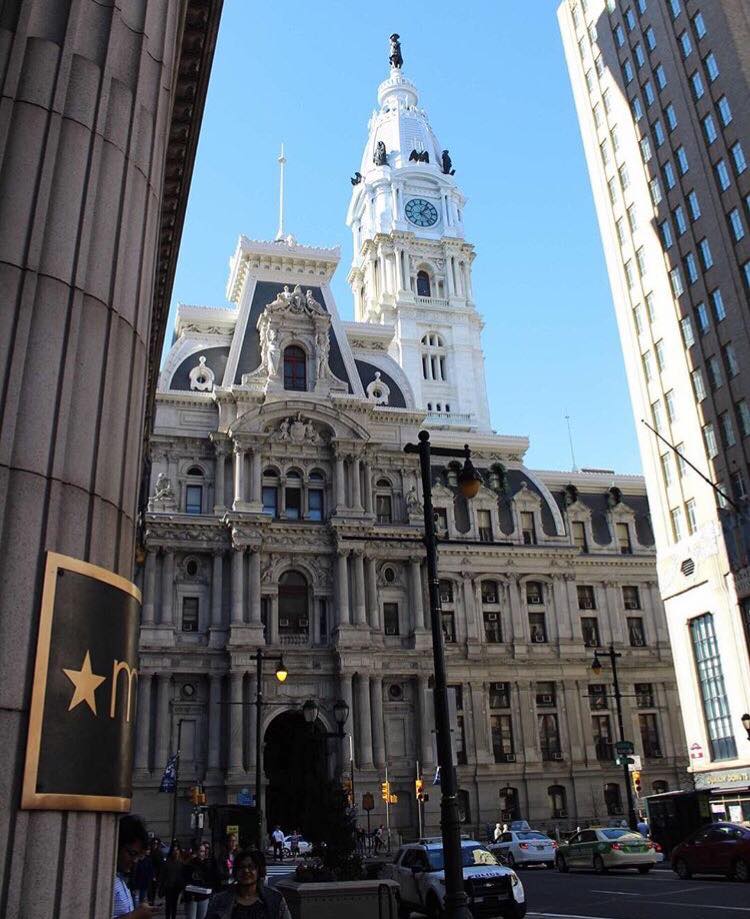 Another area that will literally take your breath away because of the view is Fairmont Water Works. This is located right near the famous Art Museum steps. Many tourists come to this area to enjoy the view and take some great shots, especially at sunset! This summer I got the chance to visit Fairmont Water Works during sunset and was able to capture great images of the buildings and water display.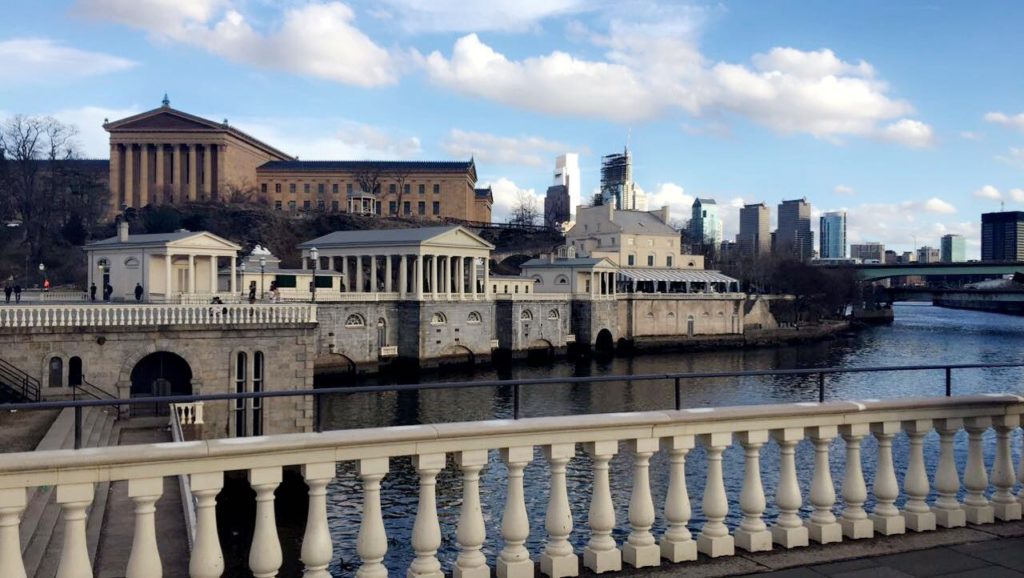 Lastly, when coming into the city, it is essential to get a good meal. There are so many restaurants and ice cream shops that are famously known and fairly busy all the time. One popular trend that has been seen all over Instagram is rolled ice cream. Philly has many places that are known for this ice cream trend. My personal favorite is Roly Cow Creamery in South Philly. It has a staple price of $7 for any type of rolled ice cream you want plus unlimited toppings. This place is definitely one of the best ice cream places in Philly and is not as well known.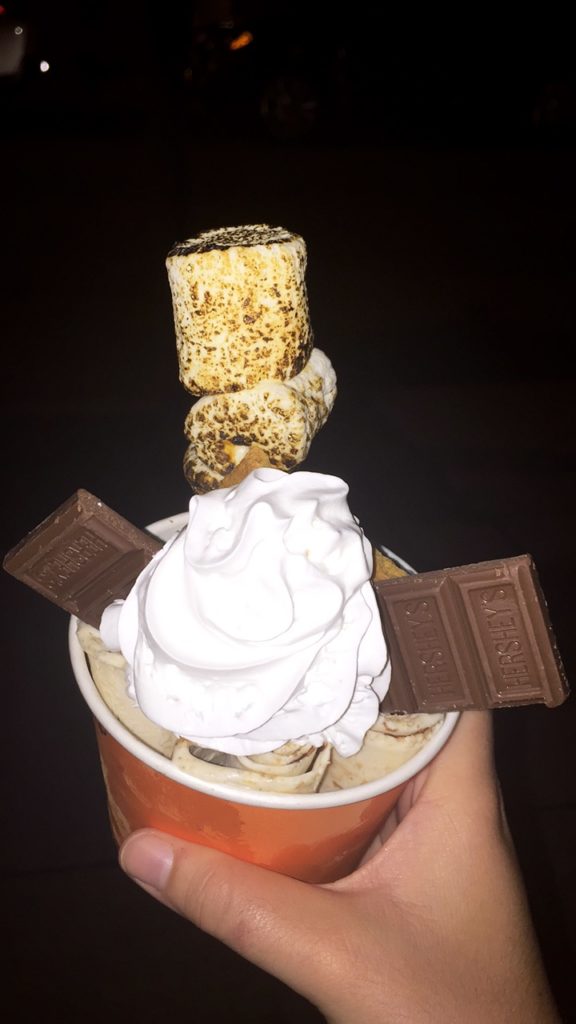 I love Philly, and I hope if you guys get to visit, you experience some of my recommendations and end up loving it too!
How would you spend your day in the Philly? Let me know in the comments below!