If you're in New York City, you're lucky enough to have the city skyline, towering buildings, beautiful parks and lots (I mean lots) of lights. There are countless photo opportunities the city gives you to take advantage of. Consider me your NYC photo-op genie, and I will guide you in the right direction for the four best NYC photo-op locations around Manhattan. If you are a new resident to the Big Apple or just visiting, this article is for you! You IG feed will thank me later.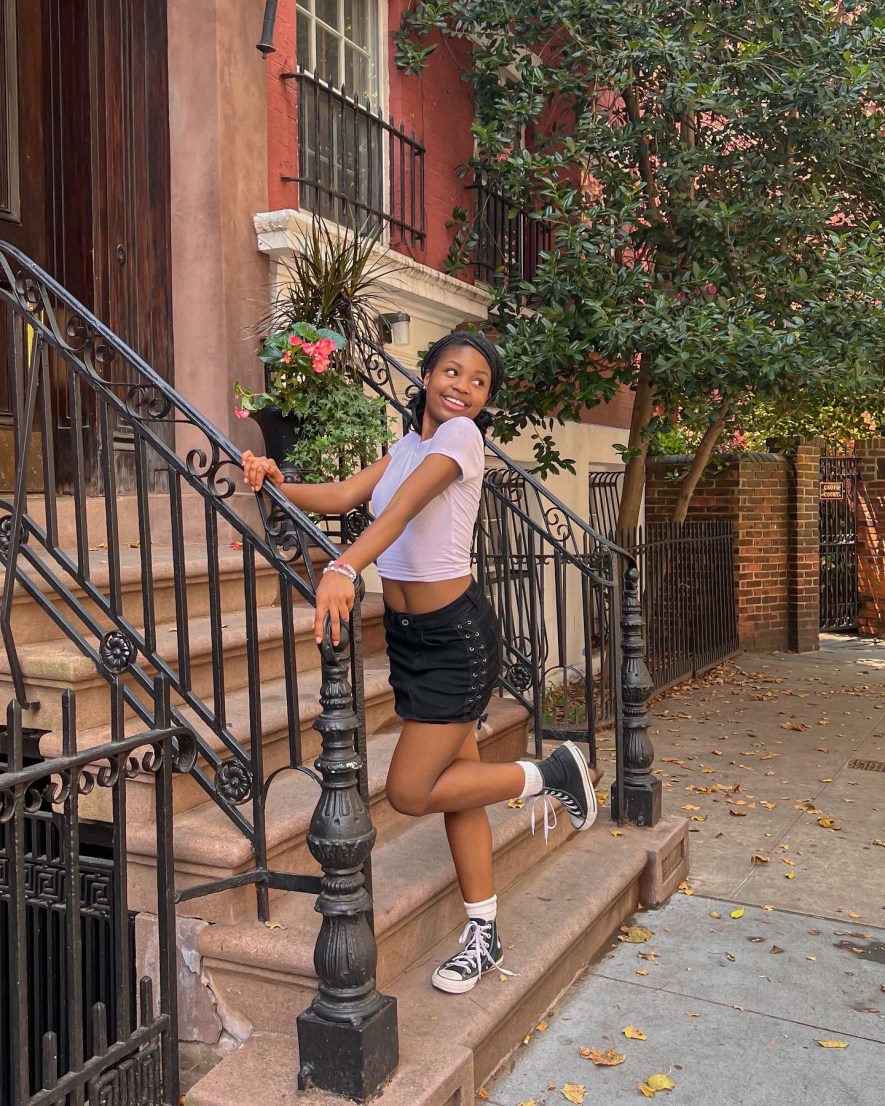 01. The West Village
The West Village is one of Manhattan's most beautiful neighborhoods. In the early and middle decades of the 20th century, the West Village was historically recognized for its American bohemian culture, (and who doesn't like a little bohemian moment, am I right?) the area was famous for its vibrant, colorful and creative population and the unique culture that is still showcased.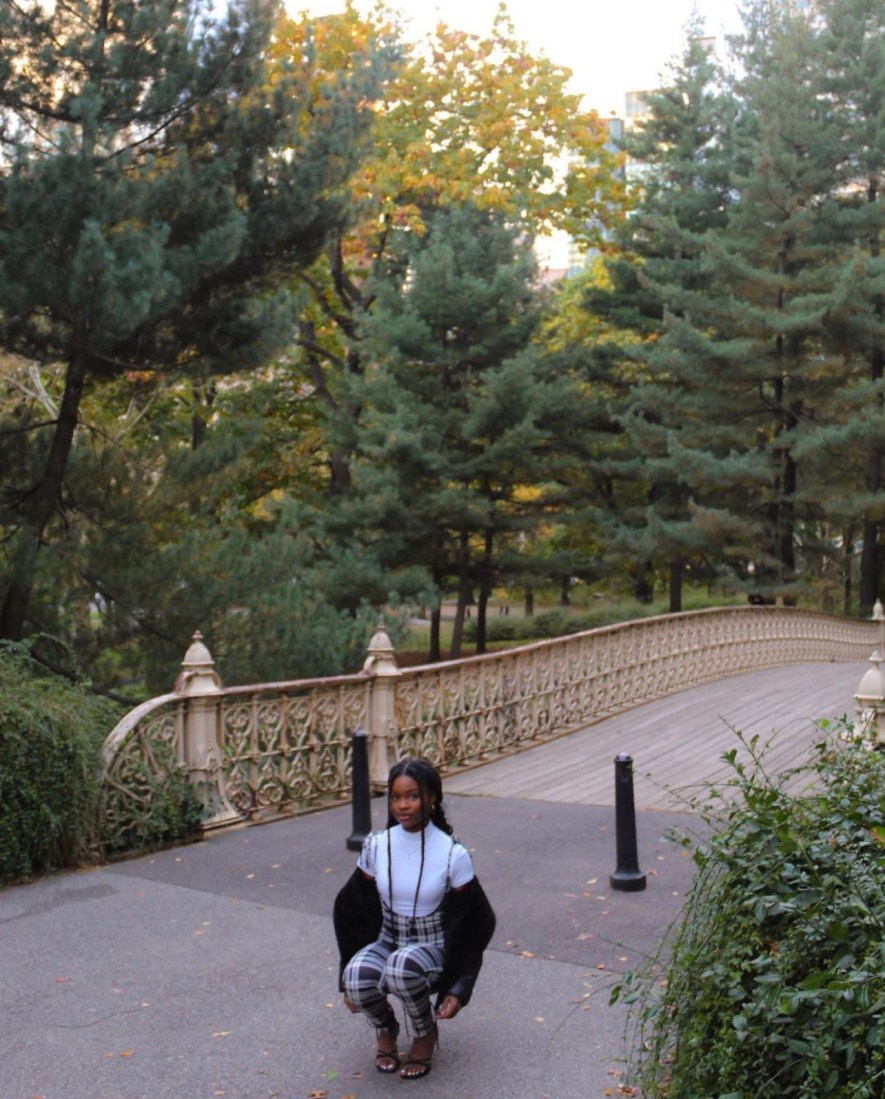 02. Central Park
*AHH* Central Park. Central Park is huge (843 acres to be exact) with trees, rocks, water and so much more! Central Park is a super urban park in New York City, between the Upper West and Upper East Sides of Manhattan. It has so many beautiful places to have a little model session and get some amazing pics.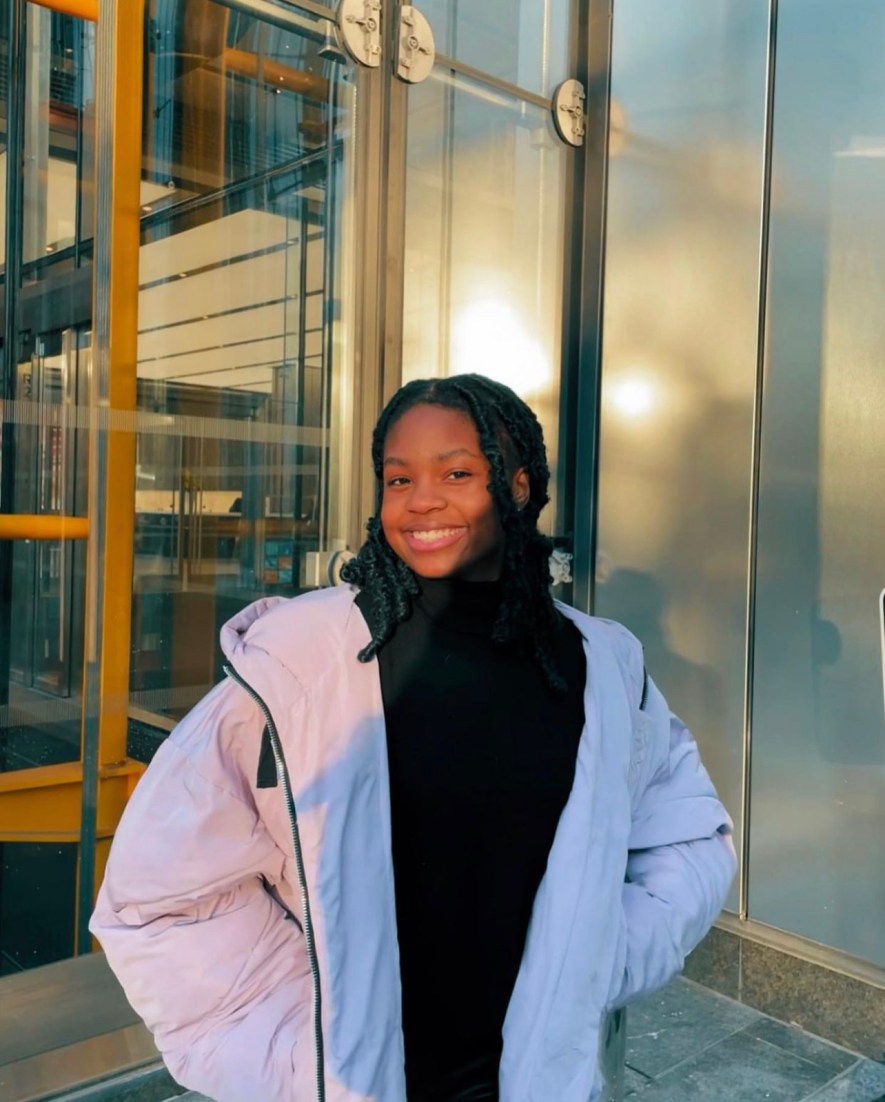 03. Tribeca Area
Old industrial sky scraper buildings, many of which have been transformed into loft-style homes, are what make Tribeca such a trendy neighborhood to be in. Modern shops, restaurants, bars and cafés adorn the cobblestone streets. With all of this in mind, Tribeca makes for the absolutely perfect Instagram photo-ops!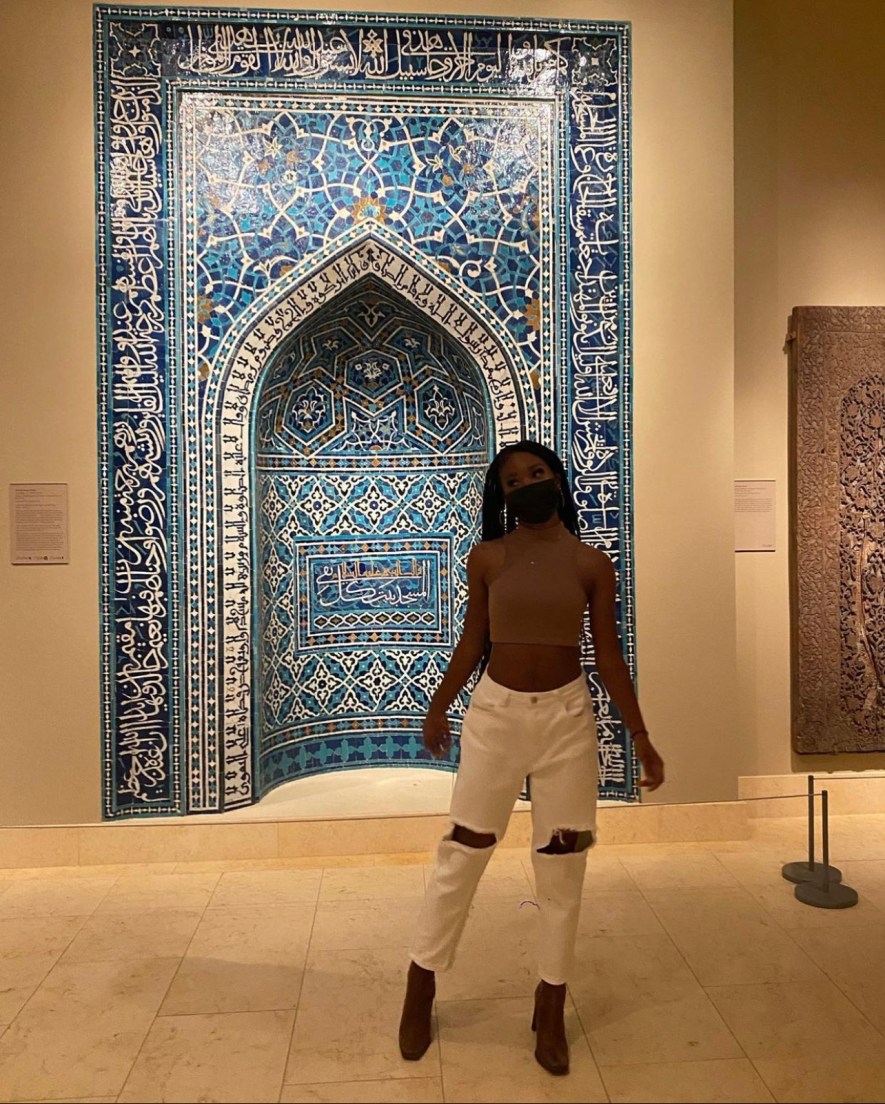 04. The Metropolitan Museum of Art
As we come to our final spot on this list, this museum is a must see! More than a million works of art from the past 5,000 years are housed in the Metropolitan Museum of Art, or simply commonly known as The Met. The museum is huge and offers lots of locations where you may take beautiful pics in lavish rooms with sculptures, paintings, and more!
Featured Image via @ajadarden. Design by Her Campus Media.