If you haven't seen the new Netflix drama Girlboss, you need to binge watch it while eating pizza. Tonight. Girlboss is loosely based on the life of the Nasty Gal founder and entrepreneur Sophia Amoruso, who transformed her eBay shop into an online fashion empire. A girlboss, according to Sophia, is "a feeling, a philosophy, it's a way for women to reframe success for ourselves, on our own terms." Sounds pretty badass, right?
Here are some habits of a girlboss that you can incorporate into your everyday routine!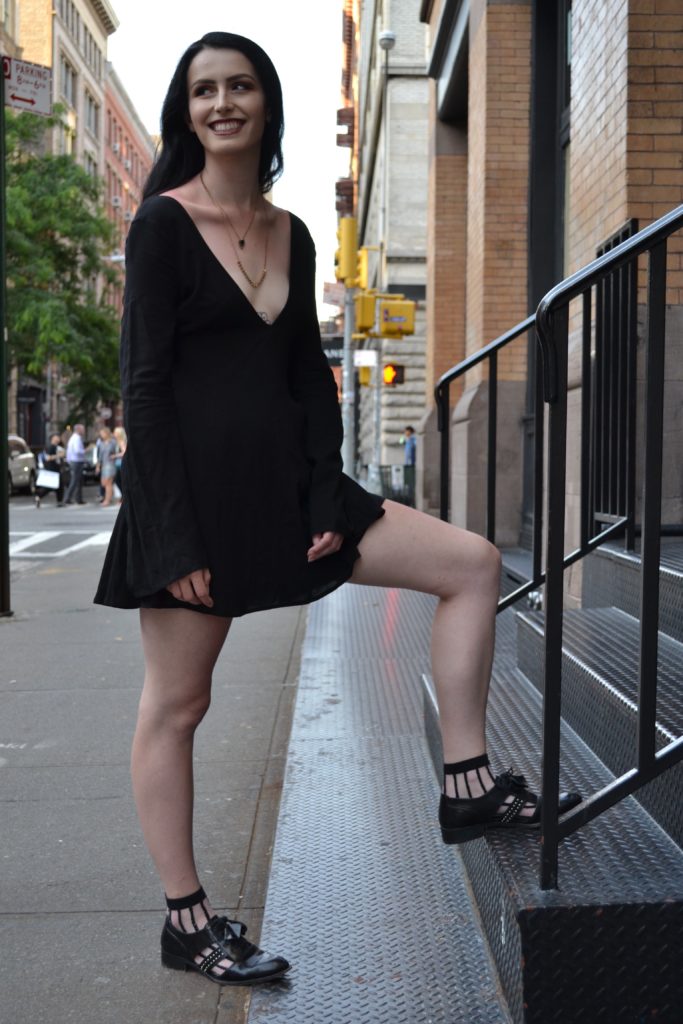 Wake up early
A girlboss knows exactly what she wants and is motivated to get things done while everyone else is still asleep. Do something that you are passionate about so waking up in the morning to go to work doesn't feel like a chore.
Dress for success
Wear an outfit that makes you feel like you can conquer anything. Hannah loves this black deep v-neck dress with bell sleeves. She paired it with a layered gold necklace and edgy oxfords. This habit is essential to being a girlboss because if you wear something you are confident in, you will exude confidence!
Have self-confidence
Success is based on how you value yourself, your work, and the impact you make on the world. Get rid of the negative thoughts and change your mindset to a positive one to be confident in your own skin!
Always wear a power product
Every woman needs what I call a power product. This is something that makes you feel like you could run the world the minute you put it on. Hannah chose this bold lipstick, which is perfect to give yourself that extra boost of confidence before a presentation!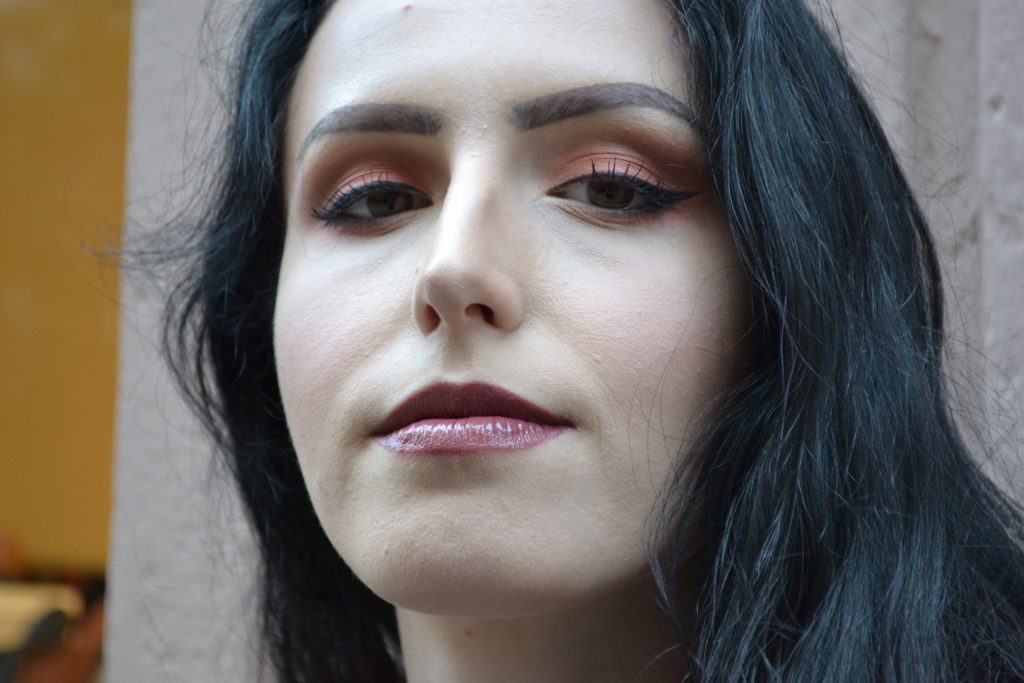 Self-care
Continue to hustle but take some time to wind down every once in a while. Whether you write in your journal, take a bath, or watch HGTV reruns with ice cream, it is necessary for your well being to de-stress.
Know more habits of a girlboss? Let me know in the comments below!