Kylie Cosmetics is back with a bang! Beauty industry leader, Coty (who also owns CoverGirl), bought 51% of Kylie Cosmetics, has replaced the CEO, and has revamped Kylie Cosmetics' products with new packaging as well as clean and vegan formulas. On July 15th the Kylie Cosmetics website launched, allowing people to shop Kylie Cosmetics and KylieSkin all in one place. The brand's relaunch boasts a line up of former fan-favorite products (with brand new formulas) and entirely new products alike.
When I first saw all of Kylie's products go one sale at Ulta earlier this year I—like many of you, I'm sure—stocked up on my favorites like the Posie K Lip Kit and the Snatched High Gloss (which is back along with 29 other High Gloss shades).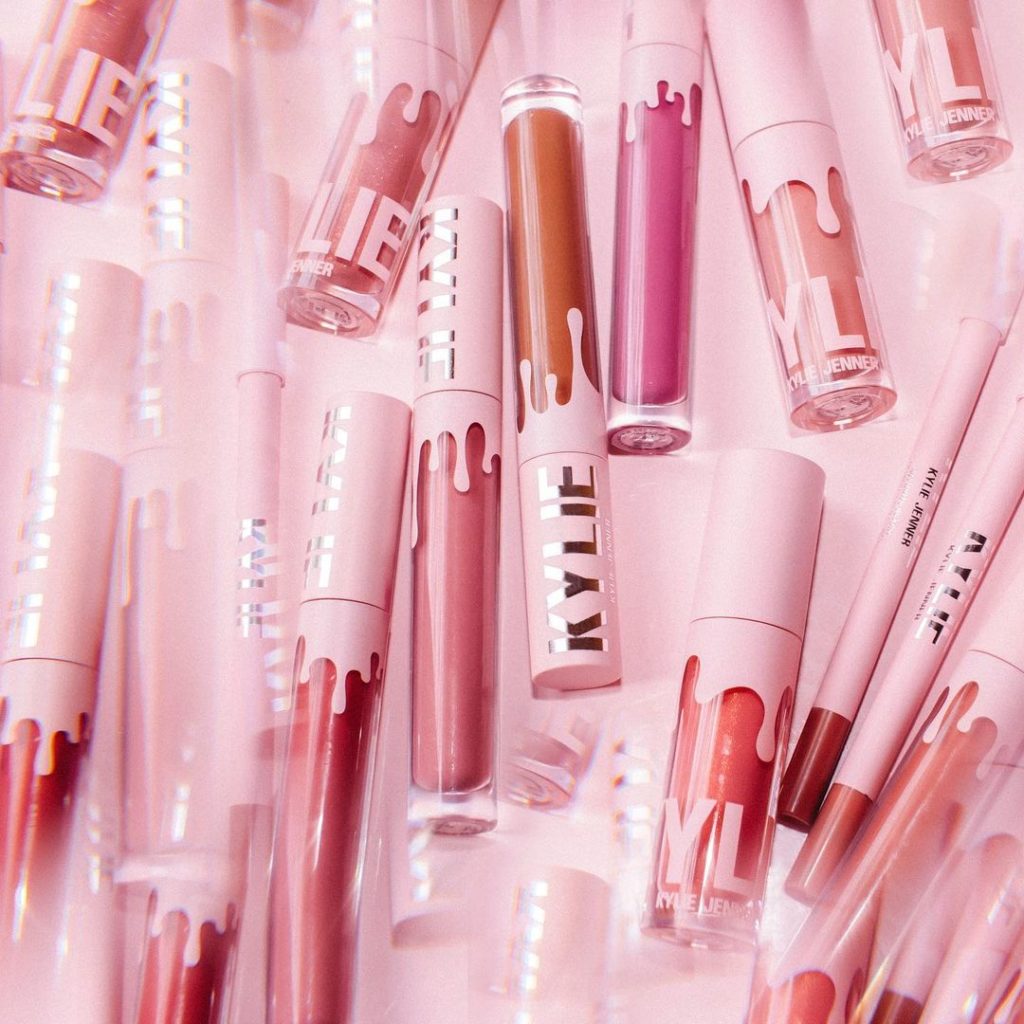 After hearing that Kylie Cosmetics is coming back with new formulas for my favorite and new products, I got so excited—even if my bank account didn't. Now that the line has officially returned, some more fan-faves have already been rereleased including the Leo Lip Kit—one of the first shades Kylie Cosmetics released. I am hoping they will bring back more limited edition favorites like the Stormi Palette in the future, too.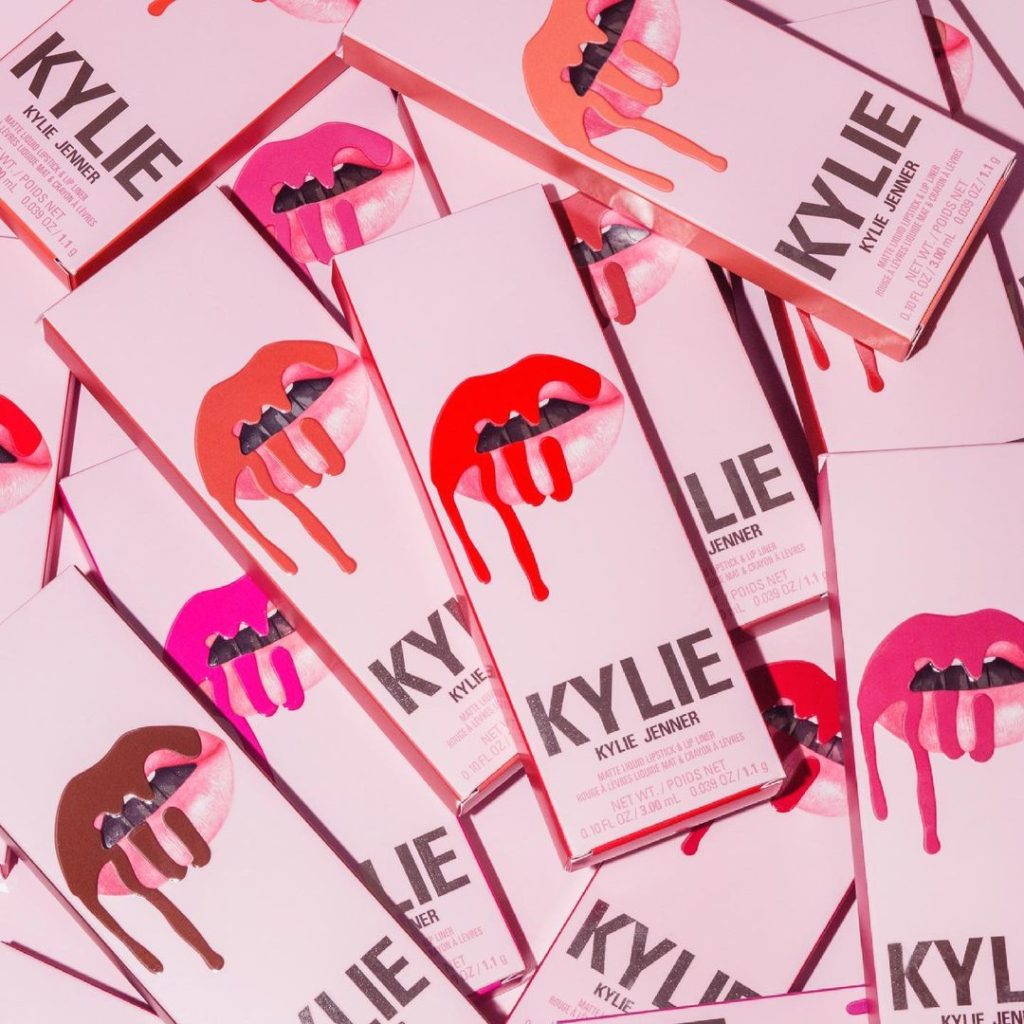 One newly released product that I have my eyes on are the Kyeliner Gel Pencils. These eyeliners are bold and full of color, plus they come in 15 shimmer and matte shades! My shopping list includes the Shimmery Gold, Shimmery Bronze, and Shimmery Purple shades. Yes, Kylie Cosmetics previously carried eyeliners, but this new Kyeliner pencil boasts a first-of-its-kind gel formula!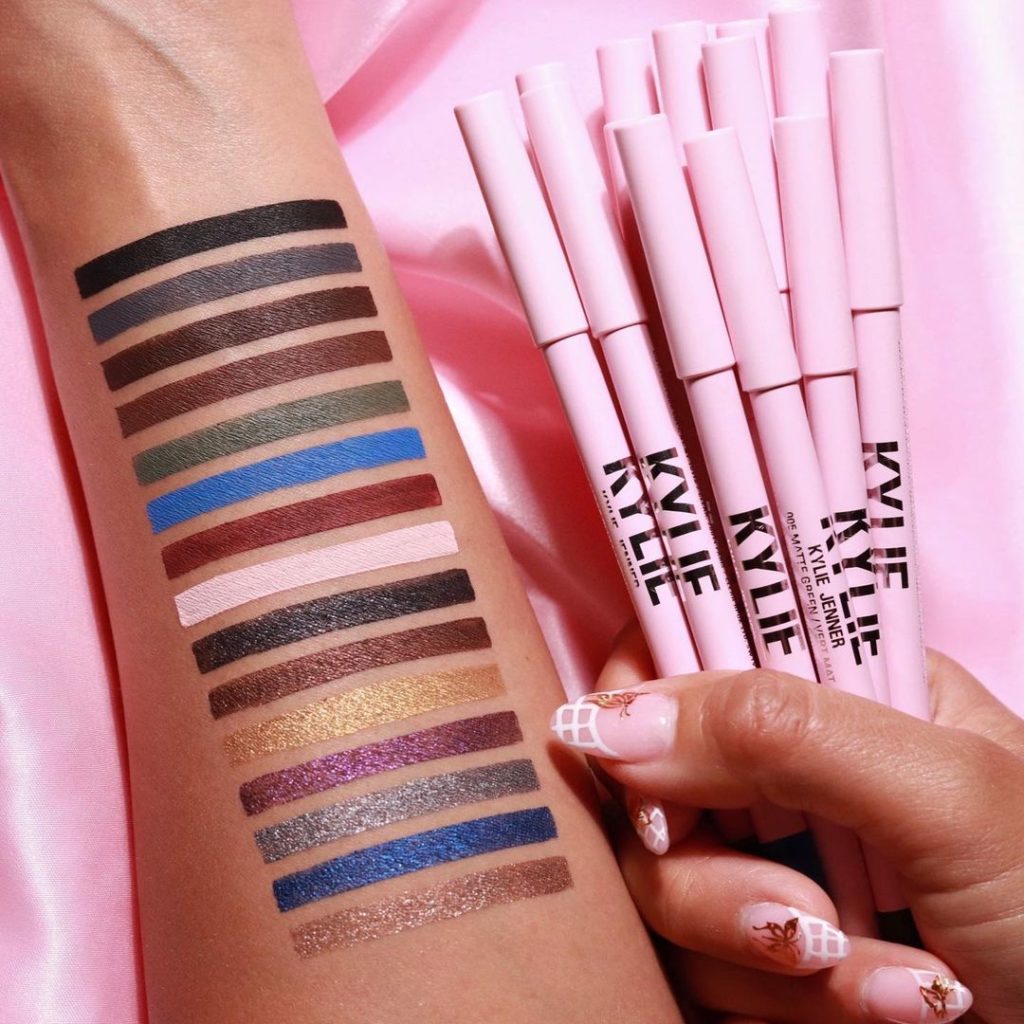 Now that the launch is officially here, I am so excited for this next chapter of Kylie Cosmetics and can't wait to try out their new formulas. What are you planning to buy? Let us know in the comments!
Featured photo via @kyliecosmetics