Lipstick, to some, might just be a fun addition to a makeup look. To others, it is a form of self expression. Whether you're looking for a bold statement, a pop of color, or an everyday lip, you're in the right place… It's national Lipstick Day! This July 29th, favorite beauty retailers are serving up major freebies and sales. College Fashionista searched far and wide for a range of the 10 best lip products to look for this National Lipstick Day.
01. MAC LipGlass
Red is a classic bombshell color. Channel your inner Marilyn Monroe movie star with this product. If you are looking for a bright cherry shade, you can't go wrong the MAC Cosmetics, Ruby Woo. This popular, blue undertoned lipstick will complement any skin tone perfectly. $21.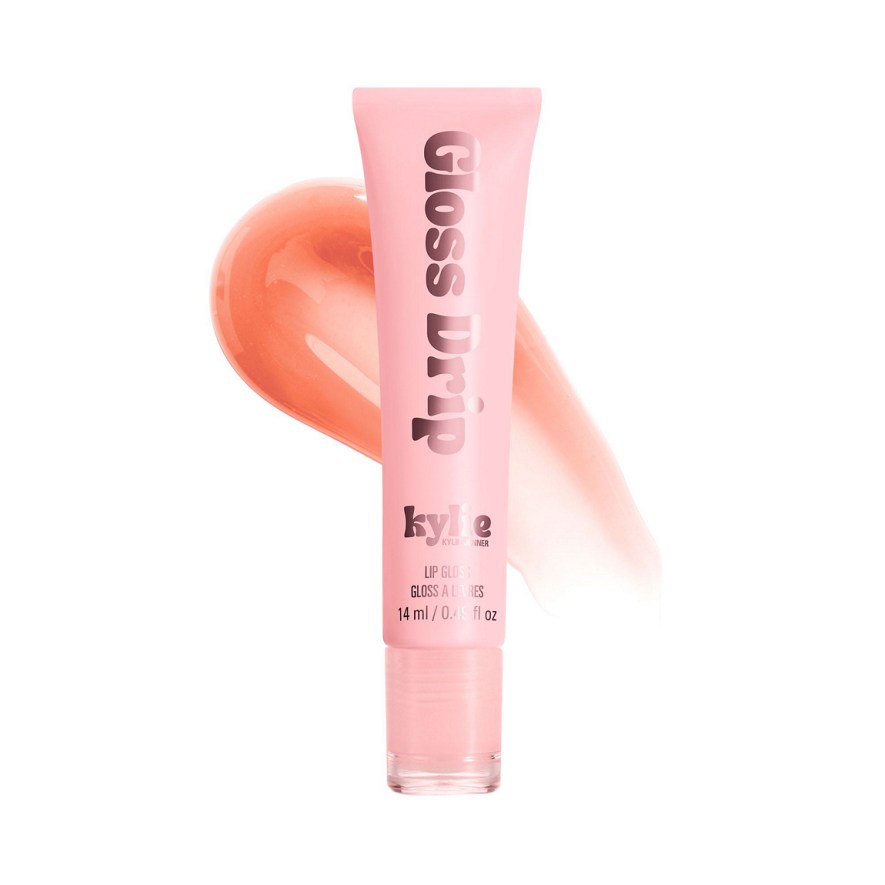 02. Kylie Cosmetics Gloss Drop
This recently released product comes in a range of sheer colors: baby pink, watermelon pink, peachy coral and clear all of which can be used on their own or with lipsticks. I am a fan of Kylie's lip products as they always seem to deliver! The product is said to soften as well as give you a juicy shine and finish. I have had my eyes on this product since they announced it. Who doesn't want that promised wet look without stickiness. Shop now and receive a free matte liquid lipstick with any order of $40+. $16.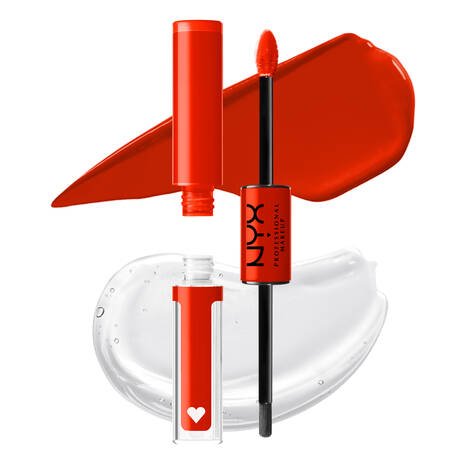 03. NYX Shine Loud Vegan High Shine Long-Lasting Liquid Lipstick
Its name may be a mouthful, but it is every bit worth saying. This product is more than long lasting. The color I typically use, Trophy Life, left a stain that lasted all day and night. After applying the color, apply the gloss side which not only gives a shimmery look, but seals in the lasting color, also. Shop this product in multiple colors during the buy one get one half off sale at Ulta until July 30th! $12.
04. Victoria Beckham Beauty Posh Lipstick
You will really, really want (pun intended) the 14 beautiful shades of the Posh Lipstick. The color slides smoothly and has a creamy texture. This shade is great for a nude or natural lip to spice your makeup look up and give your lips a buttery shine. $38.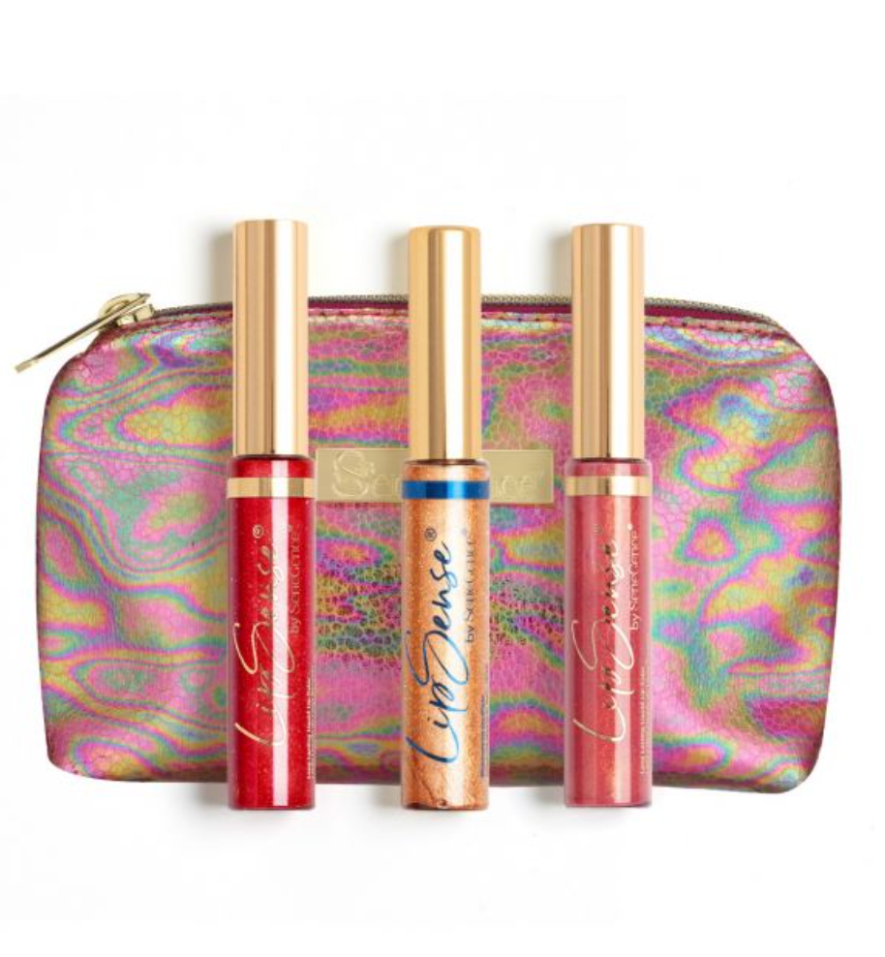 05. SeneGence Desert Sands Lipsense Collection
The SeneGence Desert Sands Collection has every shade you'll need this summer. This limited edition set includes shades: Blaze LipSense, Sunstone LipSense, Dazzling Dune LipSense along with an adorable cosmetics case. Make your summer on-the-go touch ups easy with these products. $70.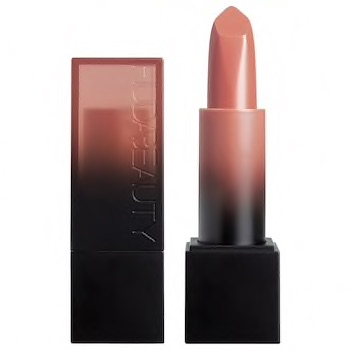 06. Huda Beauty Power Bullet Cream Glow Hydrating Lipstick
Huda Beauty calls the 14 colors of this lipstick their sweet nude shades. They range from a light baby pink to a rich deep brown nude. Among this product's ingredients is sea fennel which can help smooth and condition, along with maxi-lip which stimulates collagen for instant plumping effects. $25.
07. Ulta Marvel Studios' Thor: Love and Thunder Lip Gloss
If you are looking to upgrade your lip look, check out Omnipotence from Marvel Studios' Thor: Love and Thunder, only sold at Ulta. What I love about shades like these is that they add a beautiful sheen and shine. It can be used on bare lips or atop your other fave products, as this is meant to be a tinted lip gloss. There are also three other shades: mauve, purple and nude. This gloss will become your superpower. $12.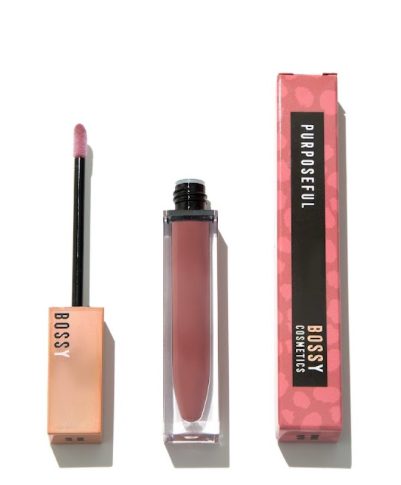 08. Bossy Cosmetics Bossy Gloss
Bossy lipsticks are a fan favorite, and this past month they released a Bossy Gloss. The lightweight, ultra hydrating formula is creamy and pigmented, giving your lips an effortless pop. Wear this gloss alone or pair it with the Bullet Lipsticks. $20.
09. Nomad Fêtes de Provence Glacé Lip Gloss
Nomad cosmetics recently released their first lip gloss collection. The pigments are beautiful and can be worn alone or as a topper to your fave lipstick. There are four shades: hot pink, light lilac, soft peach and lavender. These lip glosses contain sweet almond oil and jojoba oil that is meant to moisturize and smooth your lips. The hot pink and lavender are two of my favorite shades. Oh, did I mention they include glitter? A little shimmer is the icing on the cake! $12.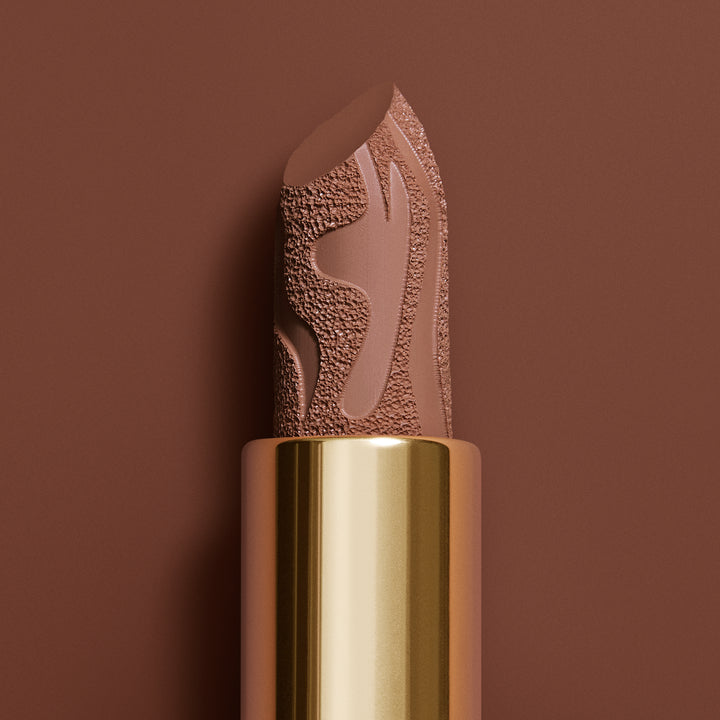 10. Juvia's Place Nubian Earth Matte Lipstick
The Juvia's Place Nubian Earth Matt Lipstick line ranges from light nudes to dark chocolate brown shades. If you're searching for a rich shade to complement your skin tone, give this product a try. Good news: buy one Juvia's place get one half off at Ulta until July 30th! $15.
Whether you're looking for a new lipstick or trying to enhance your lip game with glosses, I hope these products gave you a little inspiration. Be sure to tag @cfashionista in your new lip looks on Instagram. Happy Lipstick Day!
Featured image via NYX, Huda Beauty, and Kylie Cosmetics. Design by Her Campus Media.