Culottes take the place as one of my favorite trends. They can be dressed up or down and they can add a certain "je ne sais quoi" to your look. However, when I first bought my denim culottes I had absolutely no idea how to style them. I had a few hits and misses before I finally figured out my favorite ways to wear them. Follow these tips and you'll be strutting around looking perfectly Parisian in your denim culottes. Don't forget to snap those artsy selfies!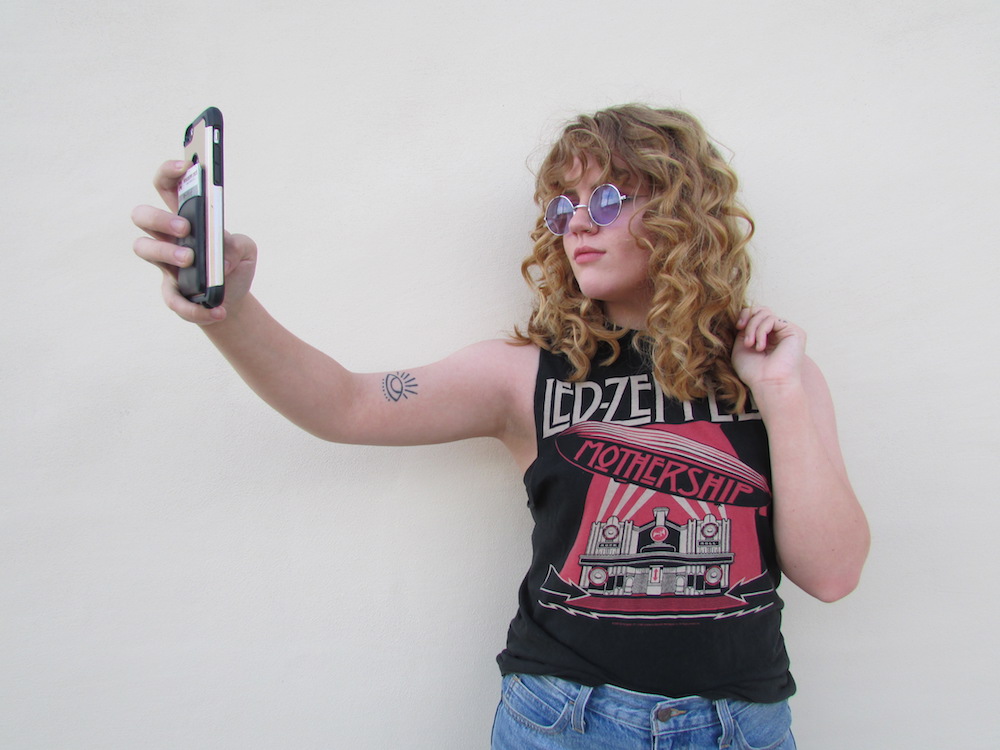 For my first look, I stuck to the basics: all black and white with simple shapes and patterns. I paired a ribbed black top with my culottes and added the interesting bits on the top and bottom for some cohesion. I sported some frilly socks with my (well-loved) chunky shoes to provide some contrast. A simple black and white striped knotted headband completed this flattering, simple look.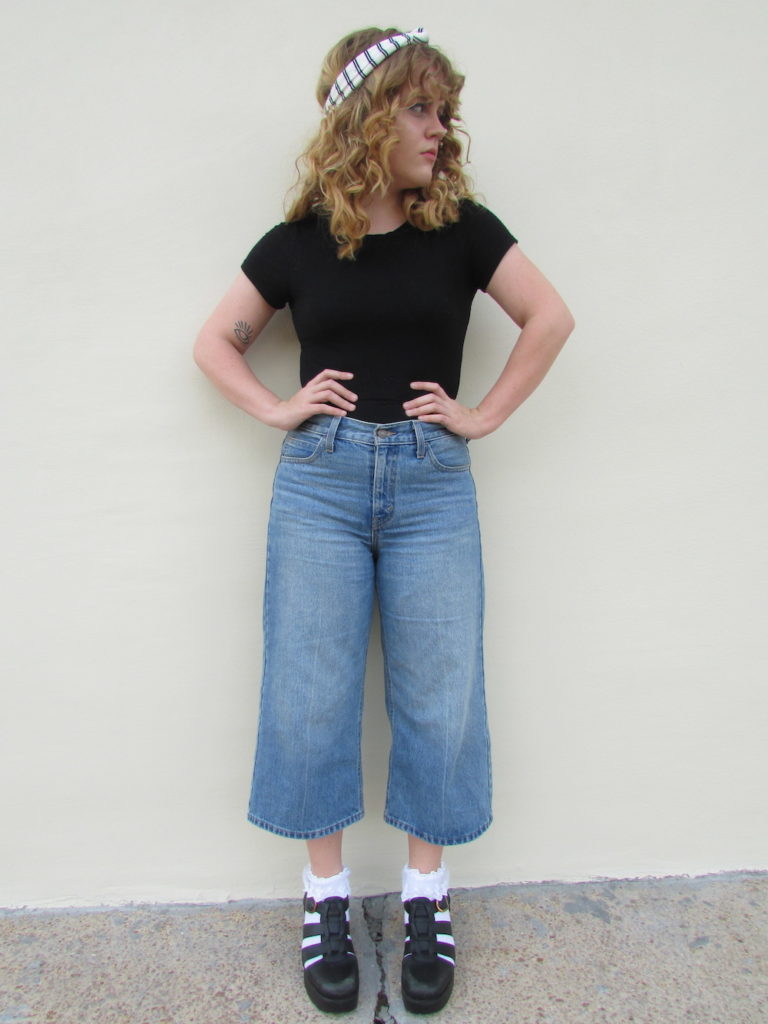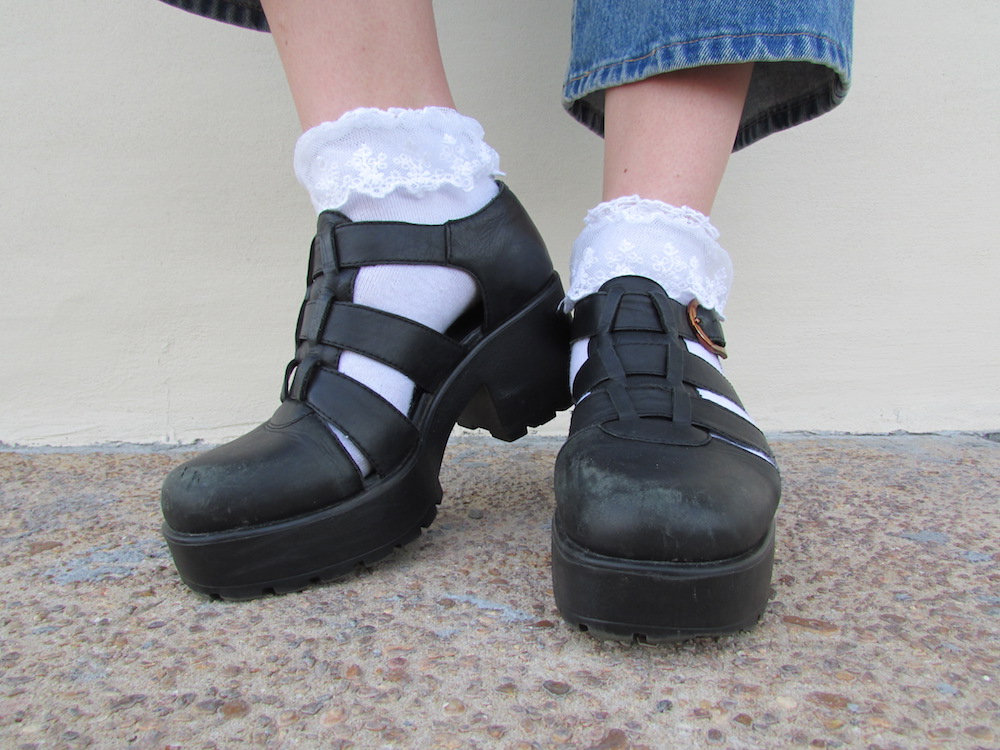 For my second look, I ventured into what I know best: band T-shirts. This cut up Led Zeppelin top helped edge up my look. Pro tip: buy vintage T-shirts from second-hand shops and DIY them! Your finished shirts will be inexpensive and unique. To finish off this carefree look, add some fun sunglasses to the mix. These round colored lens sunglasses add so much personality to any outfit!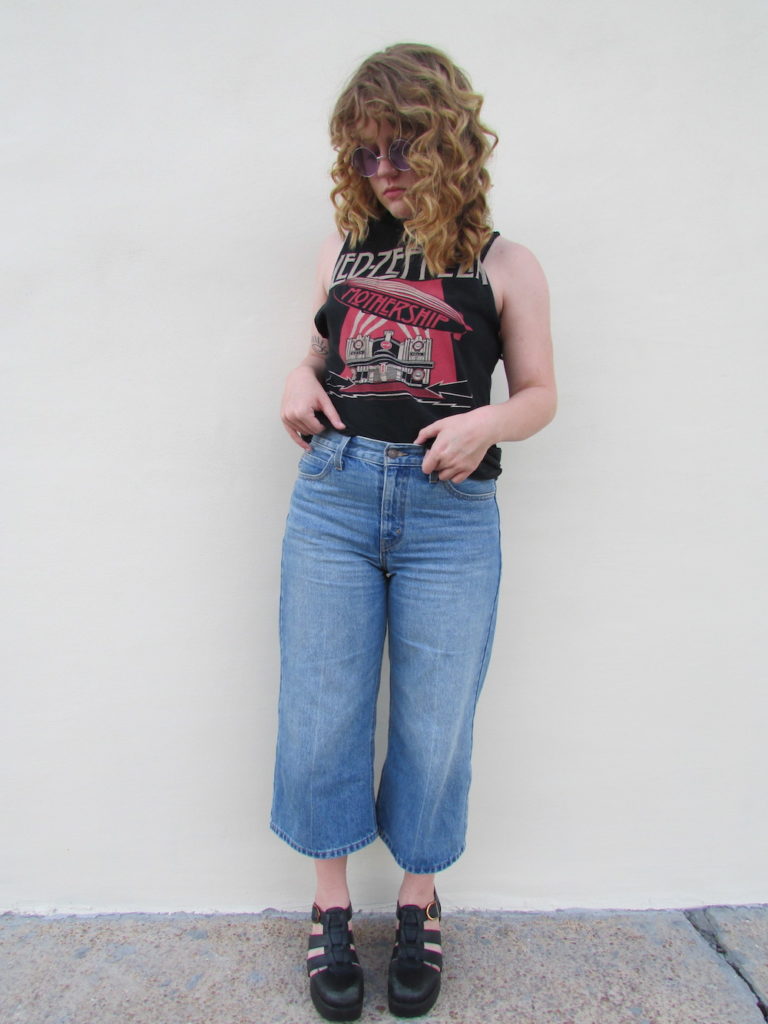 For my final look, I paired my culottes with an off-the-shoulder top, another hot trend. This casual and bohemian look is perfect for a breezy summer day. Wear wedges to add some height, as culottes can make one look much shorter than they really are.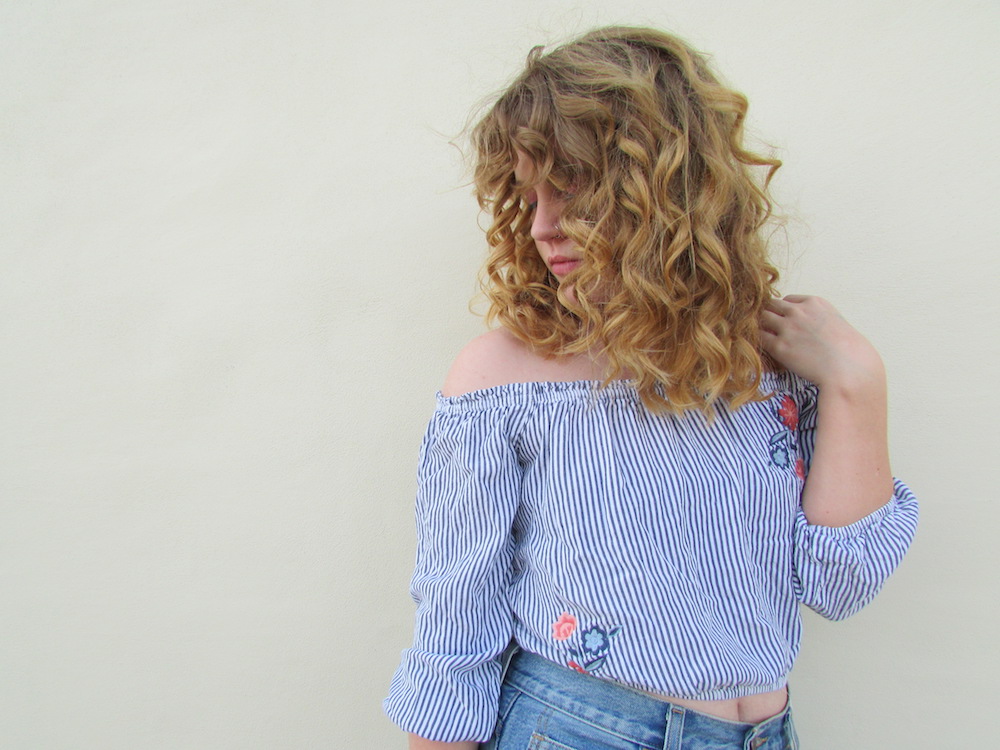 Show us how you wear culottes on social media and tag @CFashionista!