Makeup is an art and it is an art that I have not been lucky enough to be blessed with. However, I was blessed with the love for lipsticks. It is my daily necessity and I am completely obsessed. Colourpop was founded in 2014 and has been providing affordable lipsticks to lipstick loving, broke college students like me. Having dark skin, it is difficult to find a color that looks great with my complexion; this article is to review three Colourpop lipsticks that are perfect for people with my skin tone.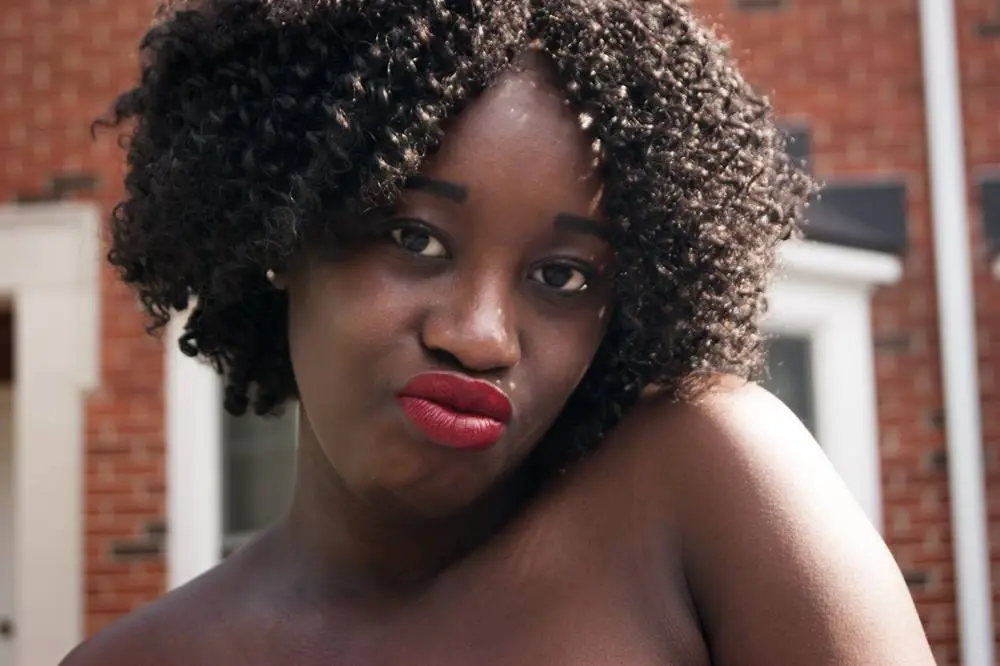 1—Avenue. This color was actually darker than I thought it would be. It looks amazing on my skin. If you are looking for a dark, blood-like red shade then check out Avenue. Be careful with double layering because it will cause the lipstick to clump and possibly flake off. I did not use a lip liner with this lipstick but I will advise you to do so because of the streaky applicator of the color.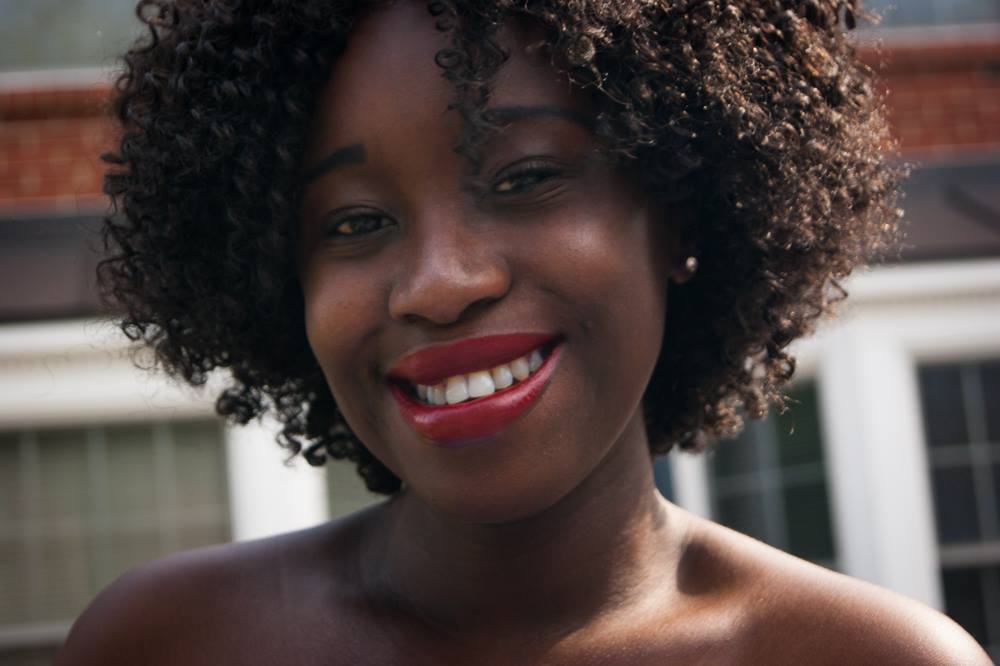 2—Limbo. This beautiful deep brown chocolate lipstick did actually get me bending over backward. It is my absolute favorite and it blends with my skin naturally. I felt like a princess wearing this and I assure you, you will too. To avoid drying, I use a chapstick first before applying the lipstick and I make sure not to double layer. I am still trying to get the hang of using a lip liner so I'm not wearing any in the picture but please feel free to do so if you are comfortable enough with it.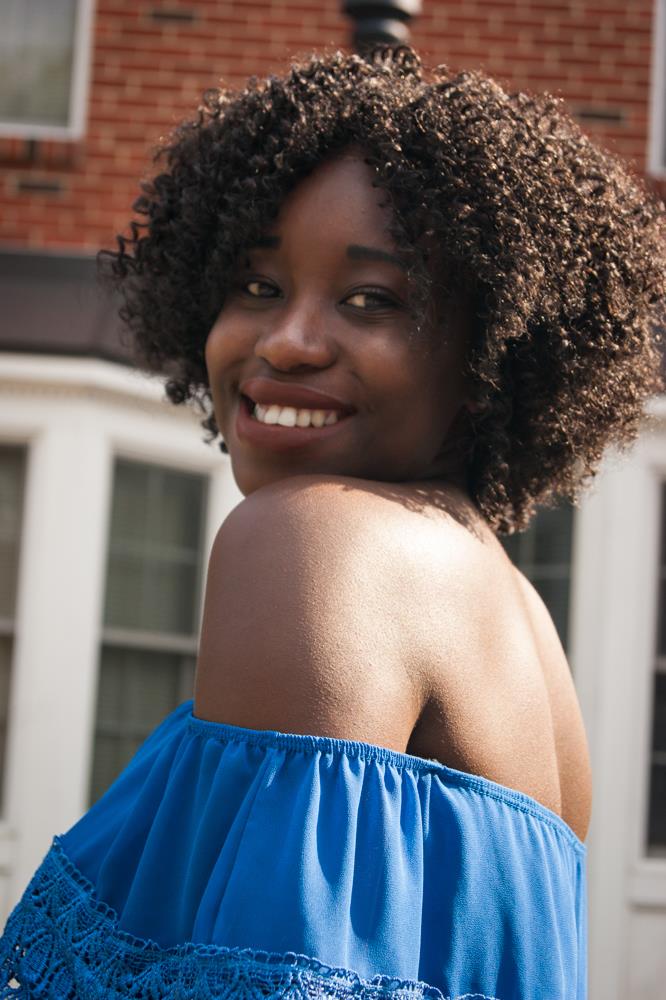 3—Beeper. This was actually my least favorite color not because I think it looks horrible on me but because it is bright. I am a big fan of bold and dark but not bright and bold. That just makes me very uncomfortable. It was also a little difficult to apply because it was very watery and it overflows if you are not careful while applying it.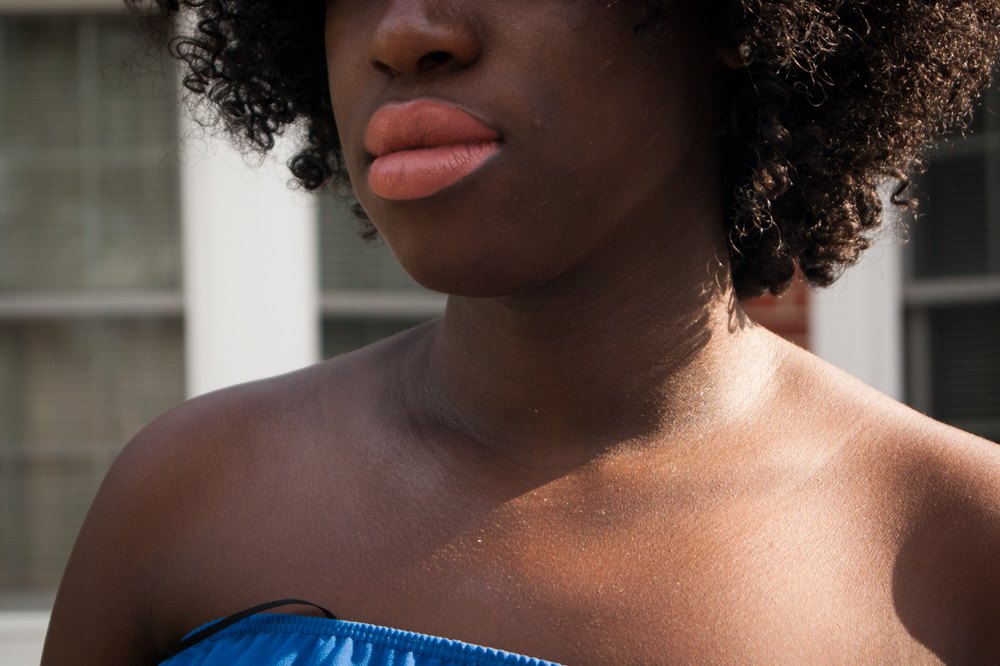 Overall, I spent $18 on these lipsticks and got a free Birthday Cake eyeshadow with it. All the lipsticks were ultra matte and are completely amazing. I am wearing my favorite off the shoulder lace top in the pictures. To take off the lipstick, you can use any dependable makeup remover or wipes, or you can also use coconut oil like I do. 
Have you tried Colourpop? Do you have a favorite brand or shade you would like to recommend? Comment below!