It's no secret that the last few months have been…well, a little grey. But FLOWER Beauty and Drew Barrymore are here to add some color back into these cool fall days. In honor of National Color Day, you can now shop your fave FLOWER products at your local CVS.
But that's not all, Drew also recreated the iconic CVS shopping bag. And just for today, you could get this colorful shopping bag for free at select CVS locations, while supplies last. The best part? The company will also giving away 1,000 colorful FLOWER Beauty products to consumers here. Not sure which products to try first? Here's what we're shopping: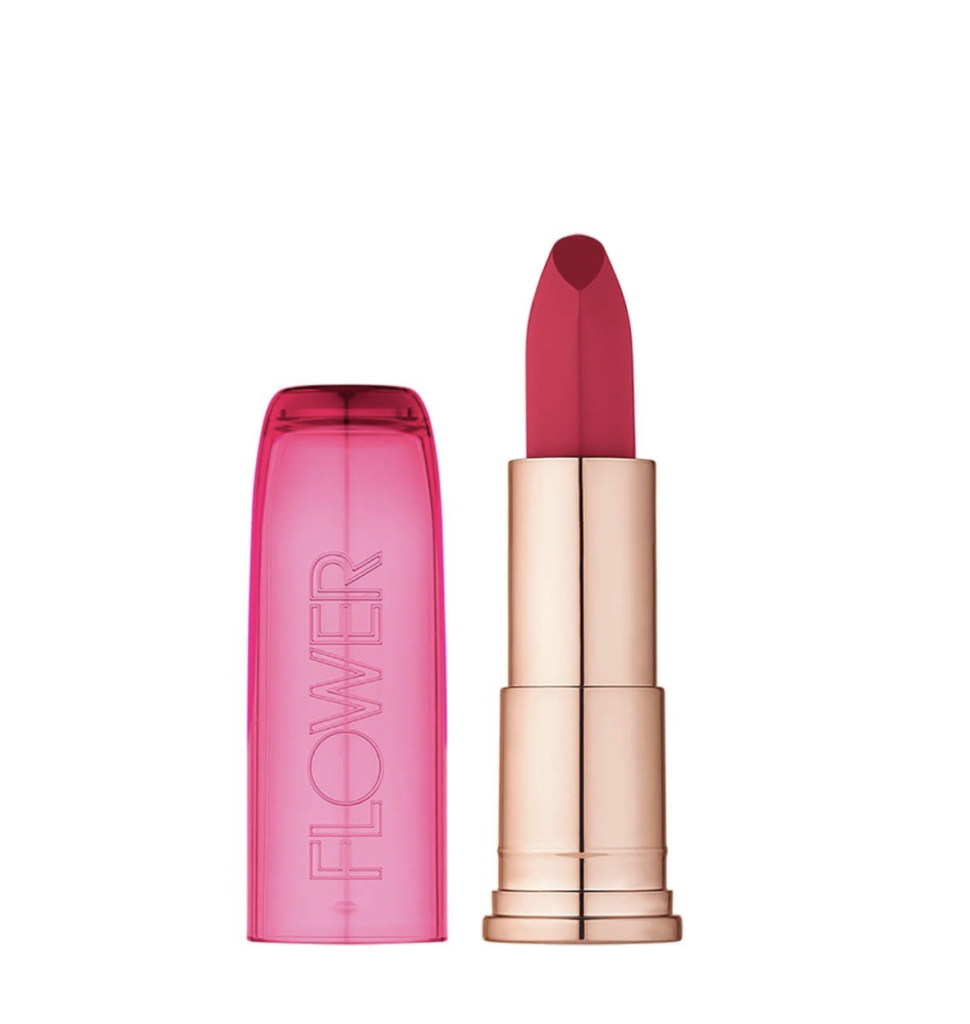 Perfect Pout Moisturizing Lipstick, cvs.com, $10, shop now
Beauty Scribble Stick, cvs.com, $12, shop now
Petal Play Shadow Quad, cvs.com, $10, shop now
Happy shopping!