February is here and you know what that means, right? It's time for Galentine's Day, when you get to show how much you value and love the different people in your life. And while being a supportive and thankful friend is always enough, it never hurts to buy your bestie a gift to show your appreciation of them. But buying presents — even for someone you know better than yourself — can get complicated. You may know everything they have, want, and need, but if you still find yourself in need of what to get your best friend for Galentine's Day, we have just the gift guide to help you out.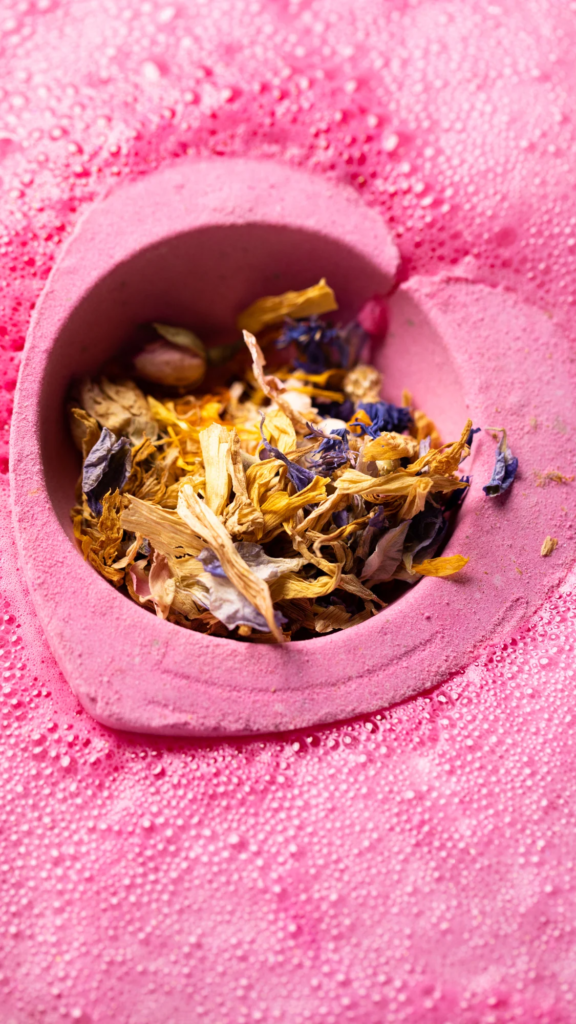 Valentine Bombshell Bath Bomb
There's nothing better than a heart-shaped bath bomb that leaves you smelling like rose petals and love. This Valentine Bombshell bath bomb from LUSH is probably added to your bestie's cart already, and because you have a heart-to-heart connection, gifting this will be the perfect surprise.
$15
Unicorn Bundle
Create a magical moment with this luscious and creamy product bundle from Truly Beauty. This colorful unicorn bundle comes with a yummy lip-plumping balm, a fruit-whipped body butter, and a keratin-filled hair repair mask.
$68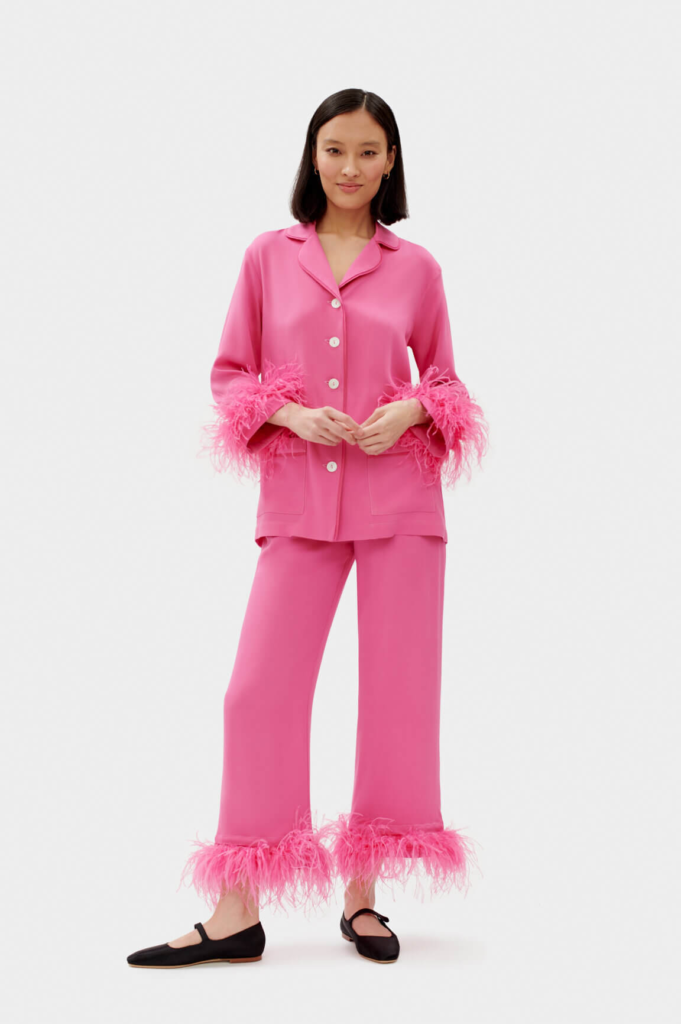 Party Pajama with Detachable Feathers in Hot Pink
Here comes the trendy gift option for the fashionista in your life. If you've been saving to get your bestie something fabulous this Galentine's Day, this convertible party pajama set from Sleeper is what you should go for. The bright and cheerful hot pink color is so on trend right now and so are feathers. And when the party is over and you want to turn the PJs into a more basic set, you can easily remove the feathers!
$234
Dear Cupid Candle
If you and your friend spend hours recounting failed dates, consider this candle from Candier. This pink candle smells of coconut milk, cedar wood, Amyris, and other cozy flavors to uplift anyone's mood.
$29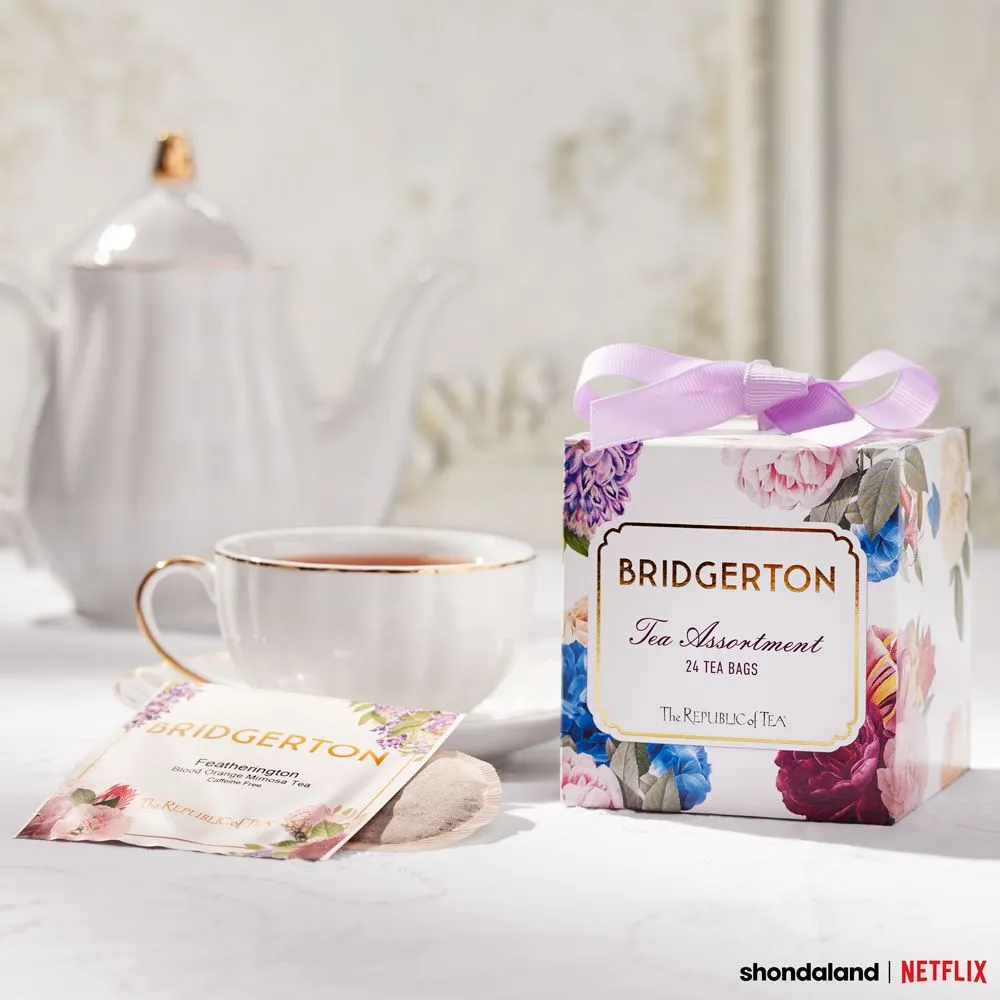 Bridgerton Tea Assortment Gift
For your Bridgerton-loving friend, consider buying a set of calming tea flavors worthy of the talk of the Ton, all in one pack. This beautifully assorted gift pack from The Republic of Tea contains 24 tea bags, four of each of the six flavors it has to offer, like Featherington Blood Orange Mimosa, or Anthony & Kate Spiced Chai.
$18
Round Topaz Bracelet
Who doesn't love a sophisticated and simple piece of jewelry to remind them of their best friend? This beautiful round topaz bracelet from Mejuri is a great option for the friend that likes a little shimmer in their every day look.
$78
Kylie Besitos Gloss Drip
A super hydrating watermelon pink gloss by Kylie Cosmetics could be your bestie's next big secret to a heart-stealing smile.
$16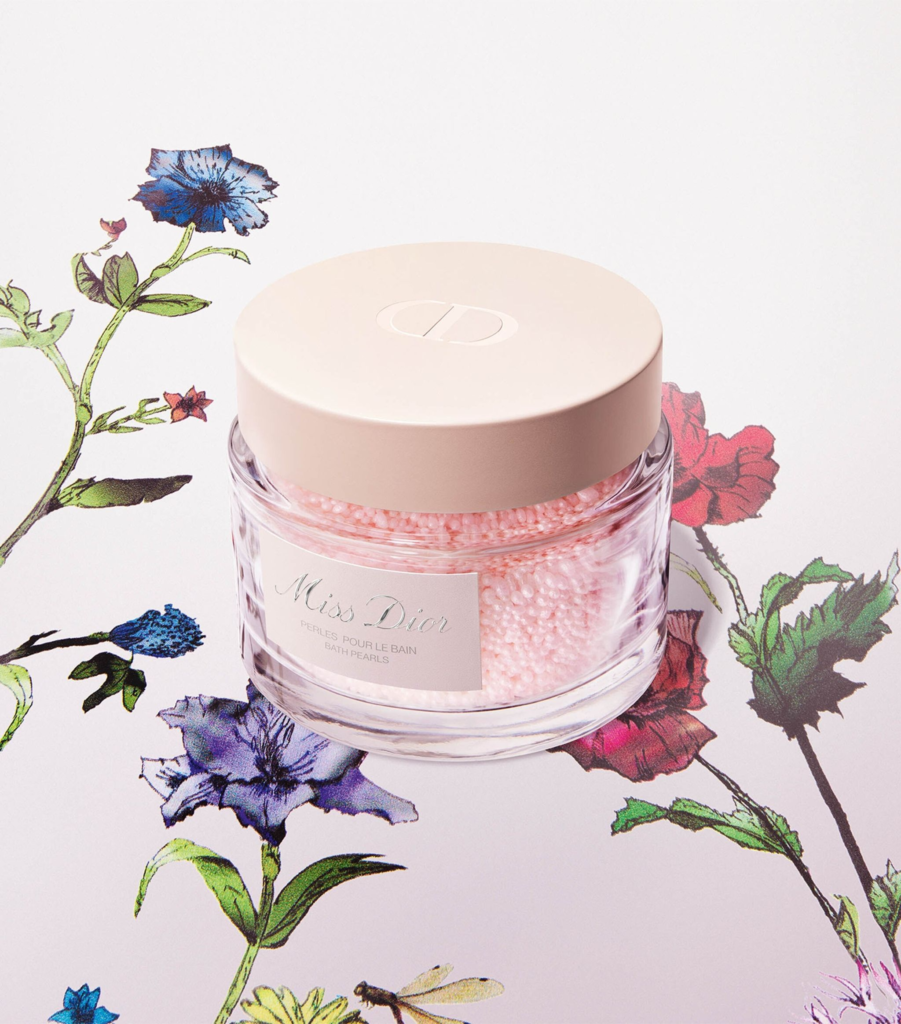 Miss Dior Bath Pearls: Millefiori Couture Edition
Spice up your gifting game with a little touch of couture by Dior. These rose oil-infused pearl beads are exactly what you should be gifting that BFF with expensive taste.
$72
Sweetheart Clip in Cherry Pie
For the friend who has a collection of claw clips, consider this unique one from Emi Jay. This cute cherry stone studded claw clip is a lovely gift for the sweetheart bestie in your life.
$32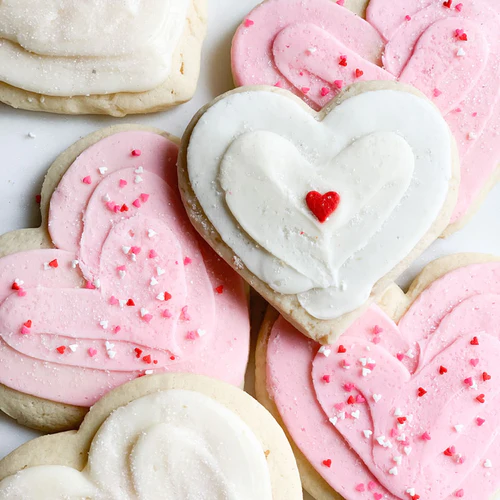 Heart Shaped Sugar Cookies
Is Galentine's Day ever complete without a sweet treat? Certainly not! Take a look at this bunch of mouth-watering heart-shaped sugar cookies by the Sweet Tooth Fairy.
$55