Packing can be stressful for any traveler, but these items in your bags can make your next trip a breeze. Over the years, I've managed to narrow down my essentials, which minimizes the clutter. Mini backpacks are the trend right now and they are living up to their hype. They are perfect for walking around without feeling like you're lugging around your usual tote bag over your shoulder (no disrespect to tote bags). Below are all my essentials that I carry with me while I travel.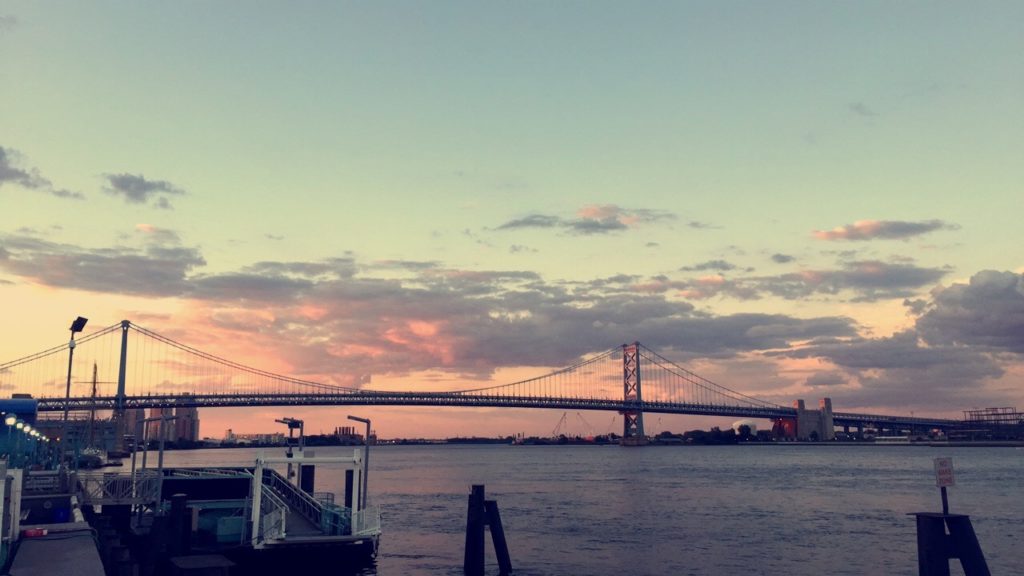 1—Technology. The first essential would be your chargers. You never know when you're going to find an accessible outlet, but you would not have to worry with a portable charger. You don't want to miss a photo op! Traveling can be your excuse to bring out your Polaroid. If you don't own a Polaroid, try a disposable camera! You will then be able to relive your memories when it comes time to develop your photos.
2—Health. When traveling, you might be too busy relaxing on the beach all day or exploring new cities. Either way, you might not always have easy access to a restroom. Some essentials to freshen up on the go would be makeup wipes or body wipes in case you start feeling a little grimy. Carrying around a deodorant will also help keep you smelling fresh on your journey. Lotion can keep you prepared for the change of weather, which can be harsh on the skin.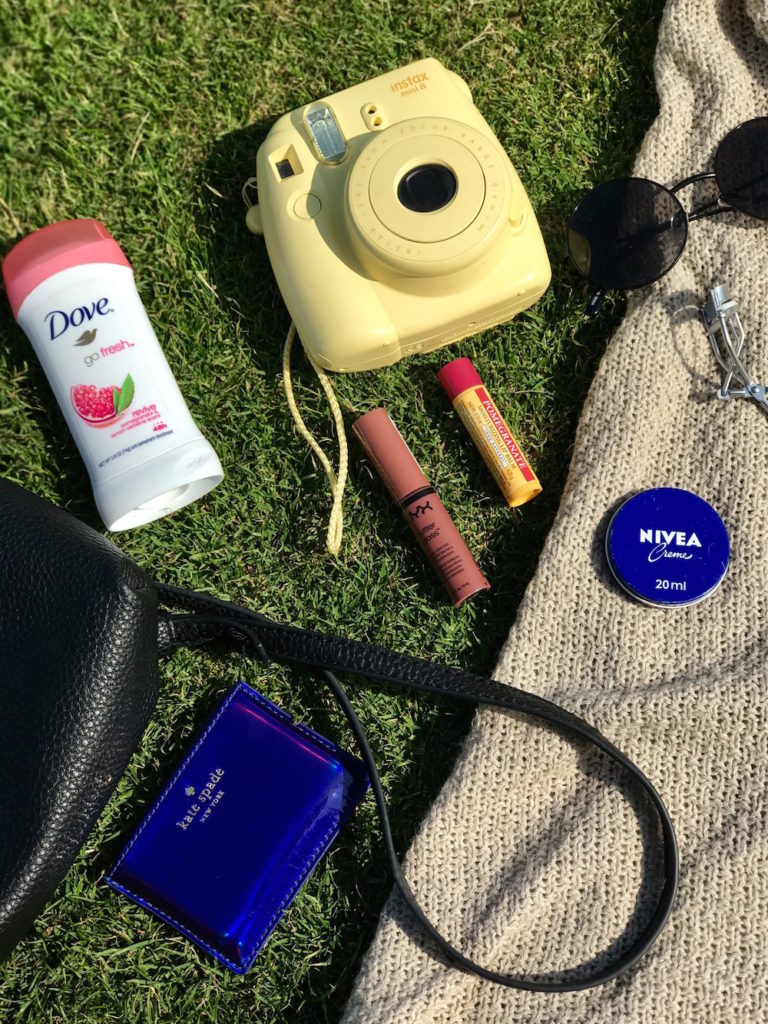 3—Beauty. We all carry our own go-to makeup, but these essential products can amplify any look. Concealer is key to appearing more awake and alive on your trip by brightening up under your eyes and covering any new blemishes. Lip gloss or a lip balm can add a nice polish to your look and it won't require you to stop midway through your adventure to reapply. If your eyelashes are anything like mine, you'll want to carry around your handy-dandy eyelash curler to pick them right back up after a long day. 
Of course there are a few things here and there that we each love to bring along (like our favorite snacks), however, these are just a few of the must-haves I carry around in my bag.
Are my travel essentials anything like yours? Comment down below any tips and tricks you have for making your travels a breeze!