Vegan and Cruelty-Free products or even brands aren't always that easy to find. But, it has been proven that vegan and cruelty-free products can be better for our skin and, of course, our animal pals! So, as a self-proclaimed beauty fanatic, I went around and I found some of the best vegan and cruelty-free products and brands that you need to try ASAP!
BondiBoost
BondiBoost is an Australian hair company whose entire brand is vegan and cruelty-free. I came across their hair growth (HG) products through an Instagram ad. It was kismet as I was actually looking for hair growth products after an uneven haircut's only fix was a shorter-than-wanted haircut. Sure it looked cute, but I wanted mermaid hair. Enter BondiBoost.
BondiBoost's HG Shampoo and Conditioner are the hair equivalent of MiracleGro grow. They grew my hair shockingly fast and thick. In fact my (new) hairdresser was so surprised about how long, thick, and healthy my hair looked. The HG Shampoo and Conditioner have a mild smell of sweet peppermint that leaves hair feeling very smooth and hydrated.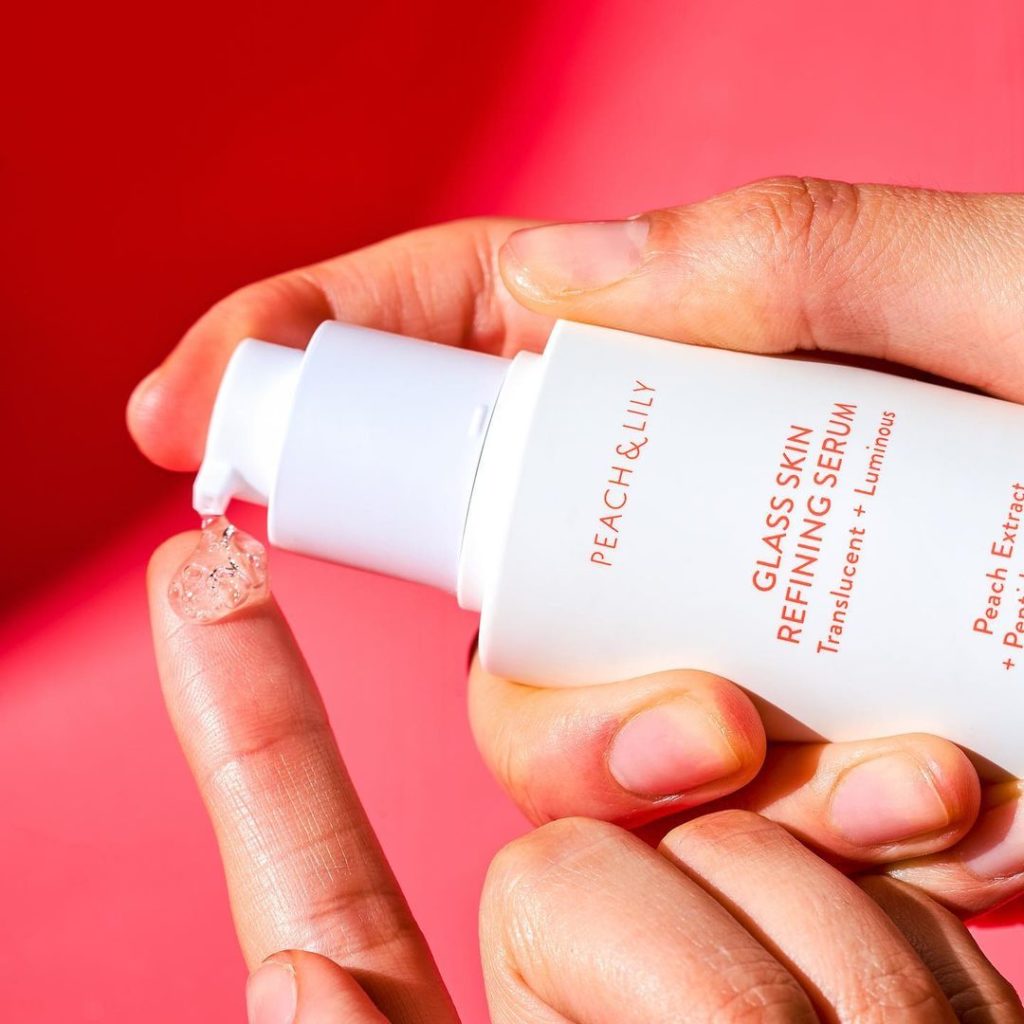 Peach & Lily
Peach and Lily's Glass Serum is the ultimate product if you are looking for glass skin with ingredients that are vegan and cruelty-free. The texture is smooth and it has a medium-thick consistency but it dries quickly and without any stickiness or scent. I personally use it last in my skin routine since I've found it is very moisturizing — so much so that I didn't feel like I really needed a moisturizer. With the formula being vegan and cruelty-free it adds to the pros of this product and shows how this K-beauty brand knows their stuff!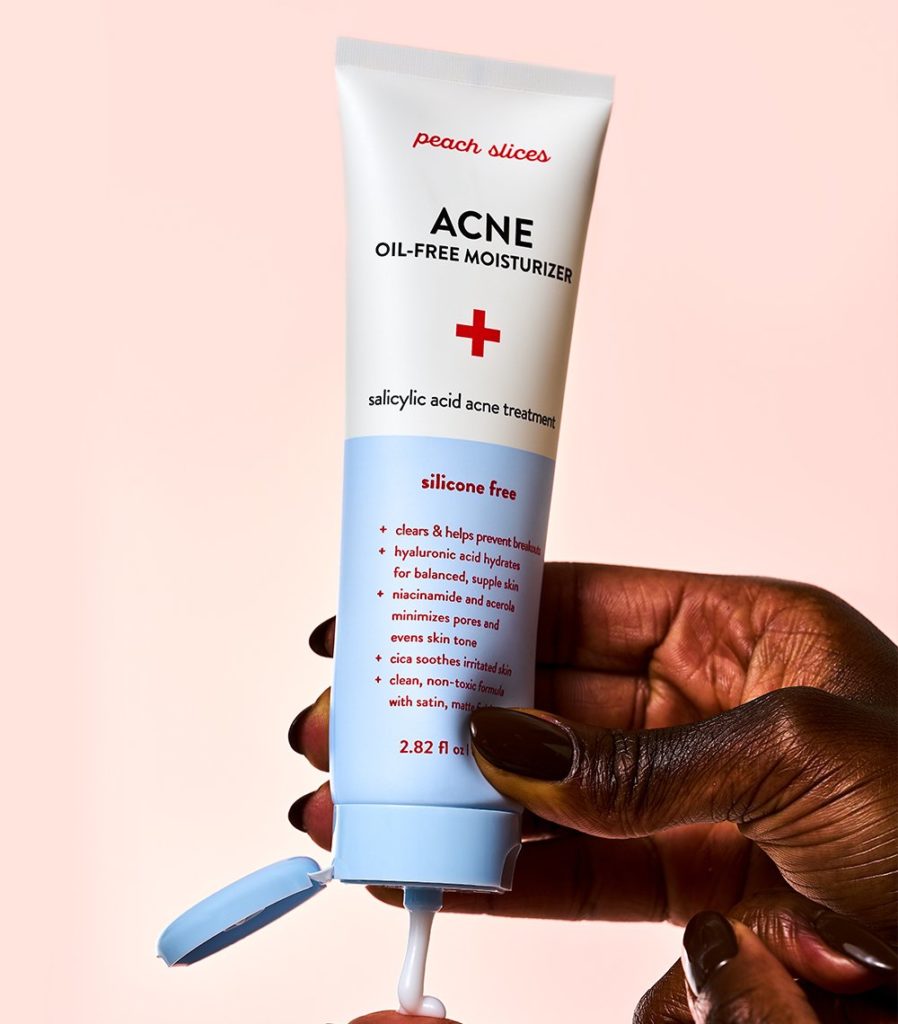 Peach Slices
Part of of Peach & Lily family, Peach Slices boasts a trio of products that are the brand's answer to acne. The trio includes Acne Clarifying Cleanser, Acne Exfoliating Toner (both 2% salicylic acid) and, my favorite, the Oil-Free Moisturizer with 0.5% salicylic acid, uniquely combined with soothing cica, niacinamide, and acerola. I have sensitive skin and have never been able to use an acne moisturizer because they are often too harsh. However, I can use the Peach Slices Oil-Free Moisturizer with no problem, thanks to the combination of vegan ingredients and lower dose of salicylic acid.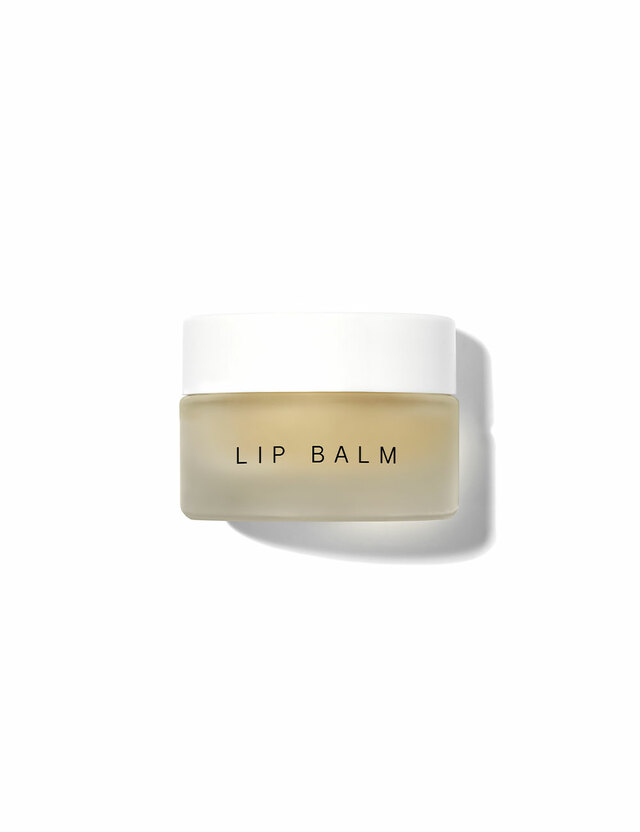 Dr. Barbara Sturm
Dr. Barbara Sturm has products that many celebrities including Dove Cameron and Kourtney Kardashian use. Both Cameron and Kardashian have both said they use Sturm's lip balm. While I'm not one to buy a product because a celebrity uses it, there are exceptions and Dove's lips always look perfect.
I also have my eye on the Hyaluronic Ampoule as It's supposed to be intense hydration. If you are looking for a lightweight cream that does the work of a thicker product, Sturm's face cream fits the bill with moisturizing properties that pack a punch! This brand is a great option for those looking to indulge in luxury vegan and cruelty-free products.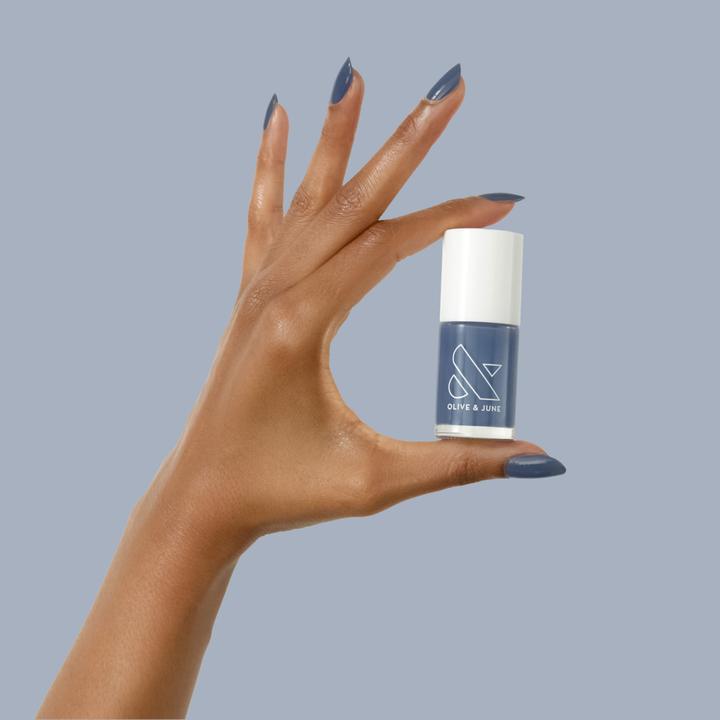 Olive & June
If nails are your thing then you definitely need to check out  Olive & June! They prove that being vegan and cruelty-free doesn't have to limit the quality of the products a brand produces. Olive & June sells an abundance of polish shades with different ranges and finishes from opaque to sheer, but all are easy to apply and very pigmented. Right now I am loving their juicy neons as well as their fall line which has some major Gossip Girl vibes.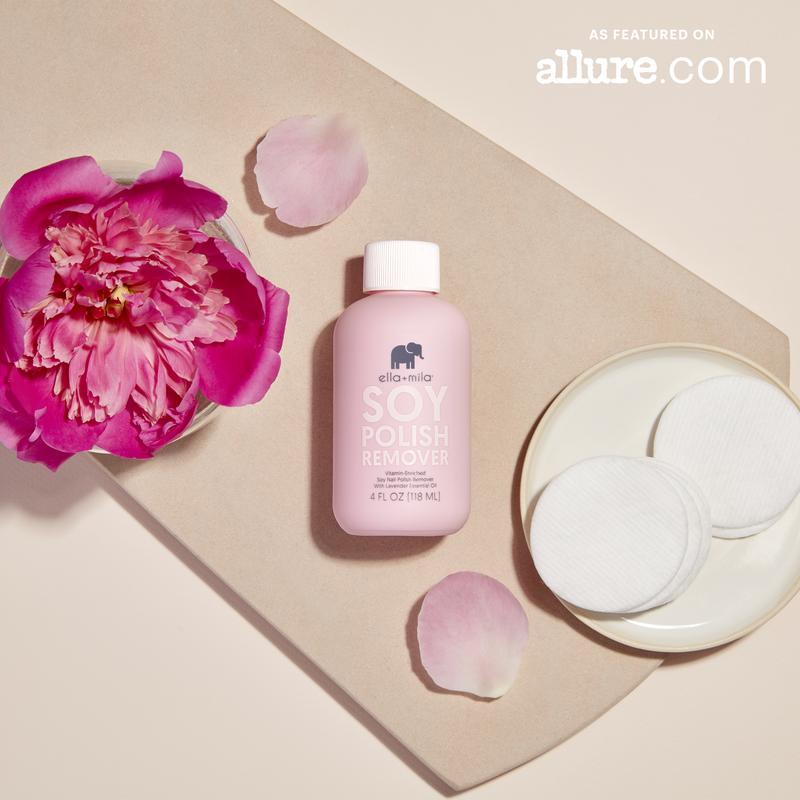 Ella+Mila
If you're sensitive to nail polish smells but still need your manicure fix there are some great vegan and cruelty-free options out there. For nail polish remover Ella+Mila have an unscented soy nail polish remover. This clear, unscented product works just as well as any traditional nail polish remover; just put it on a cotton pad and the nail polish slides right off. Ella+Mila also carries nail polish and recently released a few makeup products, as well!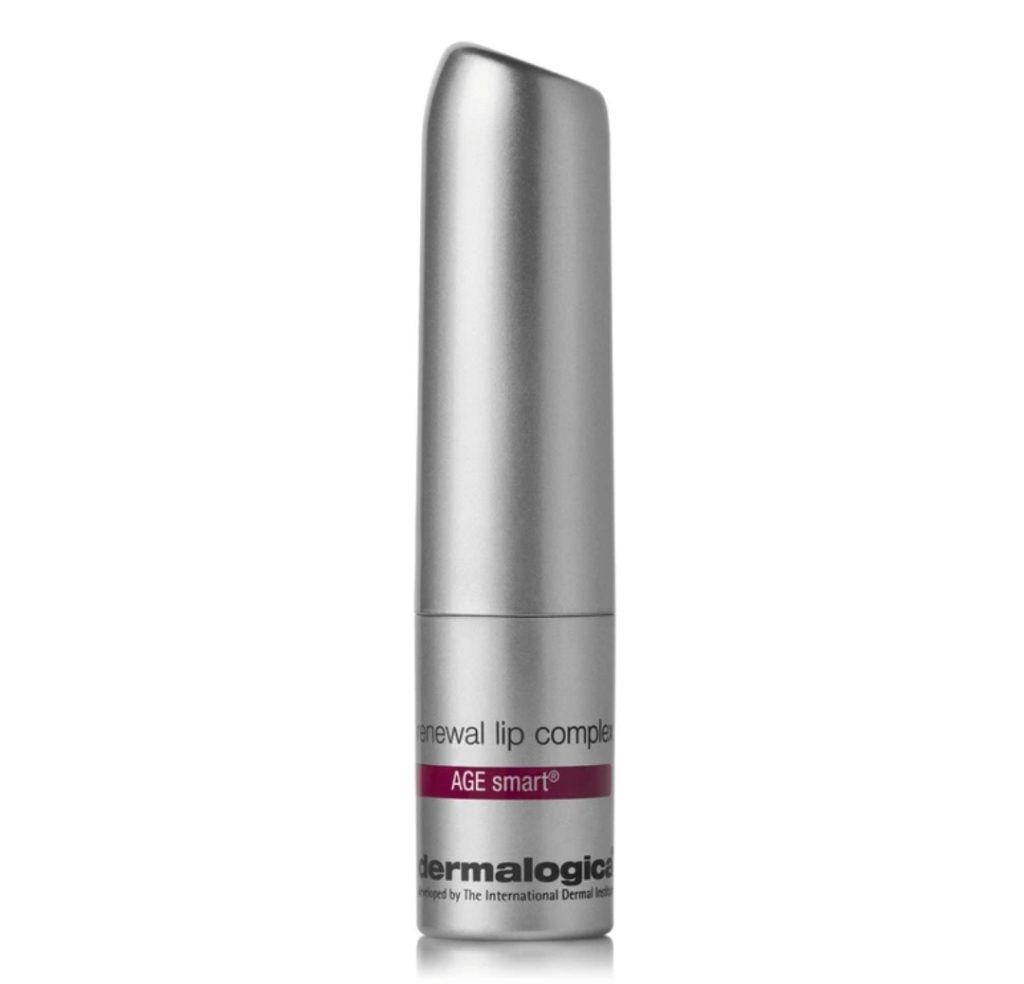 Dermalogica
Dermalogica has two products for overnight healing that pack a punch while being vegan and cruelty-free. First, is their Renewal Lip Complex — a conditioning lip balm. What is great about this lip product is the fact that it's green, clean, and easy to clean! The twist applicator makes it easy to disinfect or to use a lip brush. My favorite way to apply it is a thick coat at night but in the morning there is no residue!
Next, is Dermalogica's Skin Hydrating Masque. If you are looking for a vegan and cruelty-free face mask for severe hydration after a long day in the sun or drying AC, this is an amazing option. It provides maximum hydration for without compromising the ingredients.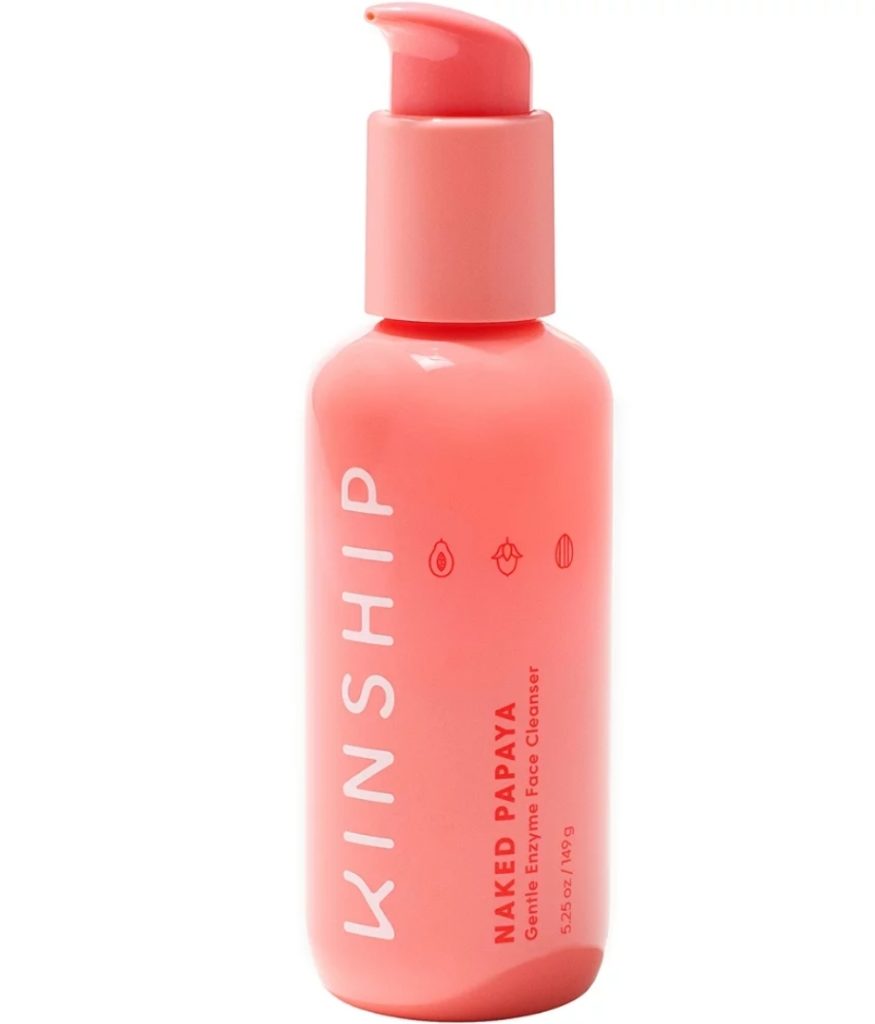 Kinship
Kinship recently released a Lip Jelly mask. Between lips drying out from air conditioning to them being dried out from the sun, who doesn't need a lip mask? This works double duty as I find it also works well as a moisturizing gloss. It has a barely-there, peach tint, a slight smell, and a long lasting glaze. The sleek and slim design makes it easy to bring with you anywhere for a touch up while a slanted applicator making it easy to clean. I also can't help but recommend their Brightwave Eye Cream. I saw immediate results with this scentless brightening, eye cream when it came to brightening and hydrating my under eyes. These two products are great examples on how a brand can be vegan and cruelty-free without sacrificing quality.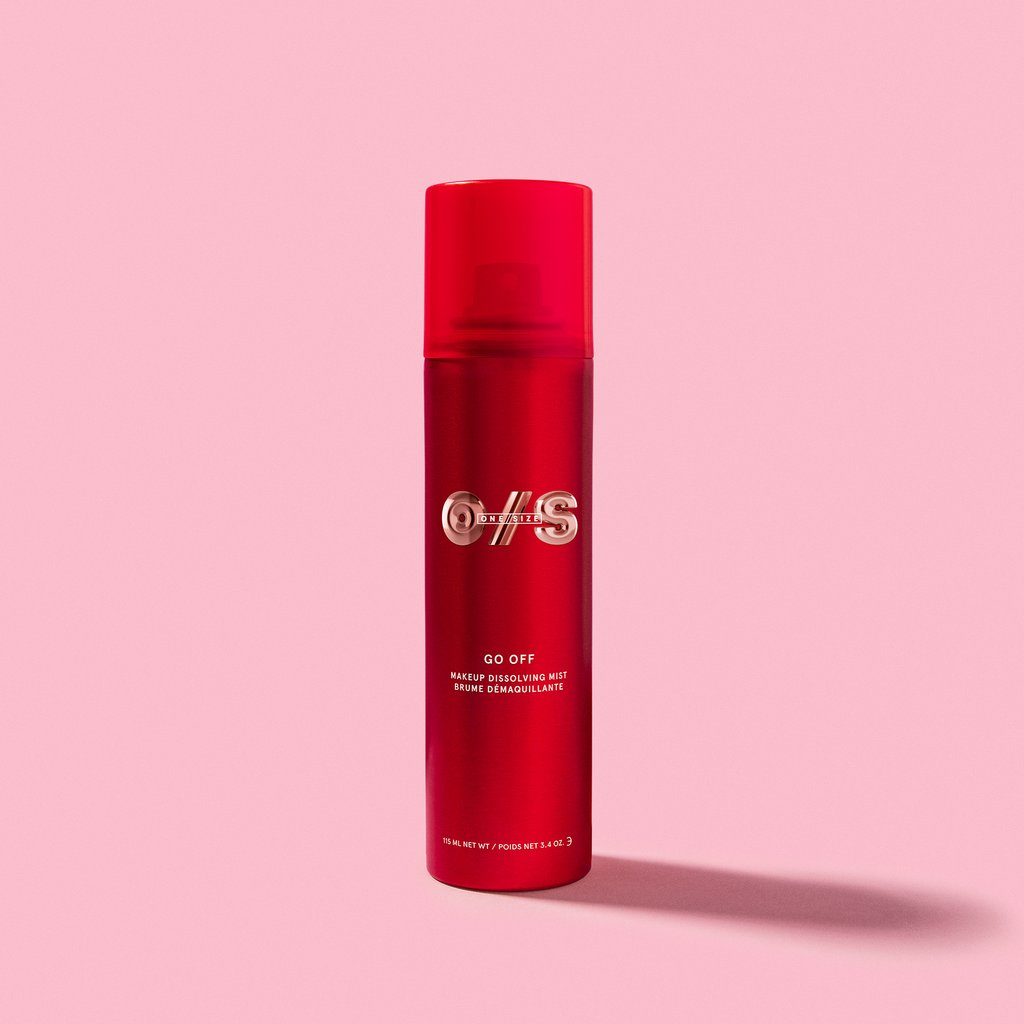 One/Size by Patrick Starr
One/Size by Patrick Starrr has a make up dissolving mist called Go Off that is one of the easiest ways to remove makeup. Go Off melts the makeup right off and leaves the skin feeling very moisturized. According to the company spraying 2-3 seconds takes off light make-up, while 5-6 seconds takes off a full face. Personally, I like to spray some on a cotton swab to clean up my eyeshadow and other makeup mishaps. This is also a great option for those who often find themselves too tired to clean their face and want to still use a vegan and cruelty-free product. 
The A Method
The A Method, founded by Dermatologist Dr. Tina Alster, has an amazing powder sunscreen and foundation called Protection Powder. It is vegan, cruelty-free, 100% mineral based, and reef safe. There are seven shades, which each have SPF 30, as well as a clear shade with SPF 50. It is easy to apply and does so evenly, thanks to the attached brush. The colored shade looks natural on a bare face while the translucent shade worked perfectly as a setting powder or just SPF, no sunburns here! The fact that it has SPF, comes with its own brush, and is vegan and cruelty-free makes it a makeup lover's best friend!
Thrive Natural Care
Thrive Natural Care is a unique brand that cares just as much about the environment as it does your skin. They use natural botanical ingredients including Juanilama, Fierrillo, and Coralillo and, according to the website, their "process works with natural systems to amplify the qualities of these unusual plants." Some products are available in kits geared toward specific skin needs like the Own The Day kit, Shave and Restore kit, or the Deep Clean kit. I personally have my eye on the Sensitive Skin Face Balm. 
Naturally Serious Skin
Naturally Serious Skin takes the natural part very seriously. The products are developed and made ethically. On top of being vegan and cruelty-free, Naturally Serious Skin uses no pollutants, their cartons are made with wind power in a carbon neutral facility, their products contain no gluten, and has a patented anti-pollution blend. I have my eye on the Illumi-nation Anti-Fatigue Power Serum — I mean what college student doesn't need an Anti-Fatigue Serum for their skin?
From hair products to polish, I hope I gave you some vegan and cruelty-free items that you're excited to add to your shopping list. If you picked up any of these let me know what you think!
Featured photo via Peach & Lily