Uggs are taking over Instagram and TikTok this winter, and it looks like they'll be a go-to shoe for the next few frigid months. But, before you drop a few hundred dollars on all the fun styles for your winter fits, check out this guide to the best Ugg dupes available. P.S. they are all under $60…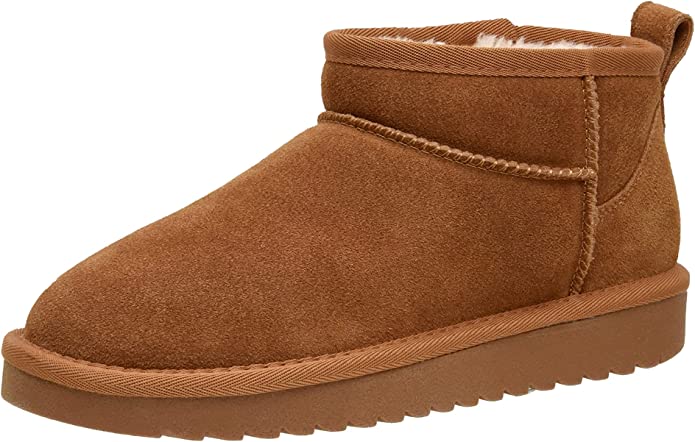 Classic Ultra Mini Ugg
These are the hottest, and warmest, boots of the season. Stay on trend without having to worry about your size being sold out or the price tag.
Original Price – $140 Dupe Price – $70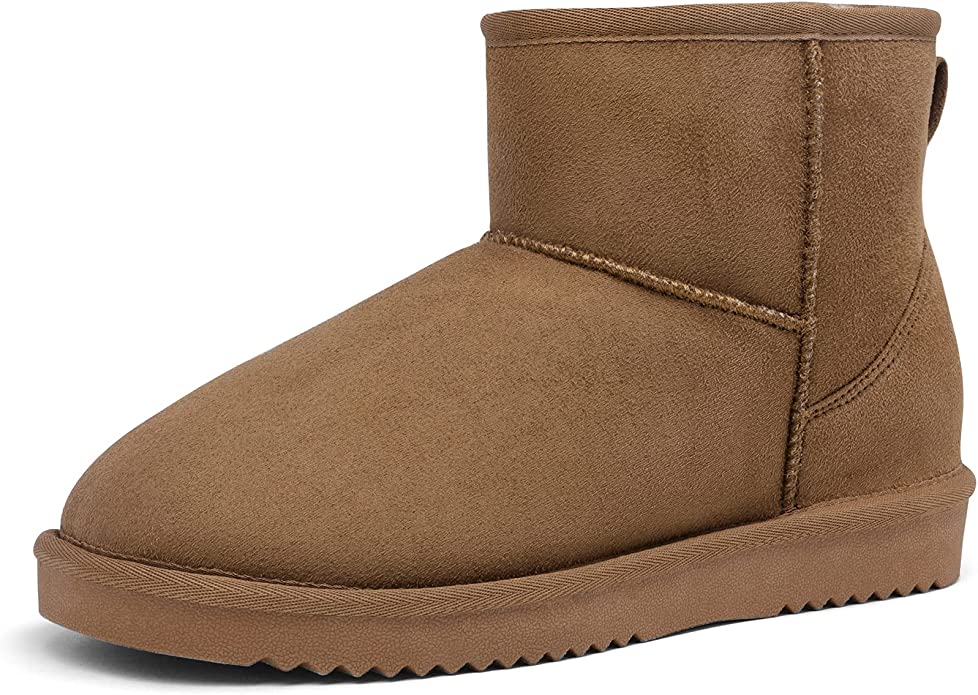 Classic Mini Ugg
These are for the fashionista who wants to be trendy and a little warmer without dropping over $100. They go higher than the ultra minis but are just as cozy and just as trendy. .
Original Price – $150 Dupe Price – $50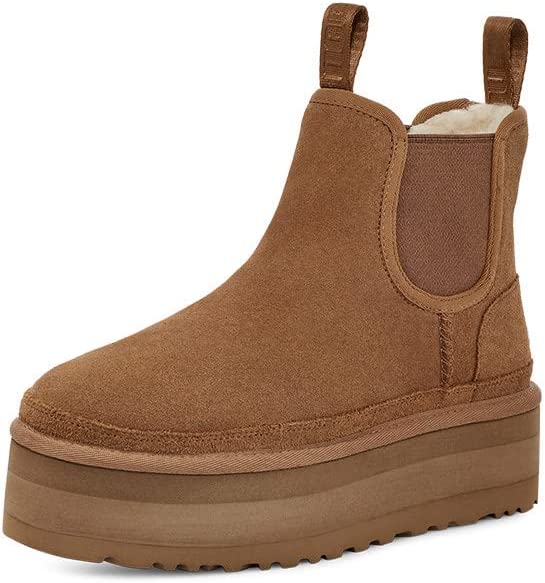 Classic Mini Platform Ugg
These are $7. Yes you read that right. They don't look exactly like the mini platforms but they have a chelsea style with elastic detailing and cute pull tabs.
Original Price – $160 Dupe Price – $7
Coquette Slippers
These slippers are a must for cozy mornings in and adorable streetwear looks. Style them for class with a cozy set and you'll reach maximum comfort.
Original Price – $120 Dupe Price – $50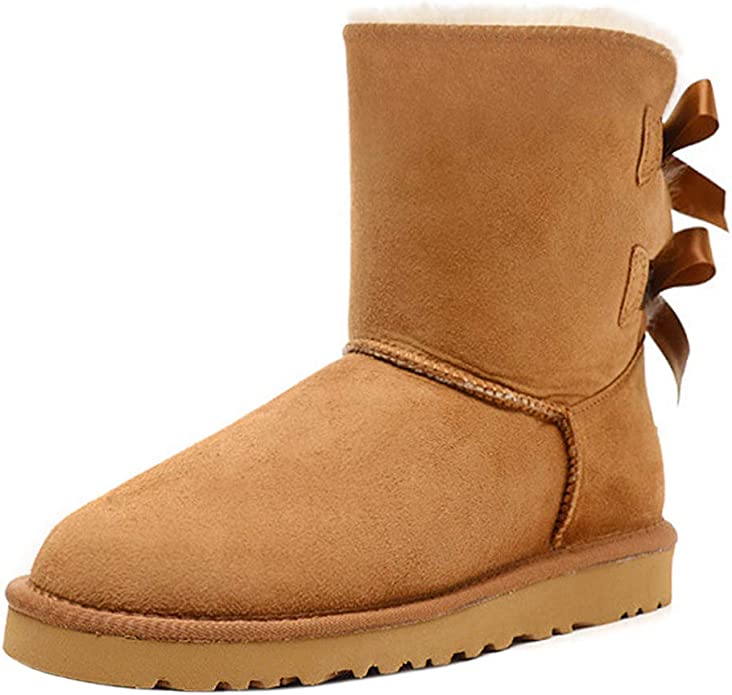 Bailey Bow Ugg
Add a little extra femininity to your winter looks with these cozy boots with ribbon bow detailing. They add a y2k flair to any outfit.
Original Price – $200 Dupe Price – $45
Neumel Uggs
If you are looking for more of a winter boot, these are perfect. They go higher on the calf and feature laces to make the perfect everyday shoe.
Original Price- $140 Dupe Price – $50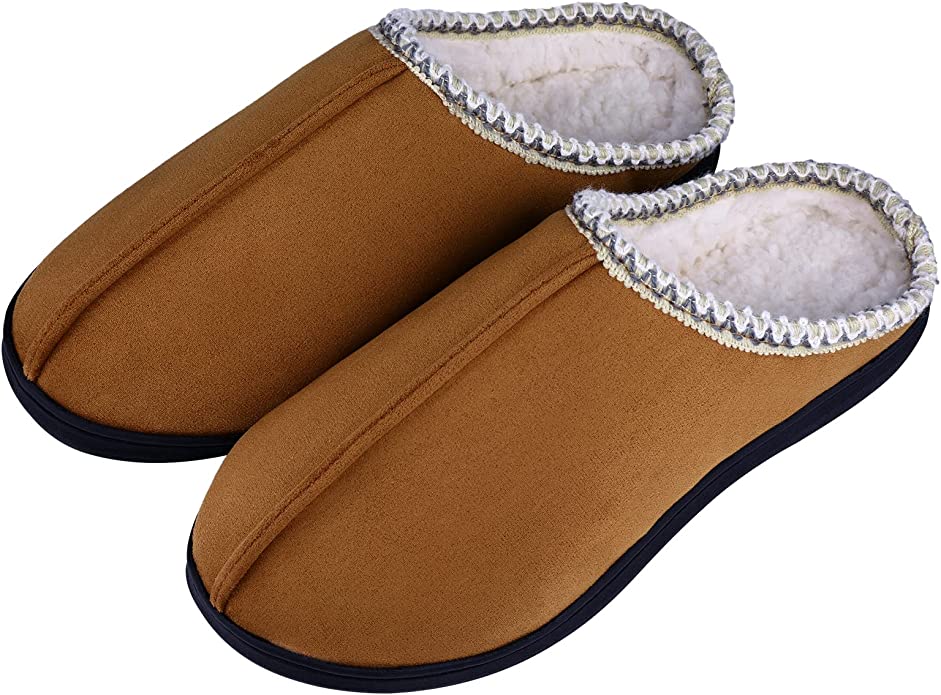 Tasman Slippers
The Tasman Slipper is another trendy Ugg style this winter. These slippers feature a memory foam insole and look just like the real thing!
Original Price -$100 Dupe Price- $ 12
Featured image via Amazon. Design by Her Campus Media.