Fashion is often dictated in part by the weather or climate on a specific campus. However, every once a while, there comes a trend that begins to infiltrate campuses everywhere that begs us to take notice. The latest trend on the rise? Turtlenecks!
As the temperature drops from cold to scary cold, the necklines of Fashionistas and Fashionistos alike seem to be rising. The turtleneck is coming out of its fashion shell and making a full-blown revival this winter. One-part fashion, one-part survival mechanism, this trend is only gaining further momentum as the harsh winter sets in. So get ahead of the style and the season and get yourself a turtleneck ASAP!
See how our Style Gurus are rocking the turtleneck this season!
Fordham University, Sahana Holla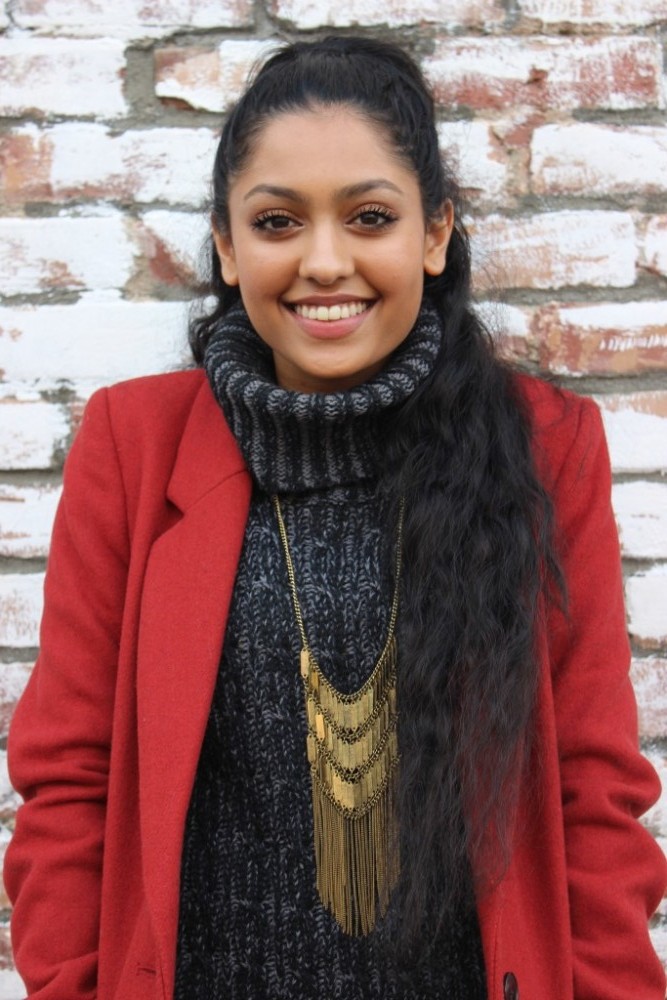 University of Alabama, Miranda Barrett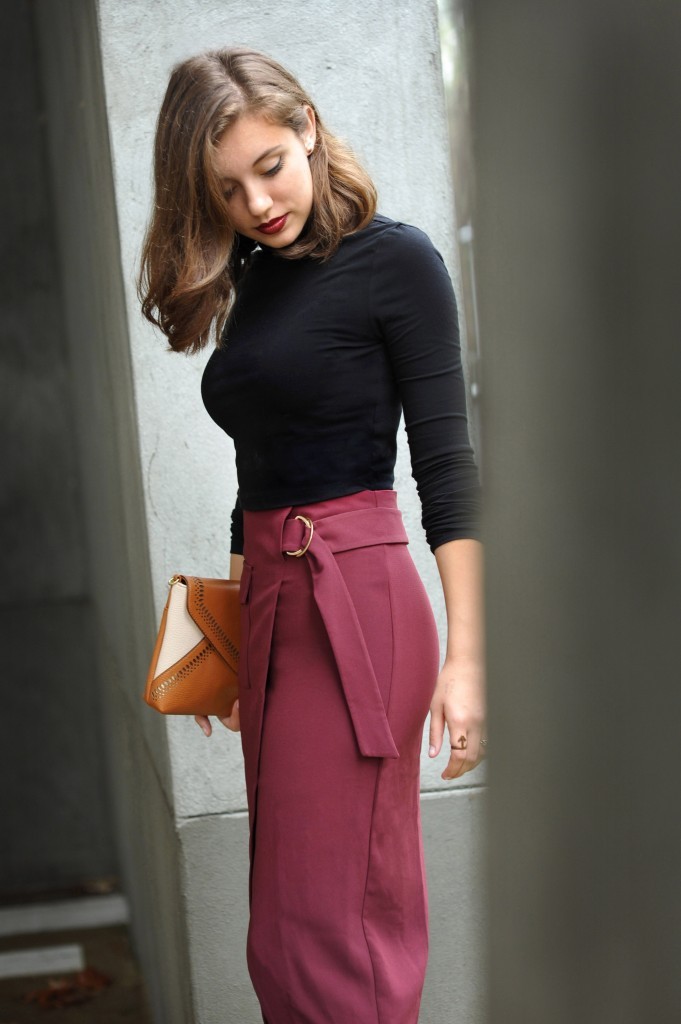 Pepperdine University, Kristin Vartan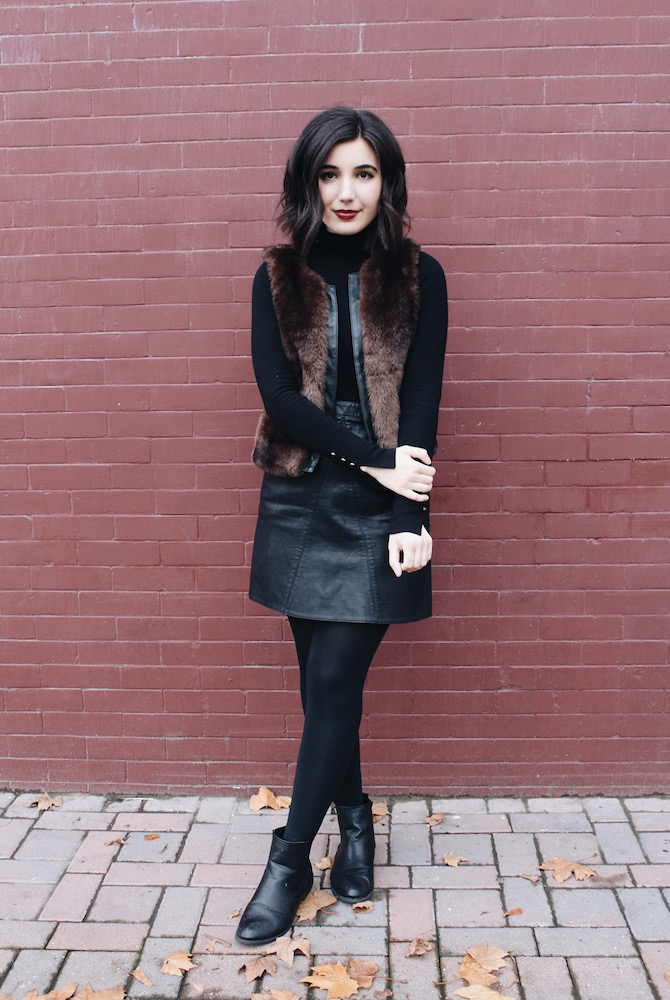 University of Massachusetts, Stefanie Jordão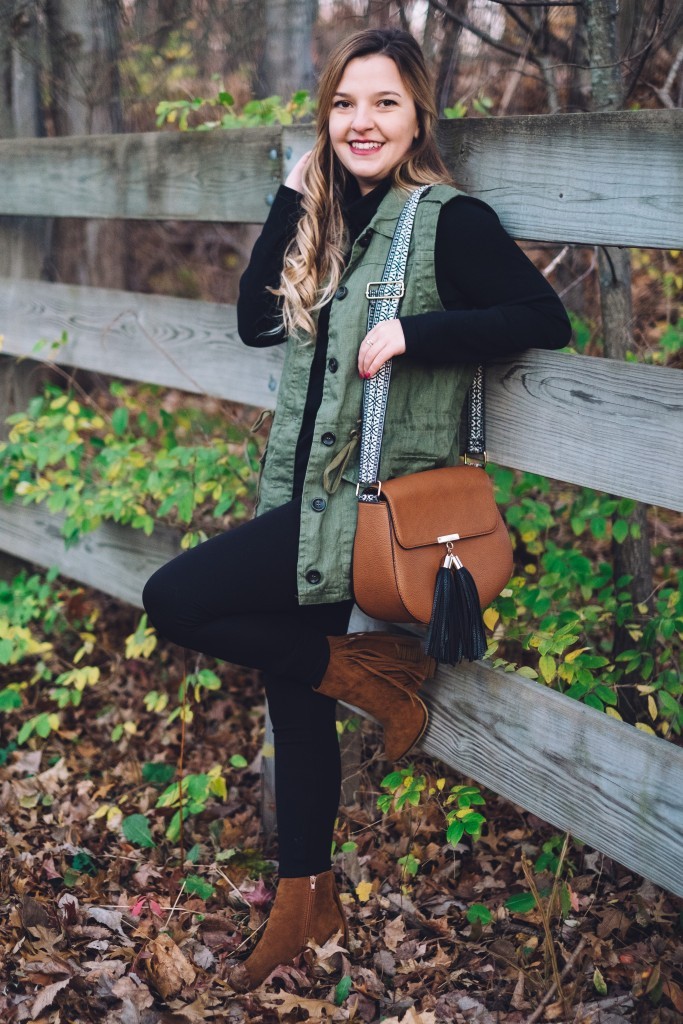 York College of Pennsylvania, Peyton Lee
Ryerson University, Sam Yohannes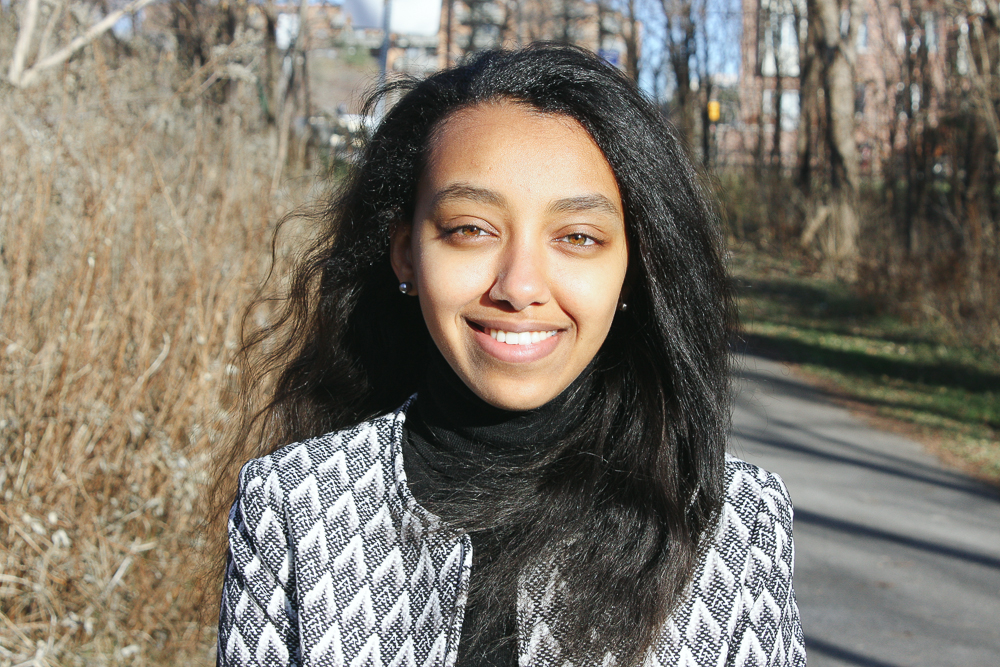 George Washington University, Samantha Holender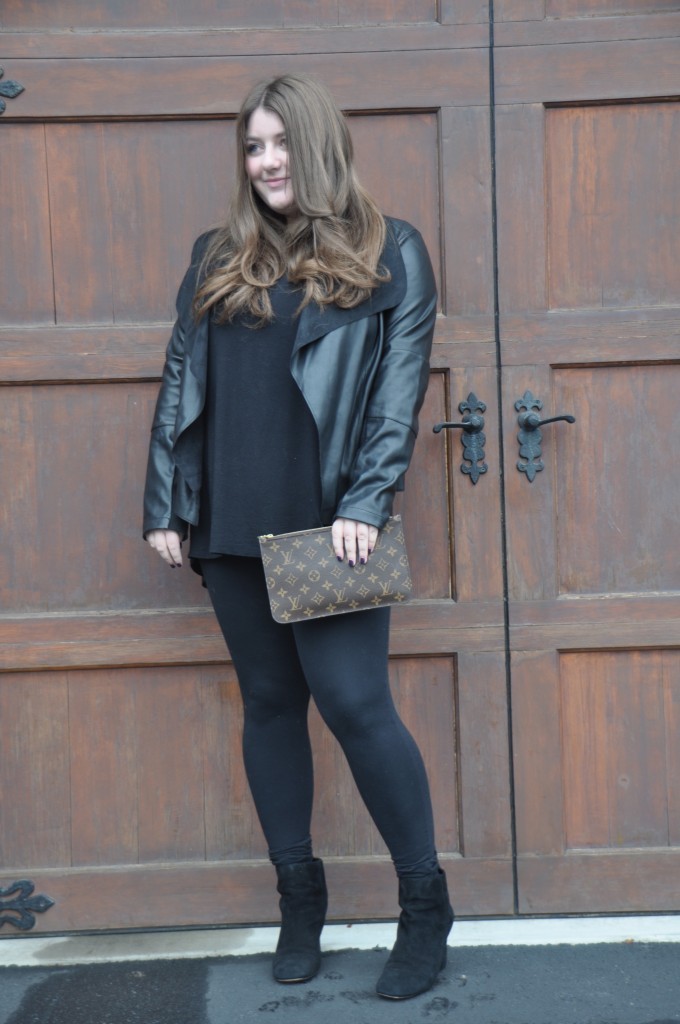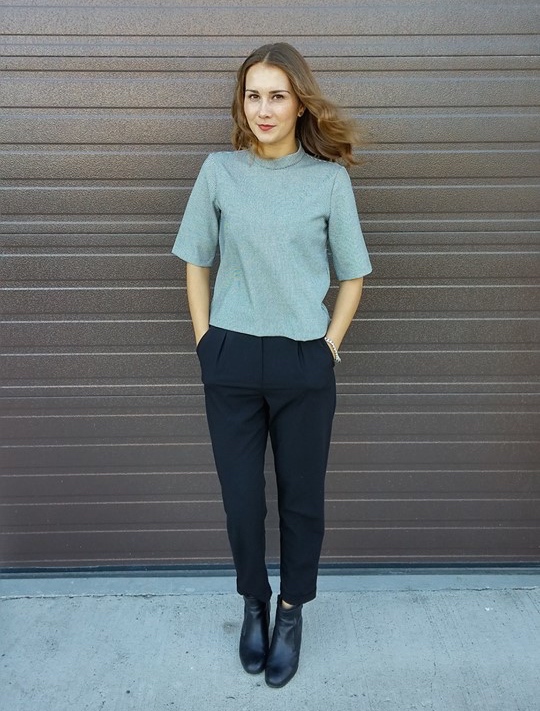 Kent State University, Savannah Slaton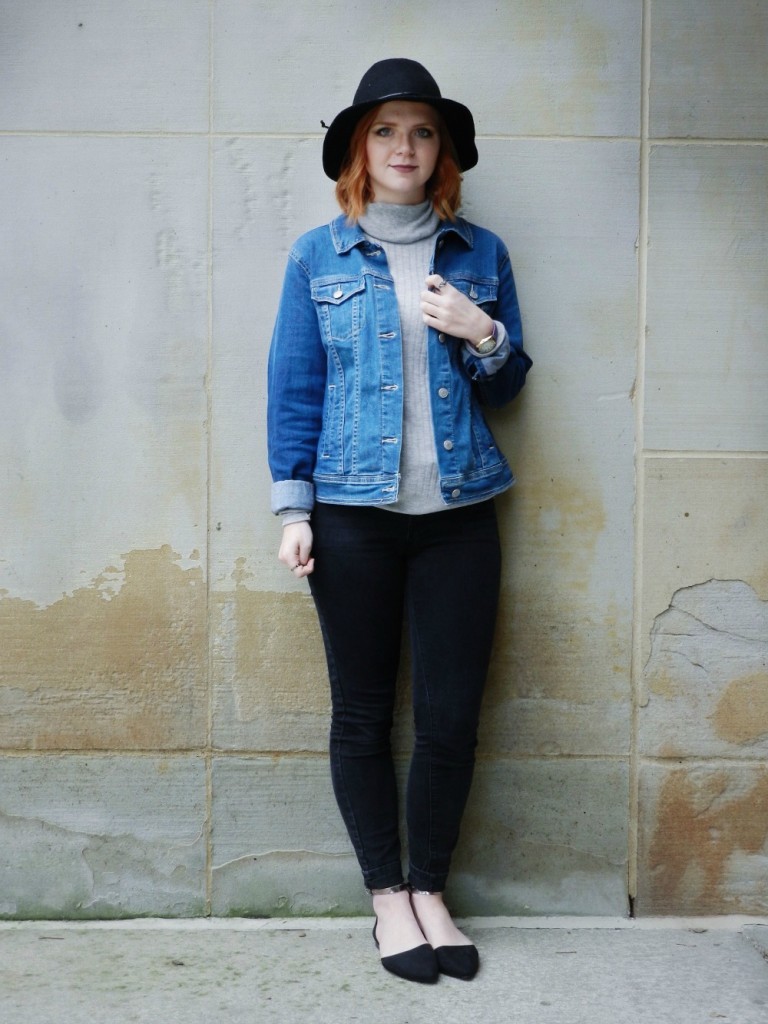 University of Missouri, Nicole Nelson