Ever wonder what has our team here at CollegeFashionista double tapping their hearts out? Well, wonder know more!
Check out this month's "Trending @ CollegeFashionista." Feel free to Insta-stalk these photos along with us!
1. Fur real, can we own these in every color?
Photo via @modaoperandi
2. Biggest girl crush on this babe.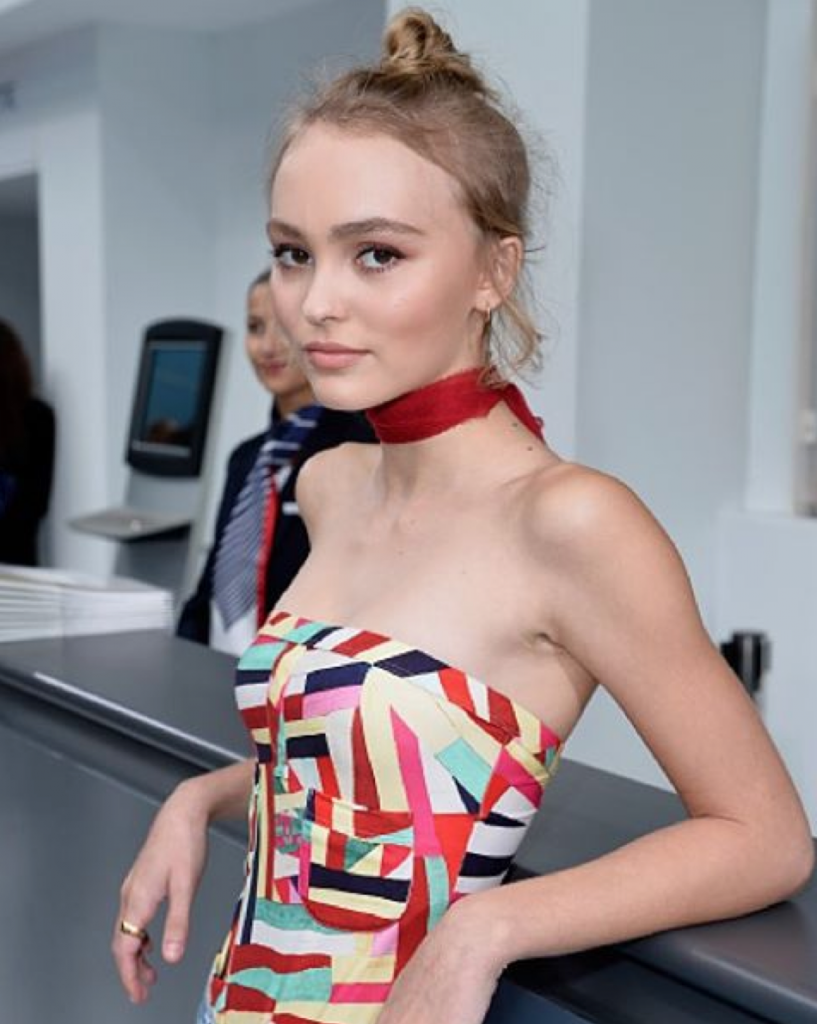 Photo via @lilyrose_depp
3. New Australian brand alert! (May or may not have already bought a mess load of team goodies from here.)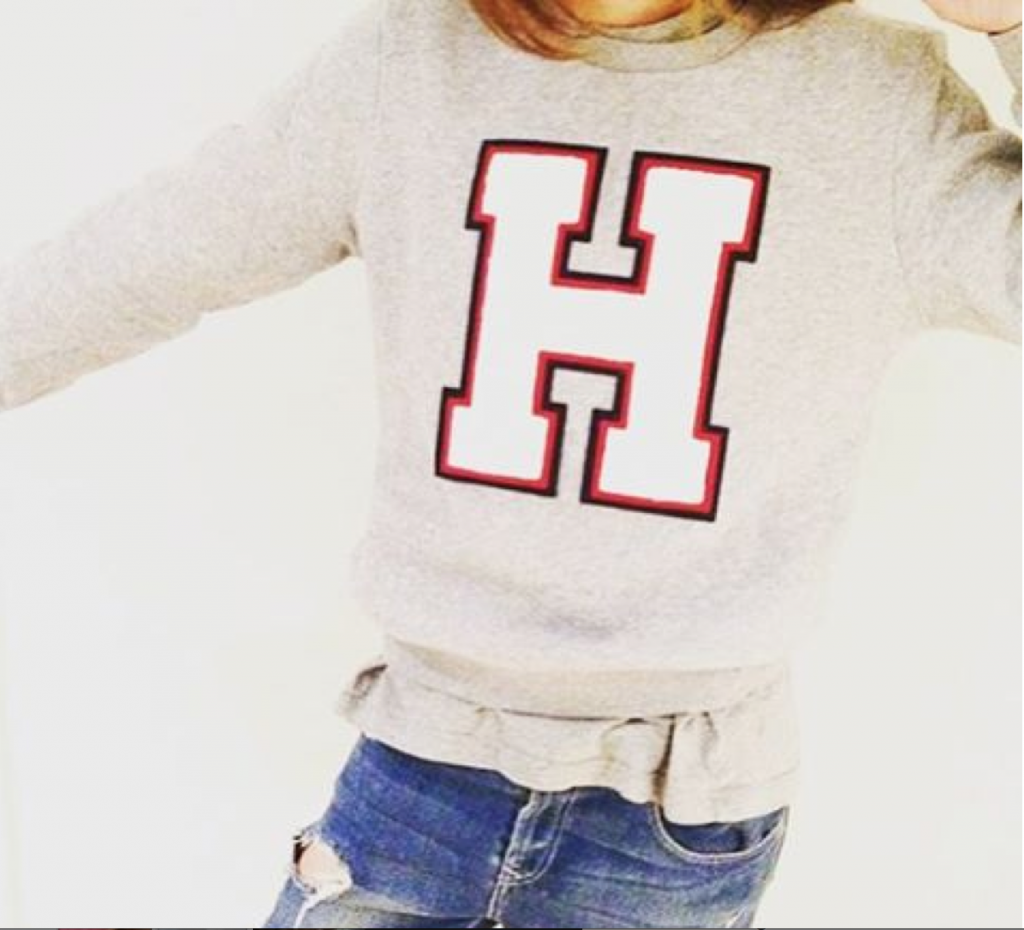 Photo via @keepitpersonal.com.au
4. Bella Hadid's puppy > Bella Hadid > everything else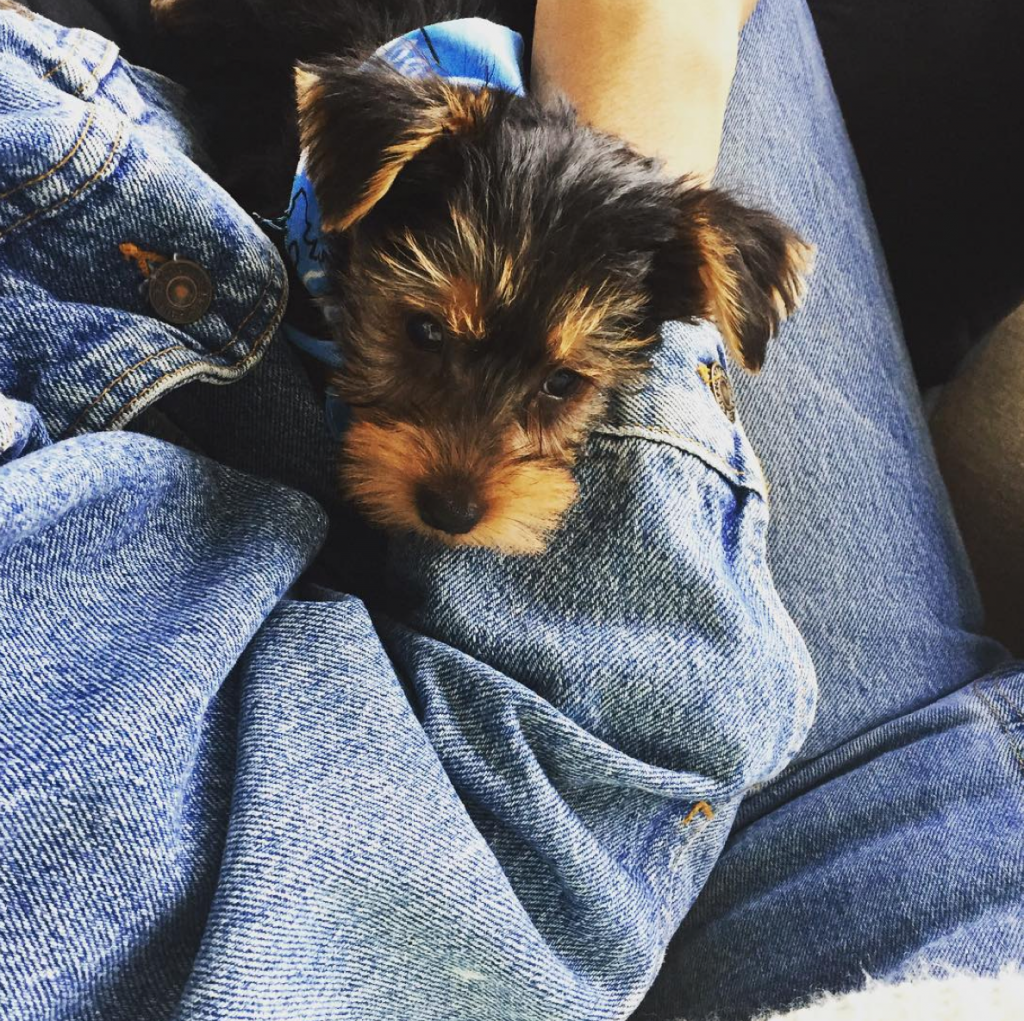 Photo via @bellahadid
5. If ever there were an Instagram that summed up the situation at CollegeFashionista in a single image….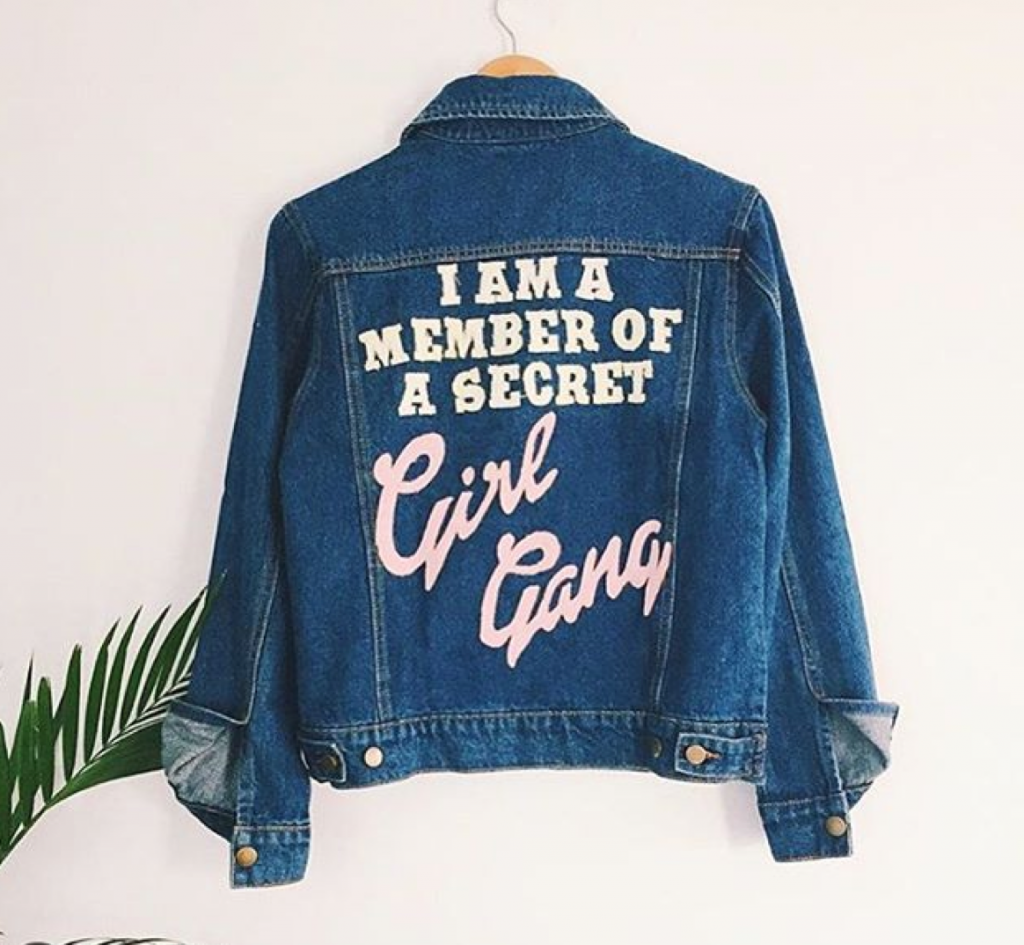 Photo via @nylonmag