I'm sure the annoyingly repetitive tweet "Summer of 2017 is going to be THE summer I can feel it." has graced your timeline at least once since May. Well, I've got the top five artists you should you be listening to make this summer memorable.
1—SZA. Solána Imani Rowe, better known as SZA is an alternative R&B and neo soul artist on the rise. She just dropped her first studio album, CTRL (seen on the cover wearing overalls) earlier this month and it's currently on repeat. The 26-year-old has everybody singing the lyrics to her song "The Weekend;" "My man is my man is your man, her, this her man too."
2—Lion Babe. Lion Babe is the dynamic duo everyone should be on the look out for. I stumbled upon them one day after mindlessly scrolling through my Twitter feed and never looked back. The duo consists of singer Jillian Hervey and record producer Lucas Goodman. They're sound can be described as electro soul and alternative R&B. They just released the song "Hit the Ceiling."
3—BØRNS. BØRNS is an American singer and songwriter. You might know his song "Electric Love," which was featured on the hit TV show The Flash. Although not recently, he released an album titled Dopamine. His melodic voice mixed with his psychedelic pop sounds are perfect for long road trips with your family or best friends.
4—Paramore. The group that's been making music for your teenage angst since 2005. Paramore, if you've never had the pleasure of hearing them, is a punk pop group. The band currently consists of lead vocalist Hayley Williams, guitarist Taylor York and drummer Zac Farro. Their fifth studio album After Laughter recently dropped and it's definitely worth listening to. The cover is decorated with crazy colors and each member wearing a specific color, Hayley can be seen wearing a cute red denim jacket.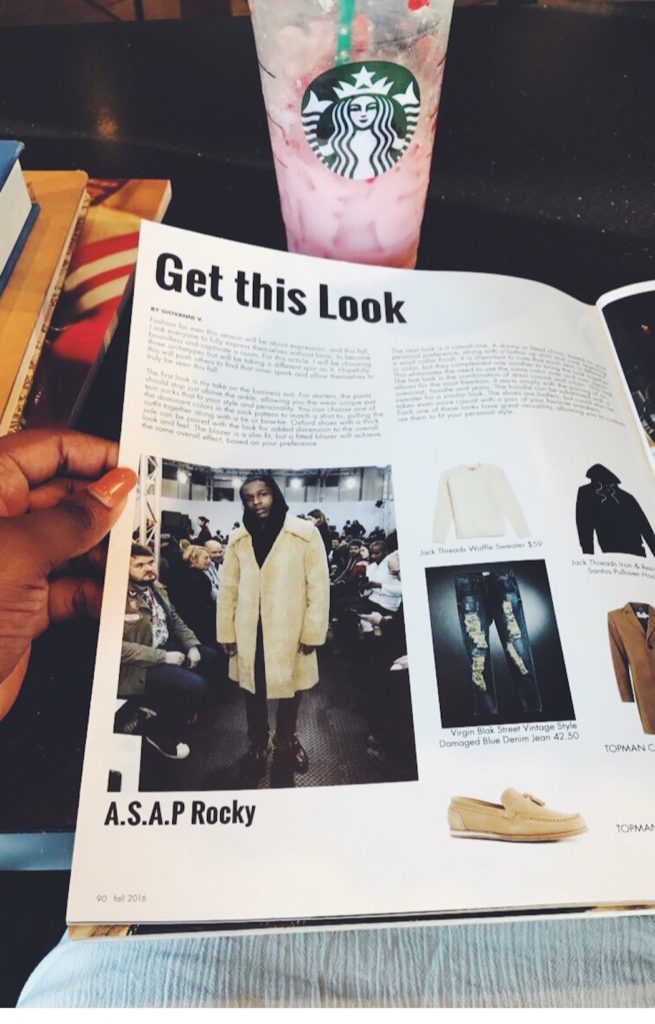 5—Mac Demarco. McBriare Samuel Lanyon "Mac" DeMarco better known as just Mac DeMarco is a singer-songwriter, multi-instrumentalist, and producer from Canada. His music has been described as many different things: slacker rock, blue wave, and jizz jazz. However, if we're using technical terms, it falls under the genre of indie rock and psychedelic rock. Mac never fails to entertain his listeners with his creative video ideas and lyrics. His style is described as hobo chic; you can always find Mac wearing his favorite red Vans wherever he goes. His most recent studio album is This Old Dog, which released May 5.
If you decide to check out these very talented artists let me know in the comments below and tell me what you liked or didn't like about them!