Valentine's Day is fast approaching and it's time to prepare. If you normally say "thank u, next" to the holiday, hear me out! A lot of single people hate Valentine's Day because they see it as a day where they're lonely and overlooked. I see it as a day to dress up, take pictures, bake cute desserts, and love myself and my friends! It doesn't have to be all sad if you're single on Valentine's Day.
There's an endless amount of candy to eat, decorations to get, pictures to take, and activities to keep you busy. Try streaming a scary movie (or your favorite rom-com) or lighting a candle and diving into a new book. Why not make the holiday all about you and treat yourself?
Whether you decide to hang out with your friends and make it a Galentine's Day celebration or ride solo, the day can still be fabulous. If you're in need of some V-Day inspiration, then don't worry, I've got you covered! Here are some things to do on Valentine's Day when you're single.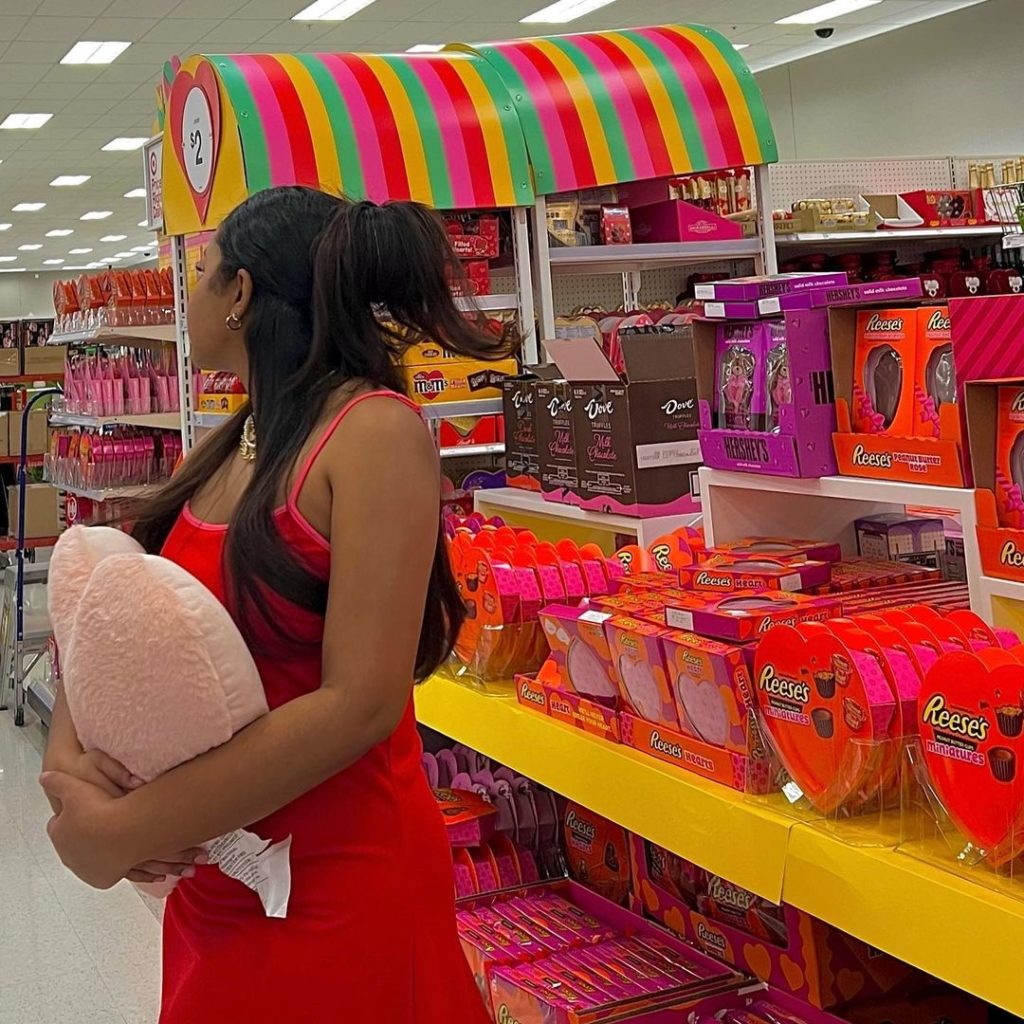 Singles Only Valentine's Day Dinner Party: Invite your friends over for a singles only dinner party. It's a good excuse to get dressed up and hang out with your besties.
Make Yourself a Valentine's Basket: Who said you can't have a Valentine's Day basket if you're single? Go shopping and pick yourself out some goodies, you deserve it.
Manifest by Making a Vision Board: If you are looking for love, then why not manifest it? Make a vision board and work on attracting the good things you want this year.
Watch Cheesy Rom-coms: I love watching cheesy movies on Valentine's Day. There's no better day to laugh and cry to a million rom-coms!
Listen to Your Favorite Breakup Albums: Sour about not having a Valentine? Listen to iconic breakup albums by Olivia Rodrigo, Kacey Musgraves, and your other favorite pop icons.
Get a Mani Pedi: Treat yourself to a nice new set and a pedicure. I truly feel like a different person after a fresh mani pedi.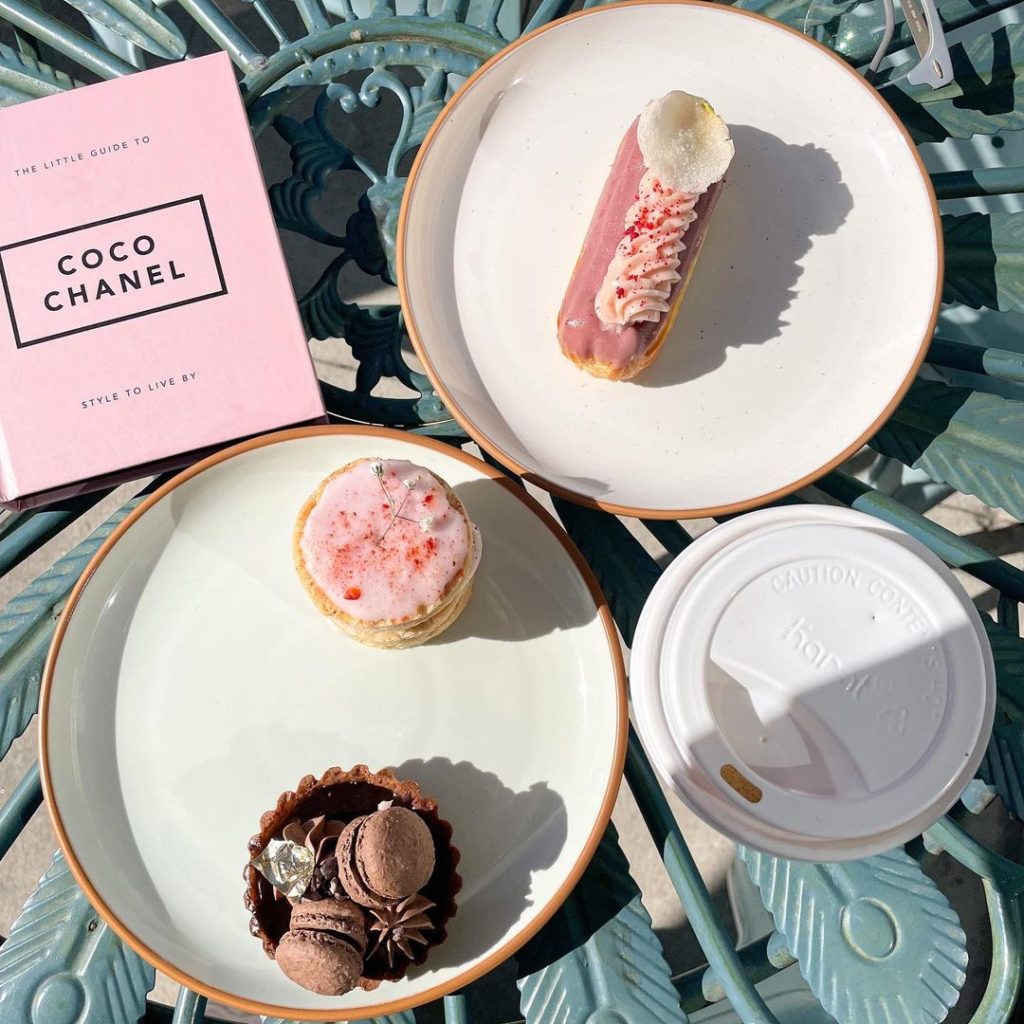 Make Chocolate Covered Strawberries for Yourself: Chocolate covered strawberries are an iconic Valentine's Day treat. Let's petition to normalize eating these year round.
Cook Dinner: Stay in and cook your favorite meal for dinner. The contestants on Master Chef have nothing on you!
Go to a Yoga Class: Relax and go to a yoga class on Valentine's Day. You'll feel less stressed and ready to take on the day.
Take the Day Off: If everything is feeling a bit overwhelming, then take the day off. Log off of your social media accounts and just take time for yourself.
Celebrate Galentine's Day Instead: Valentine's Day is for the girls this year. Get your best girl friends together and do something fun, like an at-home paint and sip night or V-Day themed photoshoot!
Do Some Spring Cleaning: If you're looking for a good distraction from all the lovey-dovey stuff on Valentine's Day then focus on doing some spring cleaning. You'll feel better with your space clean and tidy.
Buy Yourself Flowers: New flowers always brighten up the room. Go out and treat yourself to your favorite flowers this Valentine's Day.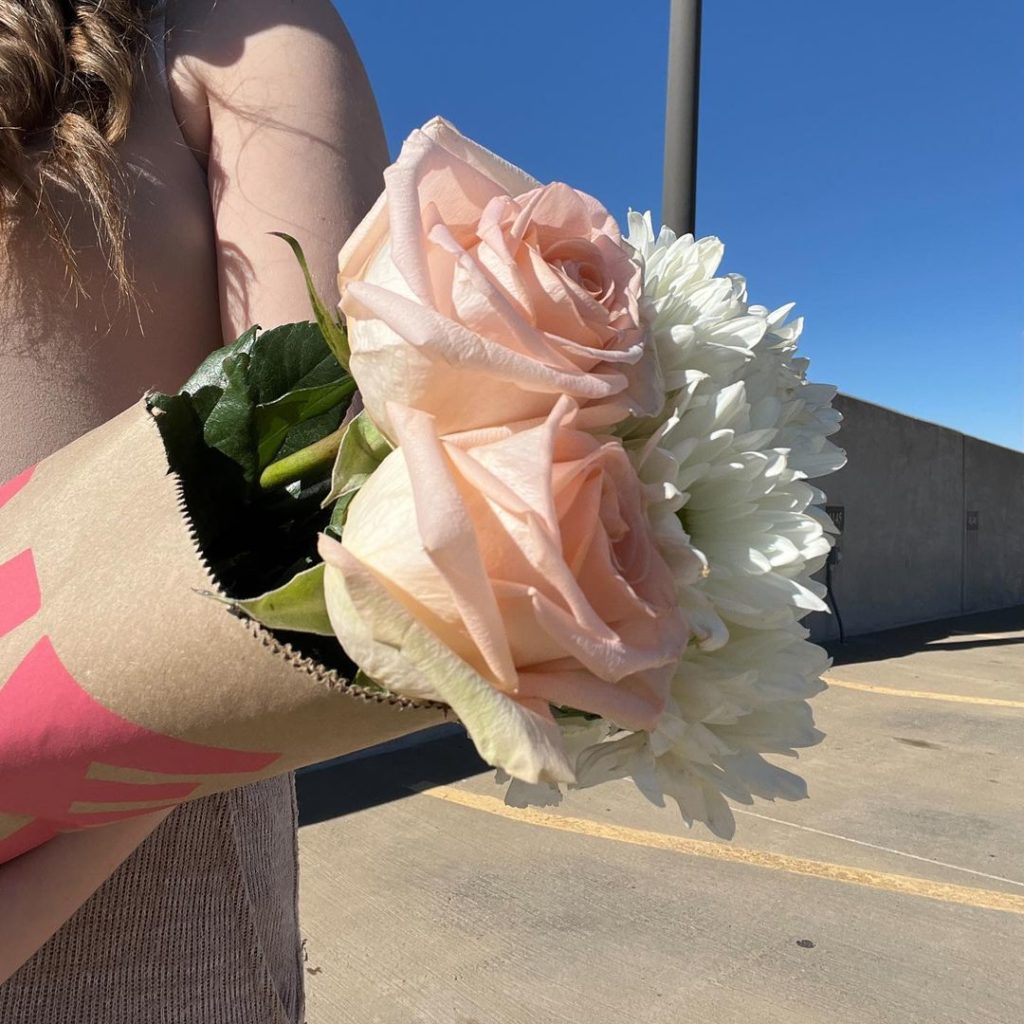 Go Hiking: Break out that cute workout set and go on a nice hike. Getting some sun and fresh air will do wonders.
Write Yourself a Love Letter: Practice some self love by writing yourself a love letter. You can keep it and read it next year and make it a new tradition.
Put on a Face Mask: I always look forward to putting on a face mask at the end of a long day. Take some time to yourself to relax and unwind.
Spend the Day with Your Pets: Make your furry friend your Valentine this year. Take them to the park or on a nice long walk and end the day with a puppuccino.
Have a Valentine's Day Photoshoot: If you enjoy taking pics for the gram, Valentine's Day is the perfect time to take great pictures. Go to a cute location, or decorate your space, and have fun taking pictures.
Make an Aesthetic Cake: I've been seeing aesthetic cakes all over TikTok and Pinterest for a while now. If you like baking, make yourself a sweet treat for Valentine's Day.
Read a New Book: If you've been waiting to read that book you recently got then now's the time. Light a candle and set the mood to dive into your book.
Valentine's Day can be sweet even if you're single. Celebrate self love and remember to put yourself first this year.
Featured photo by @maritina.basi.